SPRING LAYERING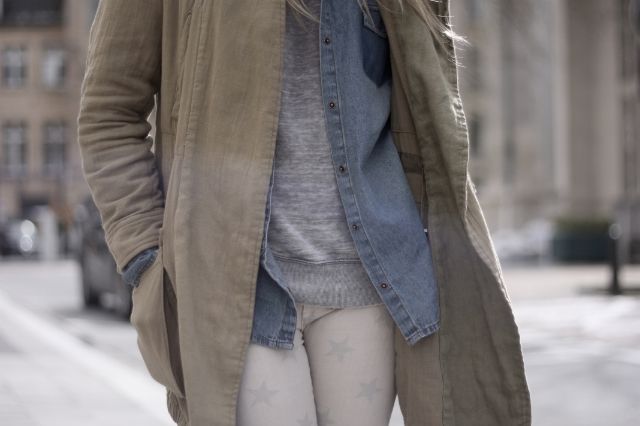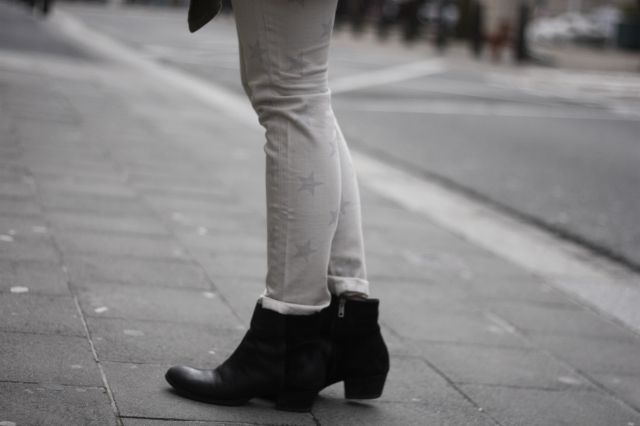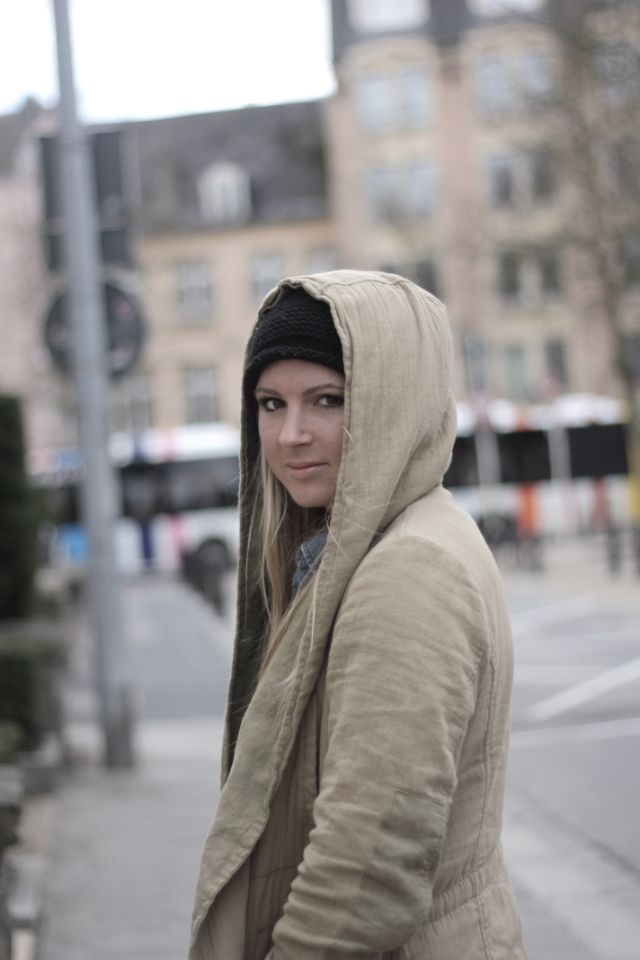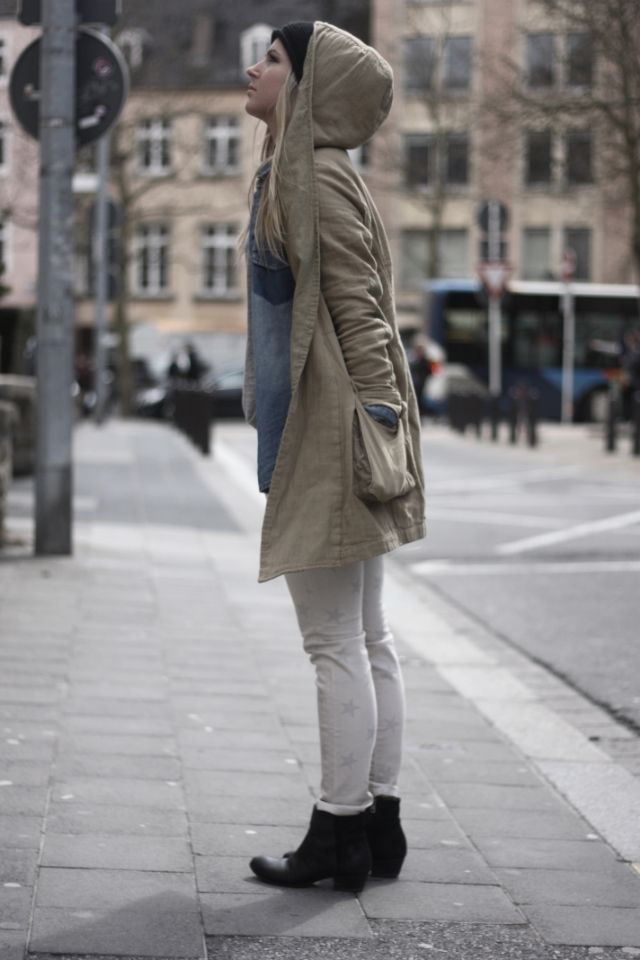 Layering to be able to take off or put back on accordingly.
Built an outfit around these stars print jeans from Current Elliott
that are now available on my store here!
Leaving you with that quote:
I love early mornings when it feels like
the rest of the world is still fast asleep
and you're the only one who's awake
and everything feels like it isn't really real
and you kind of forget about all your problems
because for now it's just you, the world and the sunrise.
Off to work on some projects, busy morning it is.
Parka, denim shirt, sweater, beanie: Zara
Jeans: Current Elliott, you can buy them

here
Boots: Maje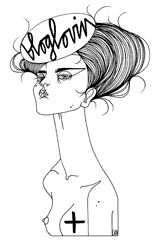 Recommended
13 Comments