SPRING MAKEUP LOOK
Hello there! April already, time flies… I'm back with a beauty post today. As one of the new digital ambassadors of Shiseido, I was introduced to their fantastic makeup line and couldn't wait to try all the products and find my perfect makeup look for Spring. So here we go!
We start with an eye corrector to boost the skin's radiance and smooth fine lines, a stick concealer to cover flaws and a foundation for medium coverage.
That face color enhancing trio is absolutely amazing as it helps you blush, contour, sculpt and highlight.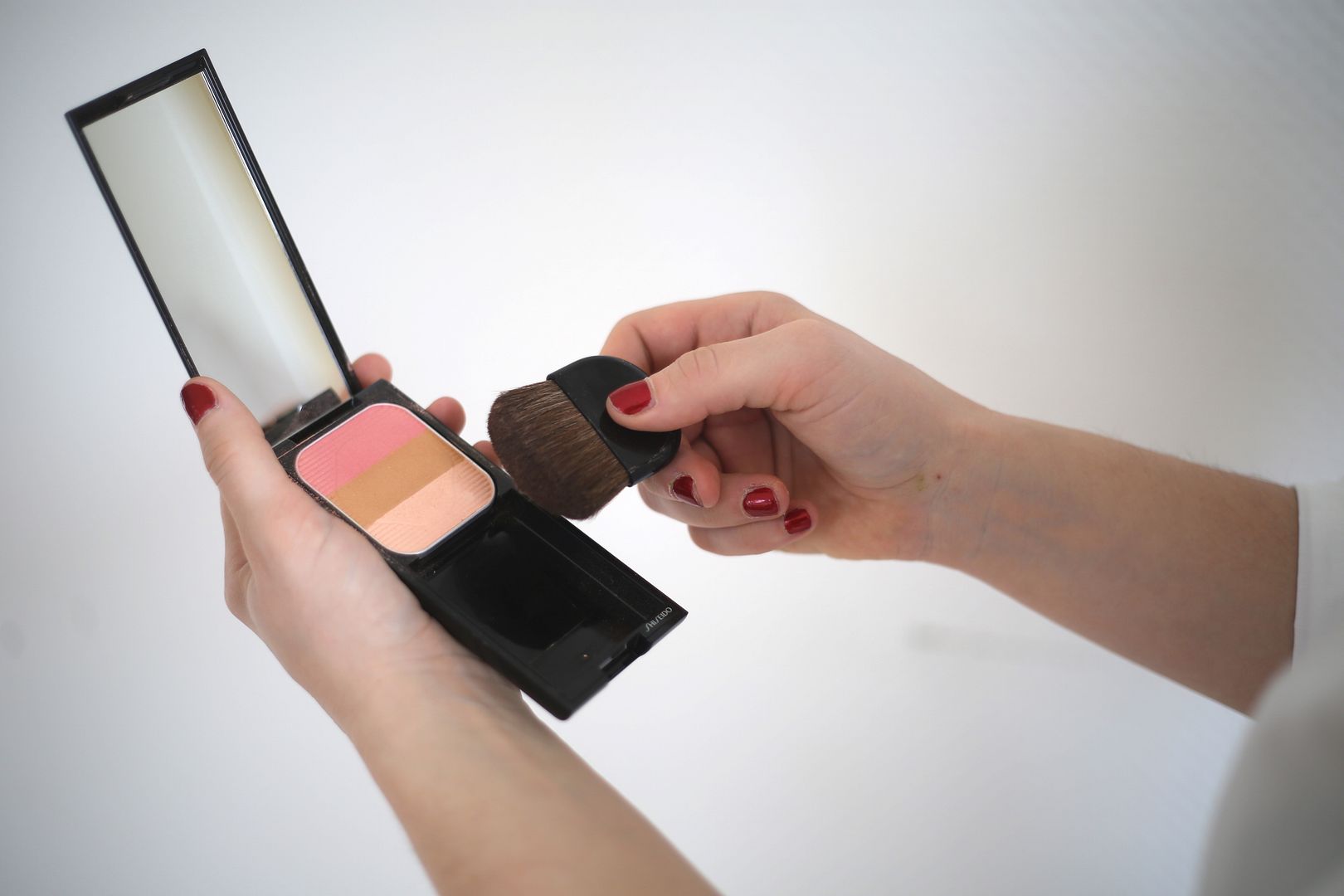 Then I am using the Perfect Mascara Full Definition for full and long lashes, an eyeliner pencil and a fine eyeliner to create the perfect cat eye, natural eyeshadow ( Strata) and eyebrow compact ( light brown) to style and define my brows.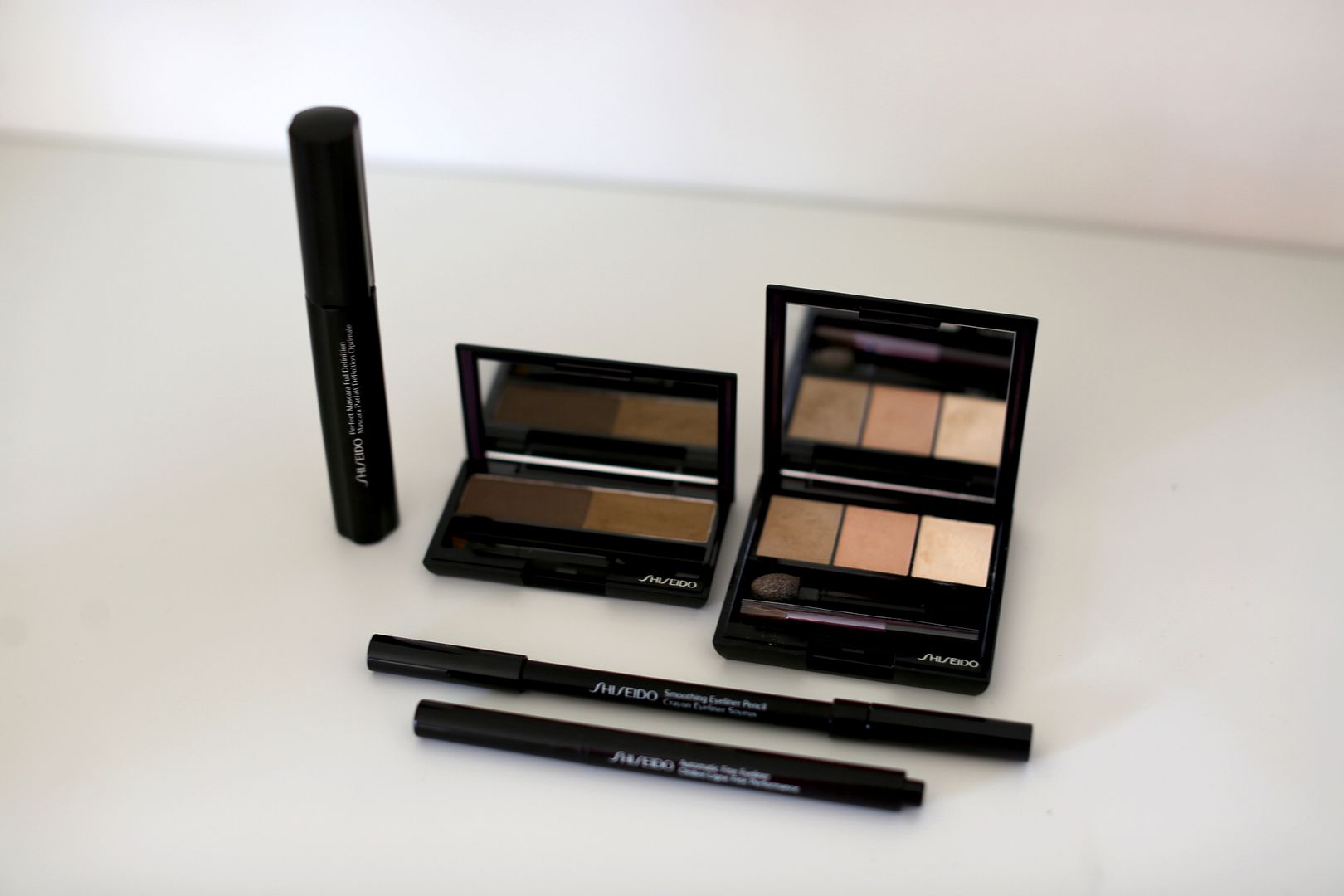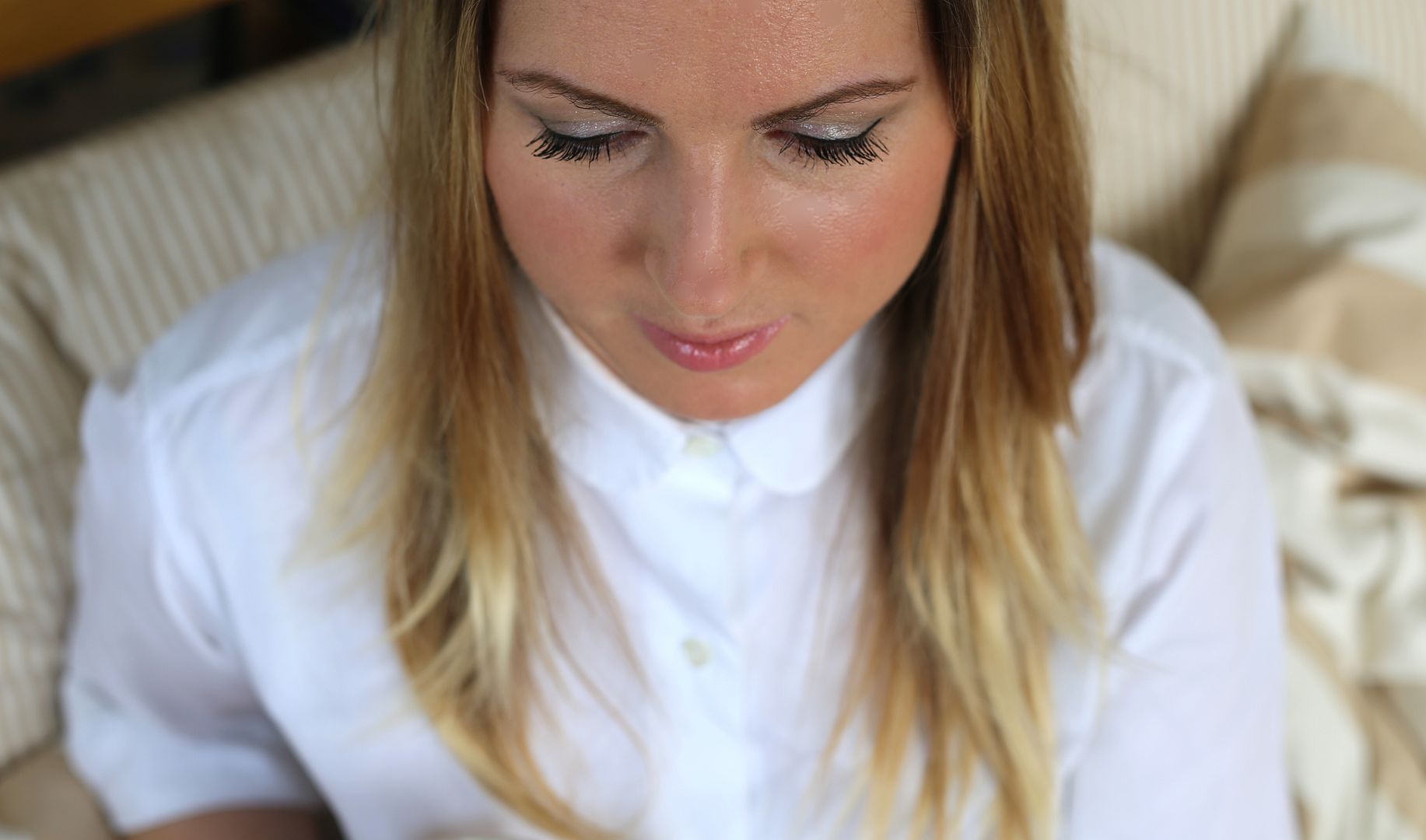 A touch of moisturizing lipstick (PK304).
And we got a very natural look, perfect for Spring.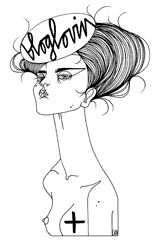 Recommended
6 Comments