STAR WARS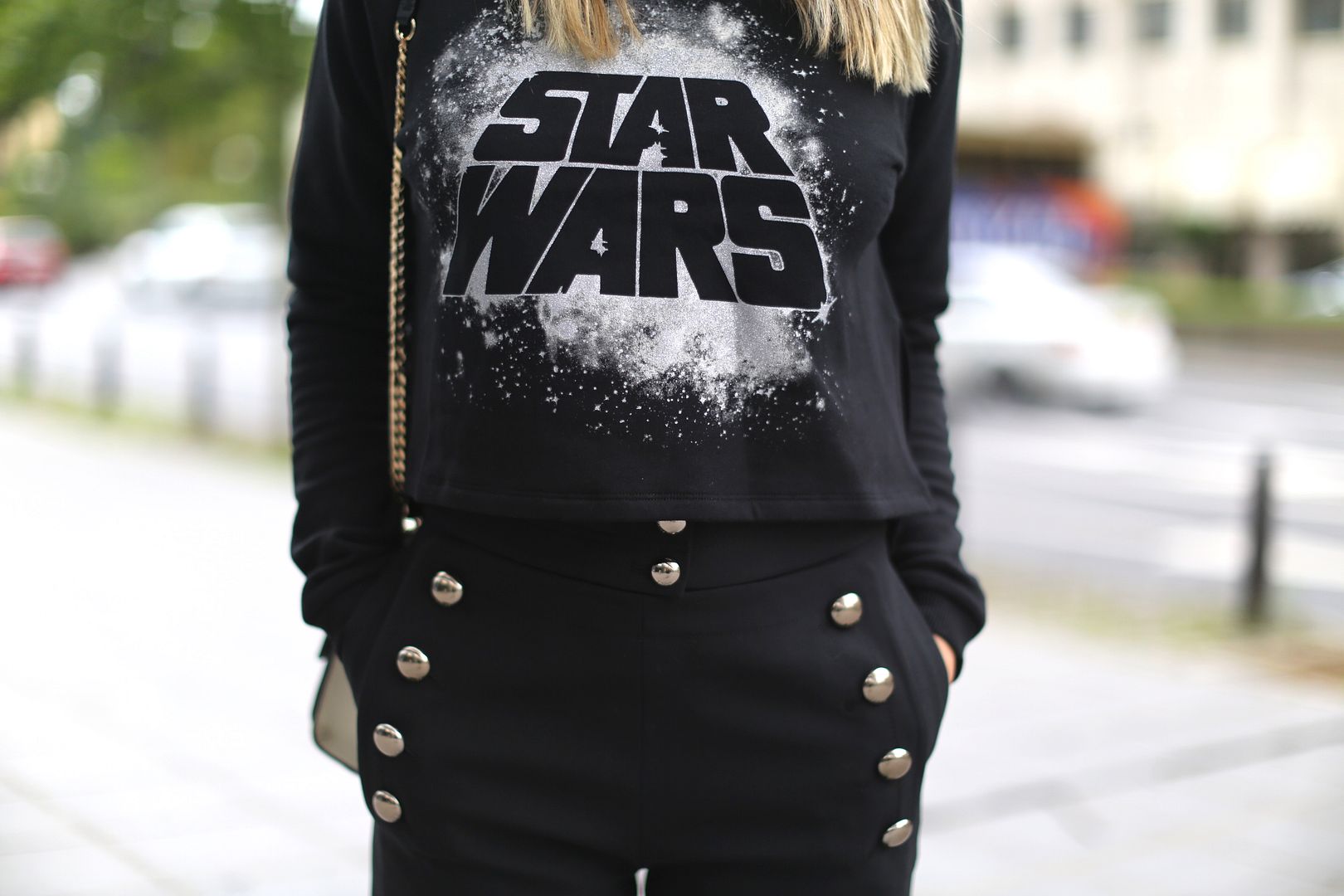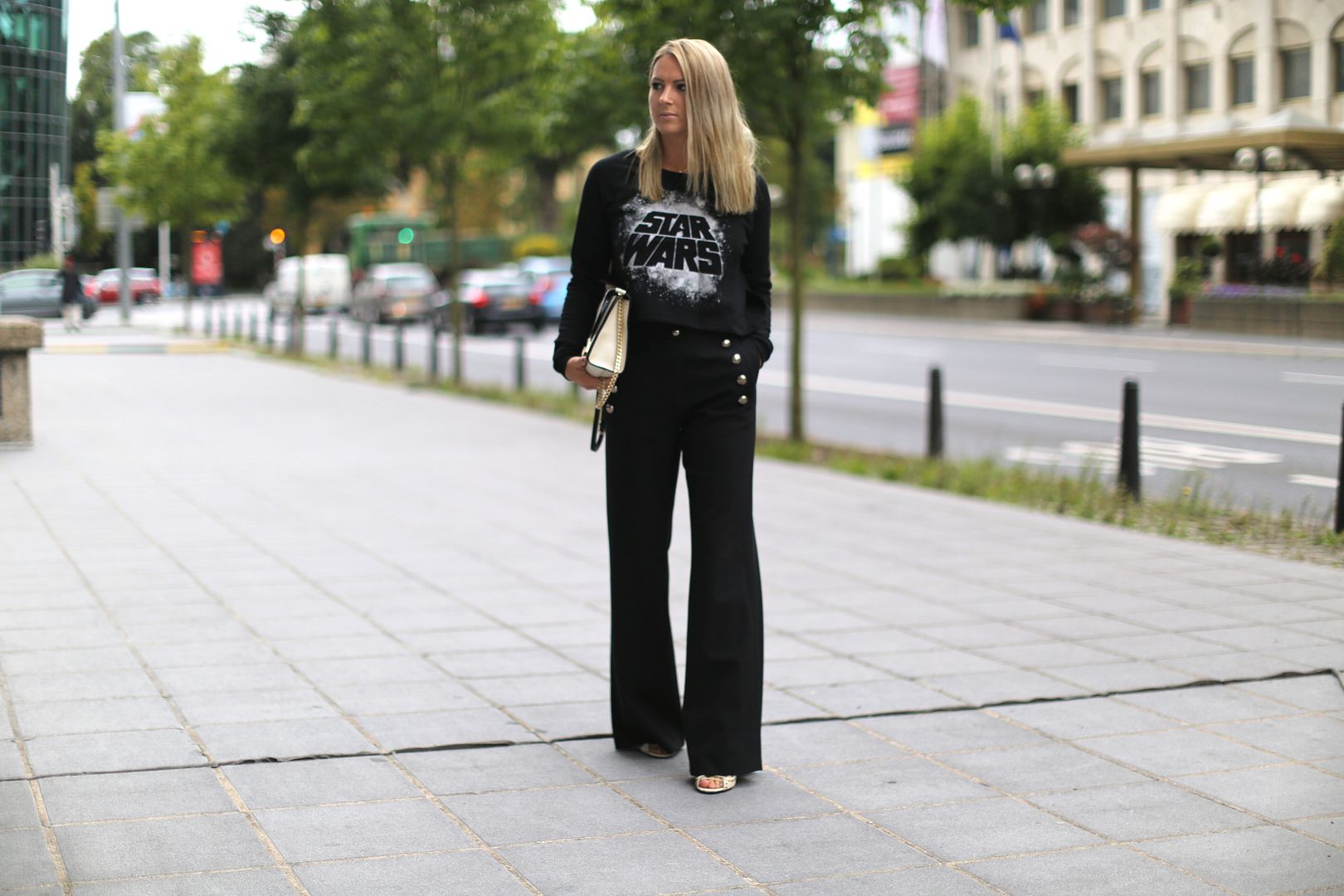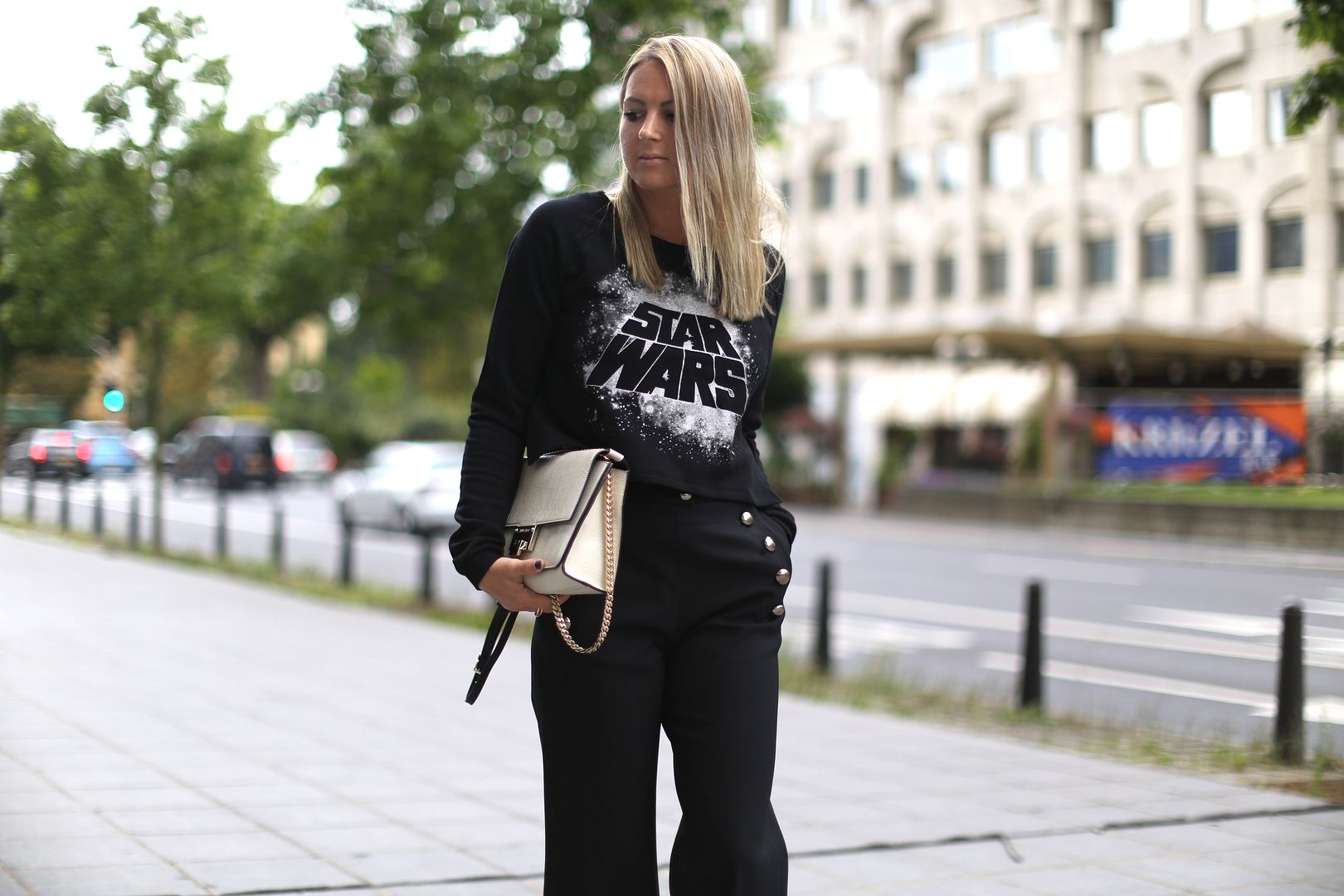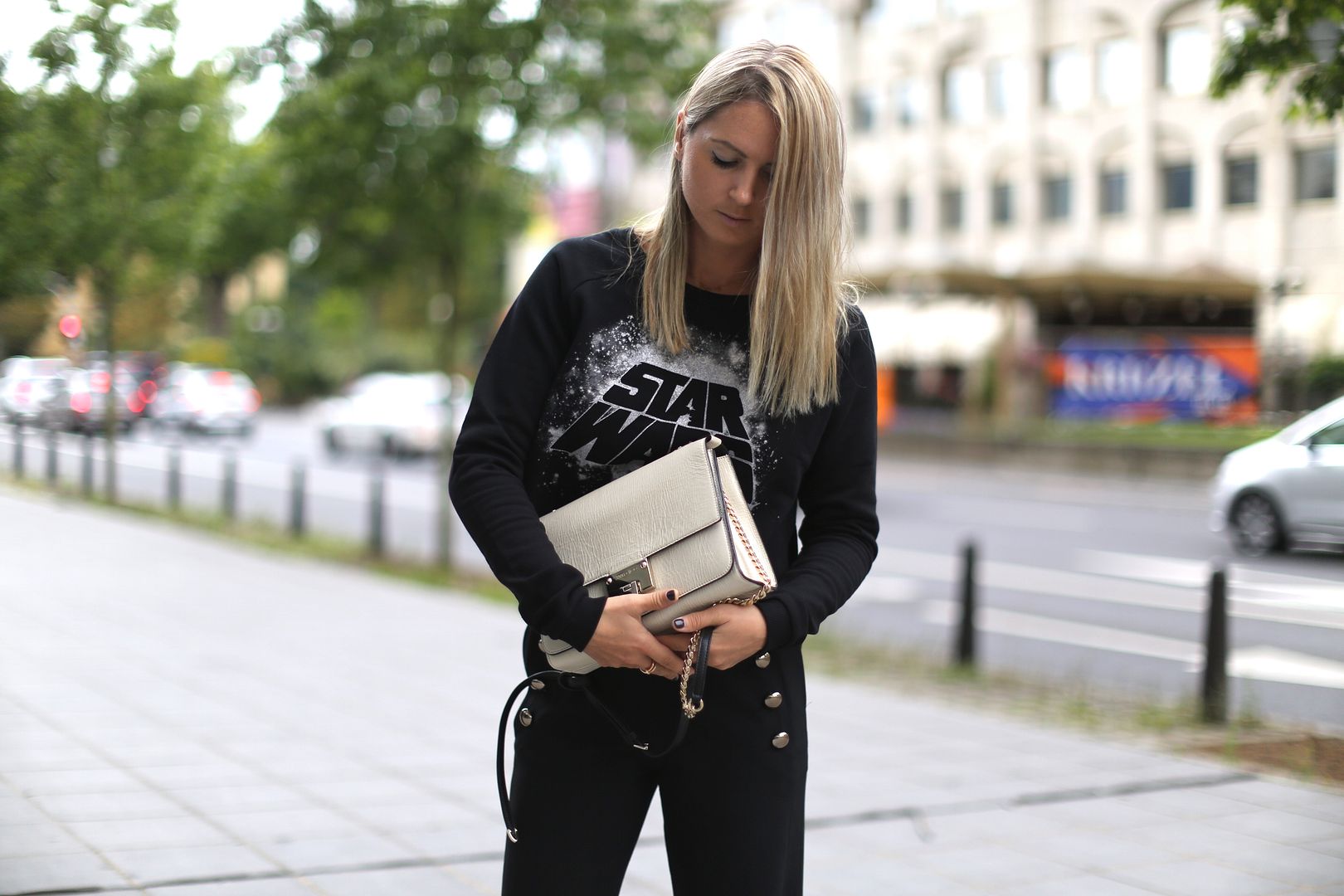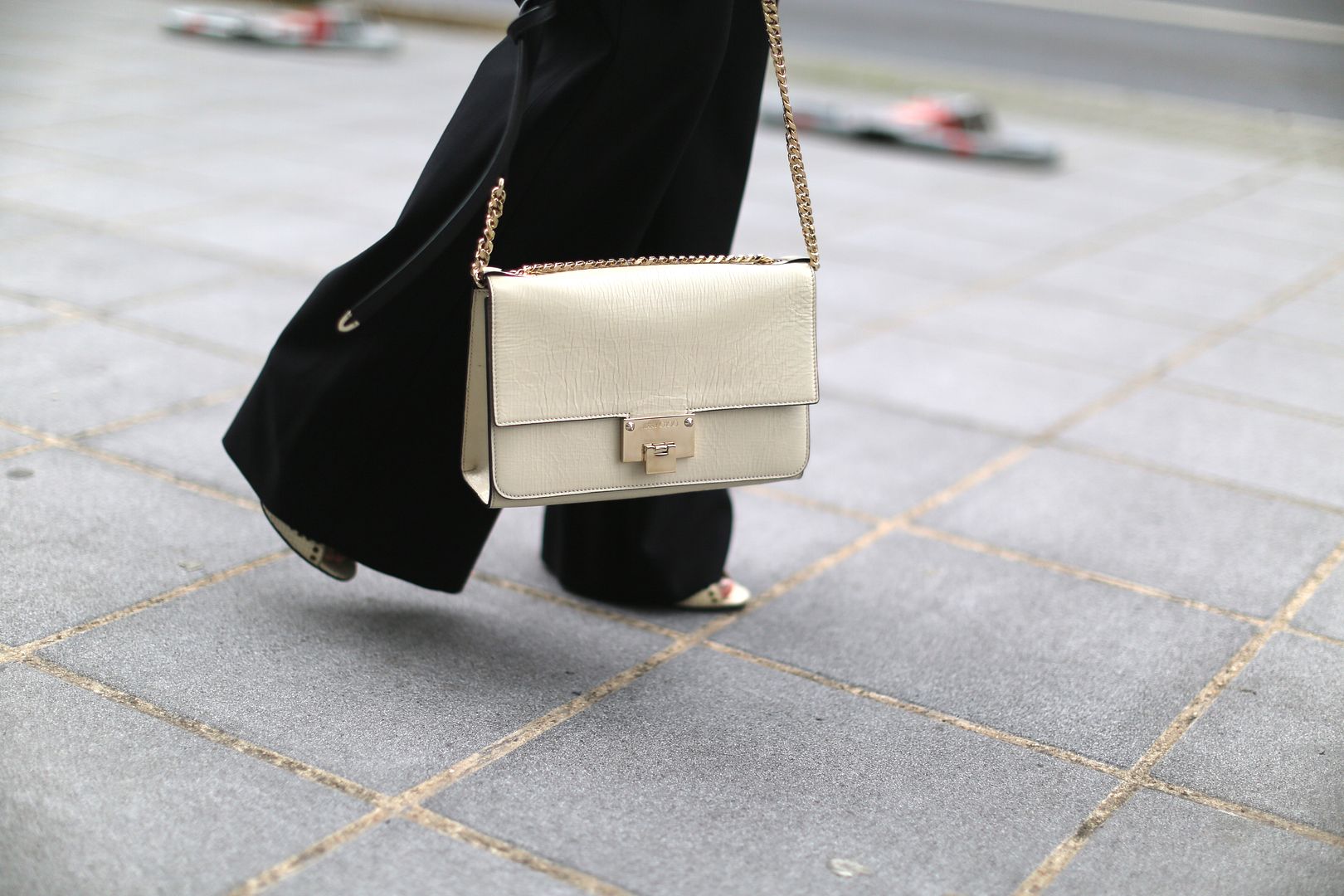 Hey guys, how has your weekend been? I'm getting excited for Paris Fashion Week which starts in just a few days! There is so much to do tho before it starts, I'm wrapping up the last details of every project, setting up meetings with brands I want to collaborate with, finalising my schedule ( there will be so many shows and presentations to attend), Fashion Week season is exciting and exhausting all at the same time. And I'm so happy to be sharing all that with you!
Let's talk about this outfit now. I teamed up with Tally Weijl for the release of their special Star Wars crop sweater which I love so much! Any other Star Wars fan around here? I paired it to high waisted trousers from Chloé and a Jimmy Choo bag. What do you think?
Find me on Instagram, Facebook and Twitter for daily updates and make sure to follow me on snapchat: emiliehigle !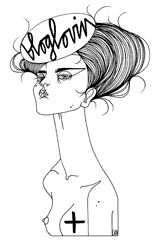 Recommended
8 Comments