STARS AND STRIPES
Ok so let's start the week with this outfit I wore for the Balmain show.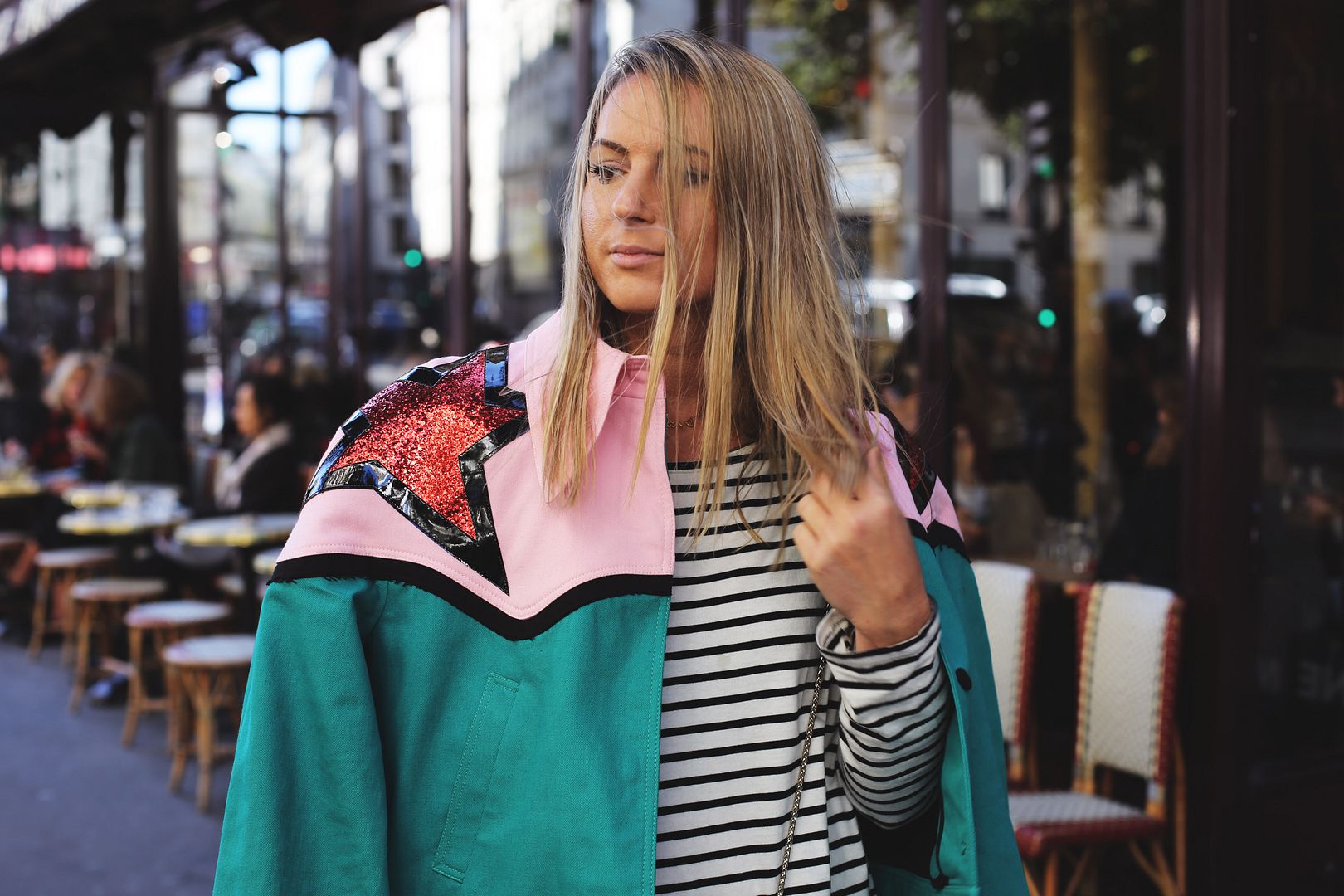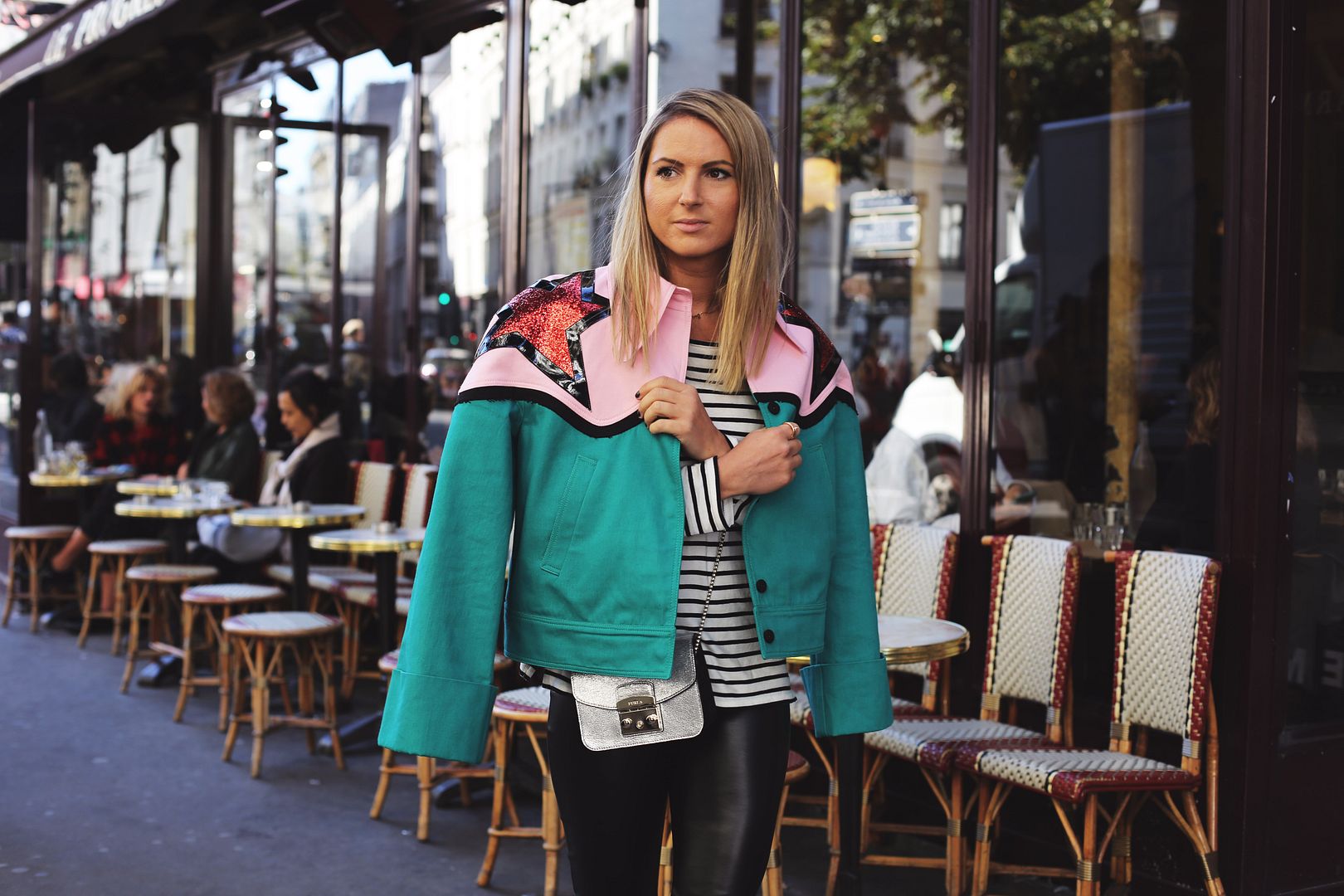 Stripes, leather and a crazy jacket from designer Marianna Senchina which I recently discovered at the More Dash showroom and adore. She has the best creations, perfect for streetstyle during Fashion Week. I won't have the time to write so much today but I thought it would be nice to share some of the looks I am wearing to the shows everyday this week on the blog, I am sure you are anyway following daily on Instagram and snapchat: emiliehigle where I am posting tons of videos from behind the scenes so I will keep all the stories that I have for later!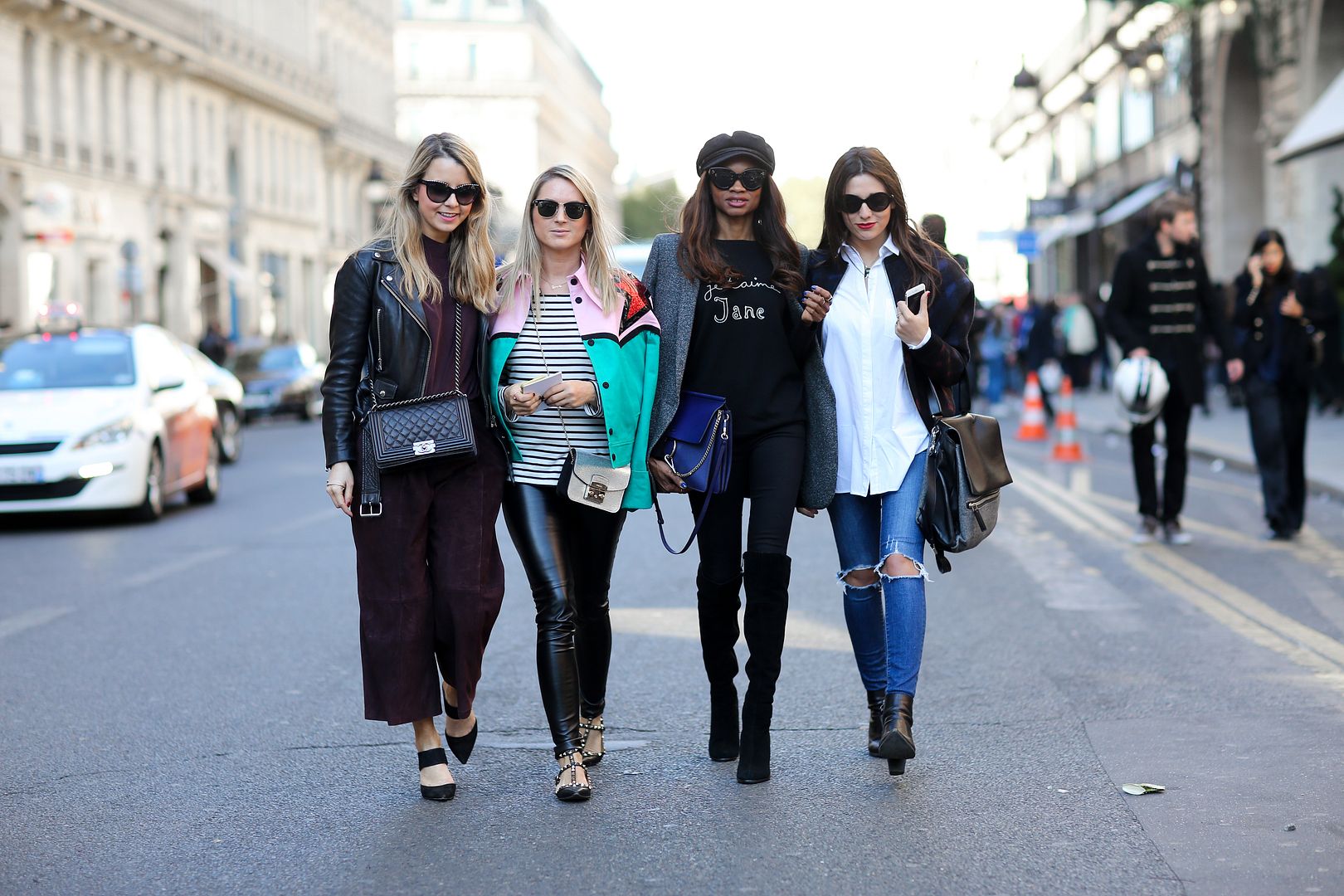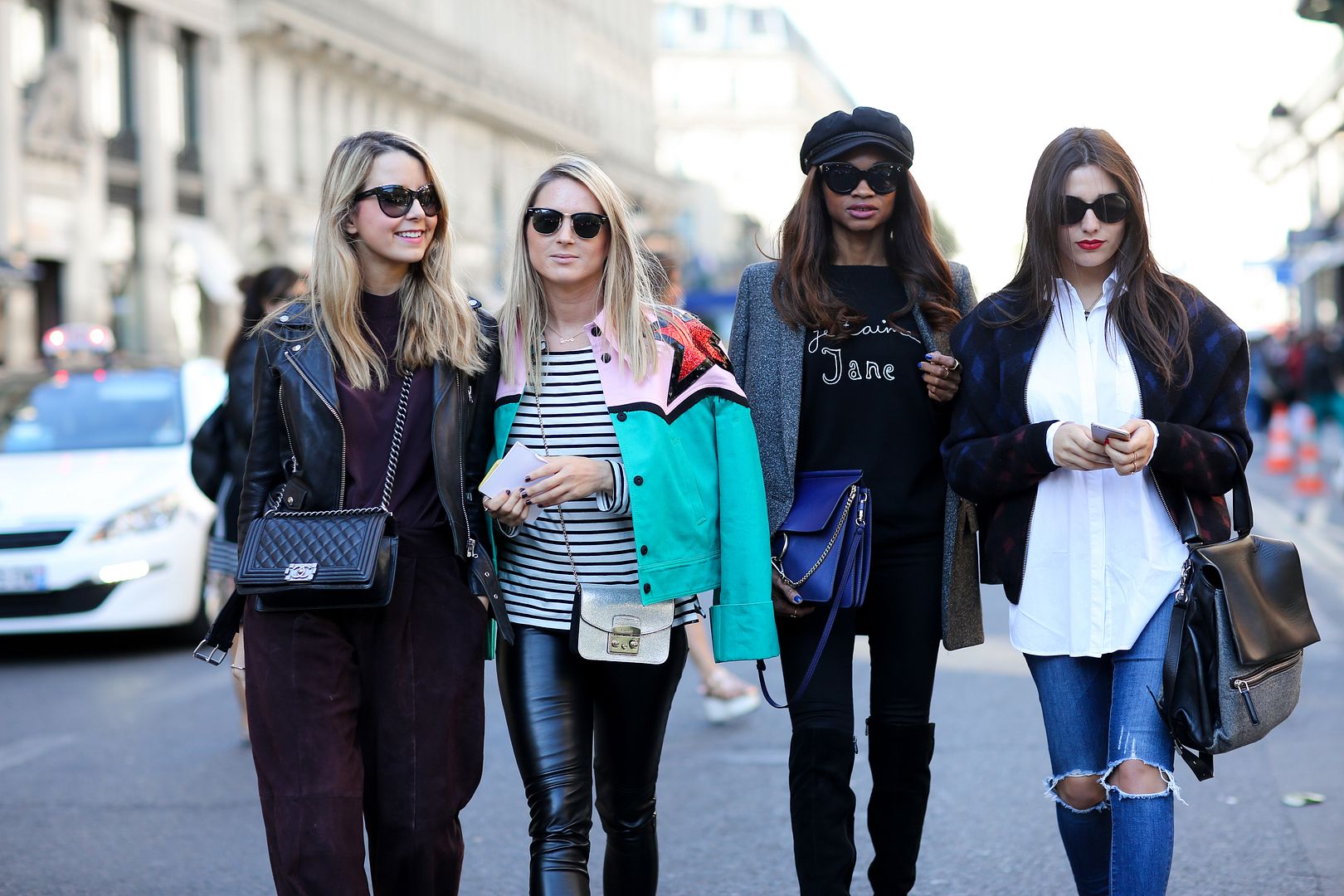 I am so addicted to this Furla bag, it's shiny and easy to combine to crazy outfits as well as to very simple looks. I recently discovered Lyst, a platform where you can shop millions of products curated by the most stylish brands and stores, I definitely recommend you to go have a look!
Have a fabulous Monday!
Jacket
: Marianna Senchina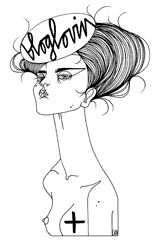 Recommended
7 Comments