STARS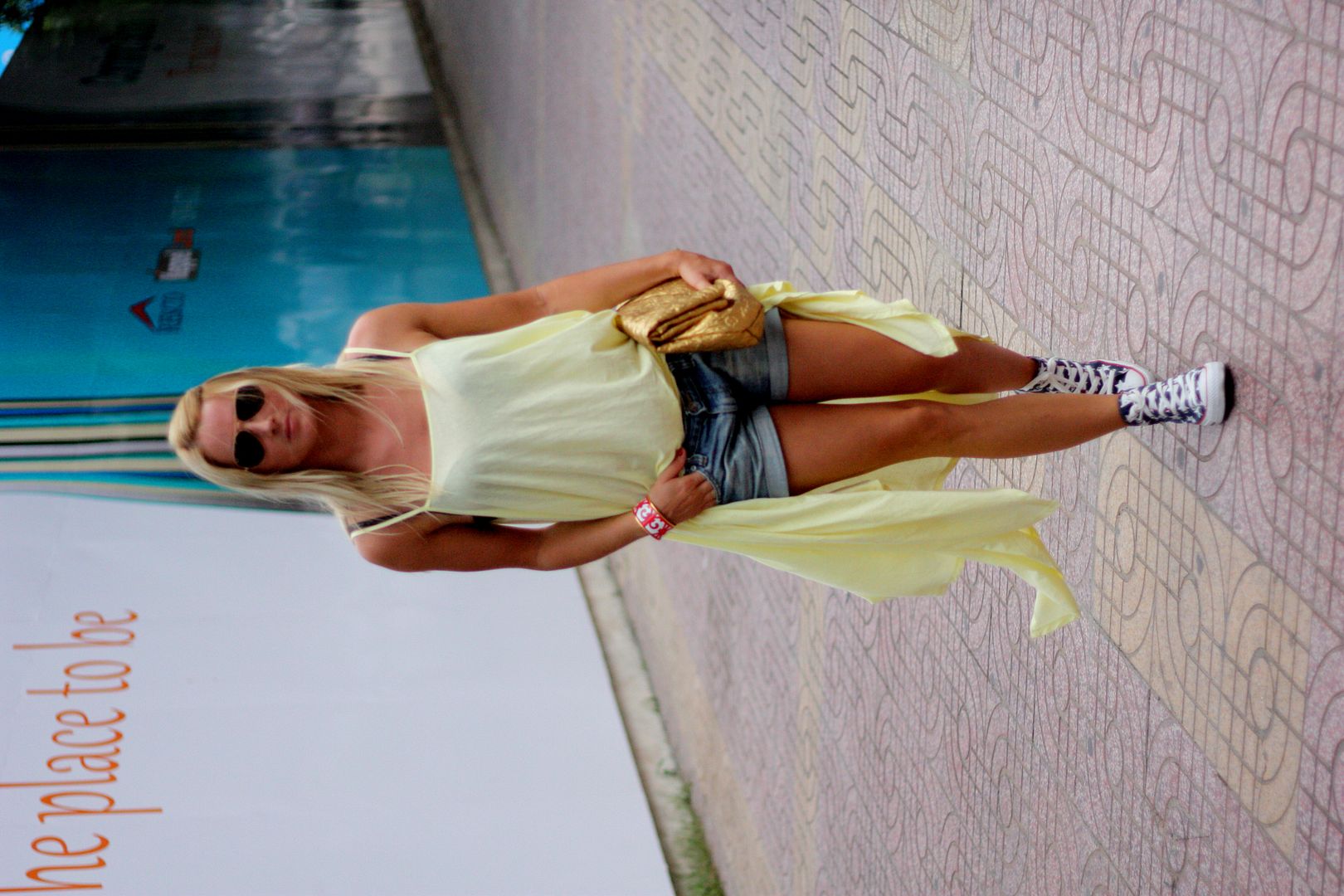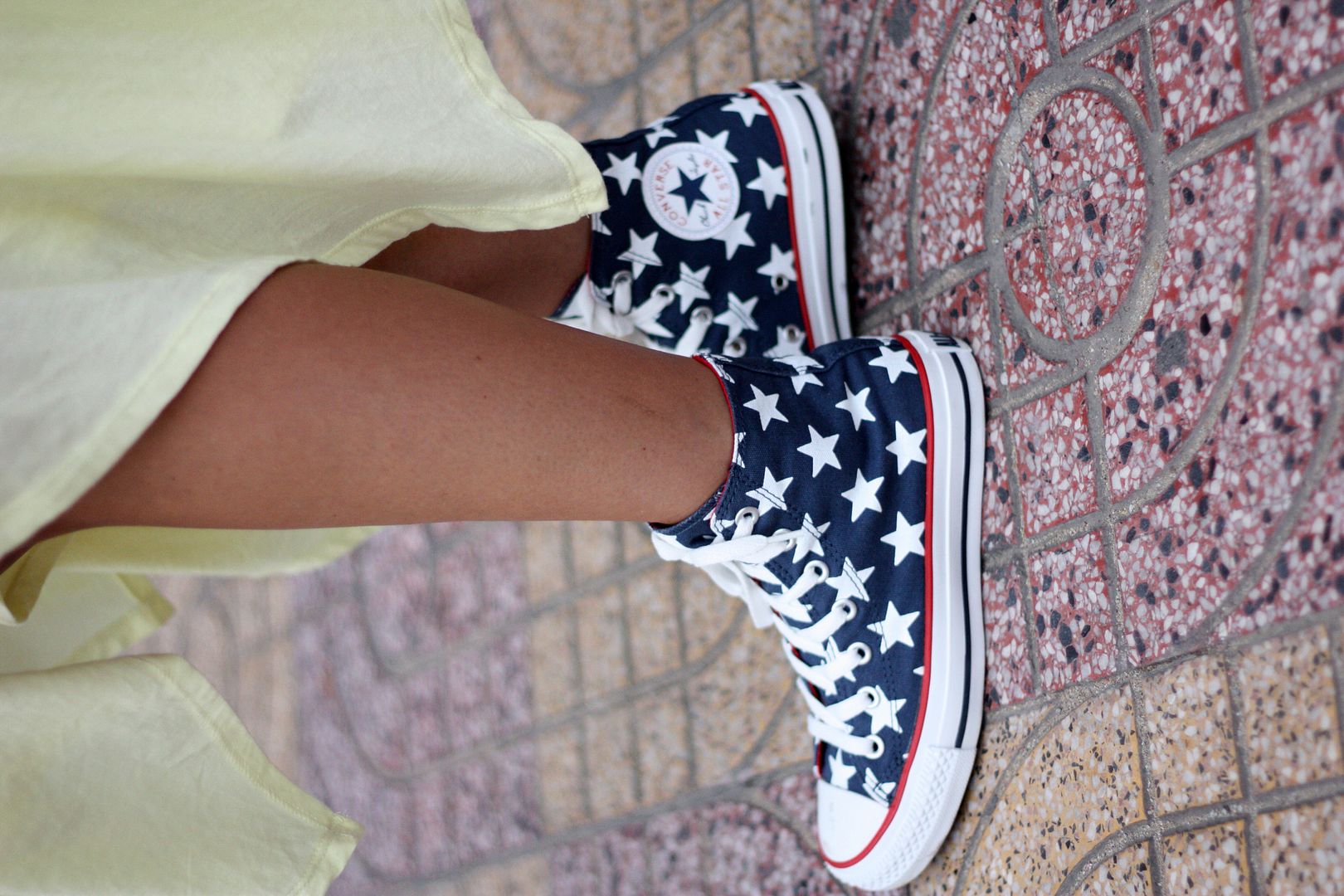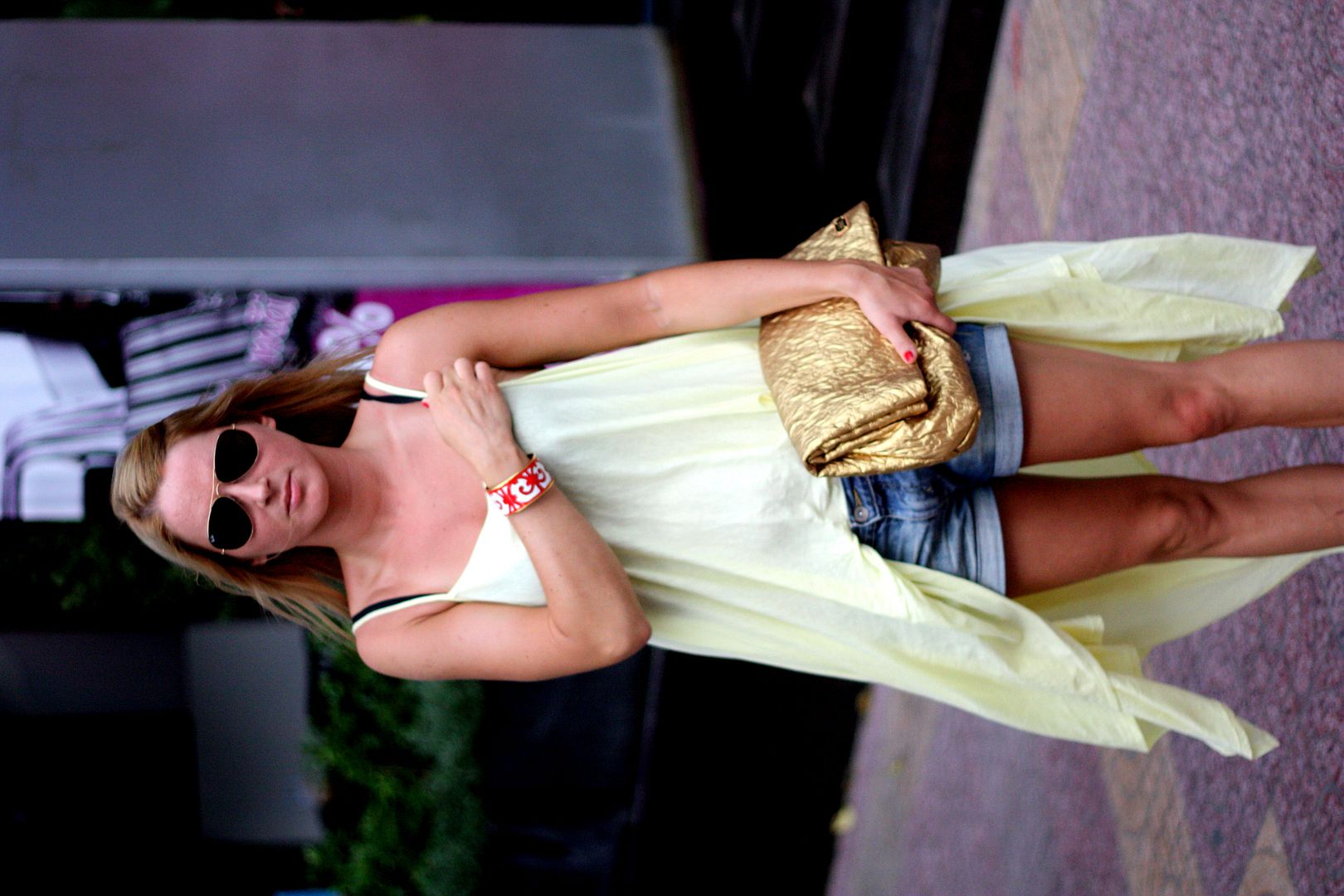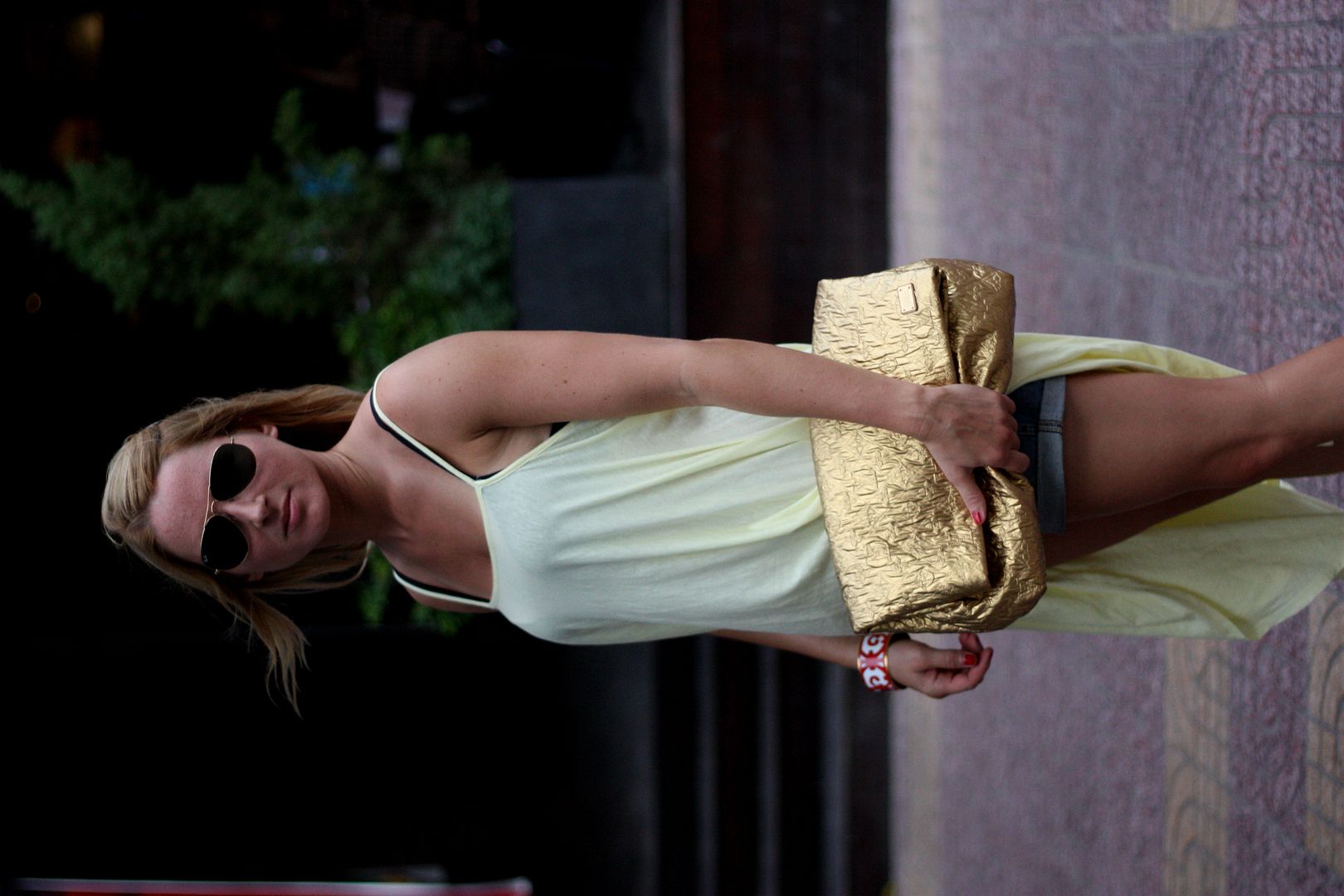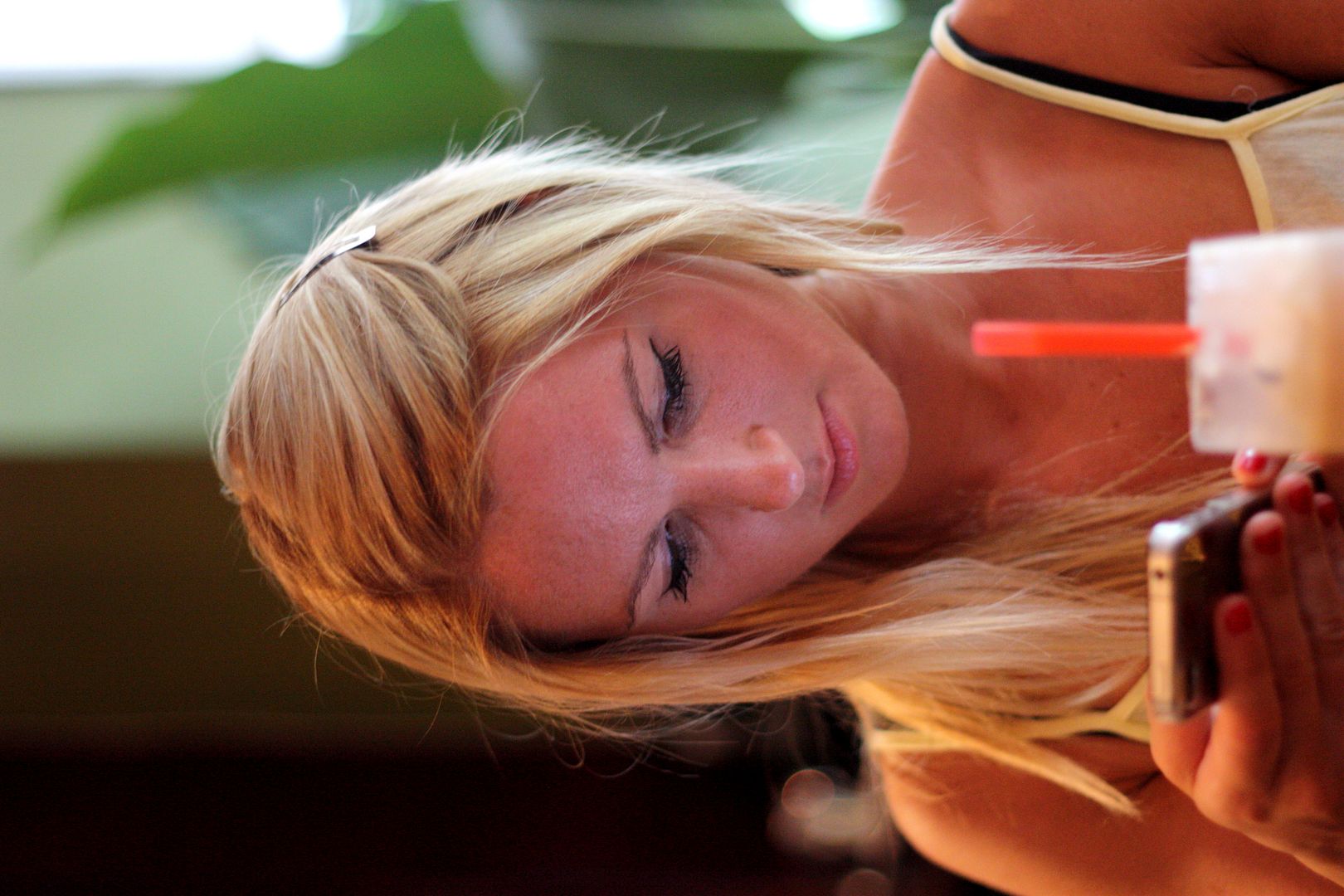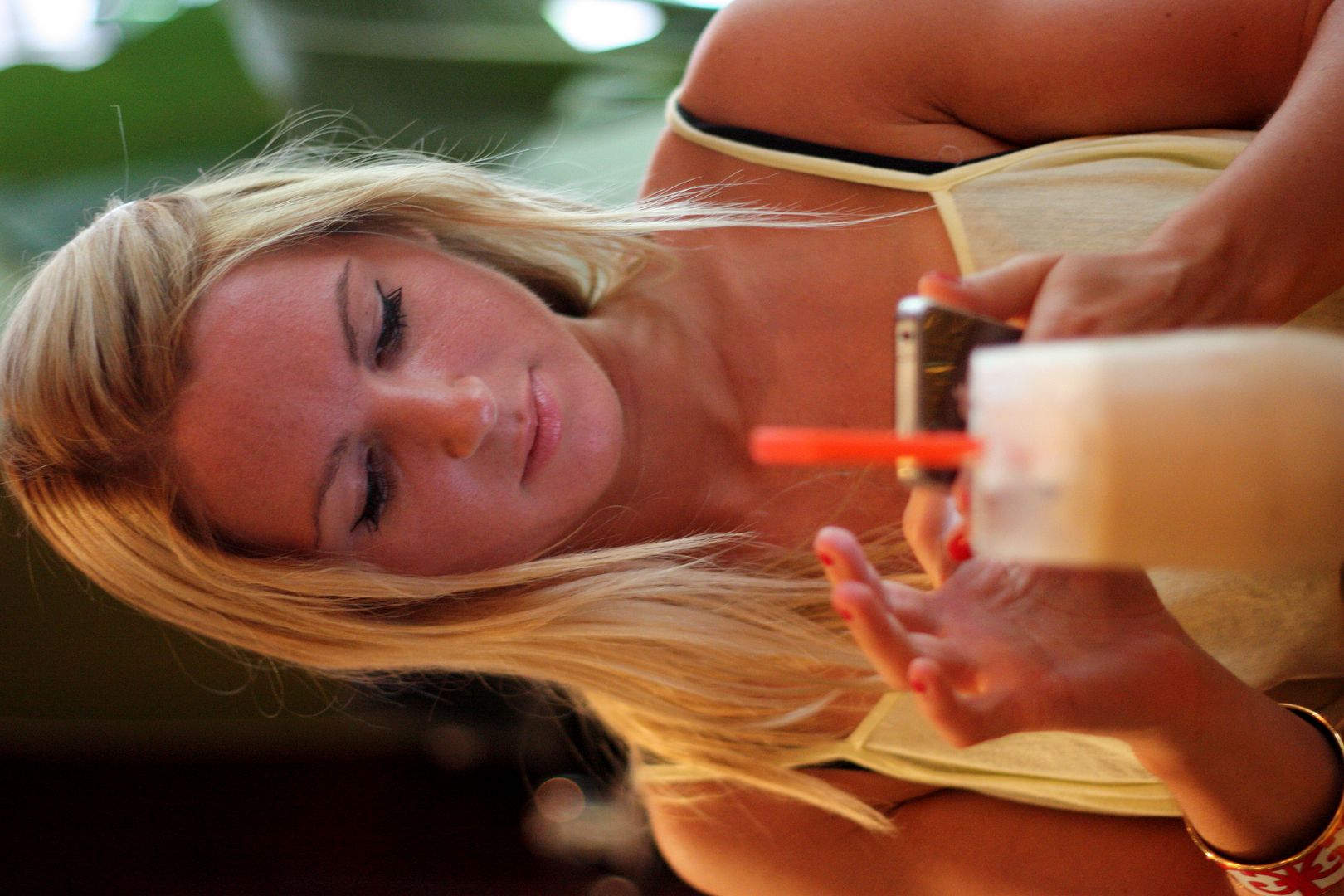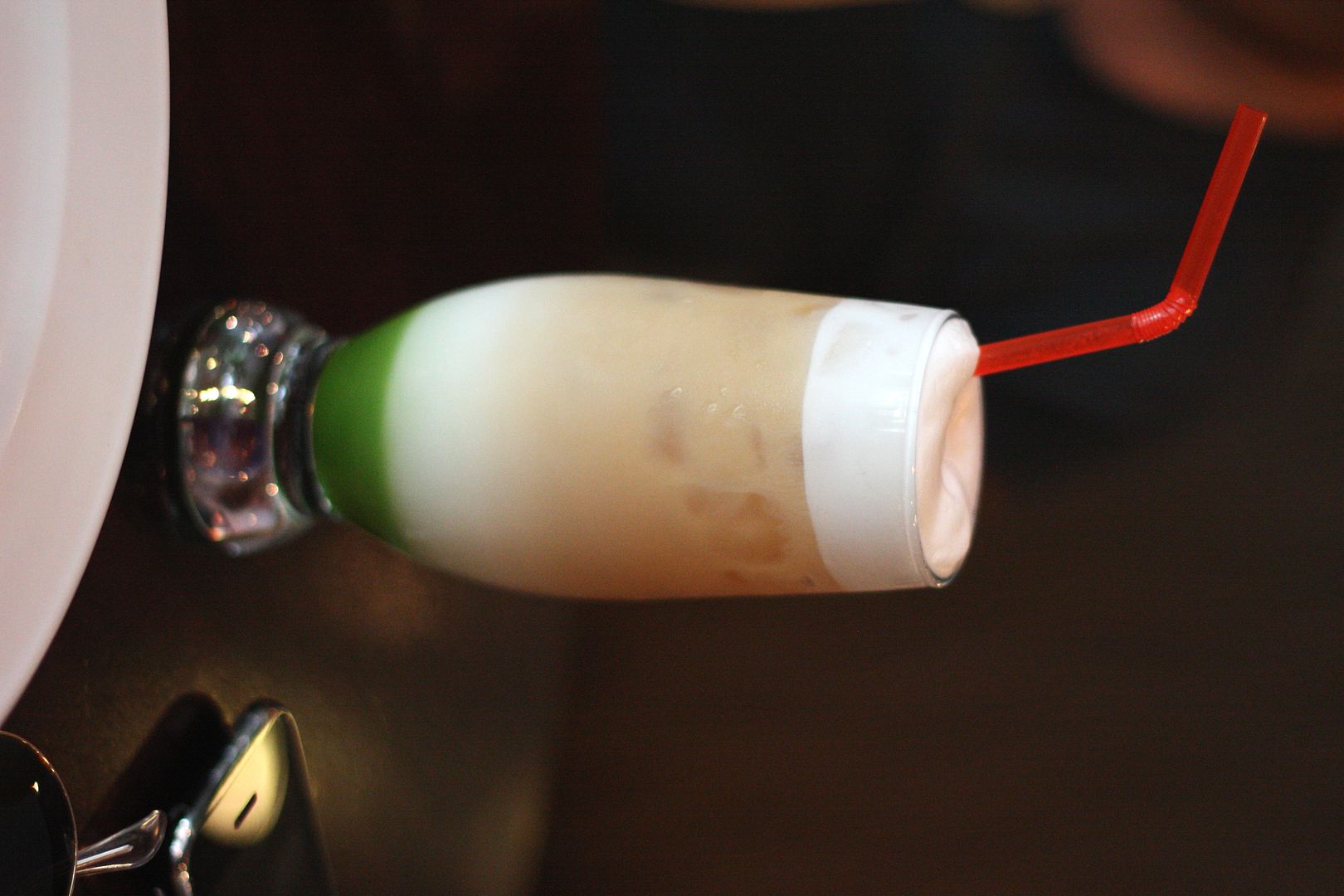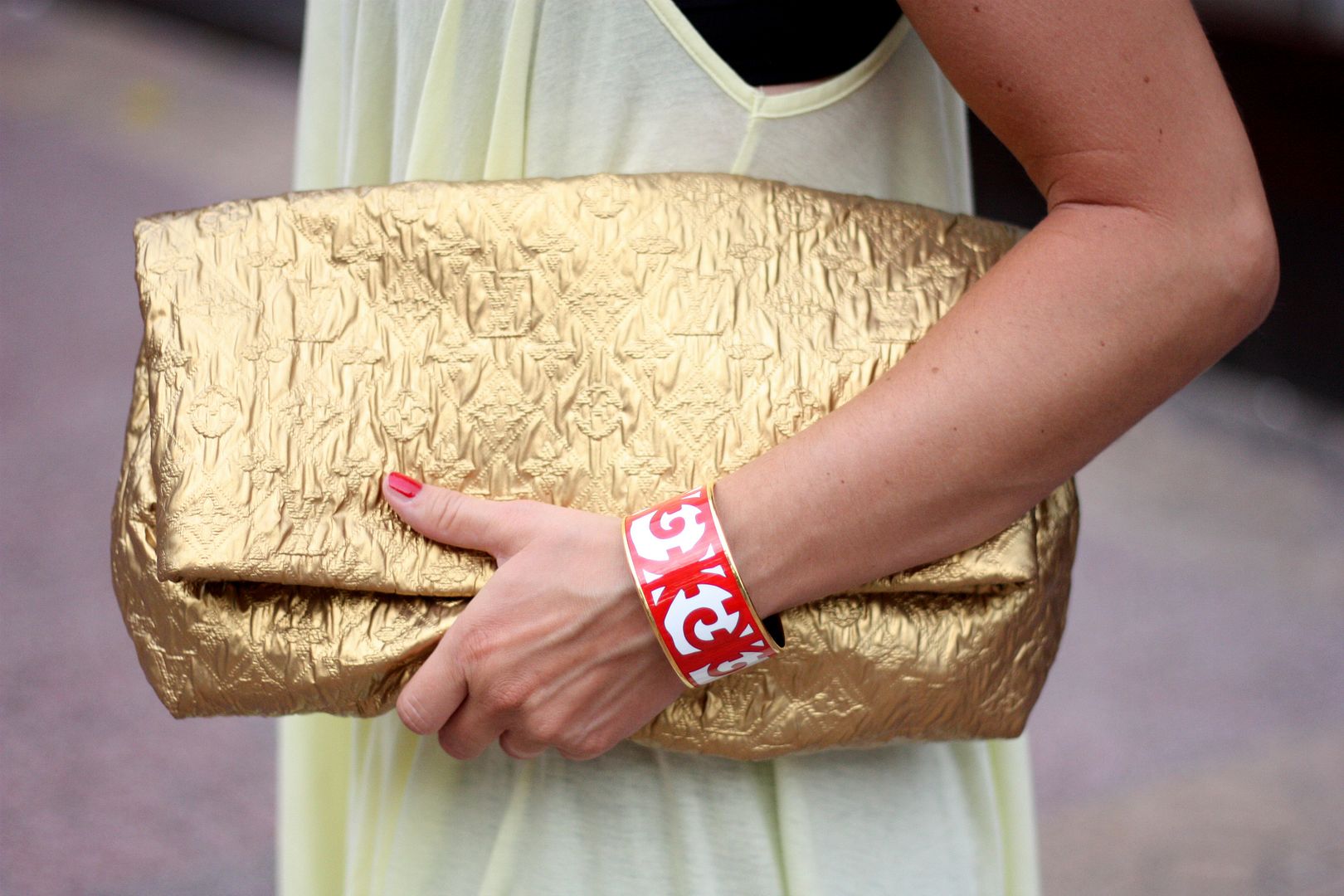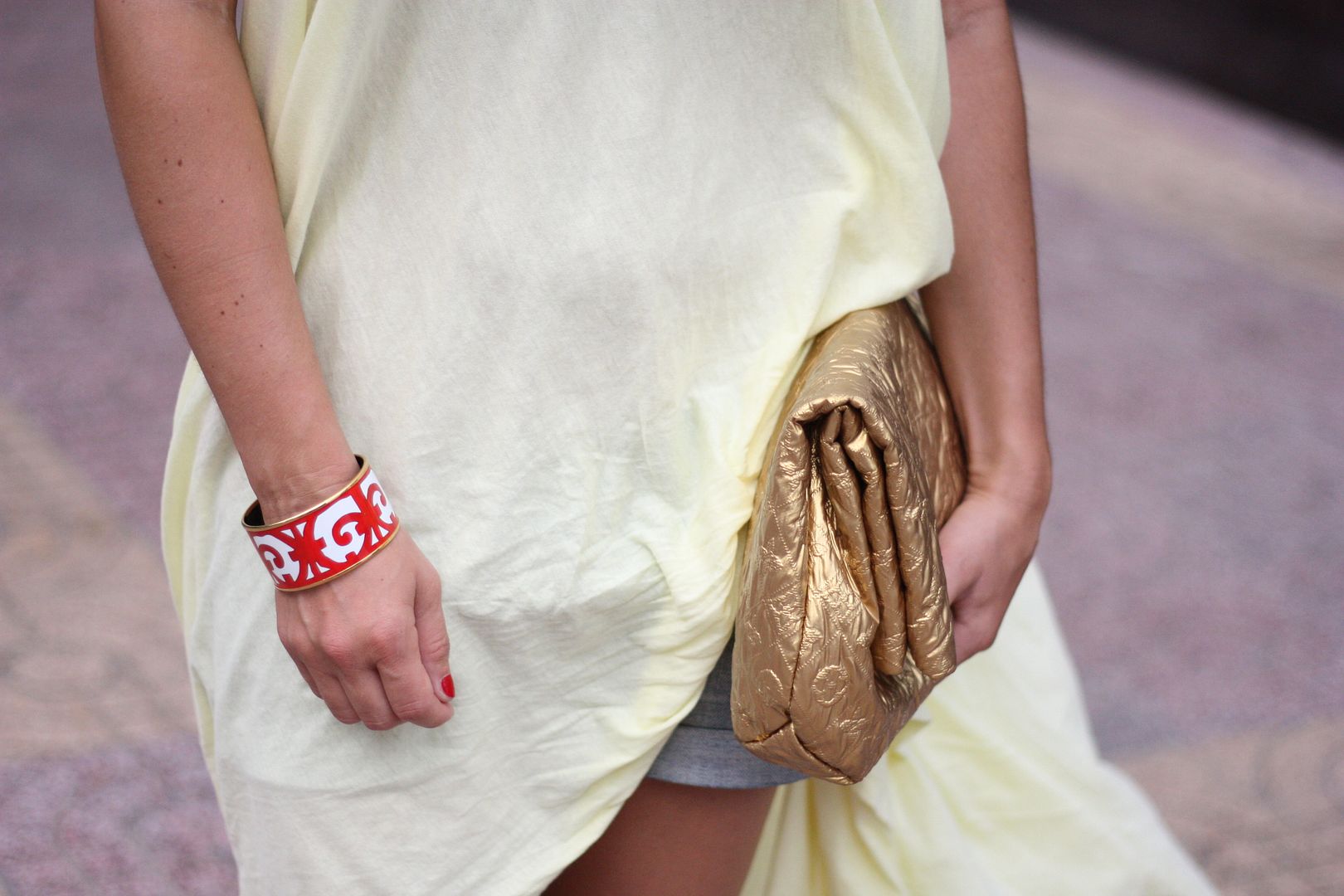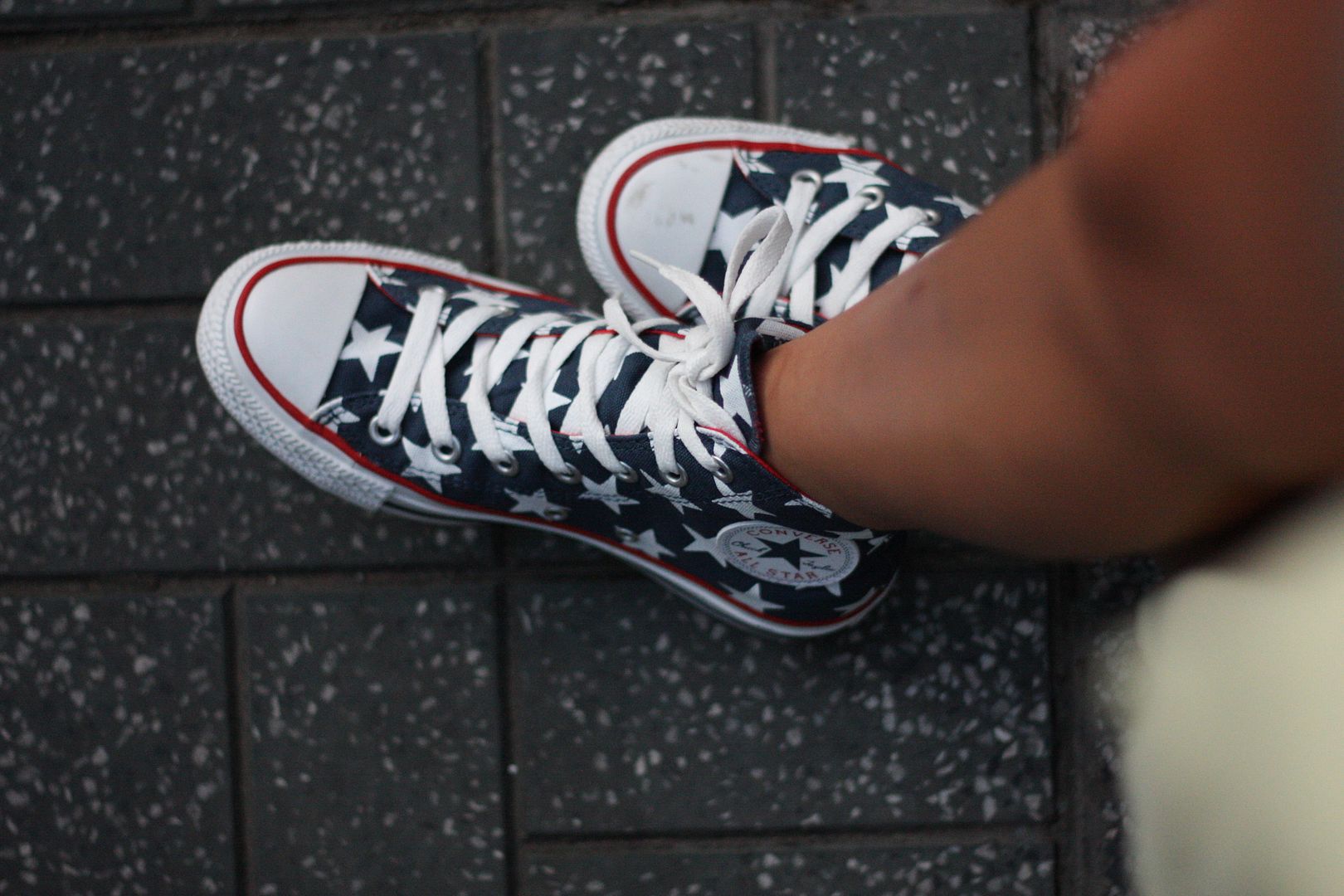 Star prints are set to be the hottest pattern for Fall/Winter.
And since my trip in Firenze for the

Luisaviaroma

event
where
I wore
a wonderful D&G's star print dress,
I've been looking forward to seeing the Fall collections
in stores
to get my hands on some star print items.
I'm actually thinking about buying the D&G blouse… let's see 😉
In Saigon, I found this gorgeous pair of converse,
what do you think? Do you like them?
We took these pictures at

Highlands Coffee

in Saigon, which is kind of a Starbucks in Vietnam:
they have great drinks and yummy treats! My favorite treat there? The banana cake!
Dress worn as a top:

Cheap Monday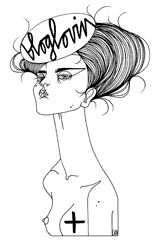 Recommended
30 Comments