STREETS ARE THE REAL CATWALK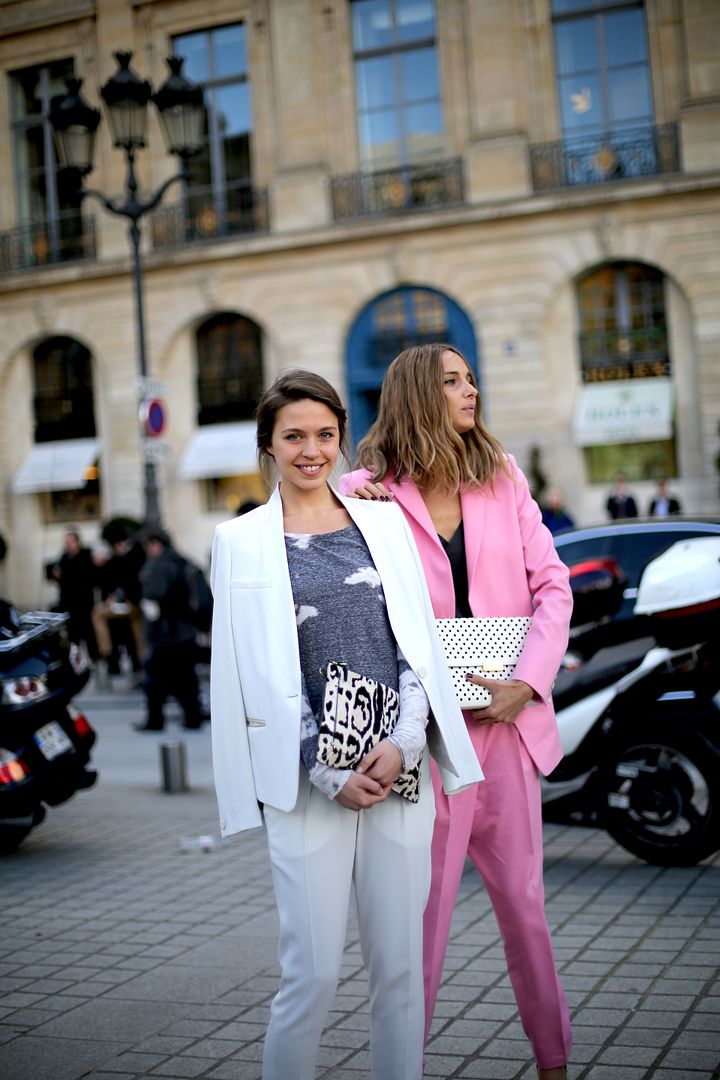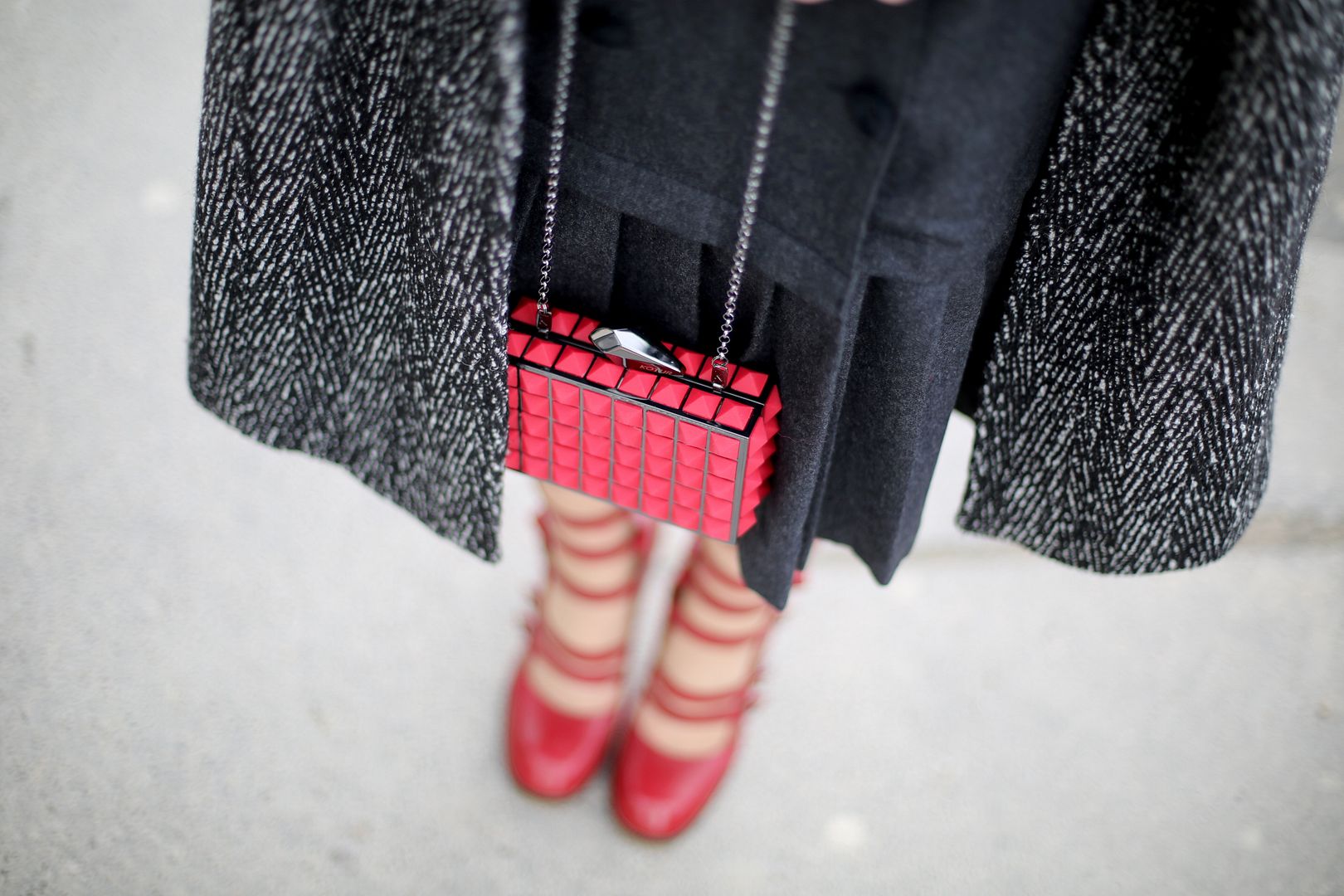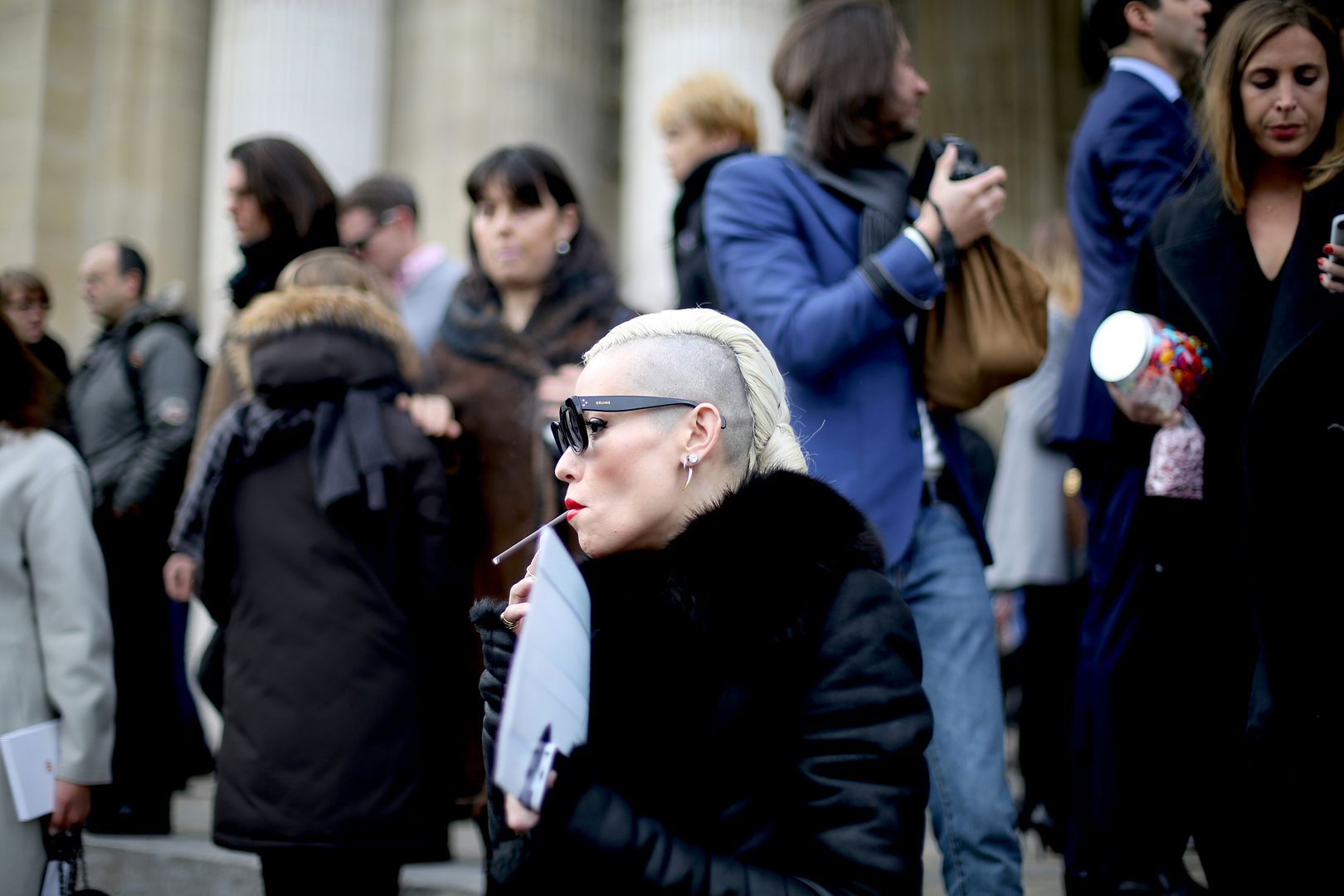 During Fashion Week, fashionistas from all over the world turn the streets into a real catwalk
with creative outfits. Even if trends are set on the runway, I love to see how people interpret
them, I like to see people passionate about the way they dress and express their personality.
But there is something we have been discussing a lot lately with bloggers/friends: isn't it
sometimes too much? That excess of colors, prints, the way of mixing everything to stand out
from the crowd, the people not going to the shows but dressing up outside and waiting to be
photographed. I miss the first fashion weeks we attended when only a few street style
photographers were there and not a thousand like now, I miss the real people wearing
real outfits and being creative but not looking ridiculous. Anyway, here are some looks
I snapped during the week, things I loved and that caught my eyes. Hope you like it.
And stay tuned cause I still have to share with you the last days of PFW and my outfits!
Pendant la saison des défilés, les fashionistas du monde en entier prennent d'assaut les rues
qu'elles transforment en catwalk, rivalisant de créativité. Si les tendances se font sur les podiums,
j'adore voir ces gens qui interprètent les tendances, sont passionnés par la mode et s'expriment
à travers leurs tenues. Malgré cela, beaucoup de discussions tournent en ce moment autour du
fait que parfois, trop c'est trop. Qu'est ce que j'entends par trop? Un excès de couleurs,
d'assortiments de textures et d'imprimés dans le but de sortir du lot et de se faire remarquer.
On commence à fatiguer, voir ces personnes qui ne vont pas aux défilés mais attendent à
l'extérieur dans le but de se faire photographier et d'obtenir quelques secondes de gloire.
Les premières saisons de la mode me manquent, quand il n'y avait qu'une poignée de
photographes de street style passionnés et que l'on se laissait inspirer par les vrais gens,
les vraies tenues, le vrai style de la rue. Enfin voilà, je partage avec vous quelques tenues que
j'ai aimé ou qui ont attiré mon attention. Et bien sûr j'ai encore quelques looks que j'ai moi
même portés pendant cette semaine et des photos de mes derniers jours à Paris. A bientôt!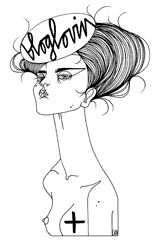 Recommended
13 Comments