STUDS AND LACE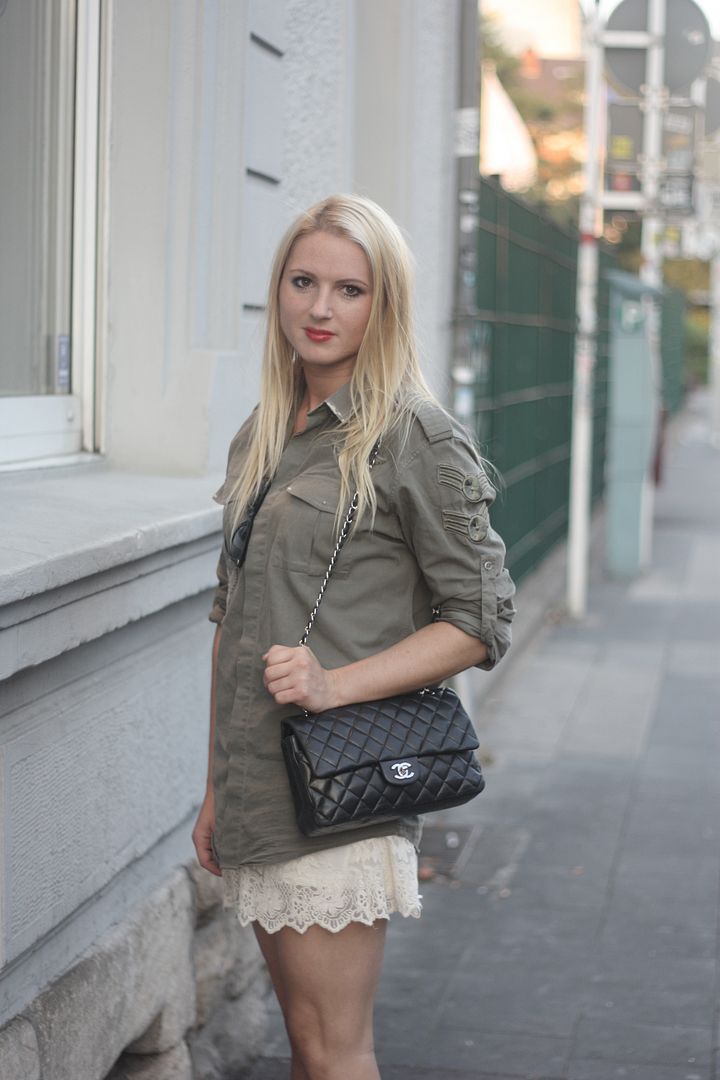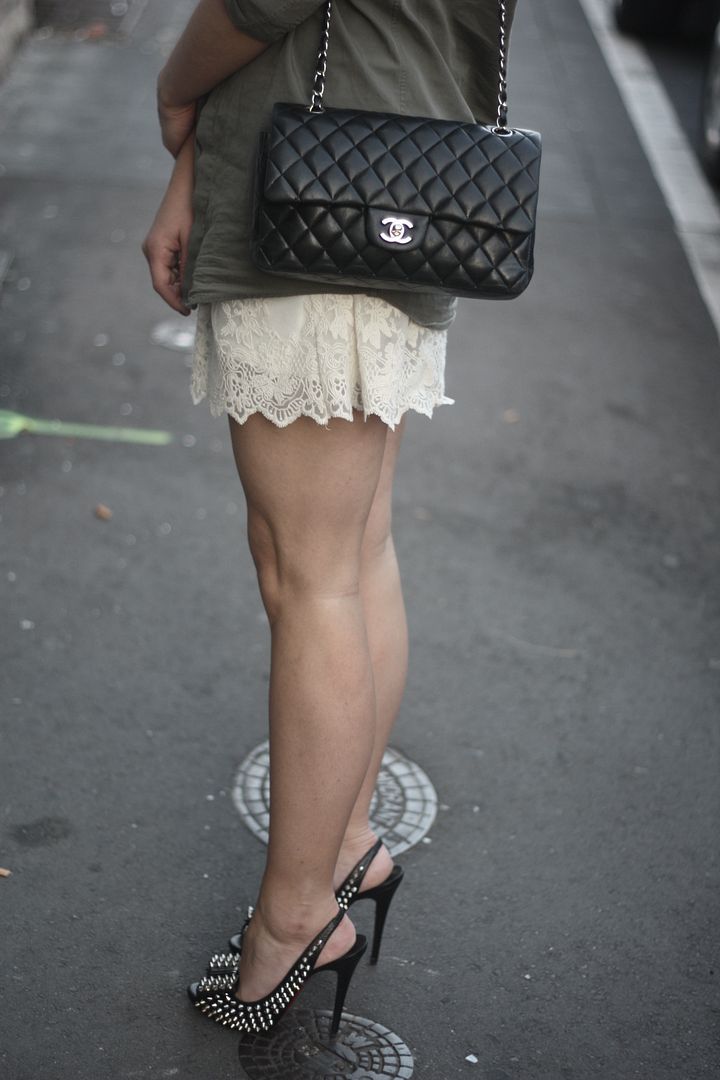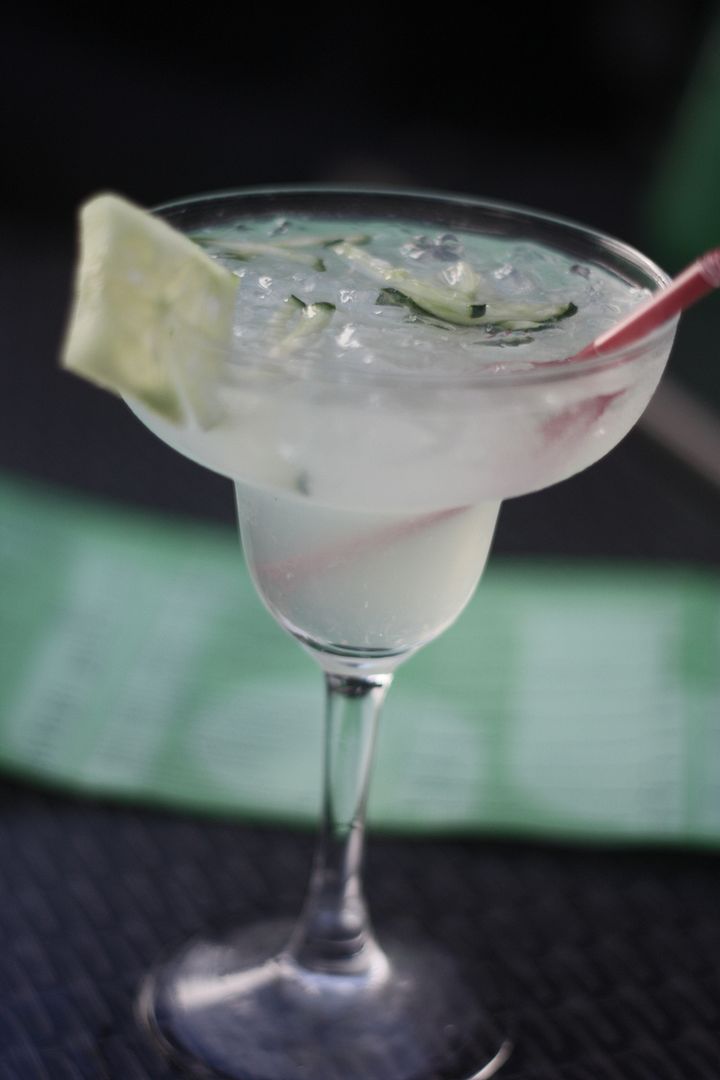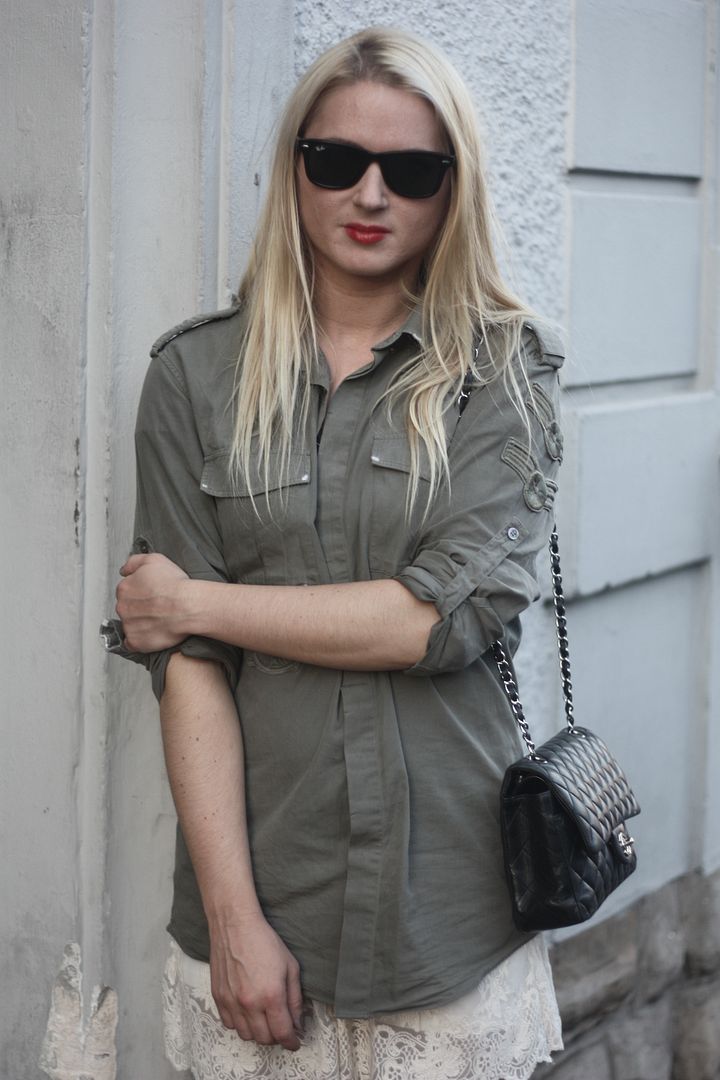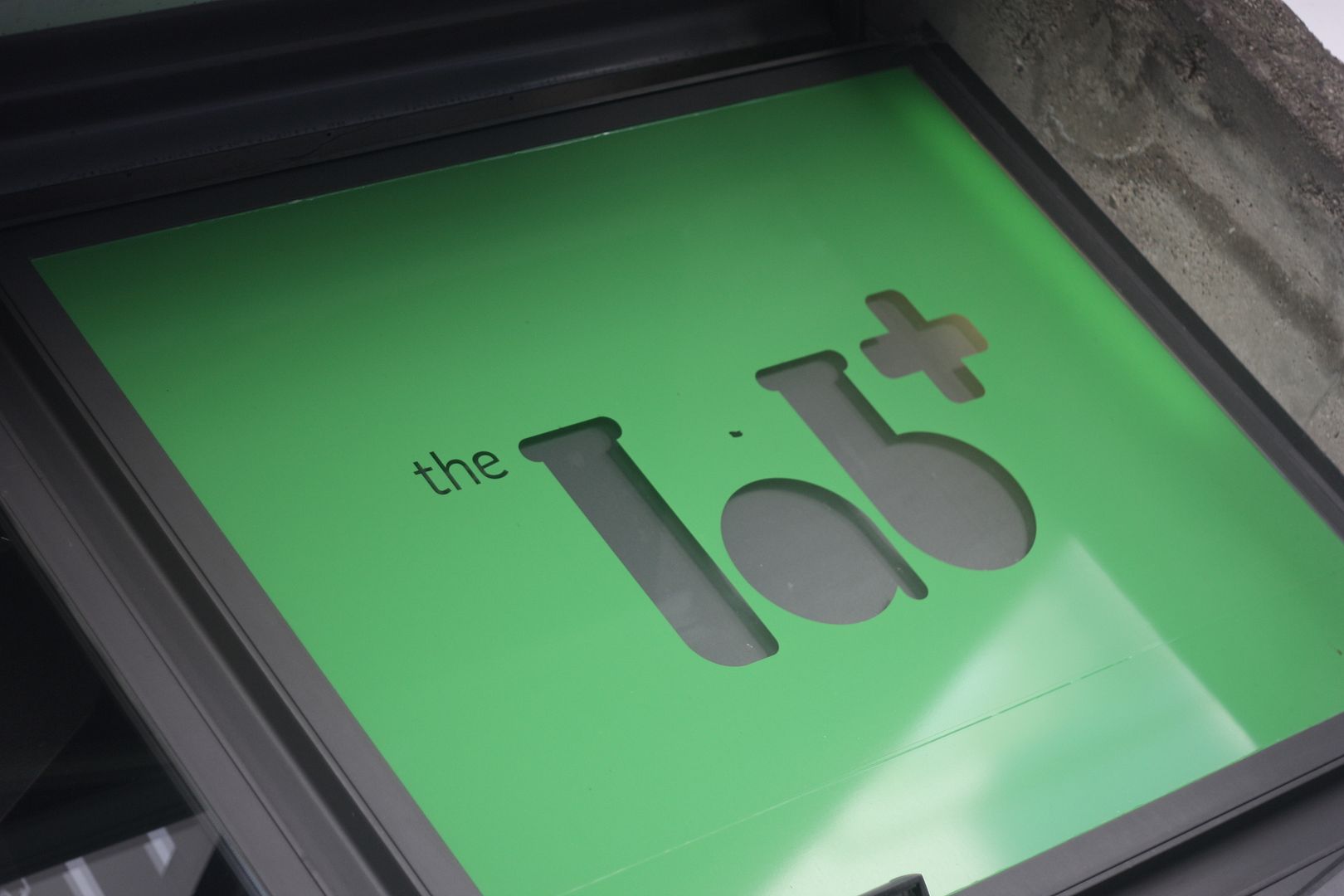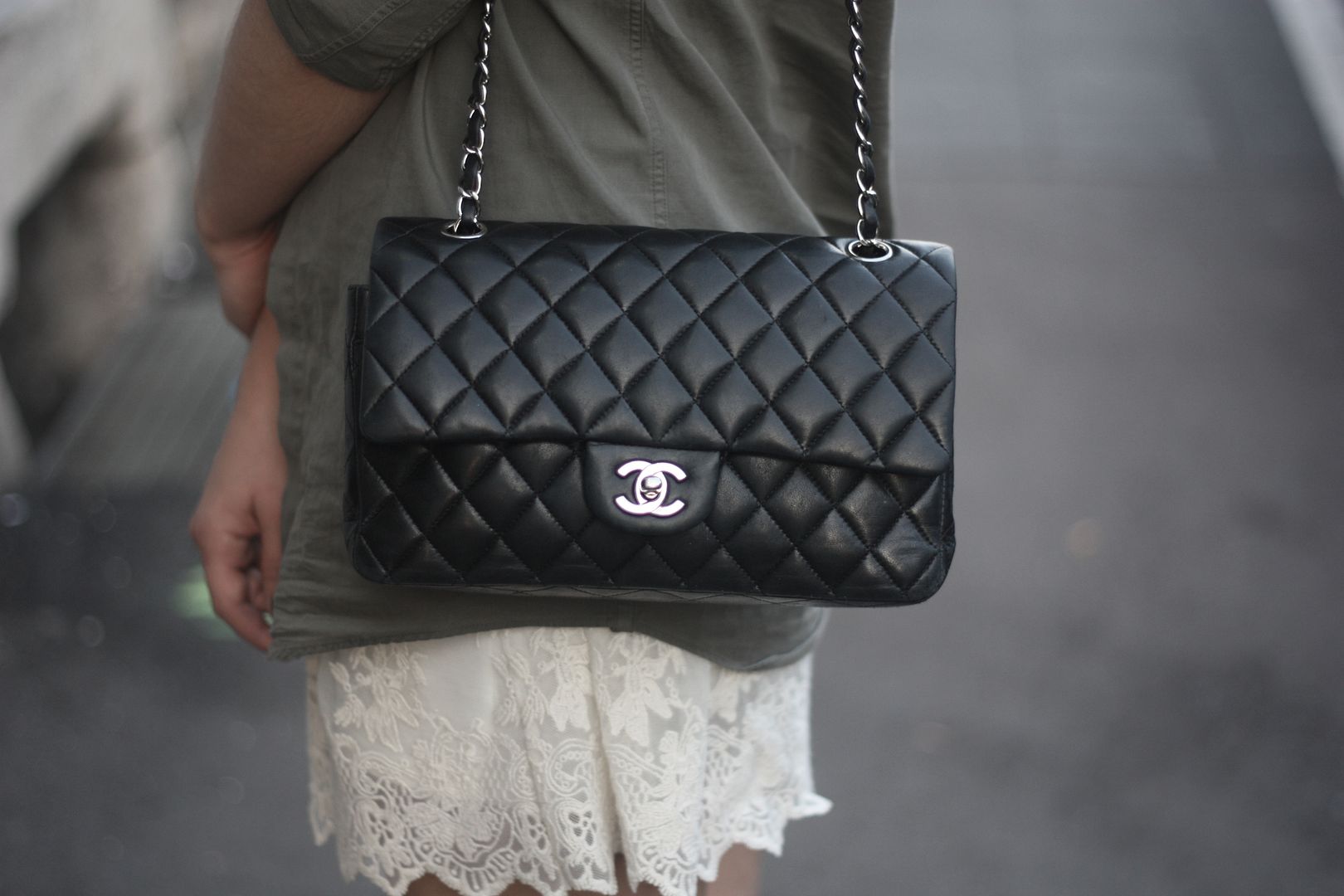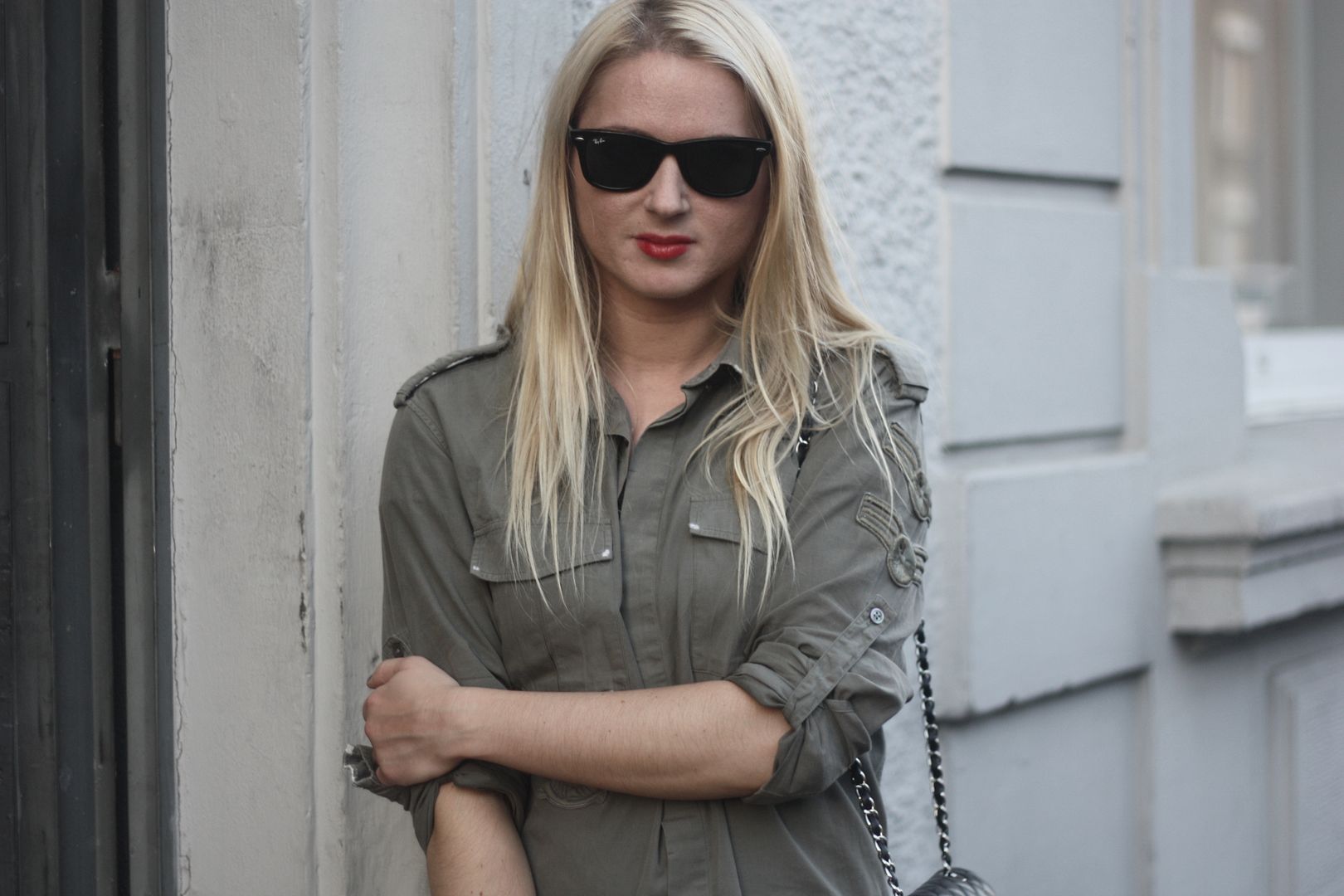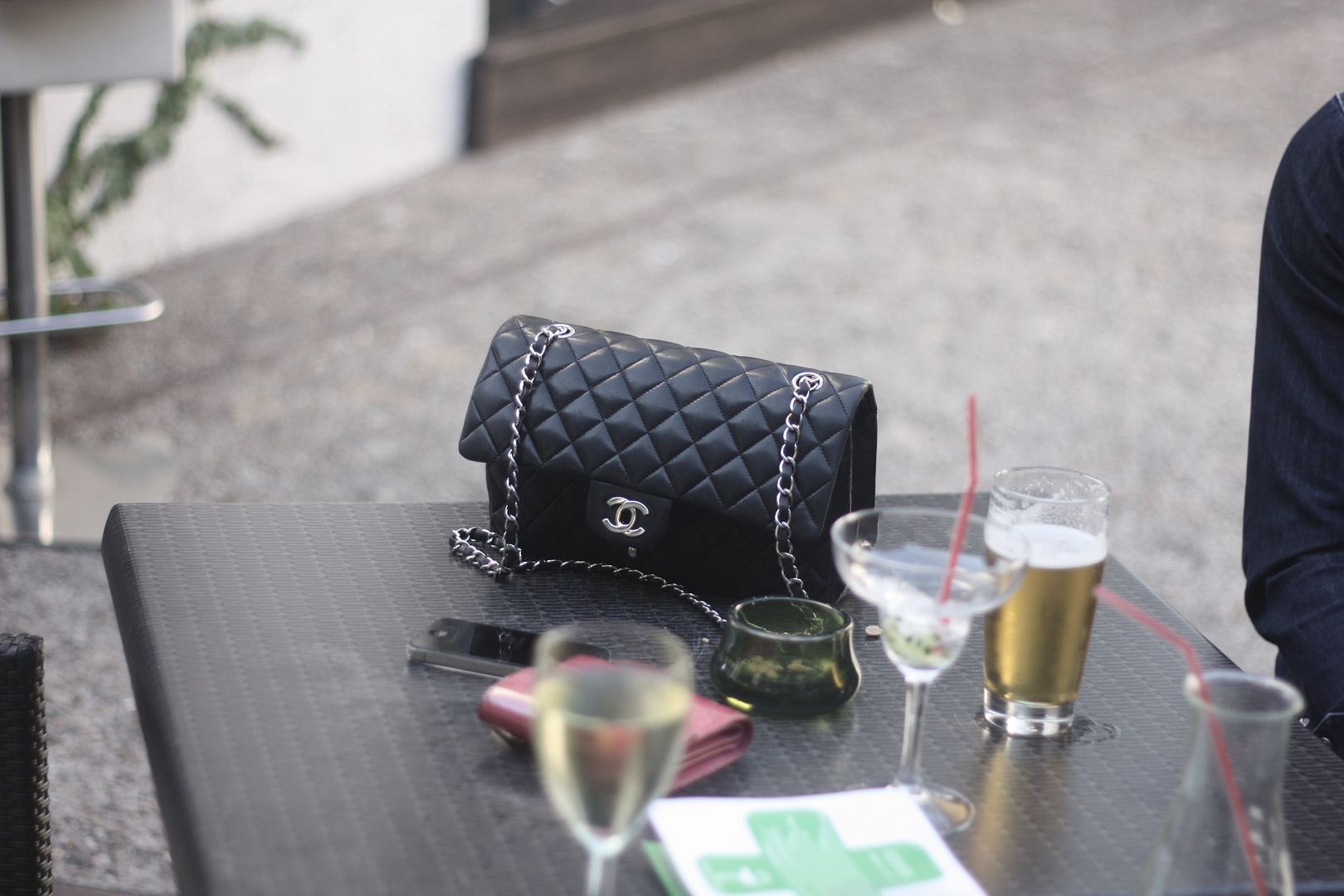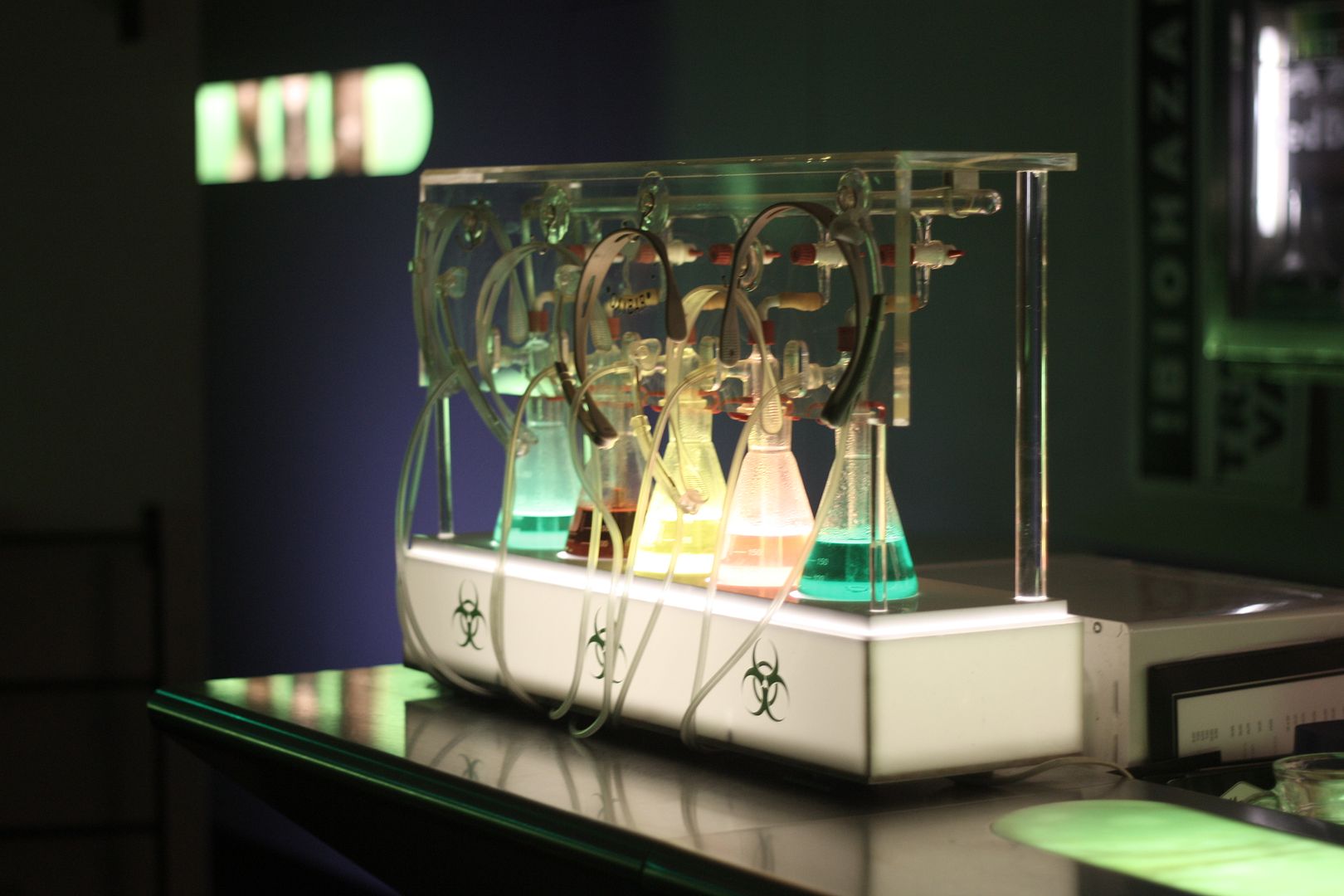 One of my best friends has this super cool agency called L'Agence is Amazing,
specialized in organizing parties in various areas: music, fashion, media…
and every time we go out
we always have the best time together!
We recently went to The Lab in Luxembourg: nice location,
good cocktails, awesome music…
I will soon be able to publish my Luxembourg Guide! Stay tuned!
And if you happen to be in Luxembourg make sure you make a visit
🙂
Hope you've all had a great weekend!
PS: Congrats to Monstrous_Muse who wins 100 euros to spend at Asos thanks to Fashiolista!
Military shirt: Balmain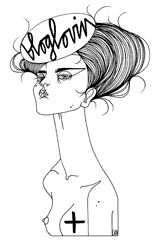 Recommended
22 Comments