STYLIGHT FASHION BLOGGER AWARDS IN BERLIN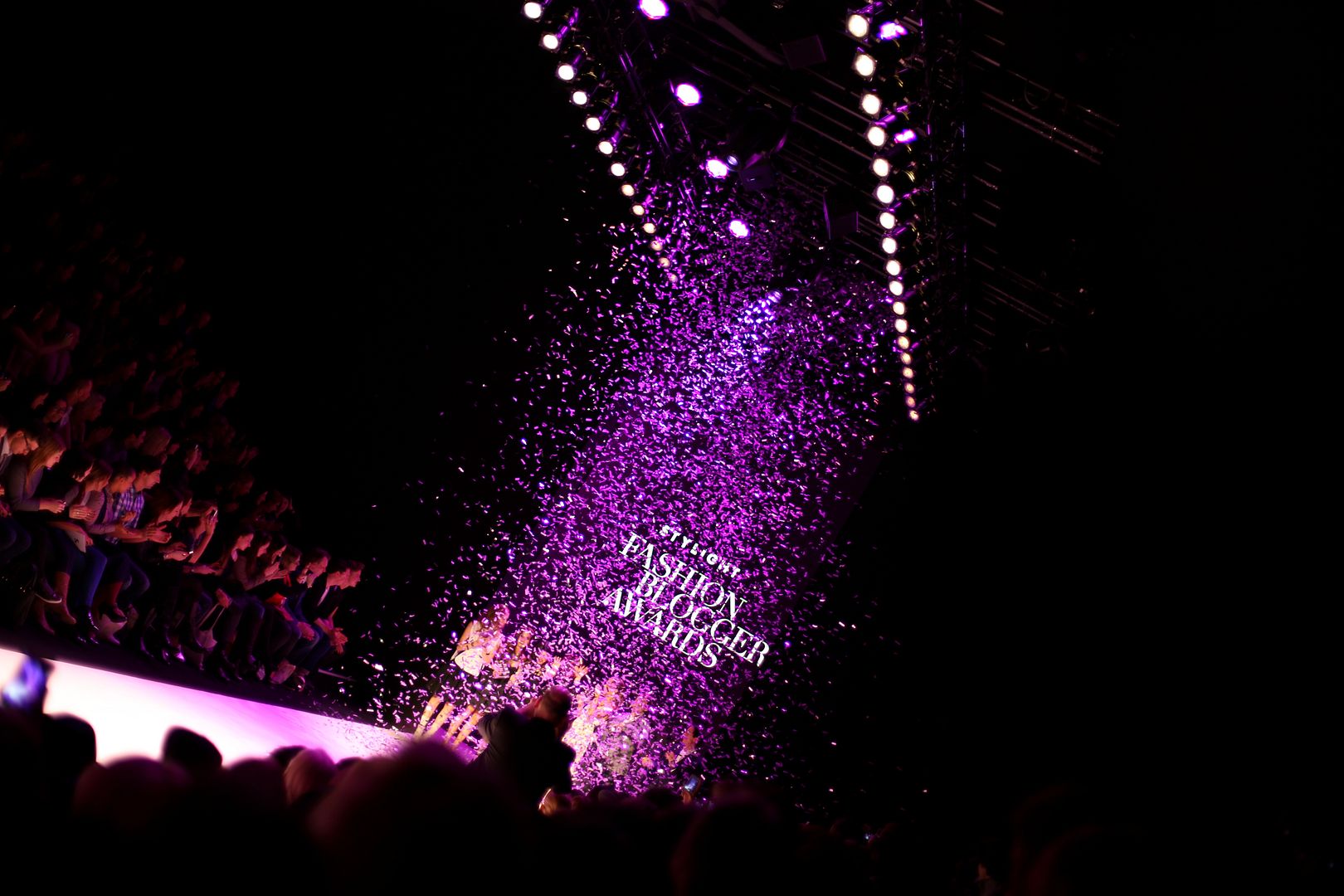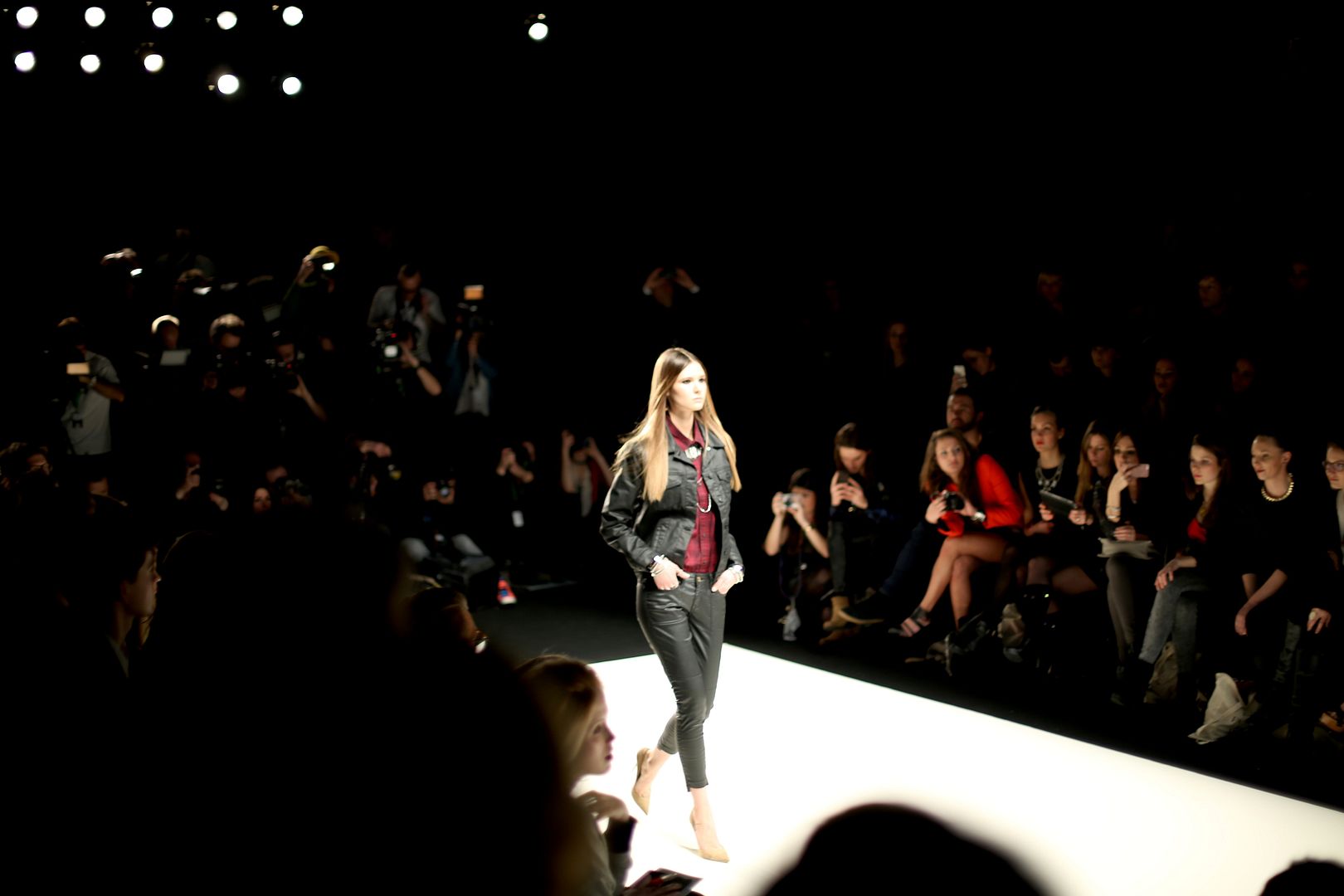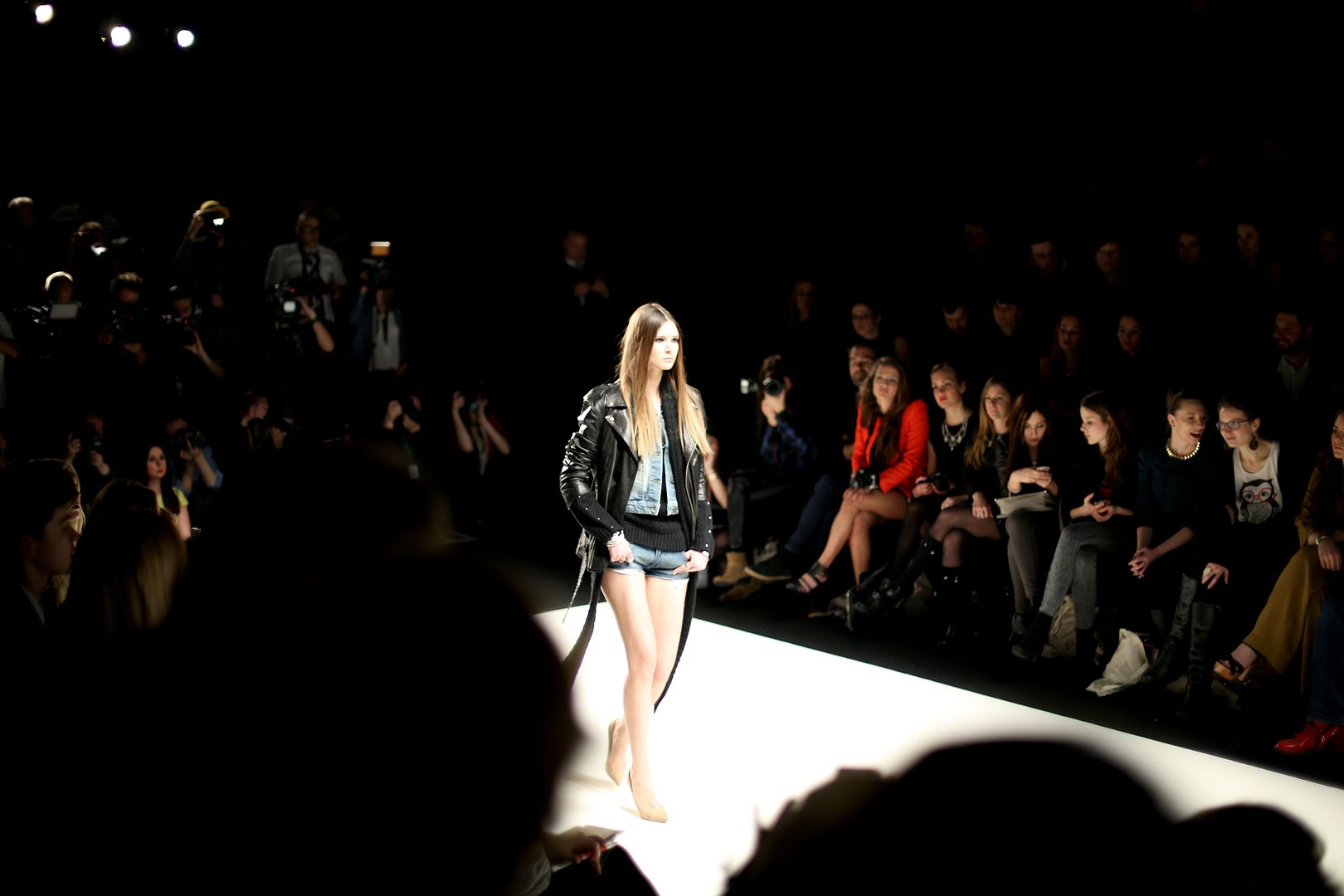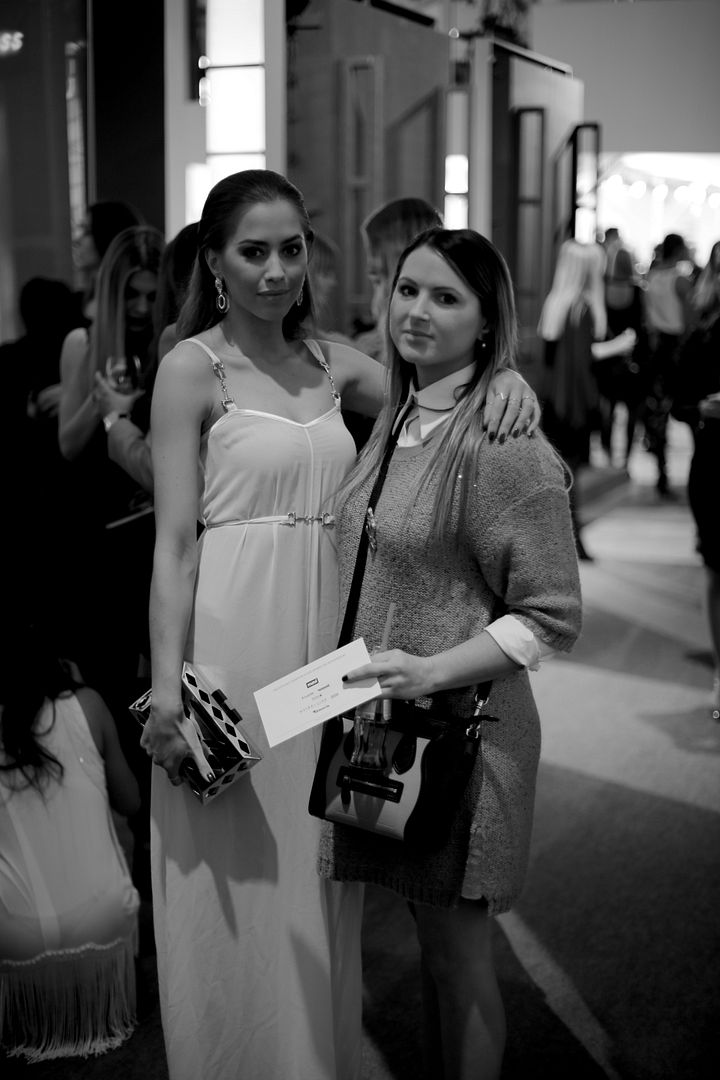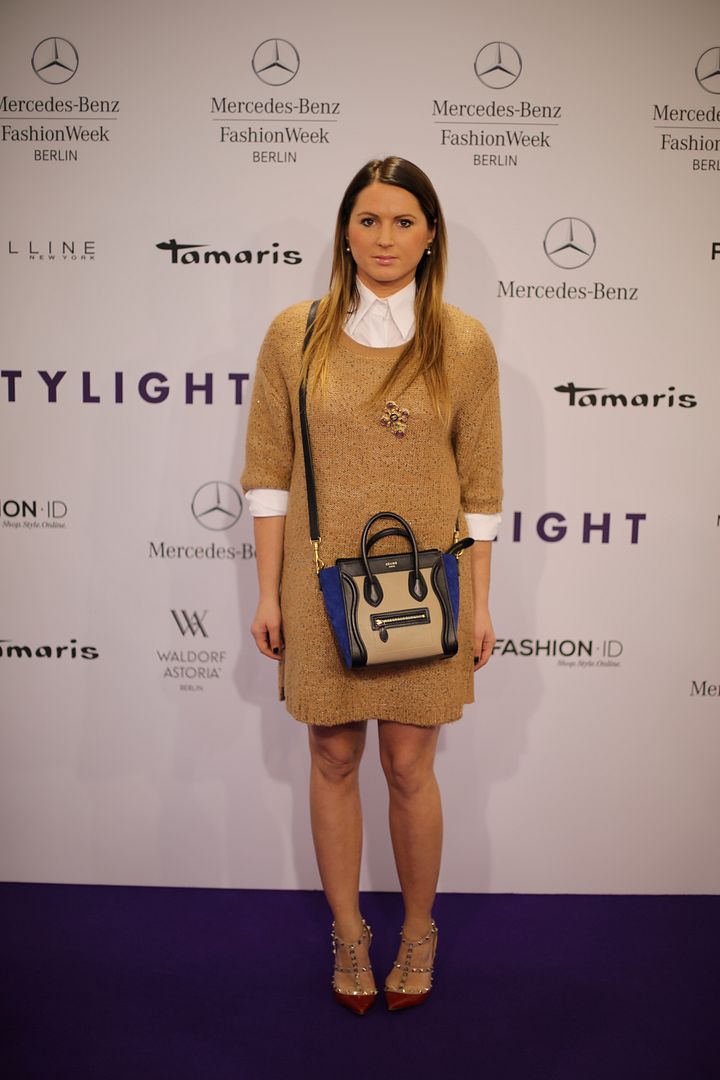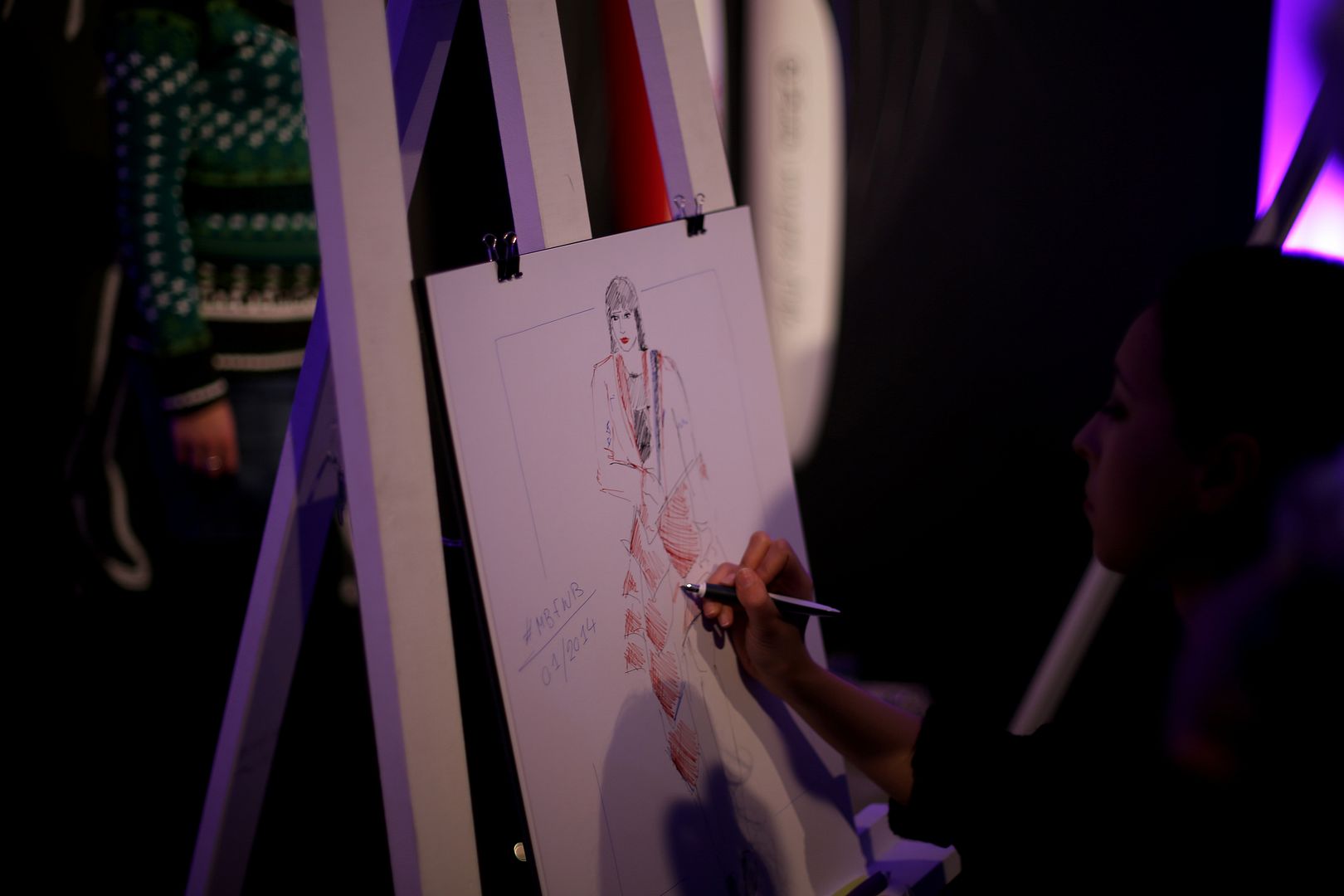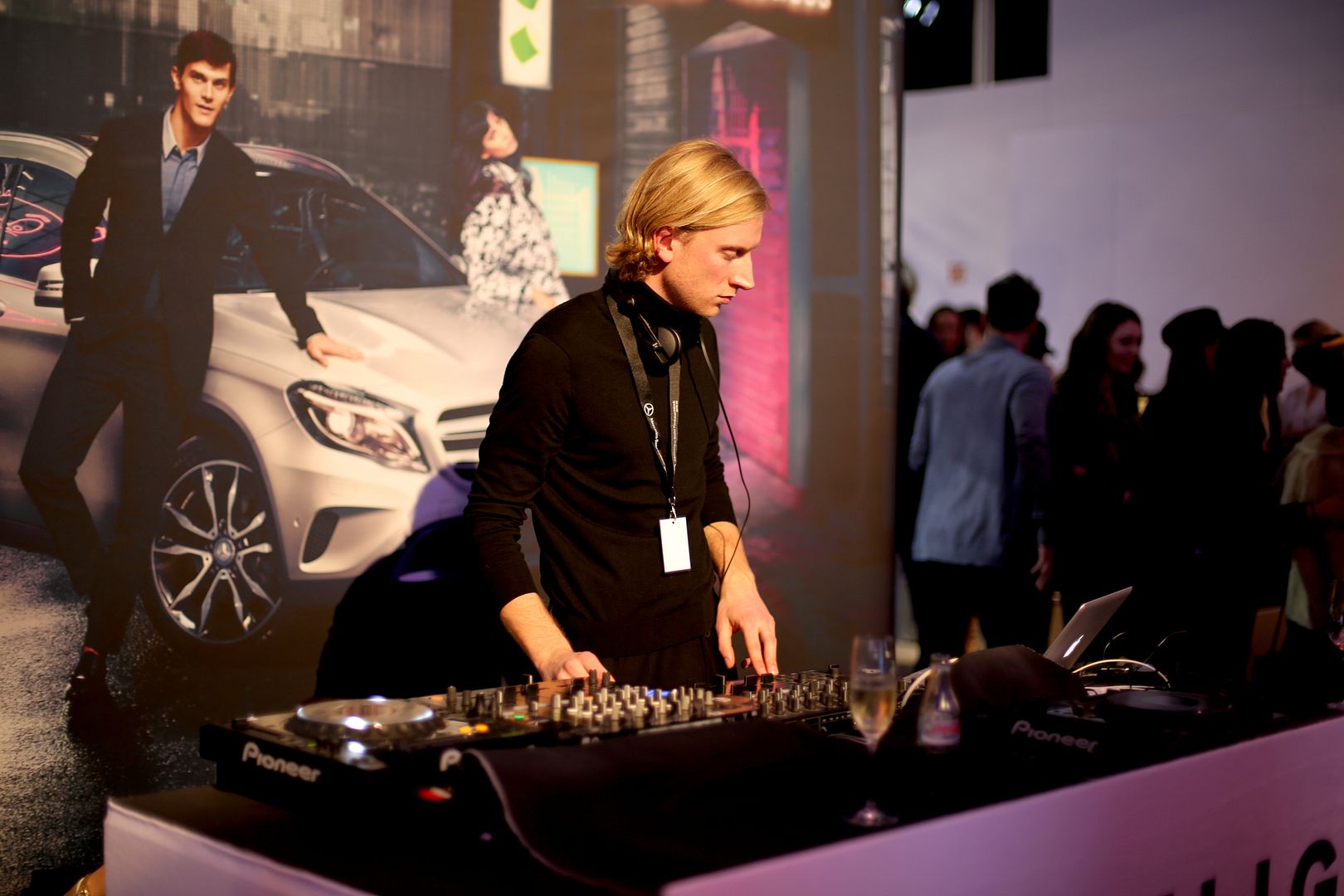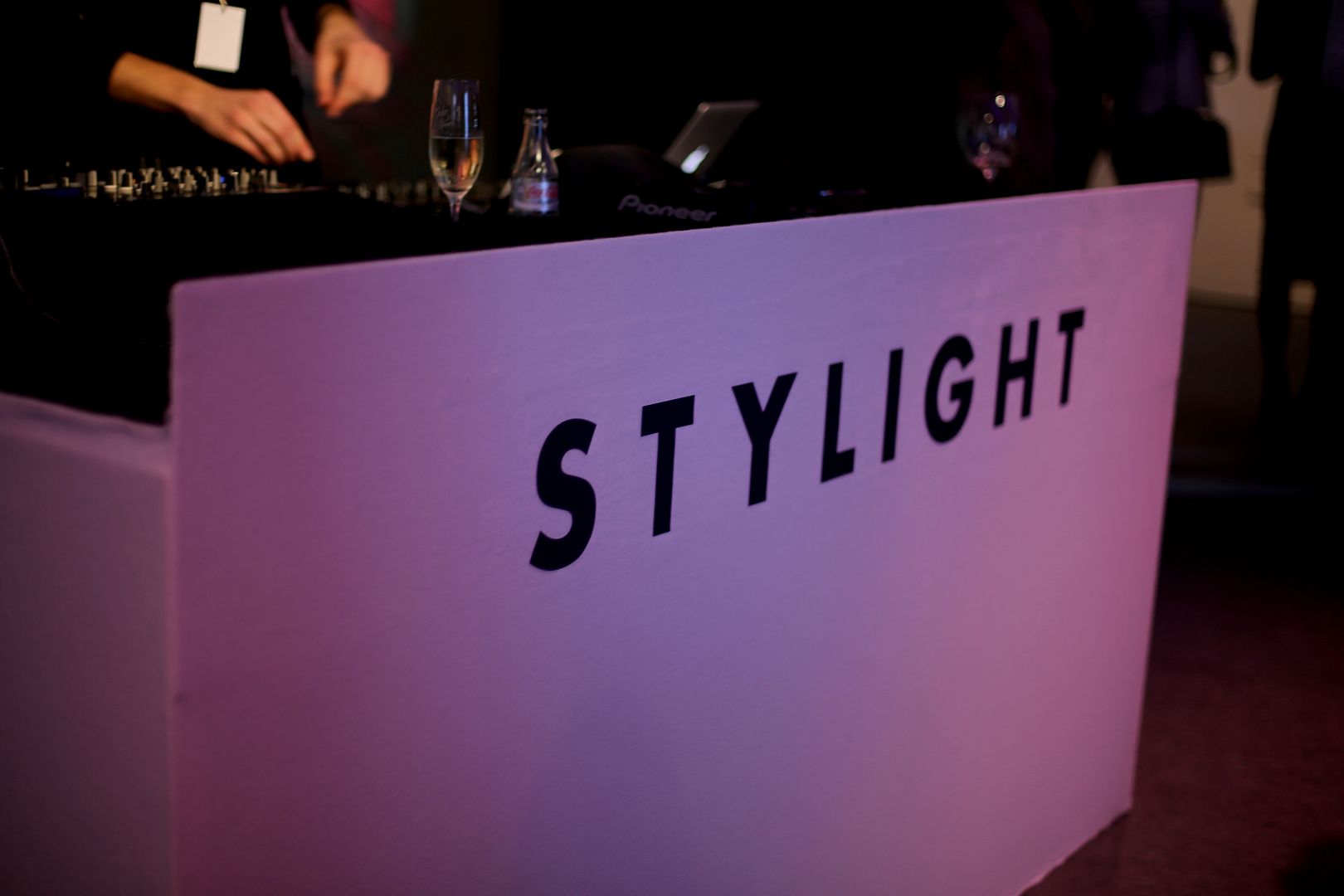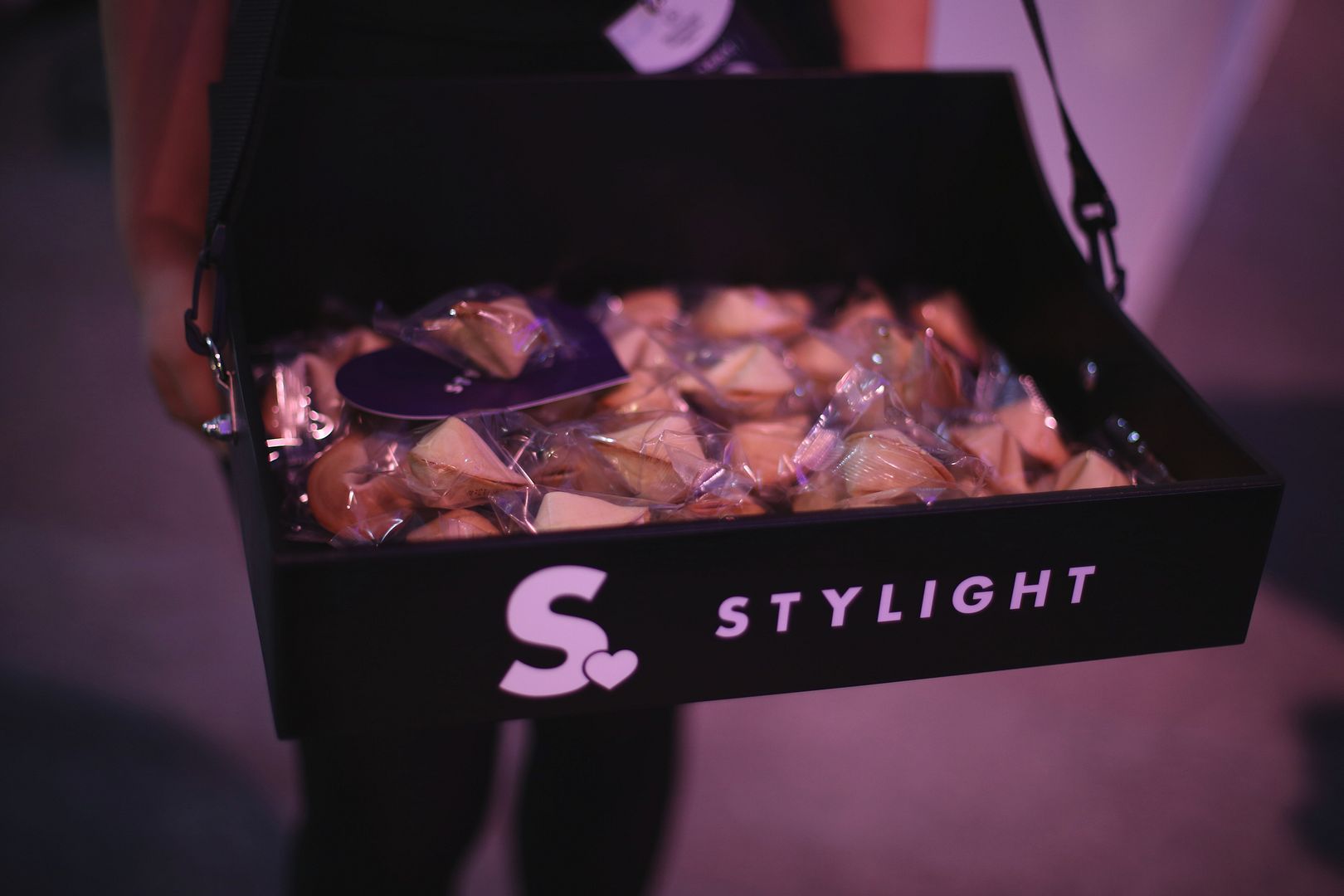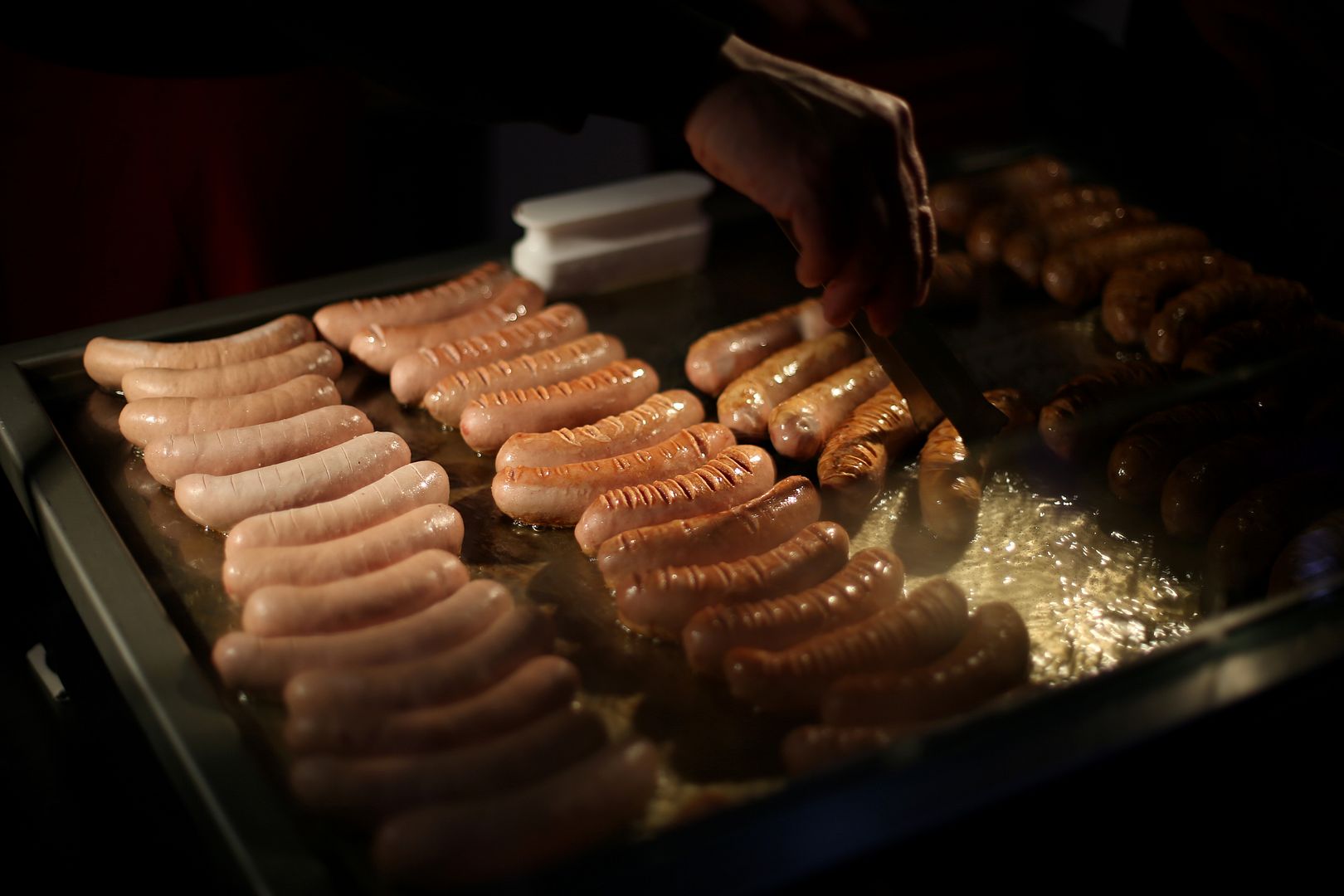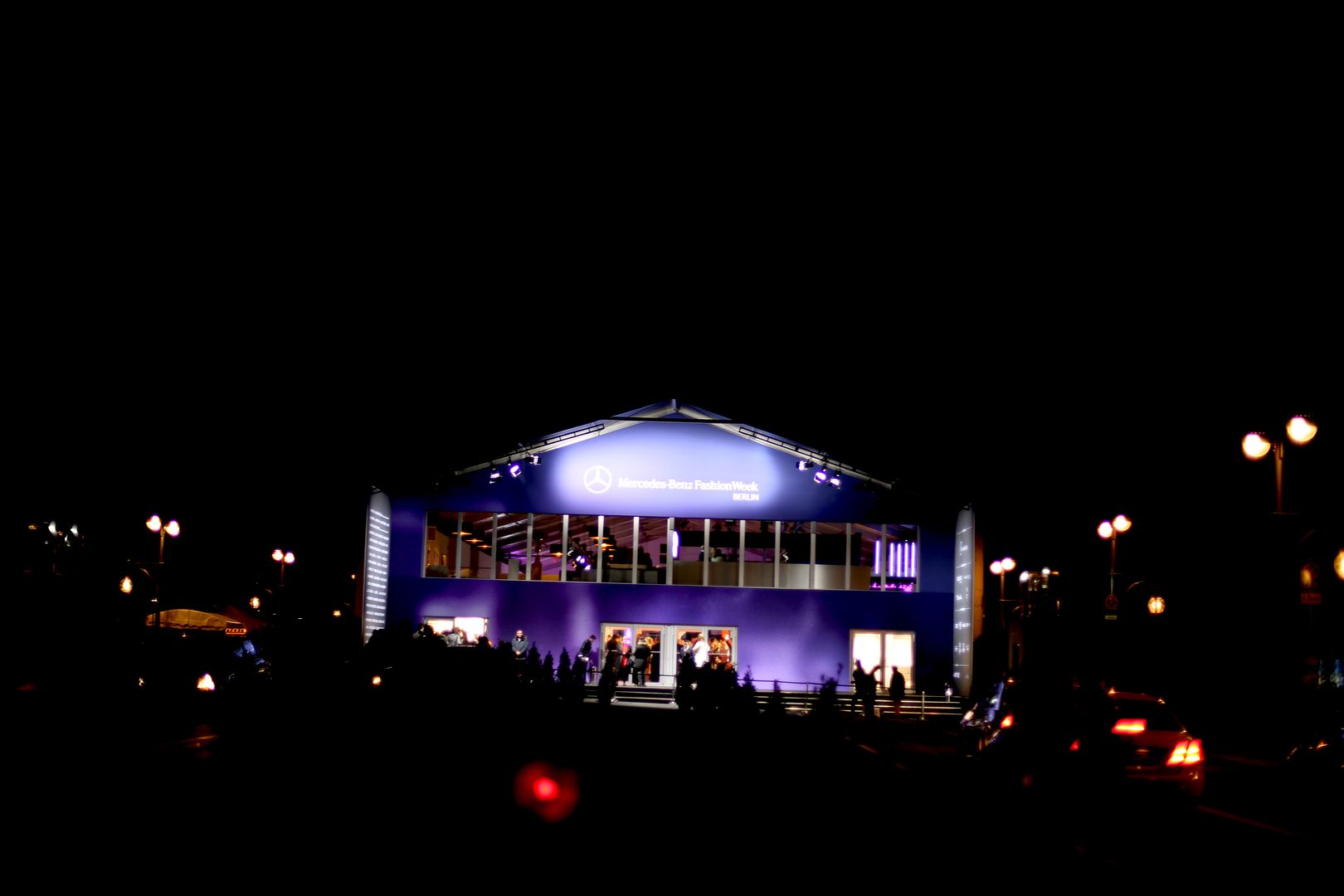 Here are the photos from the Fashion Blogger Awards in Berlin. I had such a fantastic time, my dear friend and successful blogger Chiara Ferragni was the host of the night, congrats to the winners and to Stylight for organizing such a great event . Thanks for having me. Now off to Paris!

Voici les photos des Fashion Blogger Awards à Berlin! Un moment fabuleux, ma chère amie et talentueuse blogueuse Chiara Ferragni était l'hôte de cet évènement, félicitations aux vainqueurs et un grand bravo à Stylight pour avoir organisé une soirée couronnée de succès! Merci de m'avoir invitée, maintenant il est temps de faire mes valises pour Paris!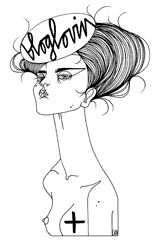 Recommended
7 Comments