SUEDE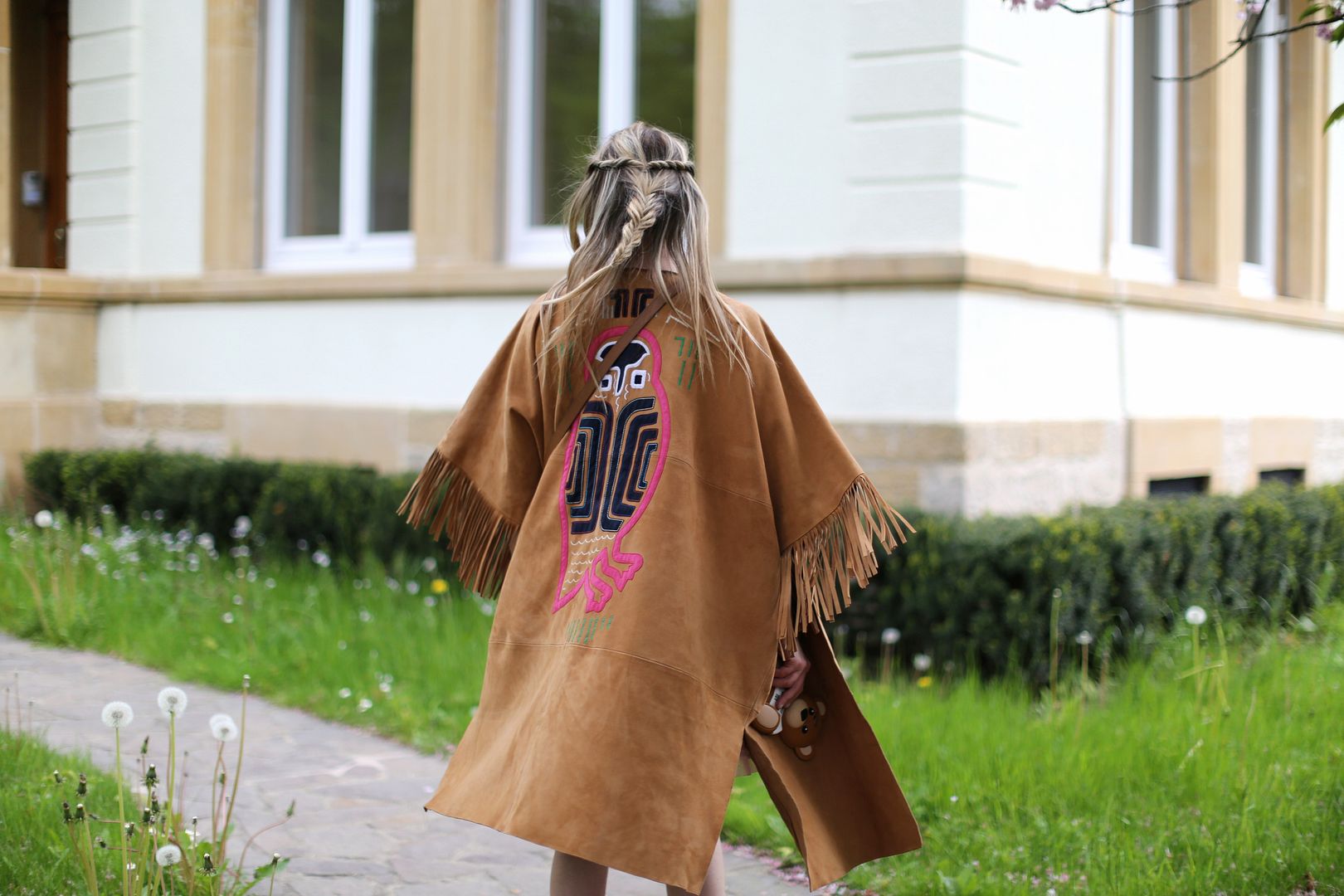 Hey guys how is your week going? Summer is on its way and the weather is calling for long lunches in the sun, too many iced coffees and rosé wine at night. Life is good. I've been working on my upcoming Blogging Class happening in Luxembourg next Monday which will be dedicated to "Collaborating with brands". I'm super excited about it!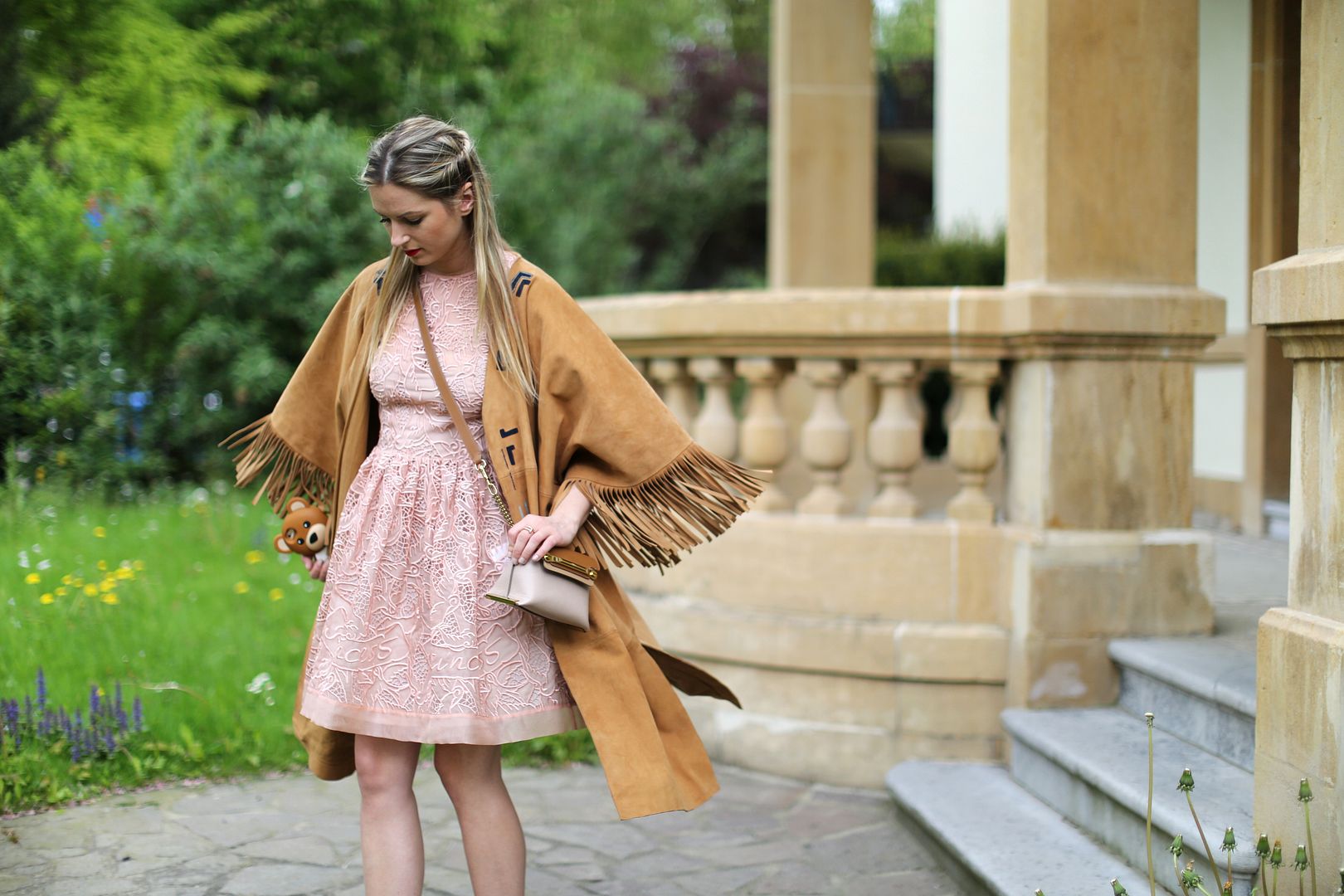 Pairing a lace dress with a fringed coat, why not?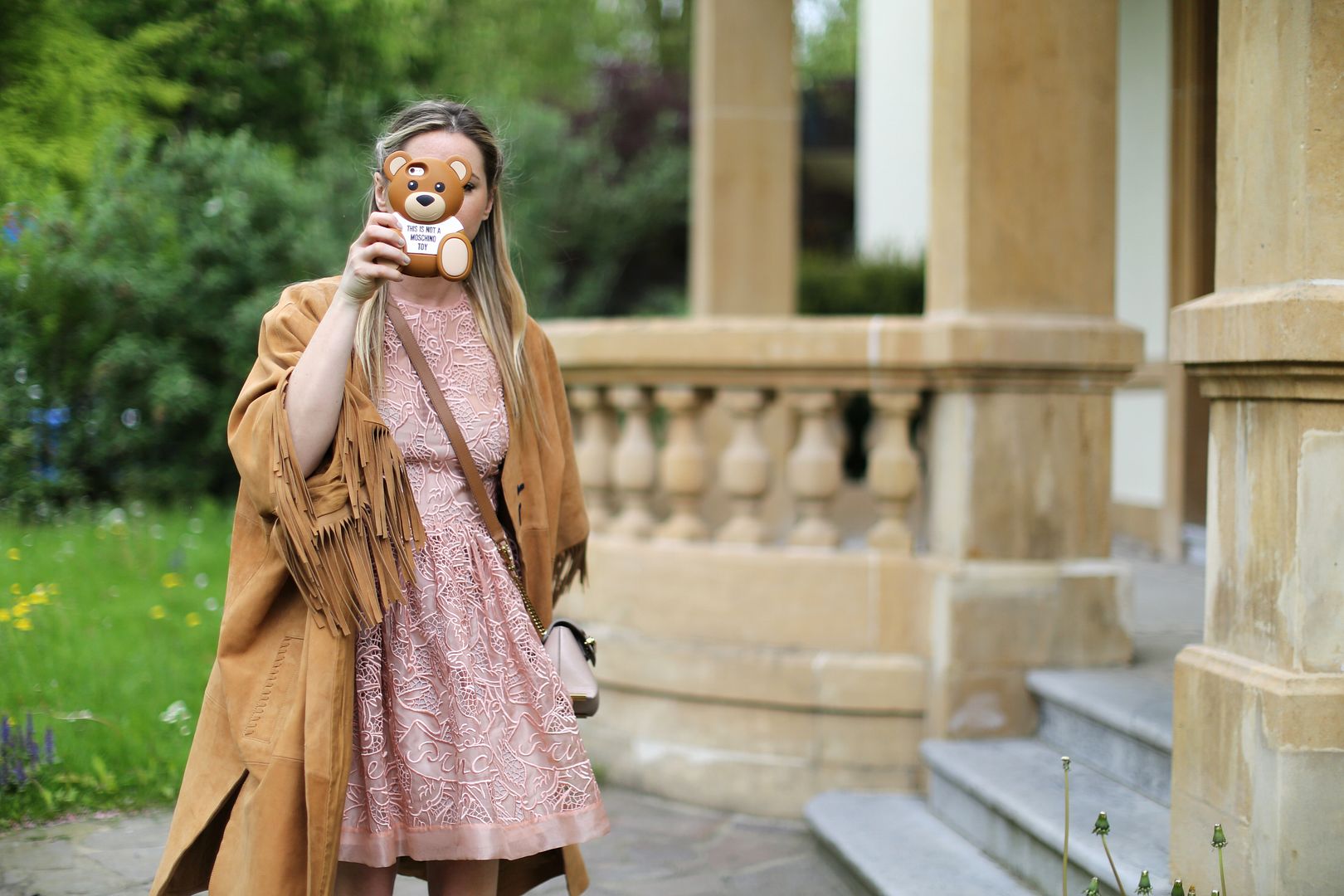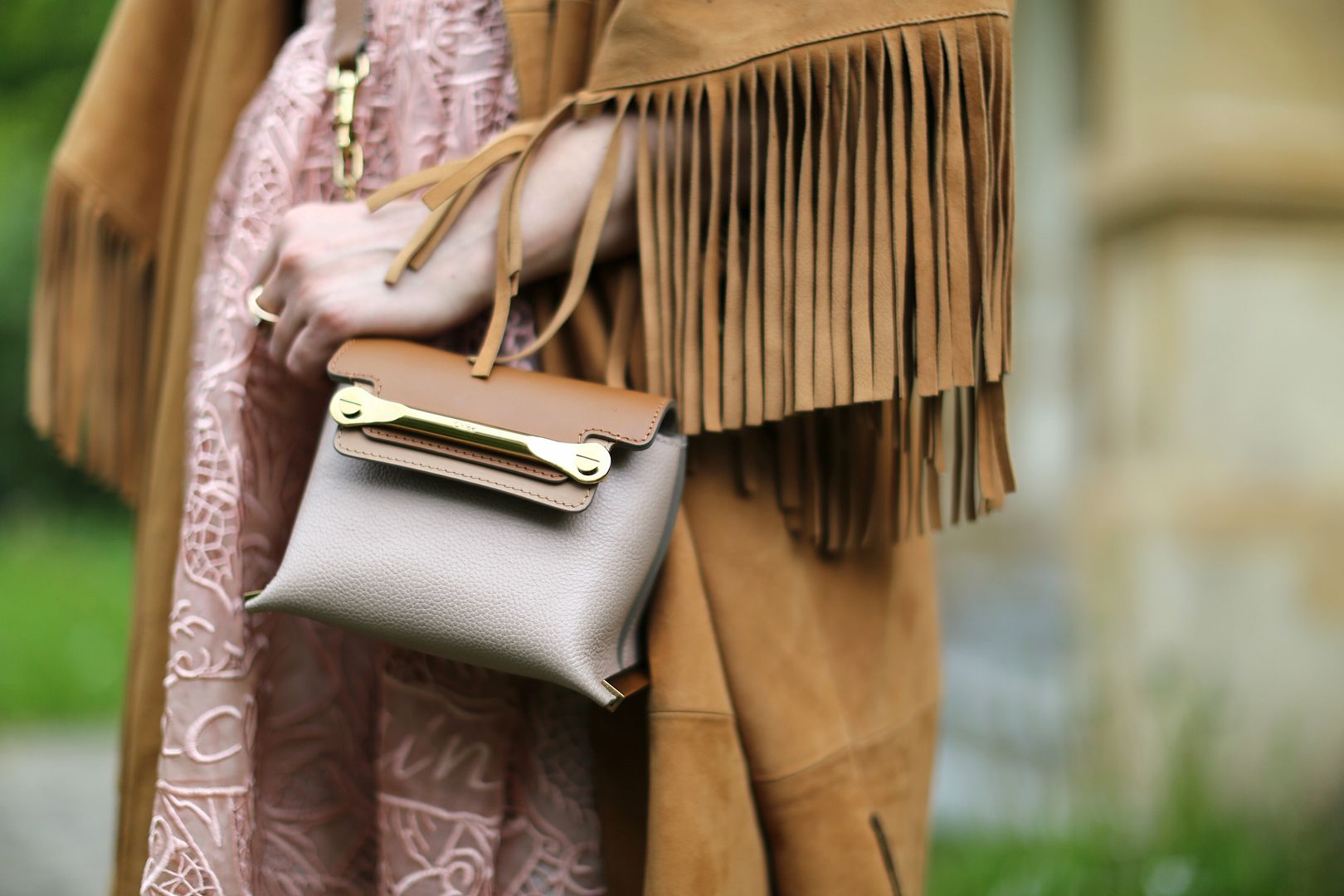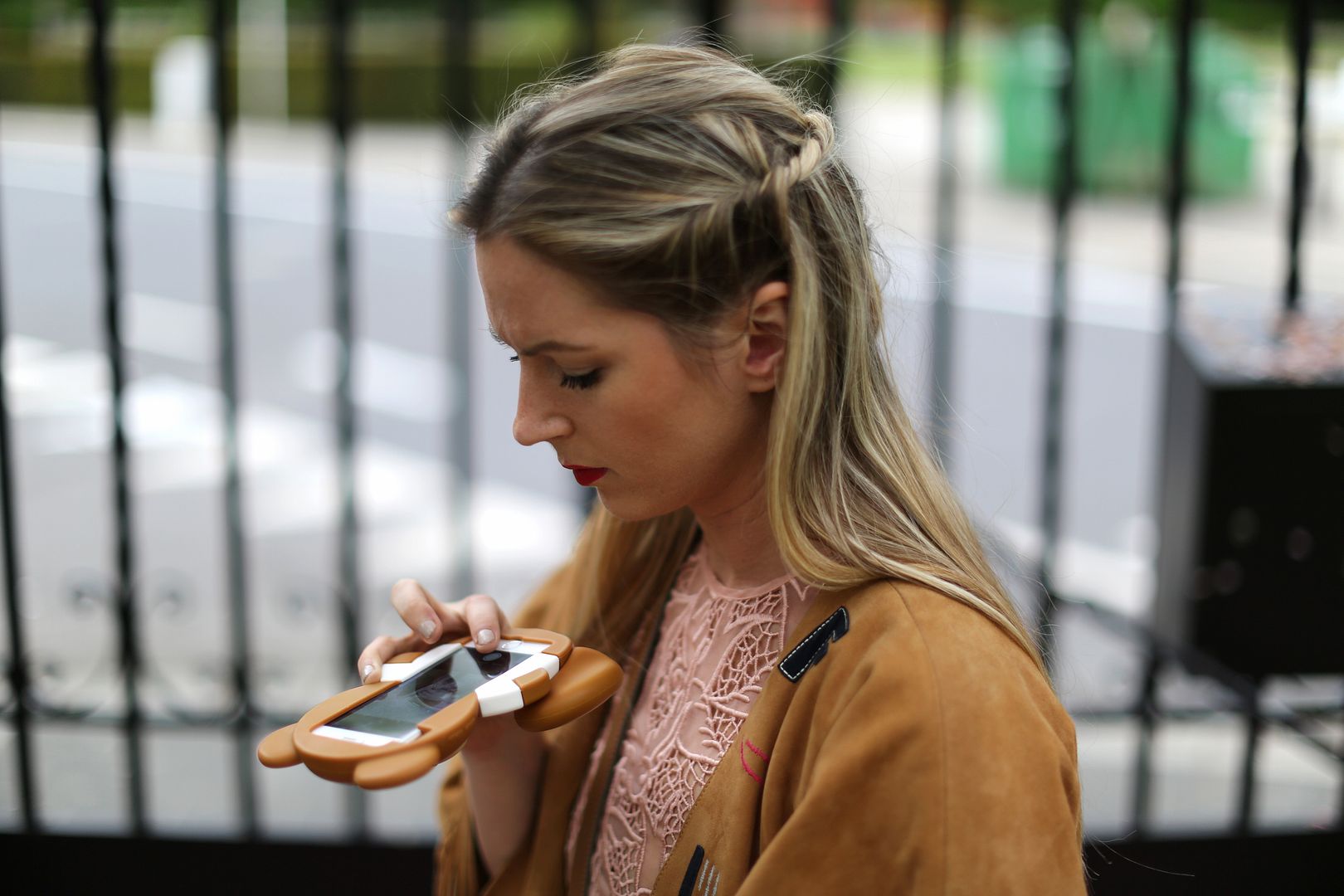 Got someone to braid my hair to match my coat, I wish I was better at creating different hairstyles for my hair but I'm more the kind of girl who washes her hair in the morning ( every morning), brushes it quickly and barely even dry it. My hair takes me 5 mn in the morning. I can manage a little ponytail or a messy bun, but that's it. I wish I was able to do more tho.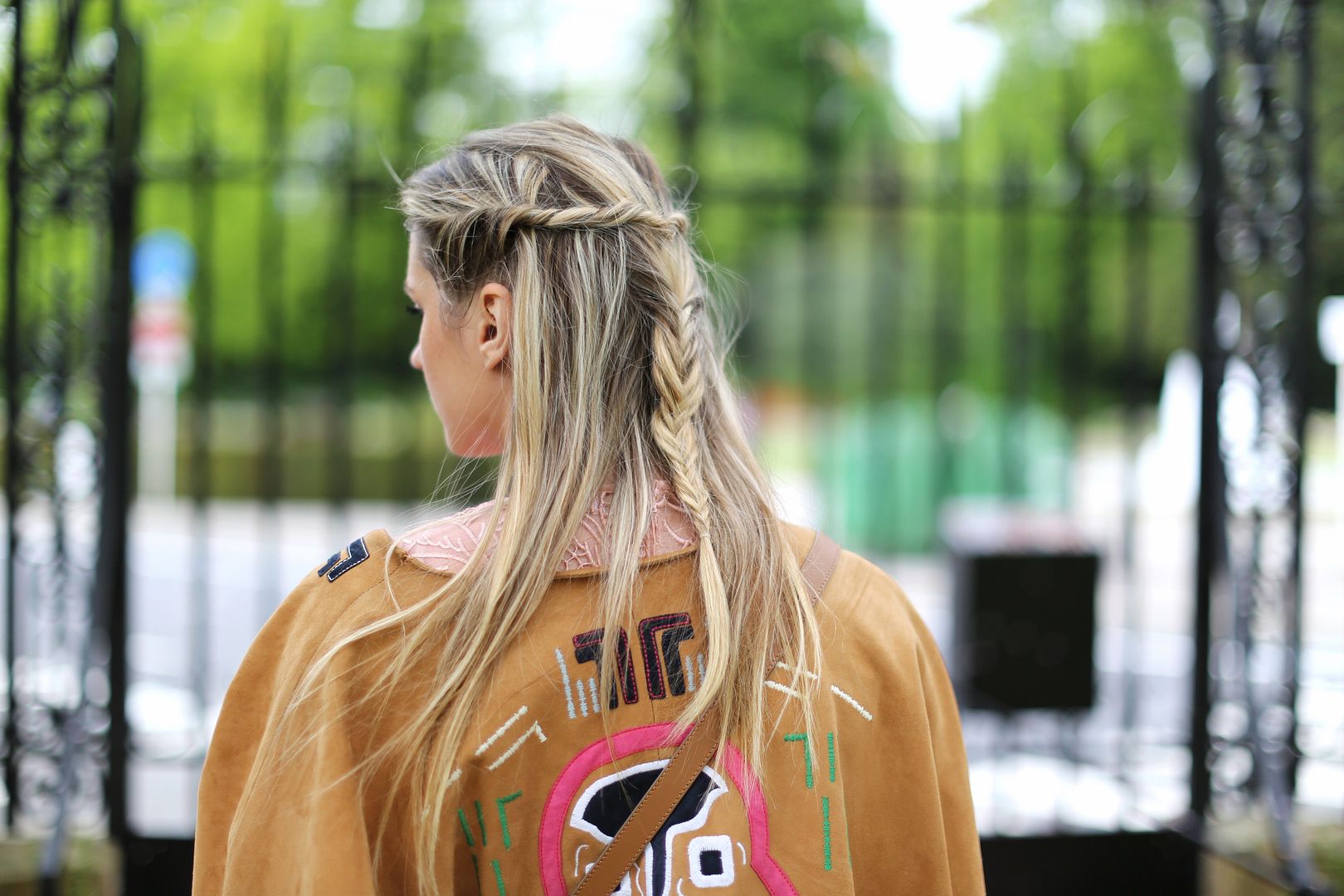 I am currently in Lithuania: the Baltic countries have been on my bucket list for a while now so I was thrilled to be invited for 3 days to discover the country and stay in one of the most beautiful hotels of Vilnius. You can follow me on Instagram – Twitter and Facebook!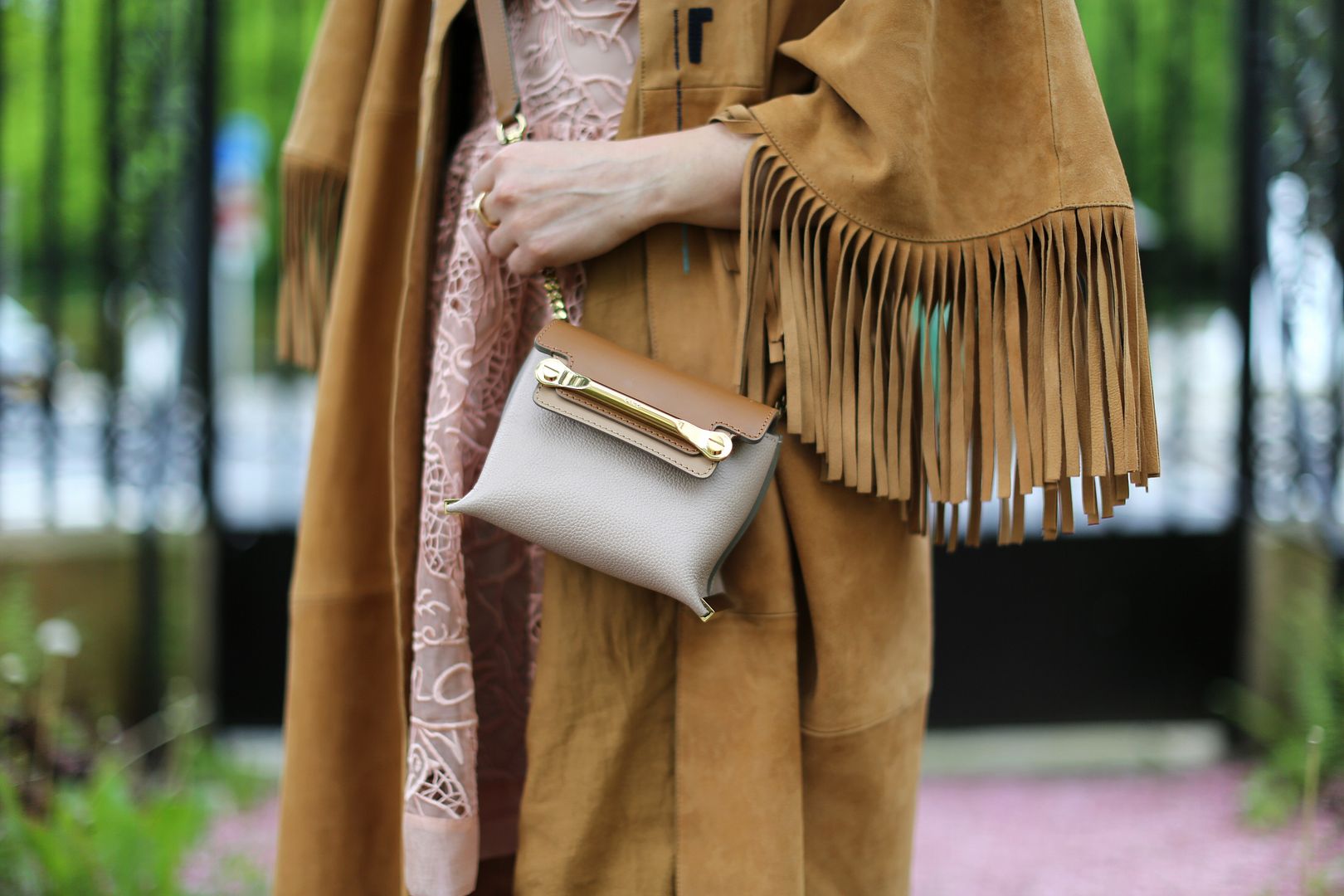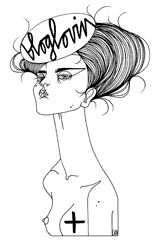 Recommended
11 Comments