SUMMER STRIPES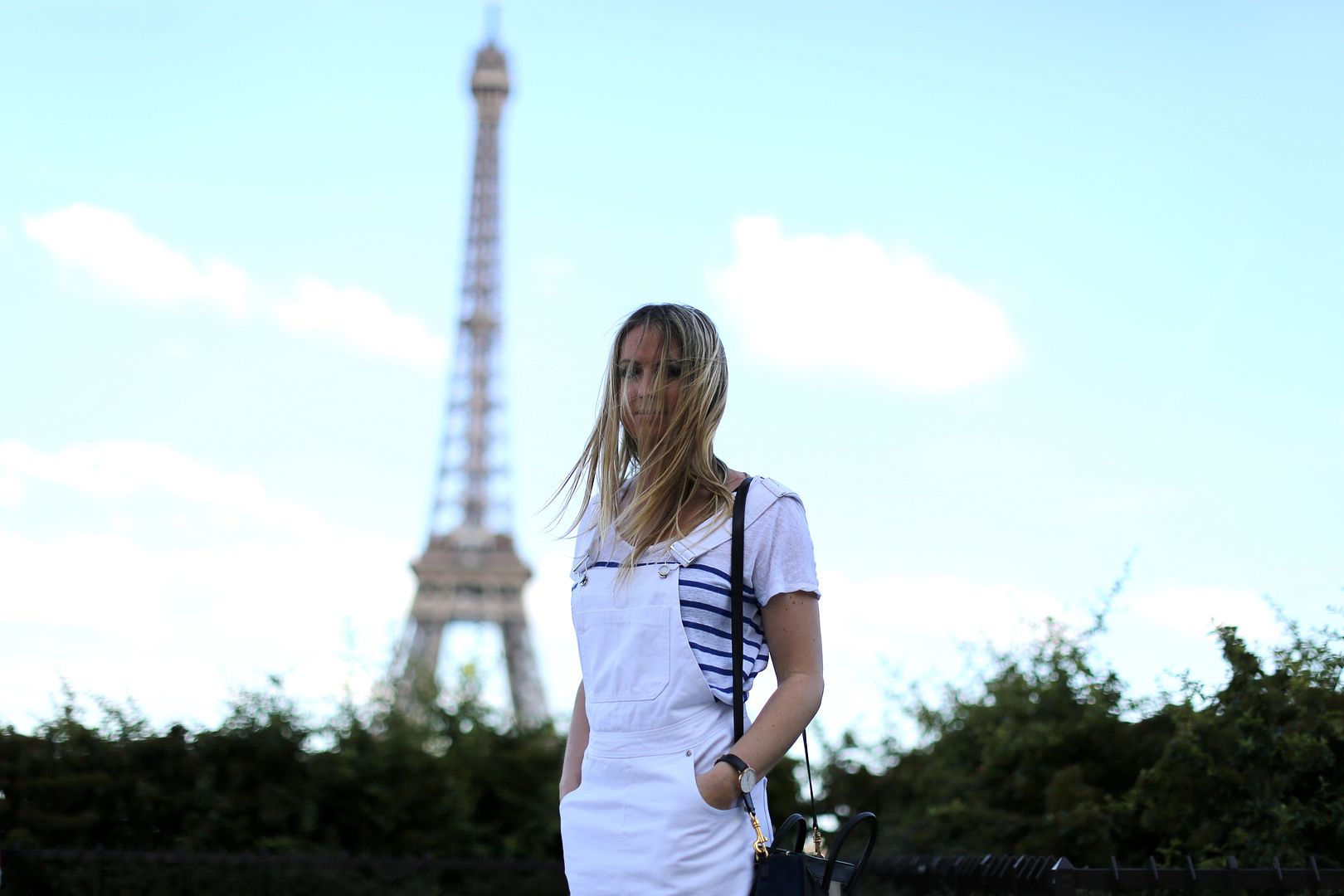 Last week was another busy one in Paris, meeting brands and people and working on upcoming projects I hope will work.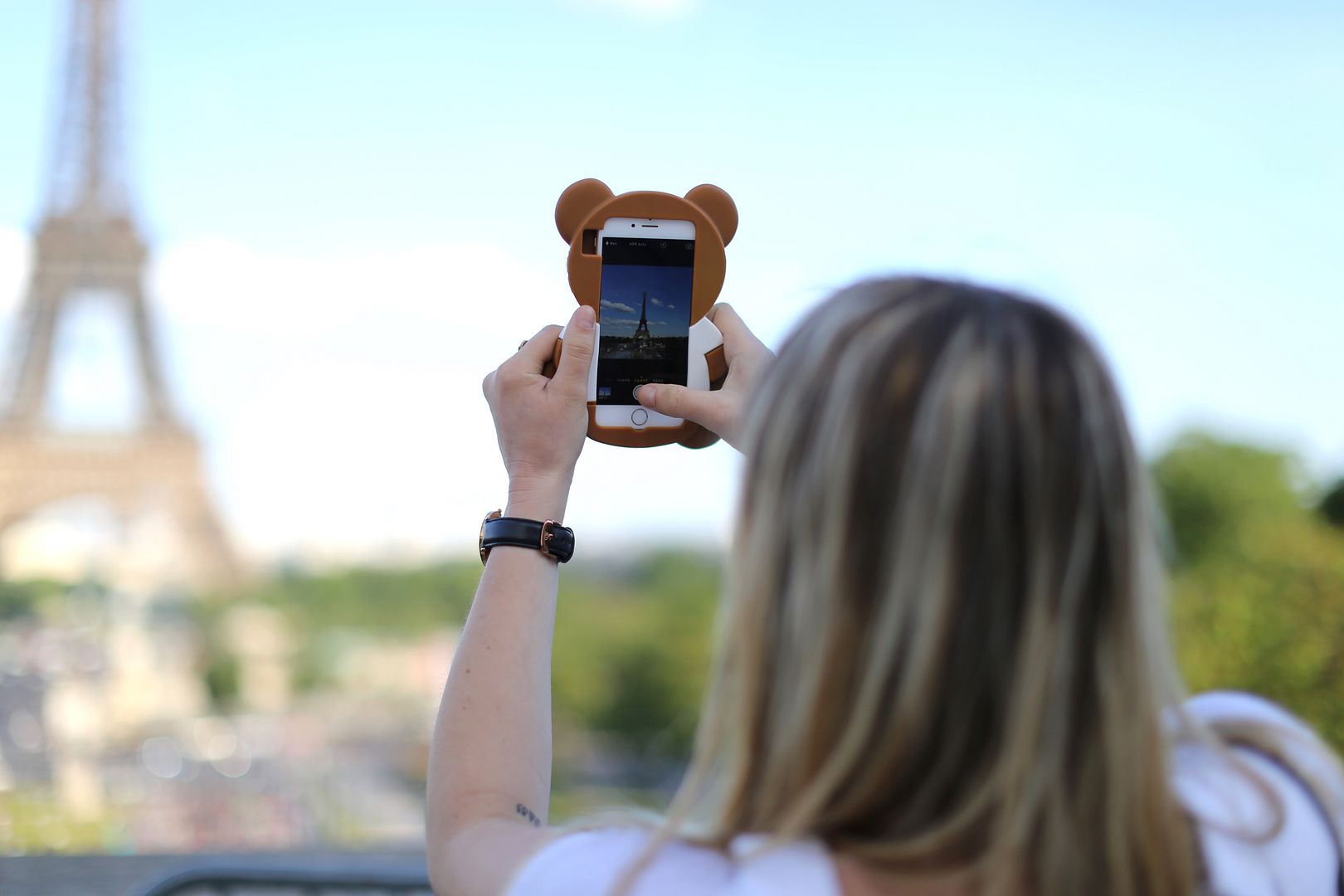 I attended the Petit Bateau x Castelbajac party at the Musée de la Marine by Trocadéro on Tuesday so I couldn't resist snapping some pictures by the Eiffel Tower. The beauty of Paris will always amaze me. And I kinda like playing tourist in my city!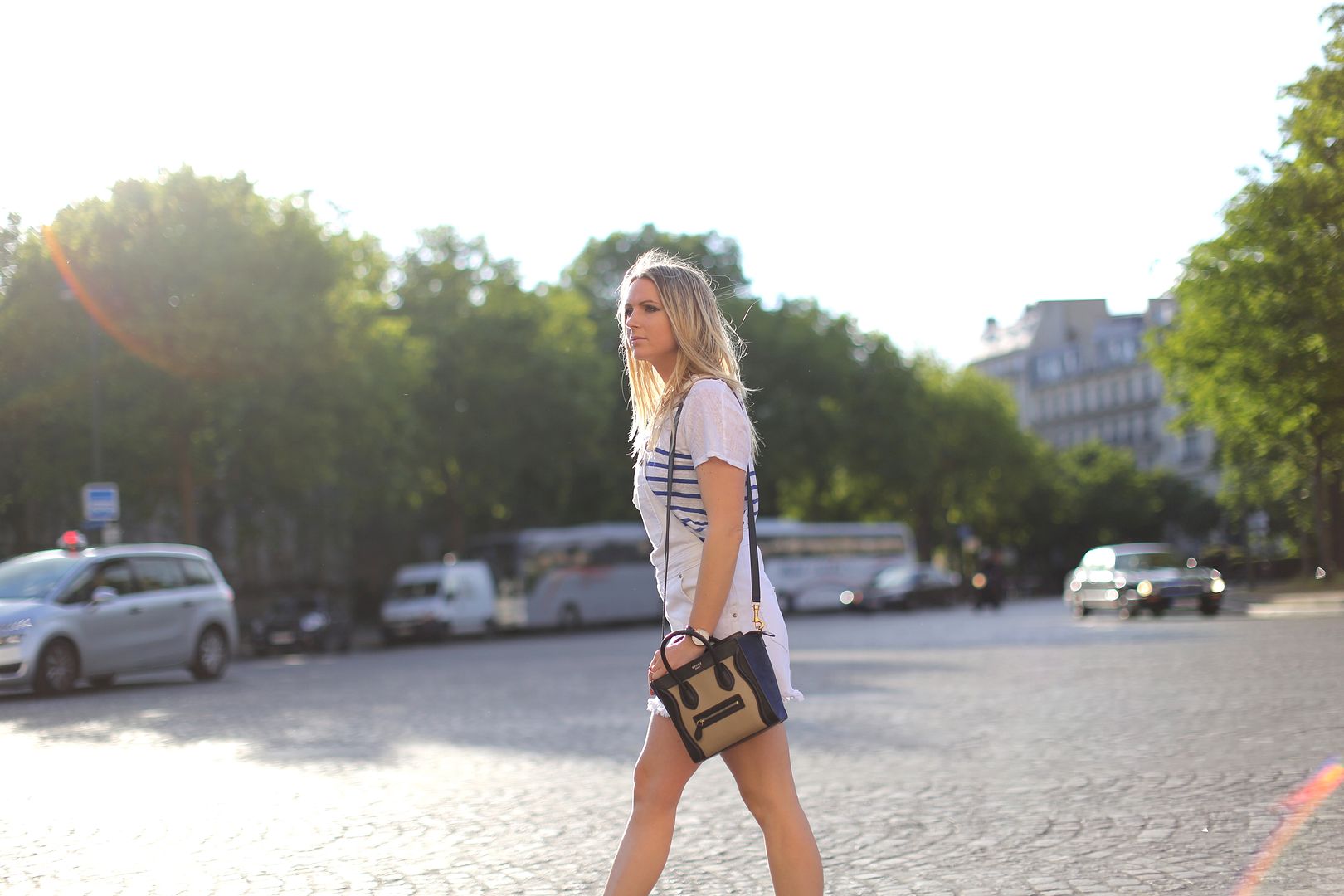 You know I've always been very found of pairing stripes with absolutely everything I have in my closet.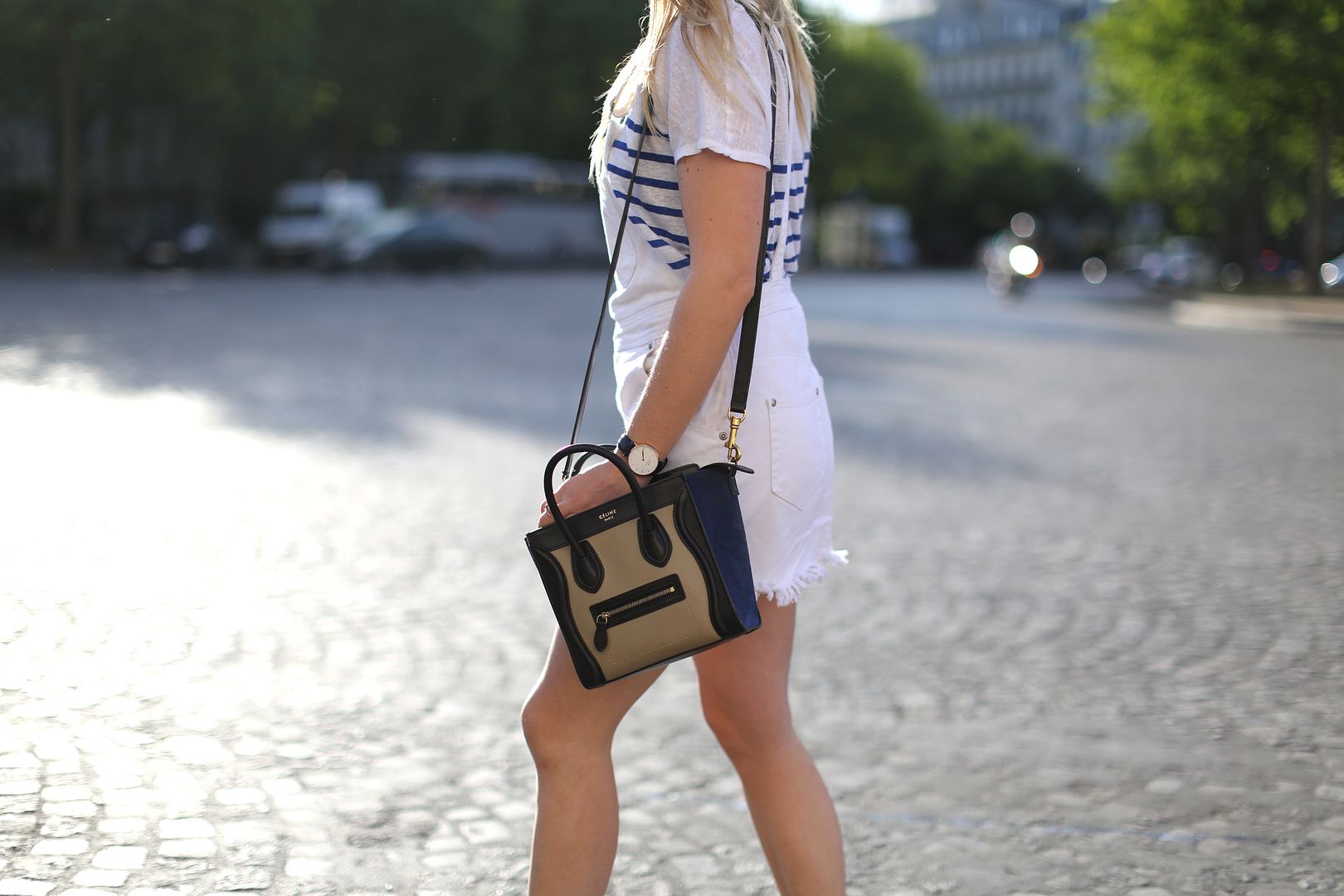 Summer officially kicked off and I couldn't be happier, wearing shorts, organising picnics, watching the sunset with a bottle of rosé wine and finally getting to work on my tan. I will be heading to California this Summer but there will be a few trips before that so stay tuned for beautiful pictures and an overload of palm trees.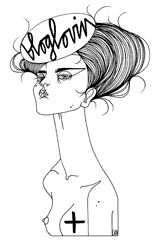 Recommended
7 Comments