TAKE ME TO DISNEY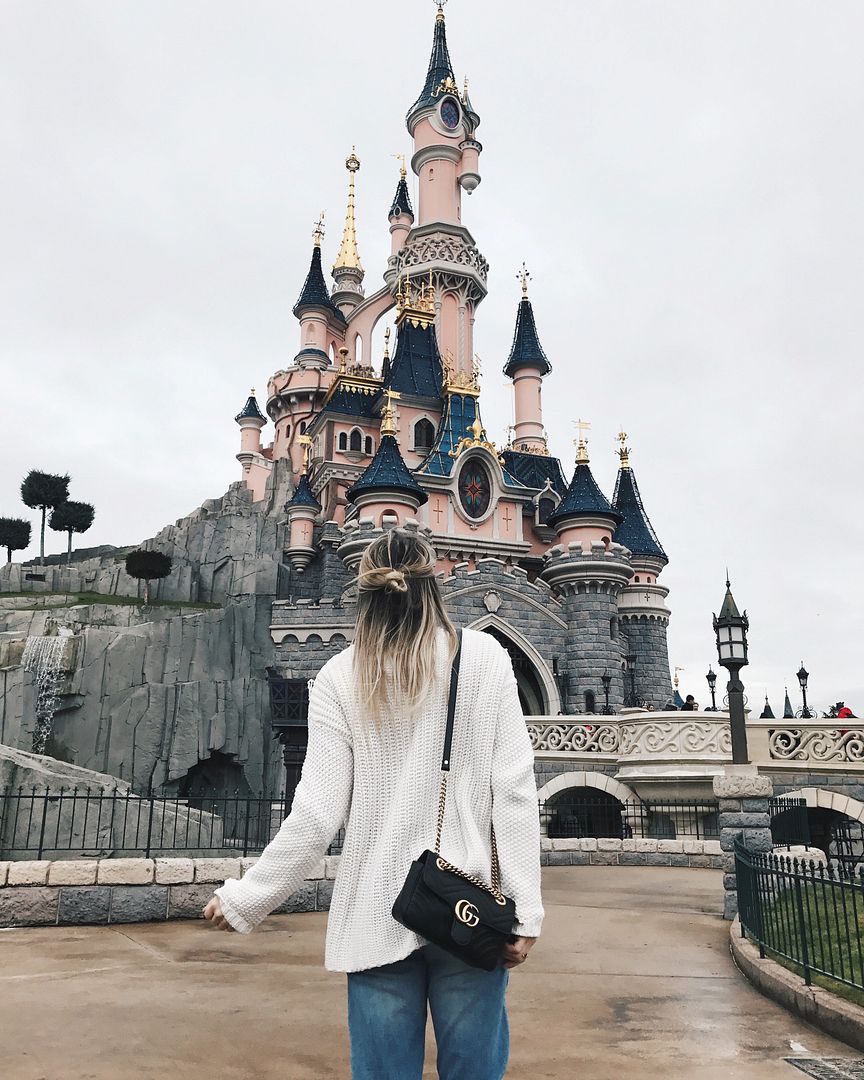 Hey guys! So I was in Disneyland last weekend and I thought it would be nice to share with you what I like to do when going there and what my favorite attractions are!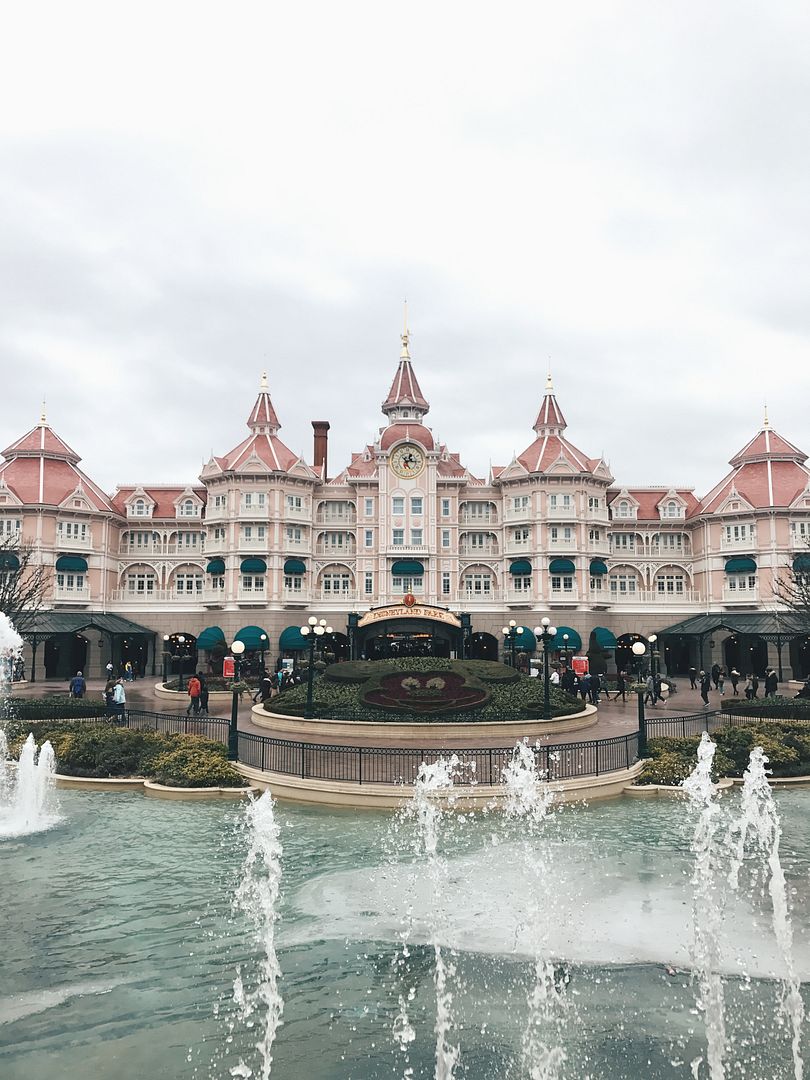 I always feel like a little girl in Fantasyland and love doing Alice's Curious Labyrinth. Nothing too scary, it's just so nice to hang out in one of my favorite Disney movies surrounded by its crazy characters!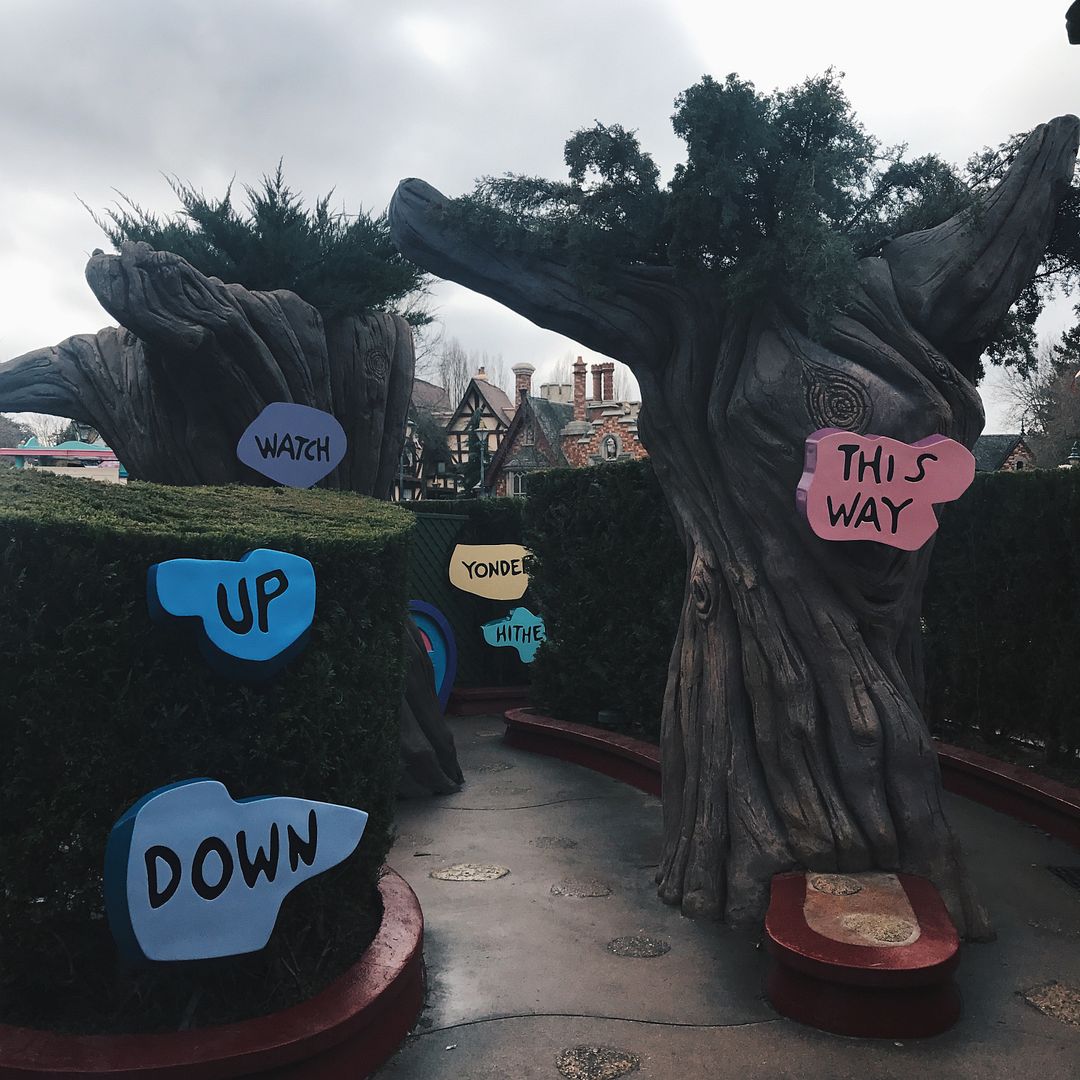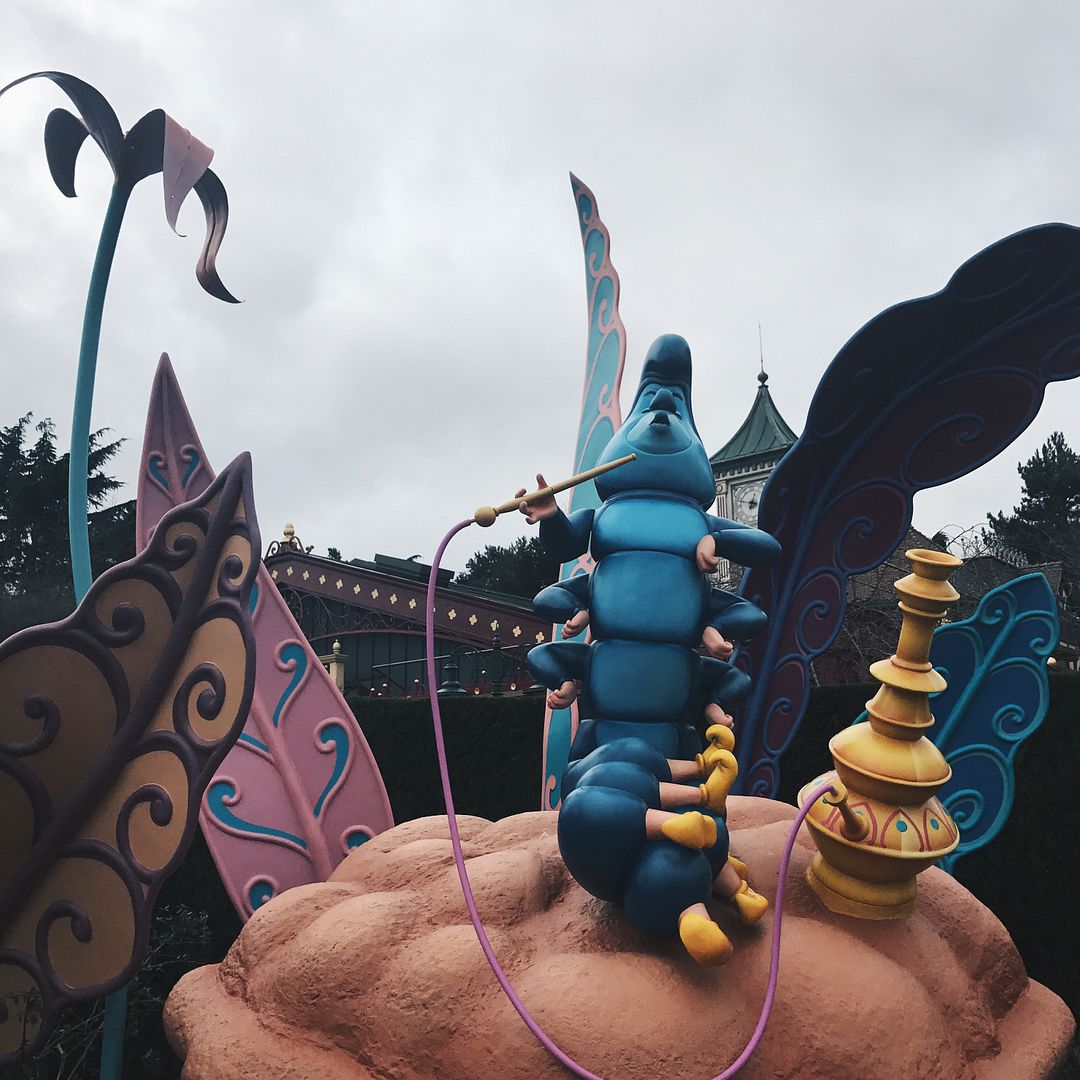 Then I love crossing the bridge of Adventure Isle to get to Indiana Jones, this one gets scary, and Blue Lagoon, my favorite place to eat in the park.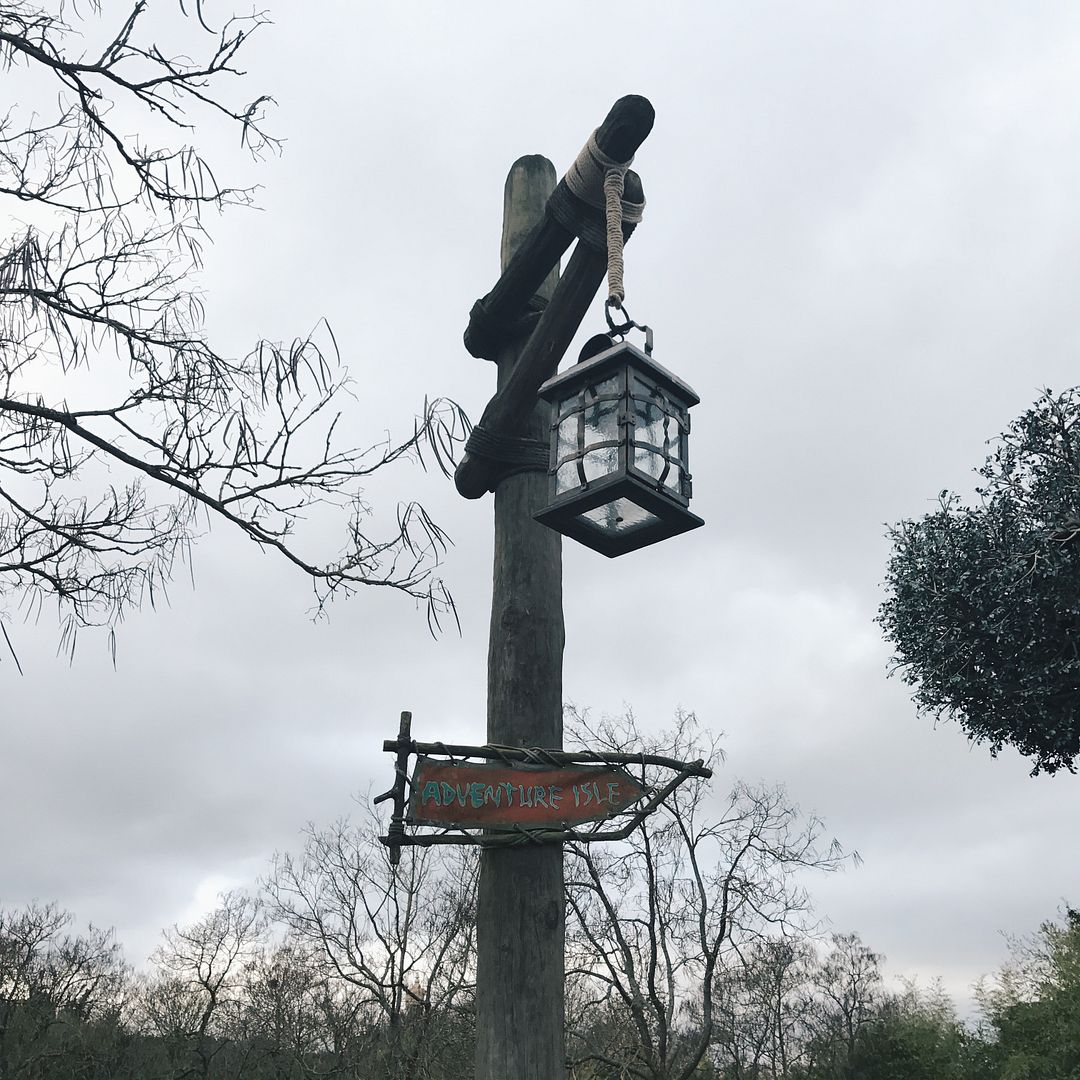 Disneyland wouldn't be the same without hot and fresh pop corn. The best!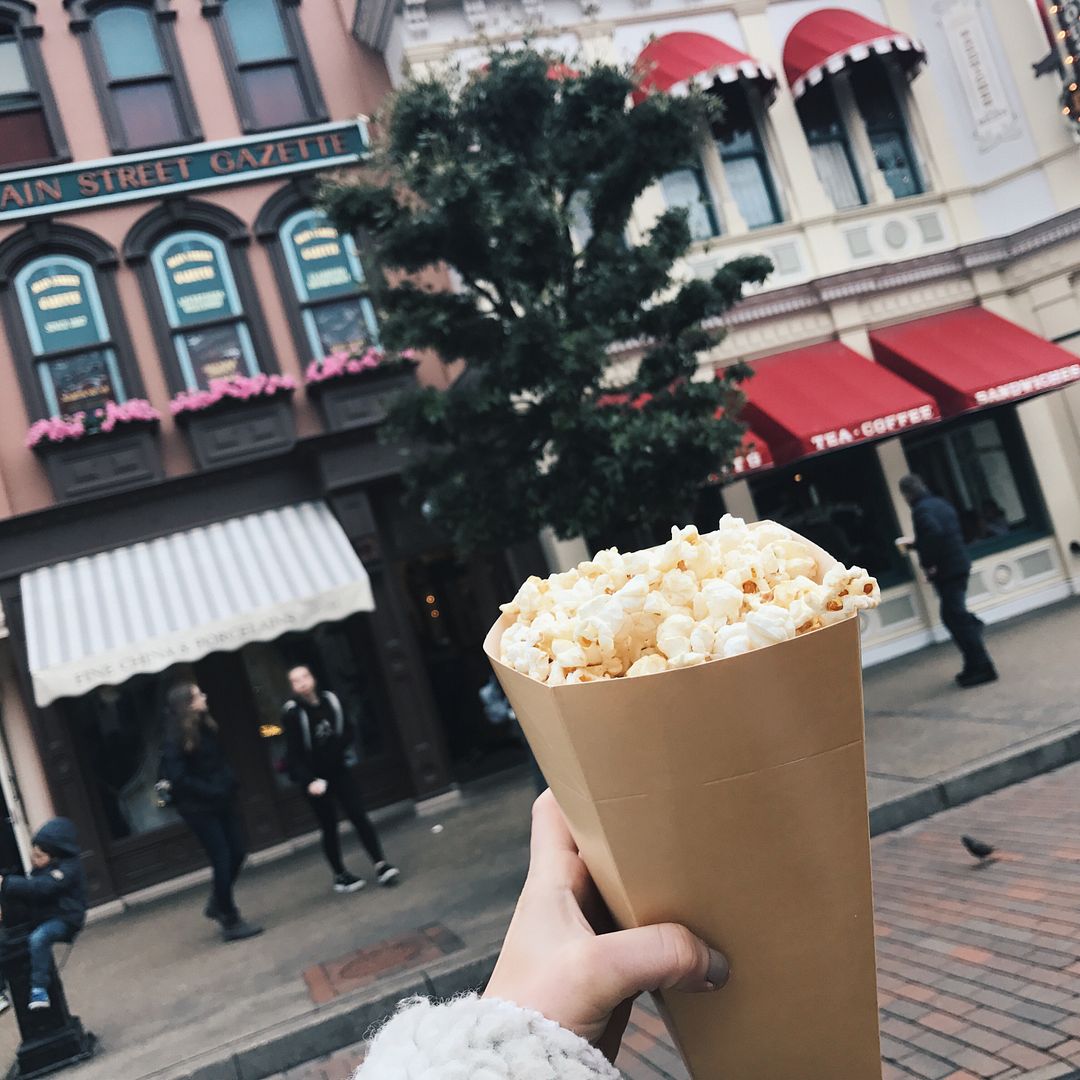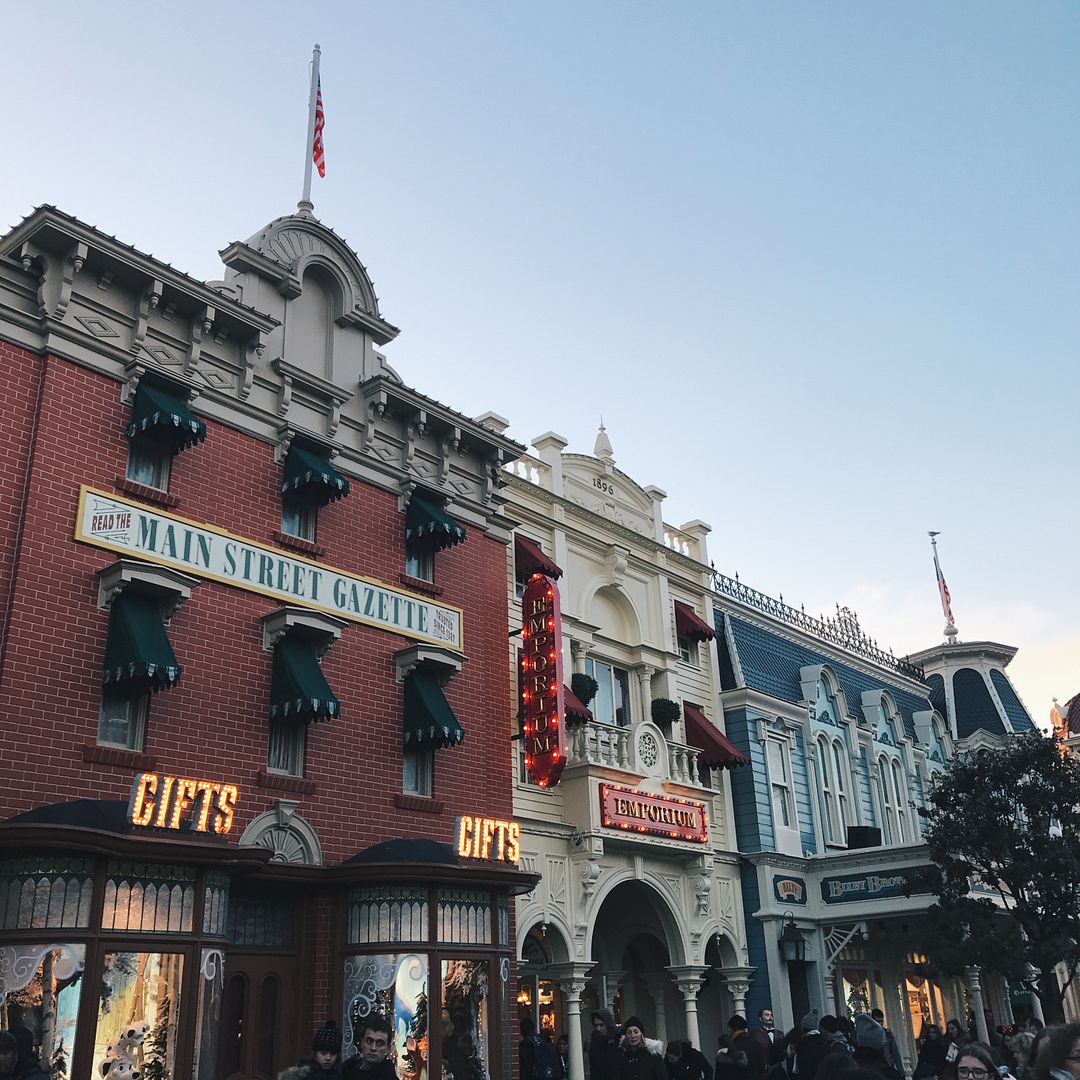 I also visited the Walt Disney Studios Park. I did the Hollywood Tower Hotel which is definitely the scariest attraction of the park. I thought I was going to cry but it was so good!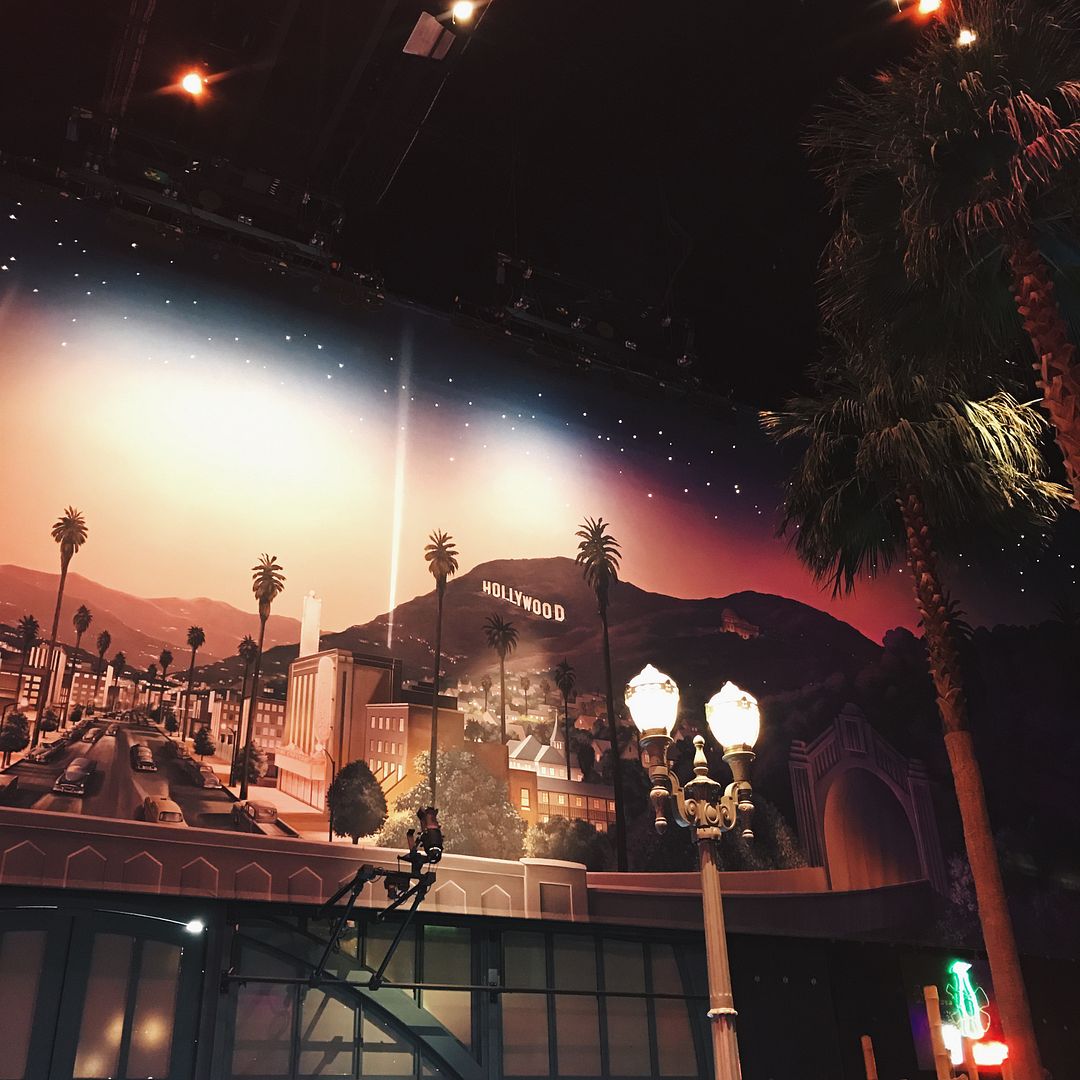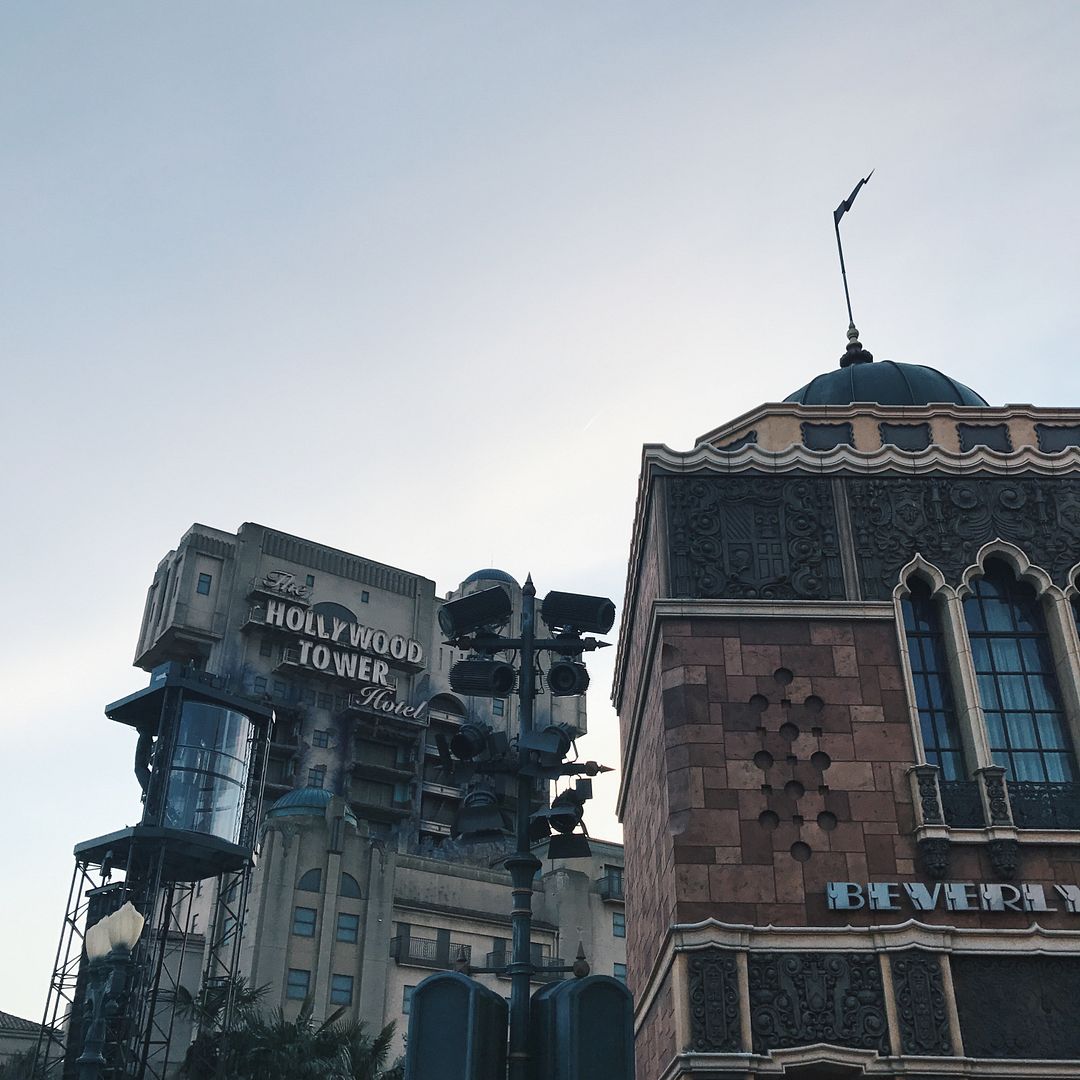 What are your favorite attractions from the park?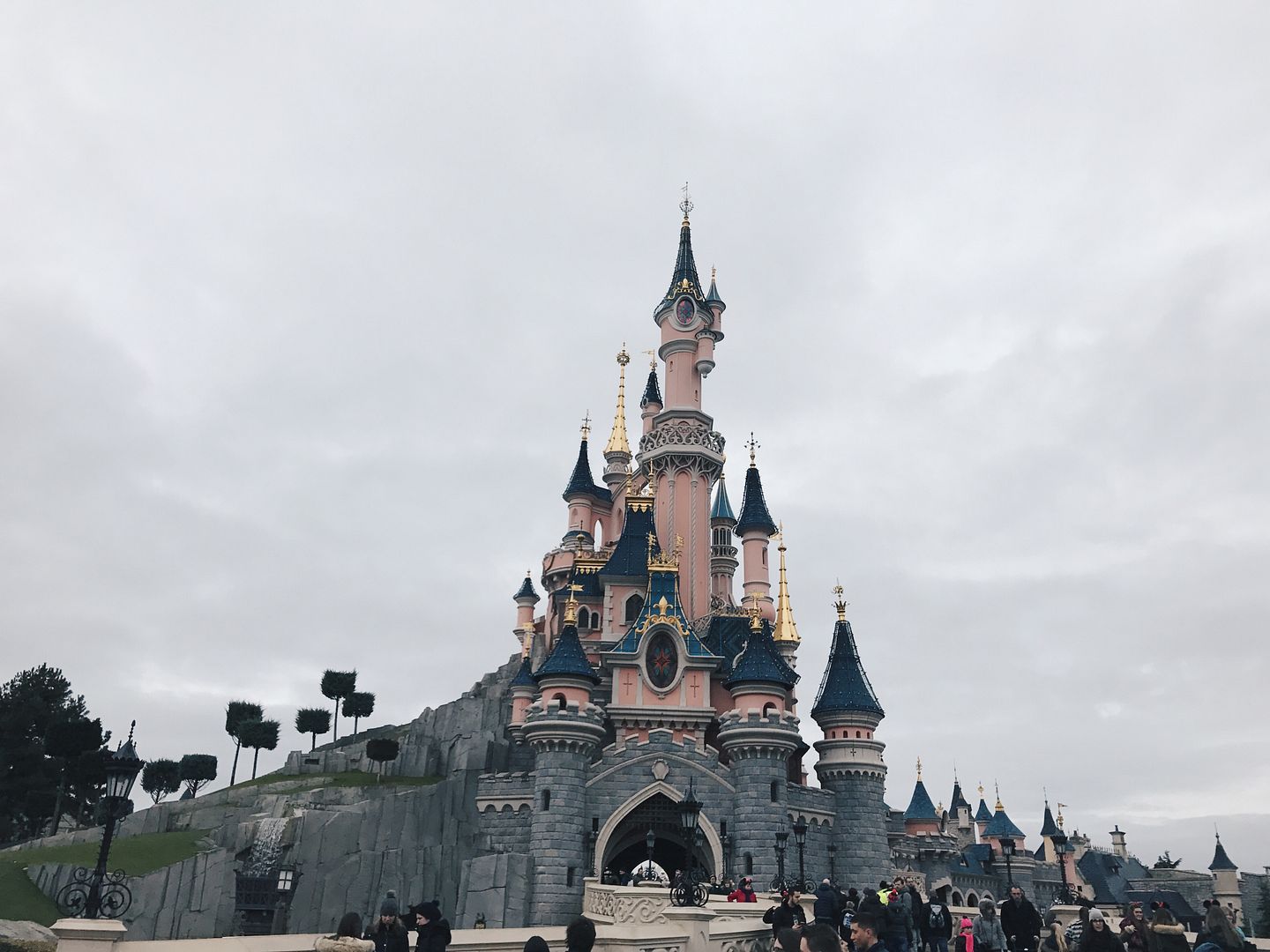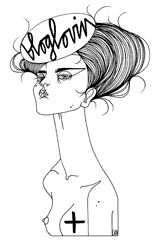 Recommended
3 Comments