TANGERINE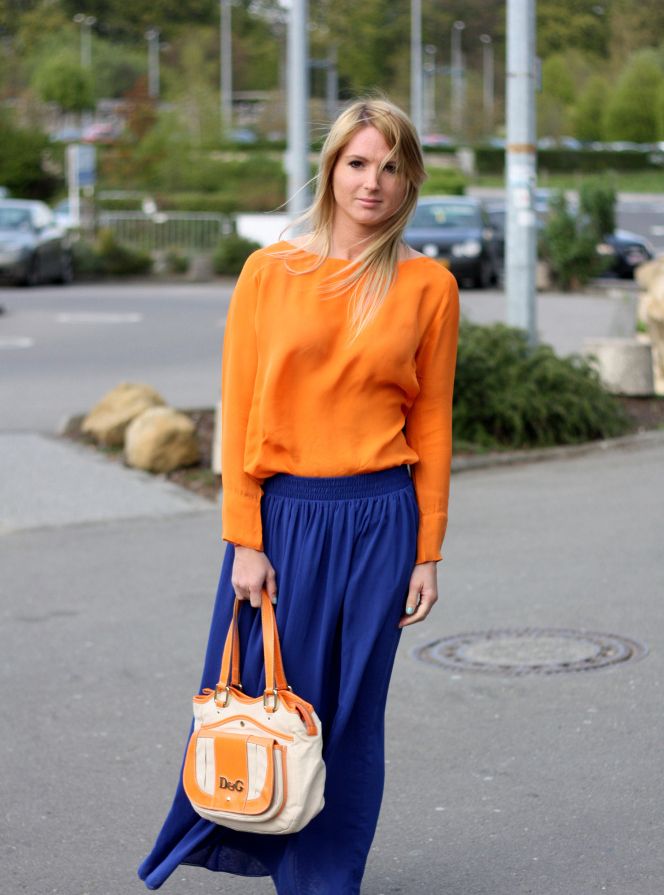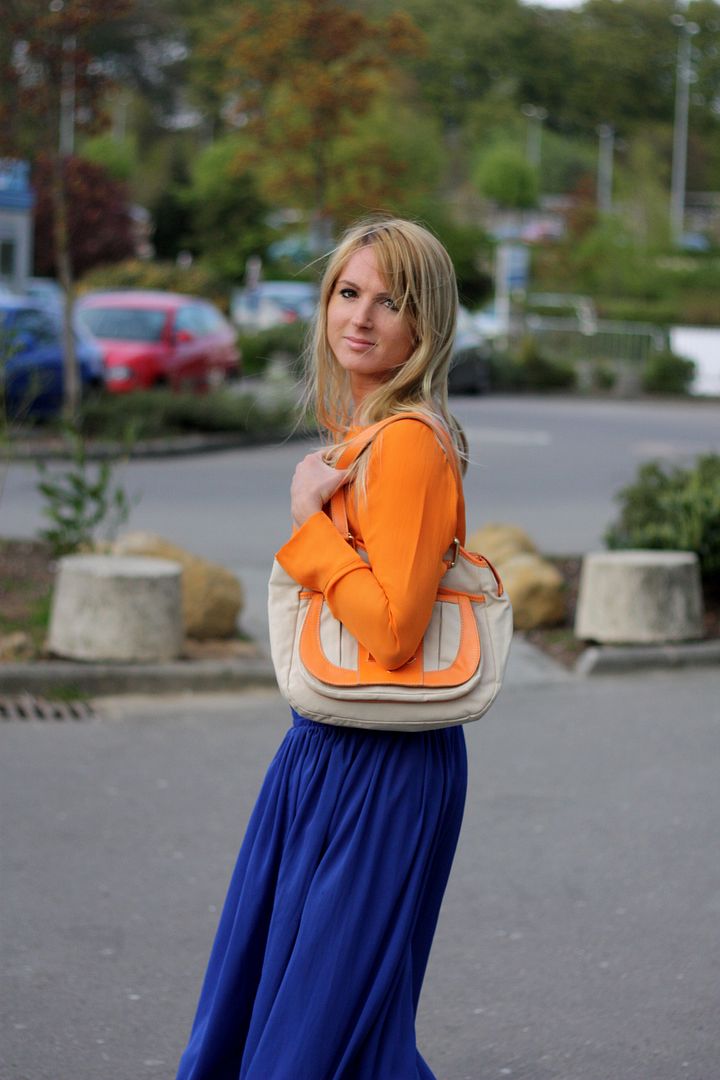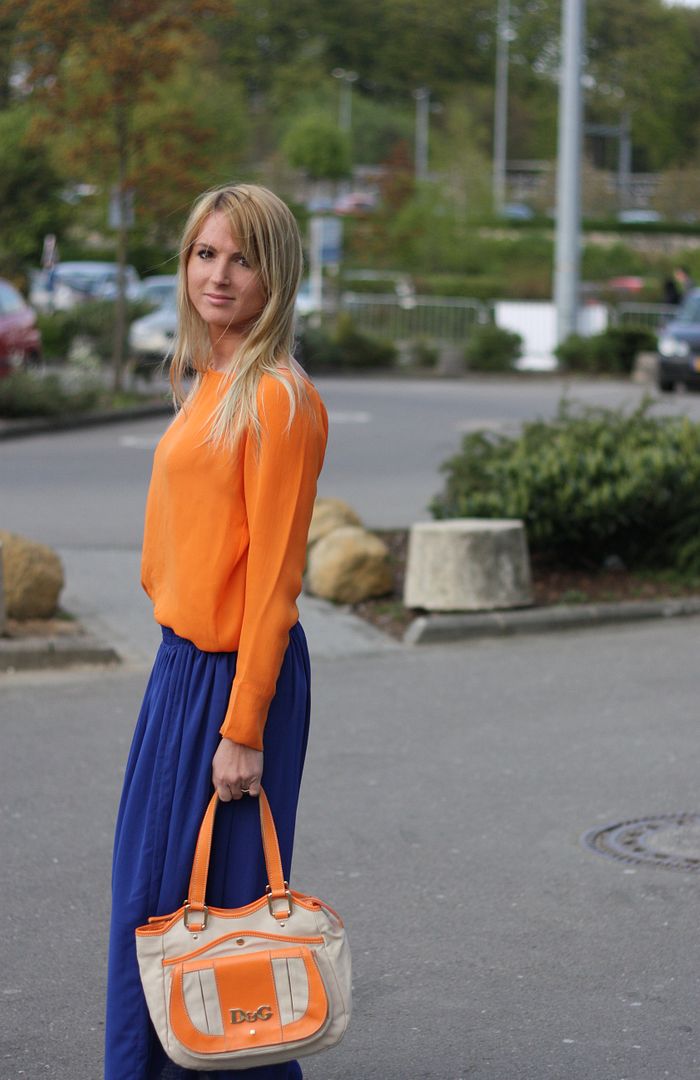 I've already worn this skirt

here

,
it's one of those pieces that is so easy to throw on
and looks as great with a pretty silk top as it does with a basic white tee.
Plus its electric blue color is amazing!
I paired it today with a tangerine silk top I'm in love with!
On another note, the winners of the J'adore New York giveaway are:
http://laverosfashionworld.blogspot.com/
http://www.closet-fashionista.com/
Congrats girls! Enjoy the book, I loved it 😉
And a huge thank you to everyone who took part in this contest!
( The book is available HERE )
Happy Friday!
Silk top: Zara
Skirt: American Apparel
Bag: D&G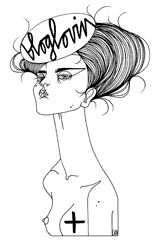 Recommended
50 Comments