TEATUM JONES AT L'ECLAIREUR WITH WOOLMARK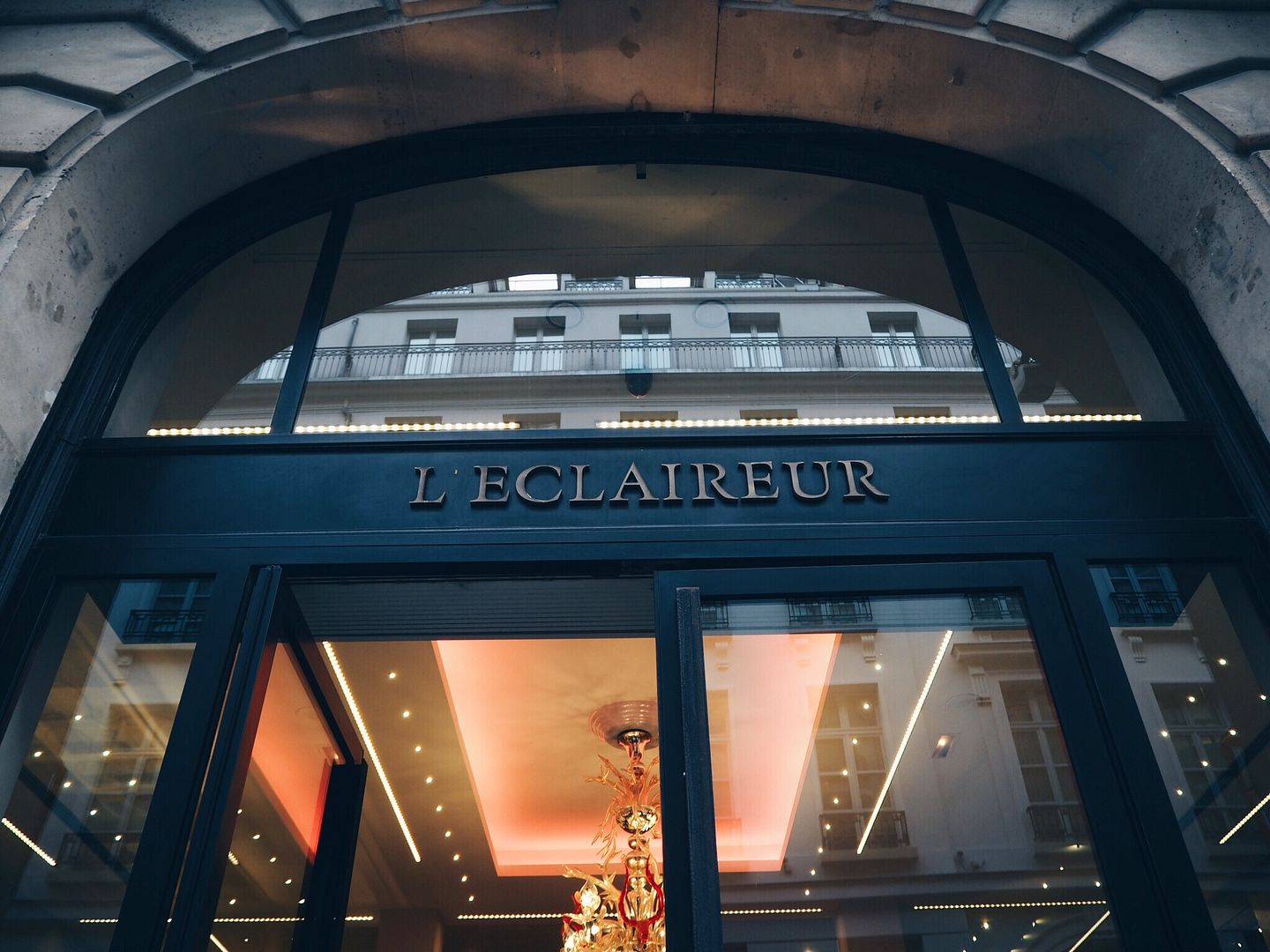 I was invited earlier this week at L'Eclaireur in Paris to discover the incredible collection of Teatum Jones, winners of the 2015/2016 International Woolmark Prize. Their Autumn 2016 creations, made almost entirely from Merino wool, will be distributed by leading retailers around the world, including L'Eclaireur.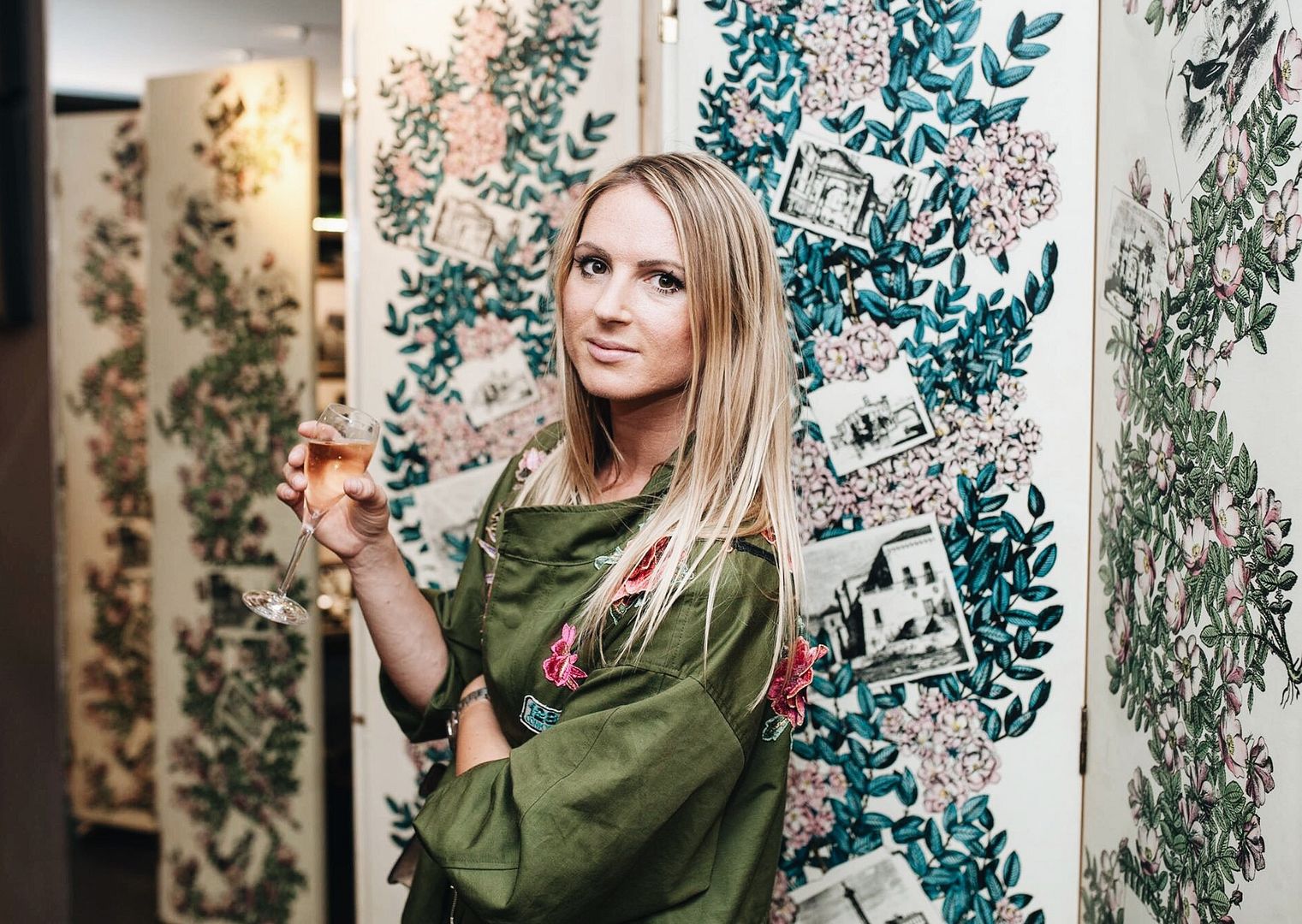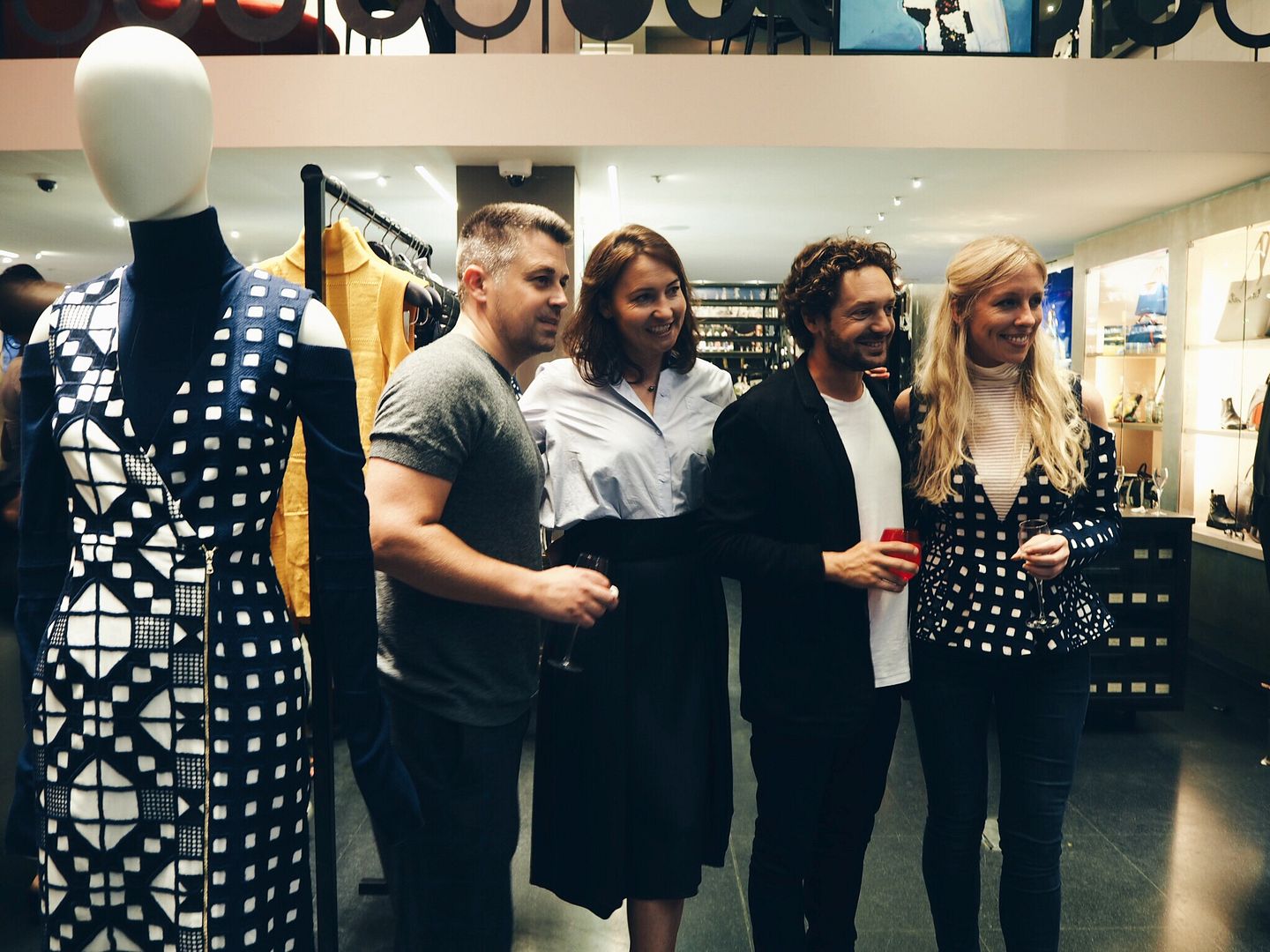 It was fantastic talking to Catherine Teatum and Rob Jones, the duo behind London-based label Teatum Jones, they are both smart, fun and talented. I hope you followed the little interview I did on snapchat ( emiliehigle) and on Instagram Stories, as they shared their inspiration for this collection and unique approach to the design process. Their goal is to build and grow a brand that empowers women through owning their own stories.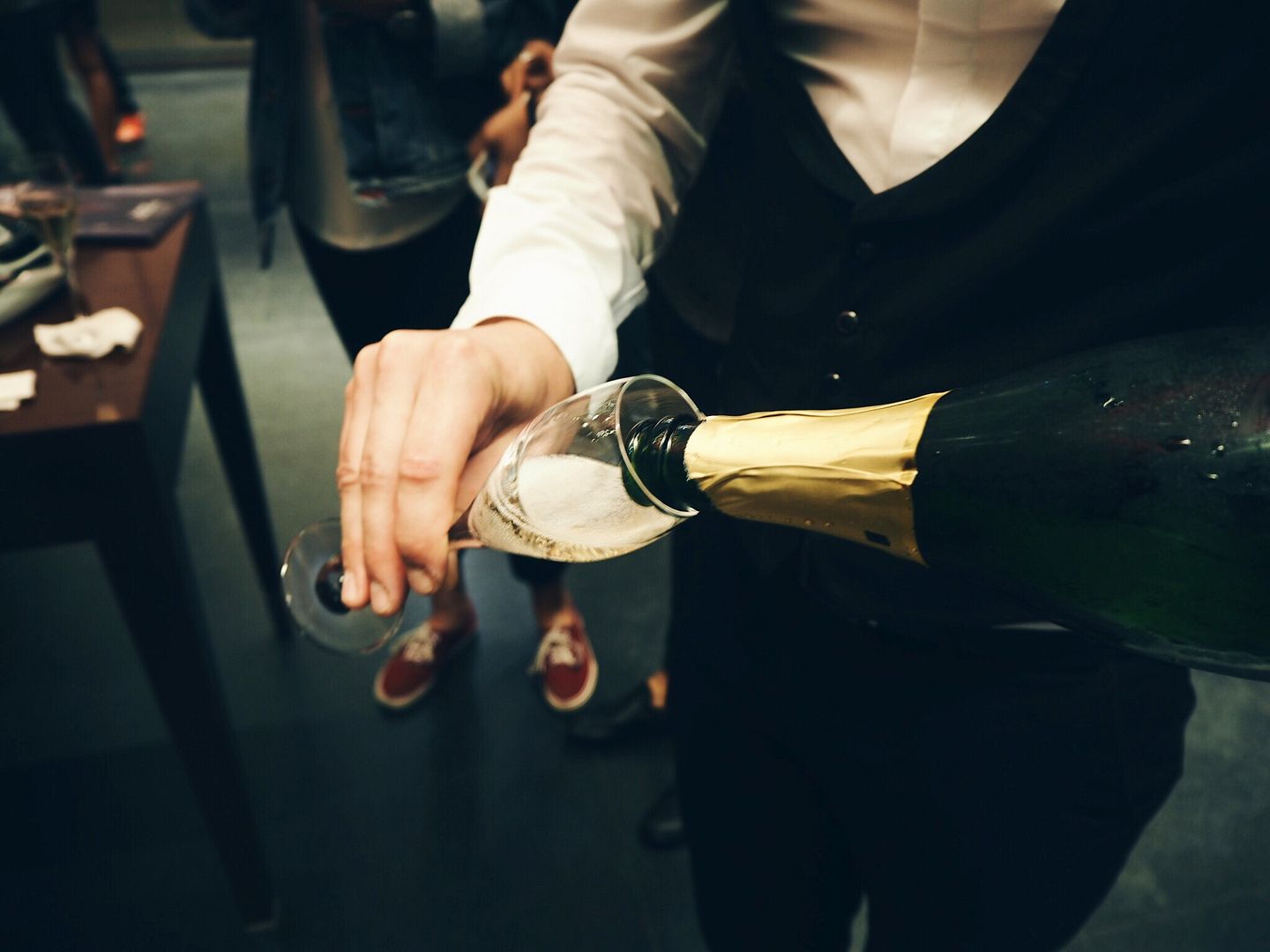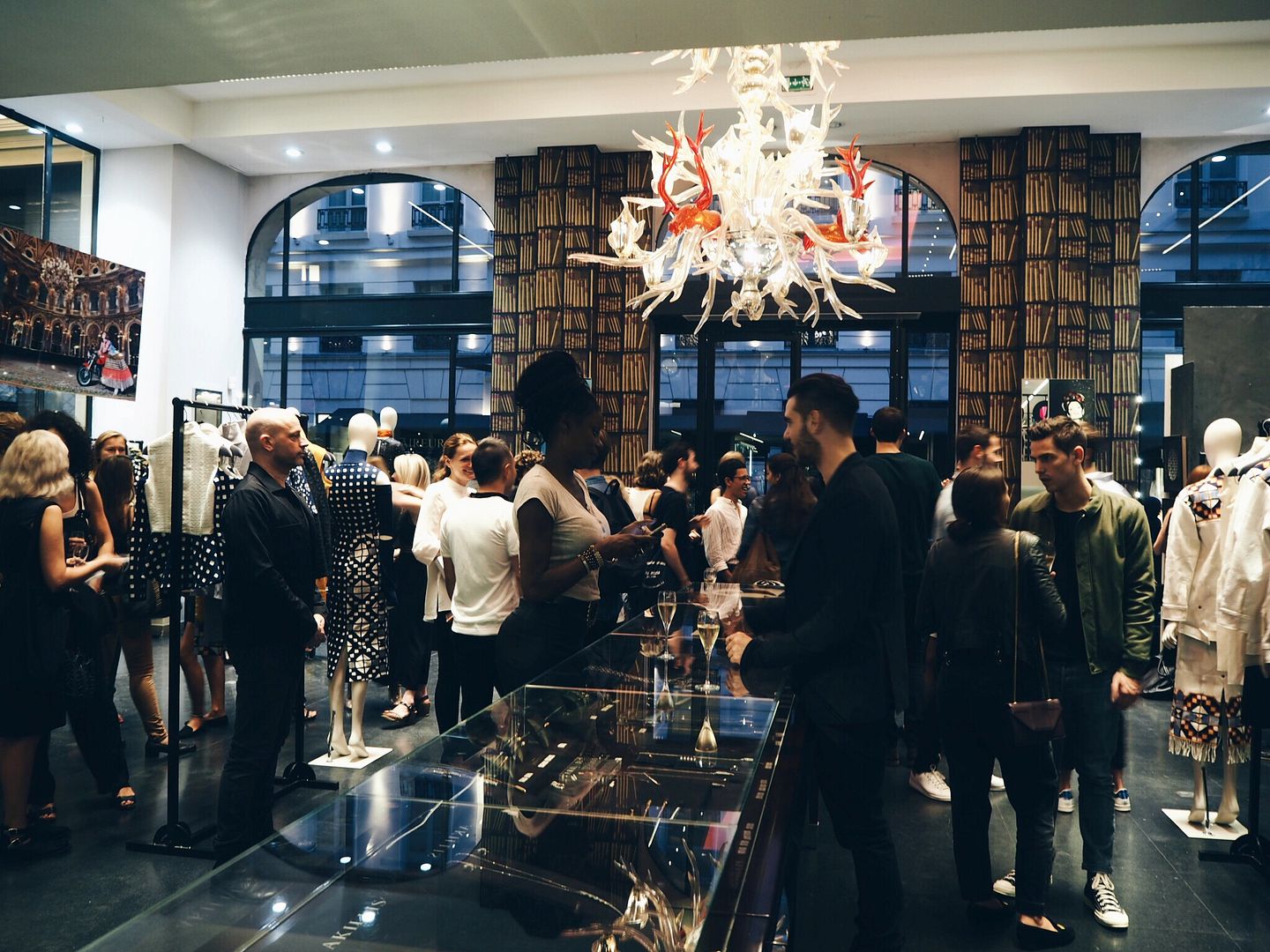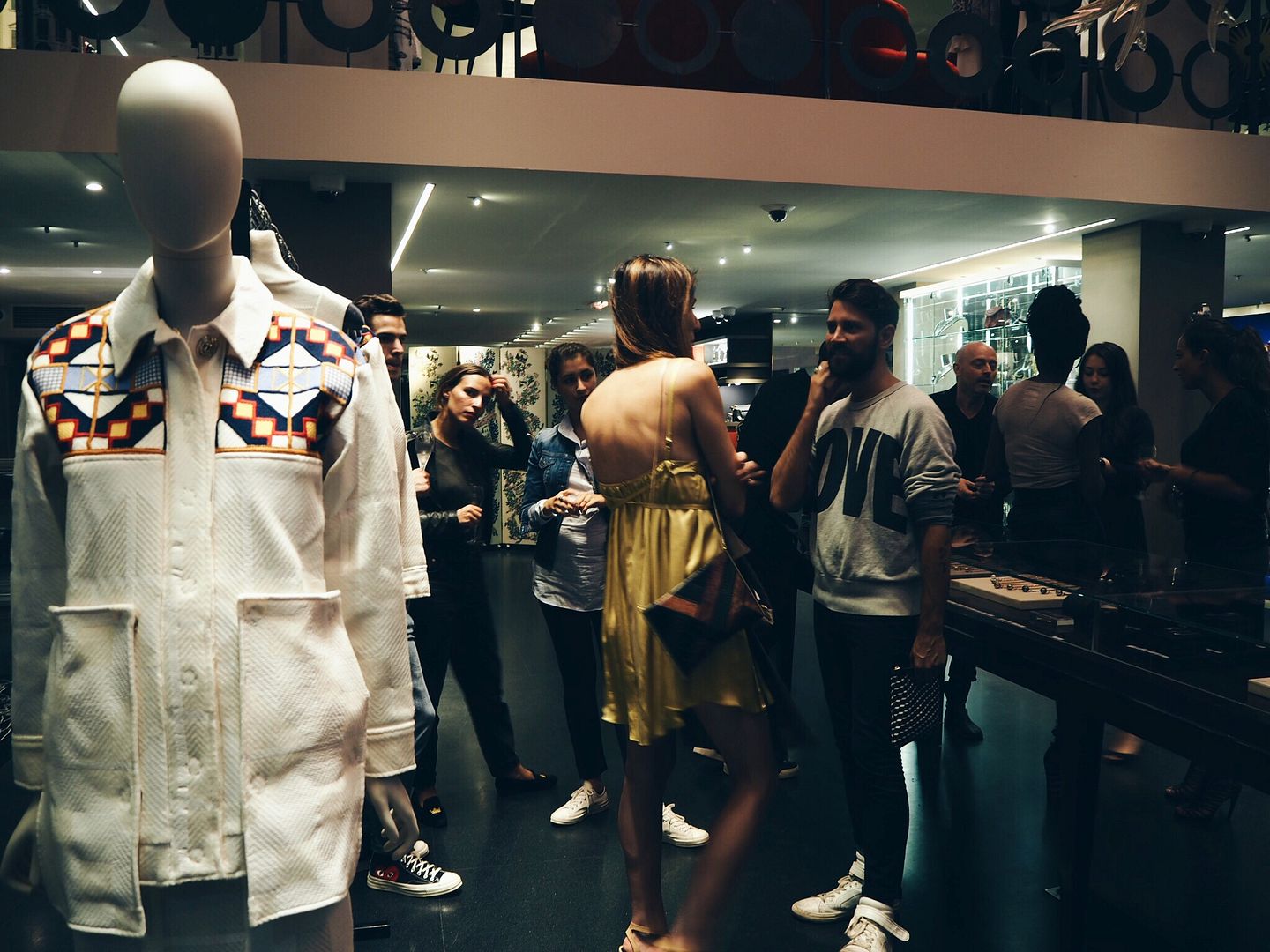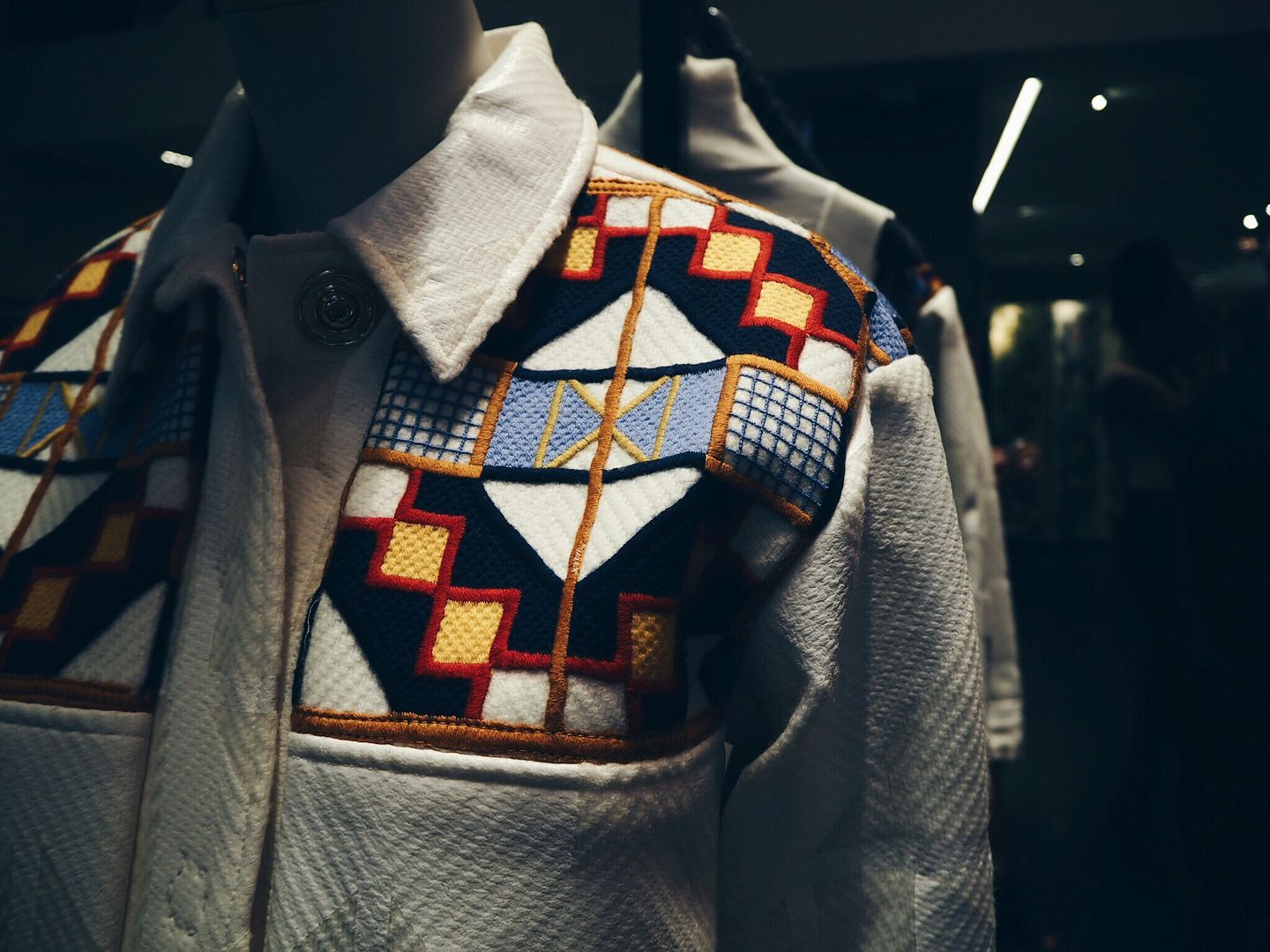 Teatum Jones travelled to an Irish mill which inspired them to create exclusive blankets and modernised them with geometric foil prints and hand embroideries on skirts and jackets. I absolutely loved the bold and statement fabrics, and the prints.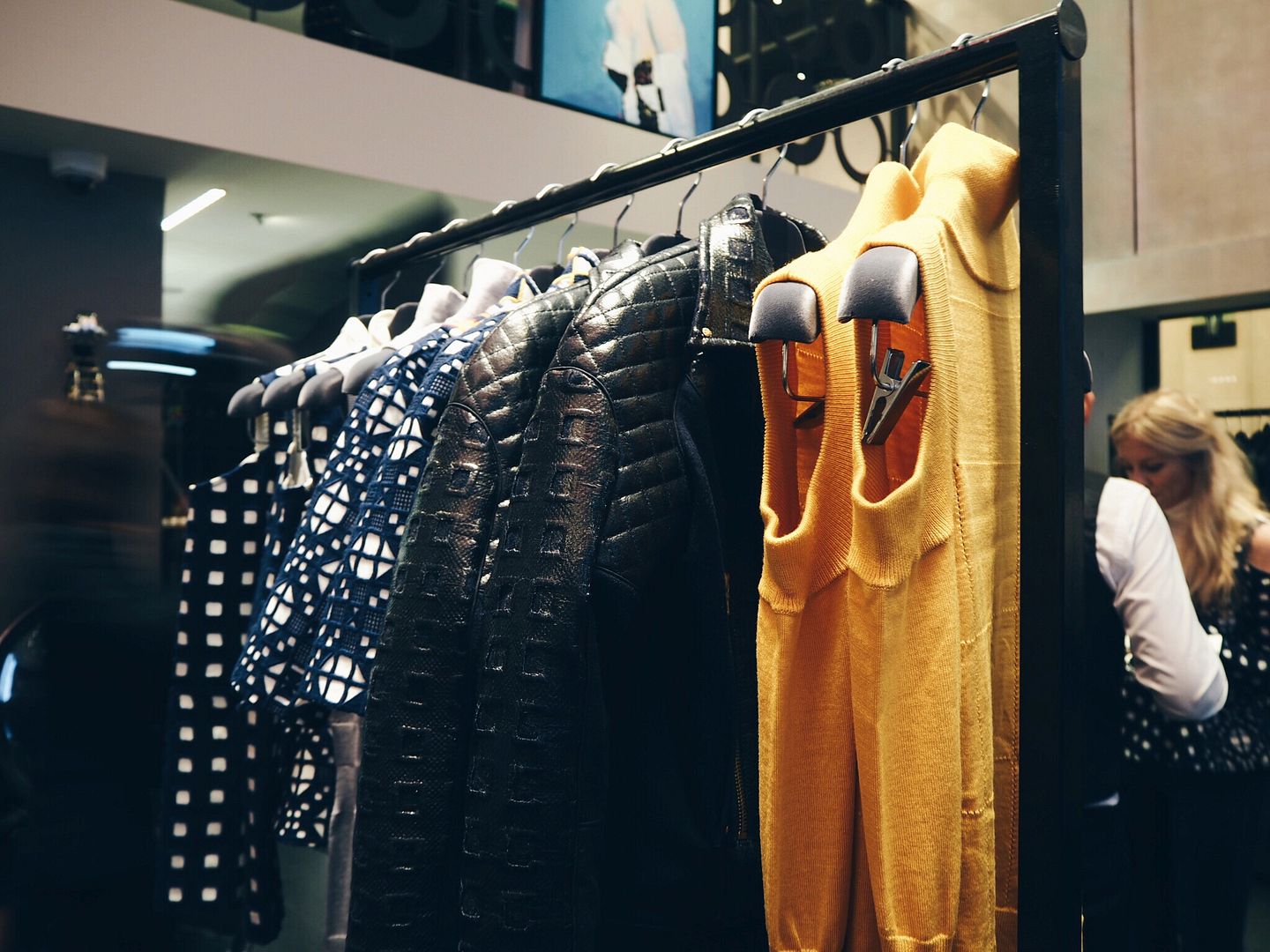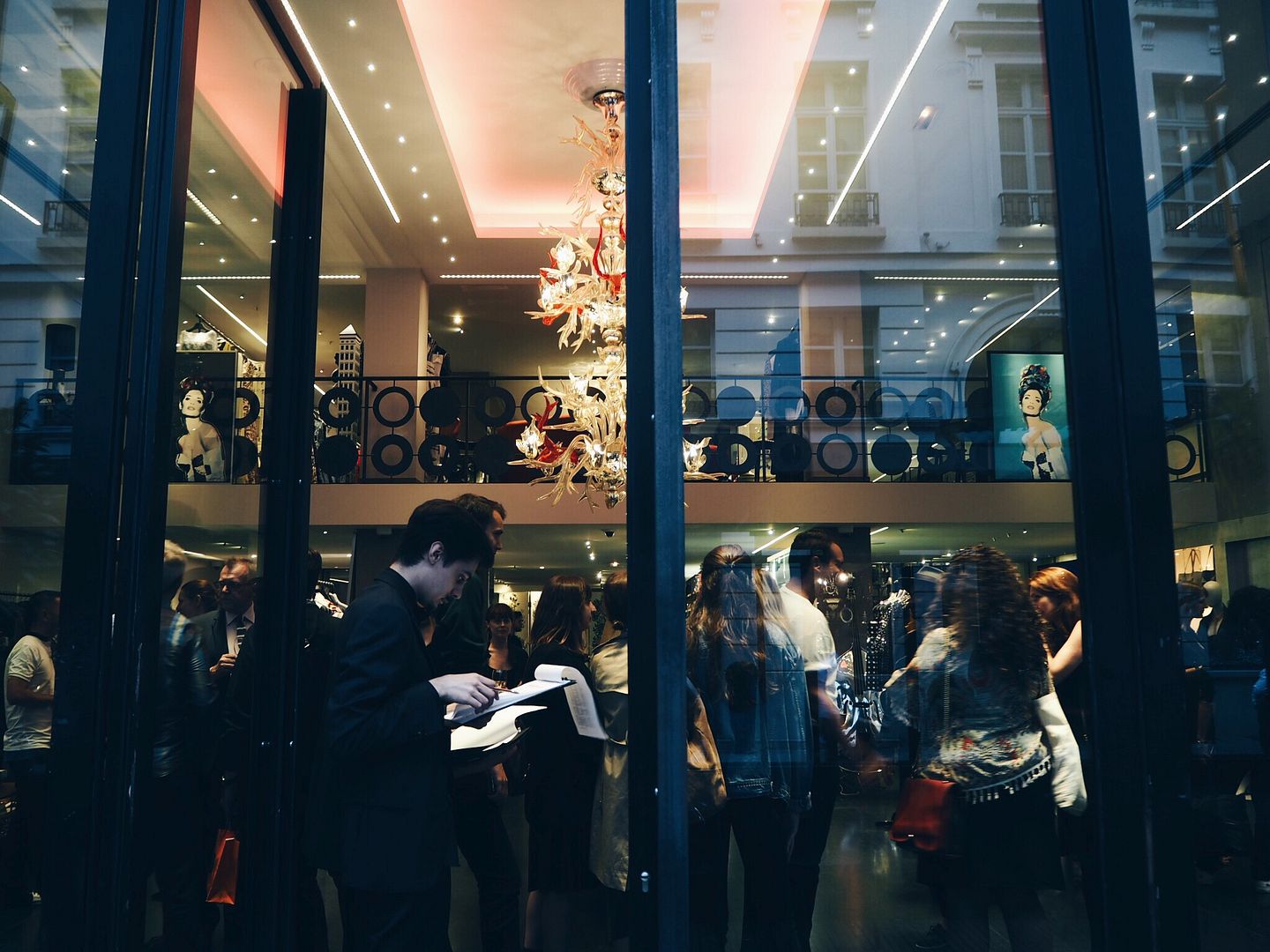 For those who don't know it, the Woolmark Company is a global authority on wool, one of the world's most recognised and respected brands. I got the opportunity to chat with some people from the company and that is what I love about my blog: meeting inspiring people, sharing our stories, inspiring each other.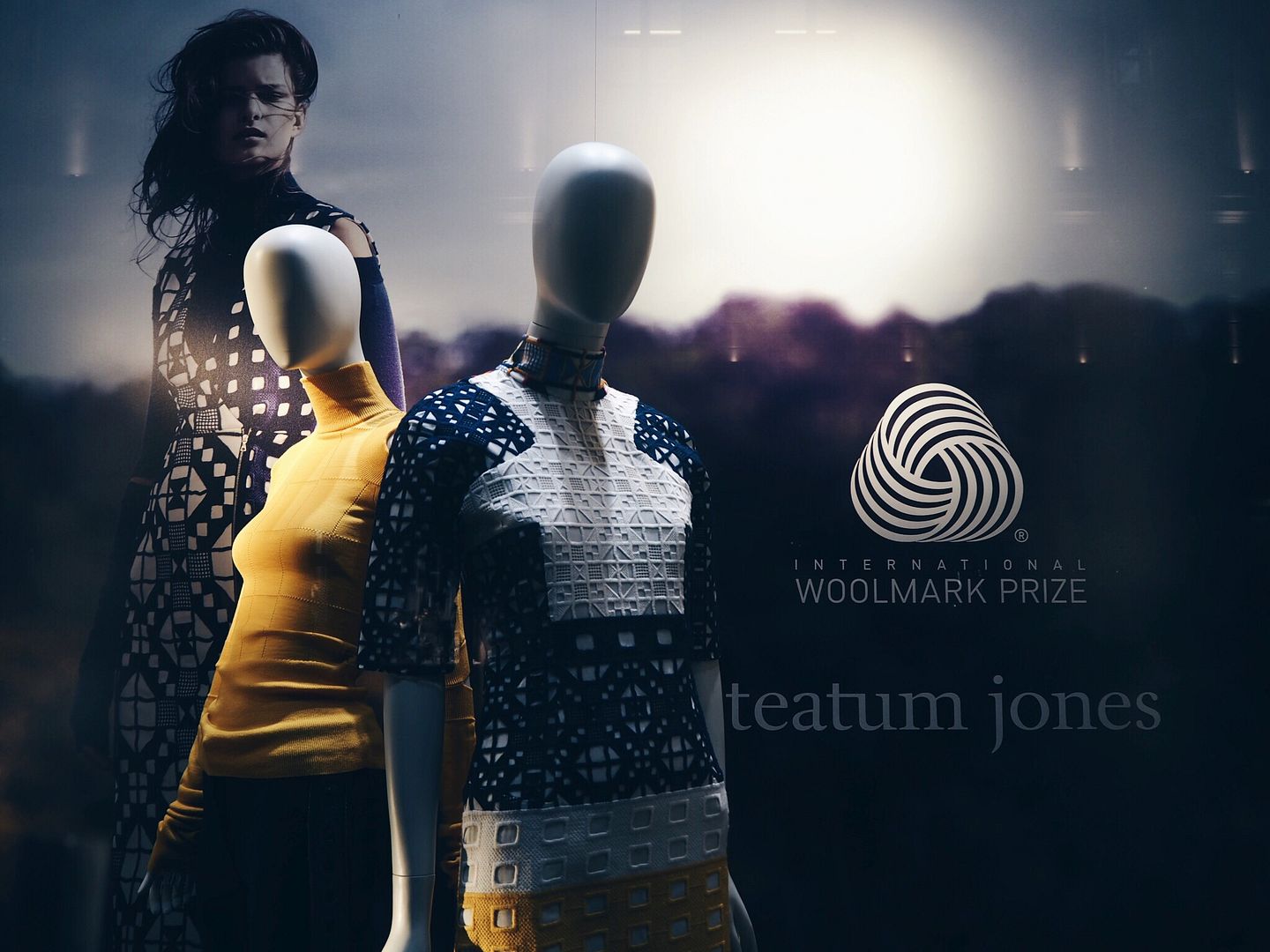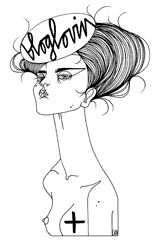 Recommended
1 Comment