THE 70'S ARE BACK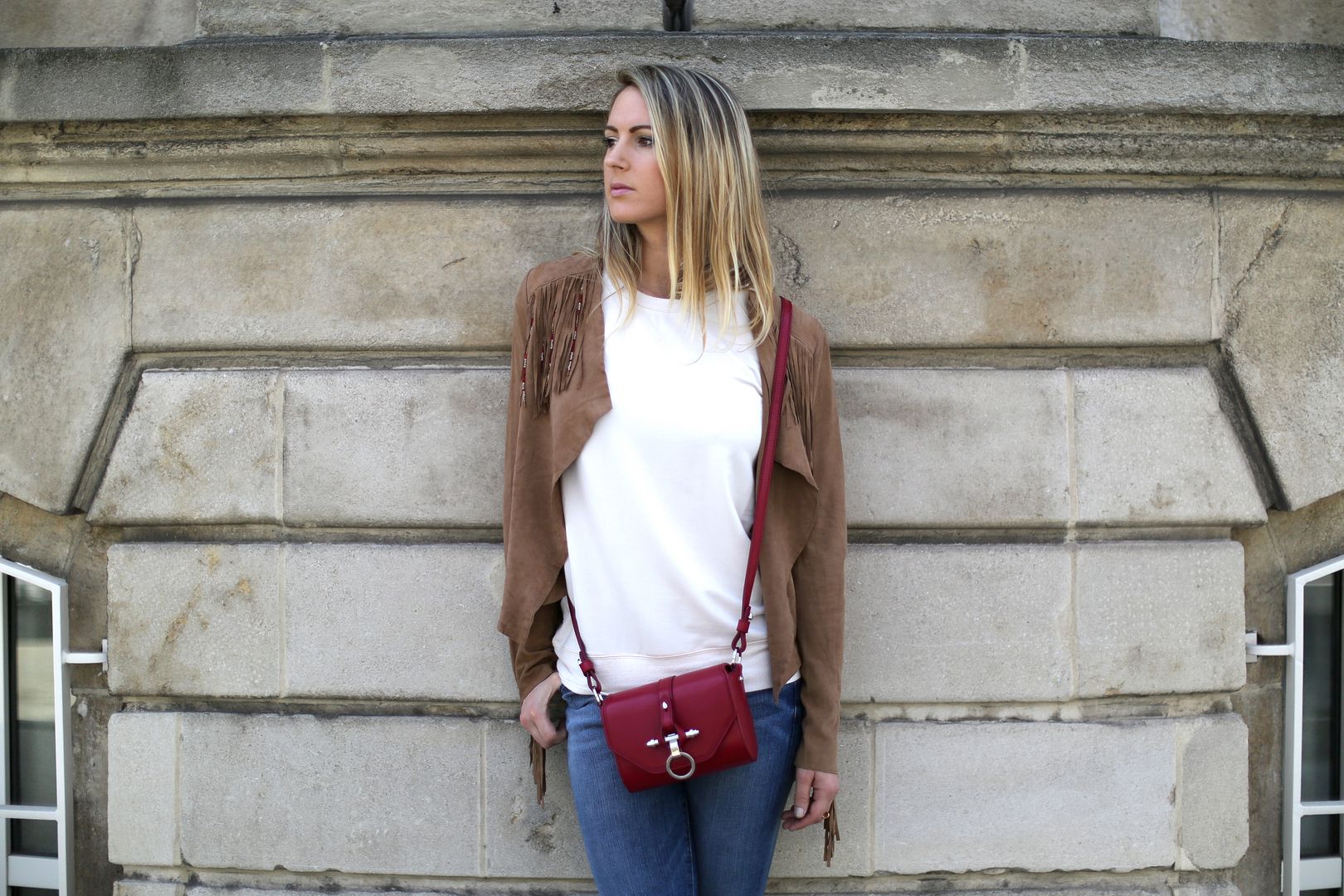 The 70's how I like them: a suede fringe jacket paired to flared jeans. One of my favorite outfits to wear right now.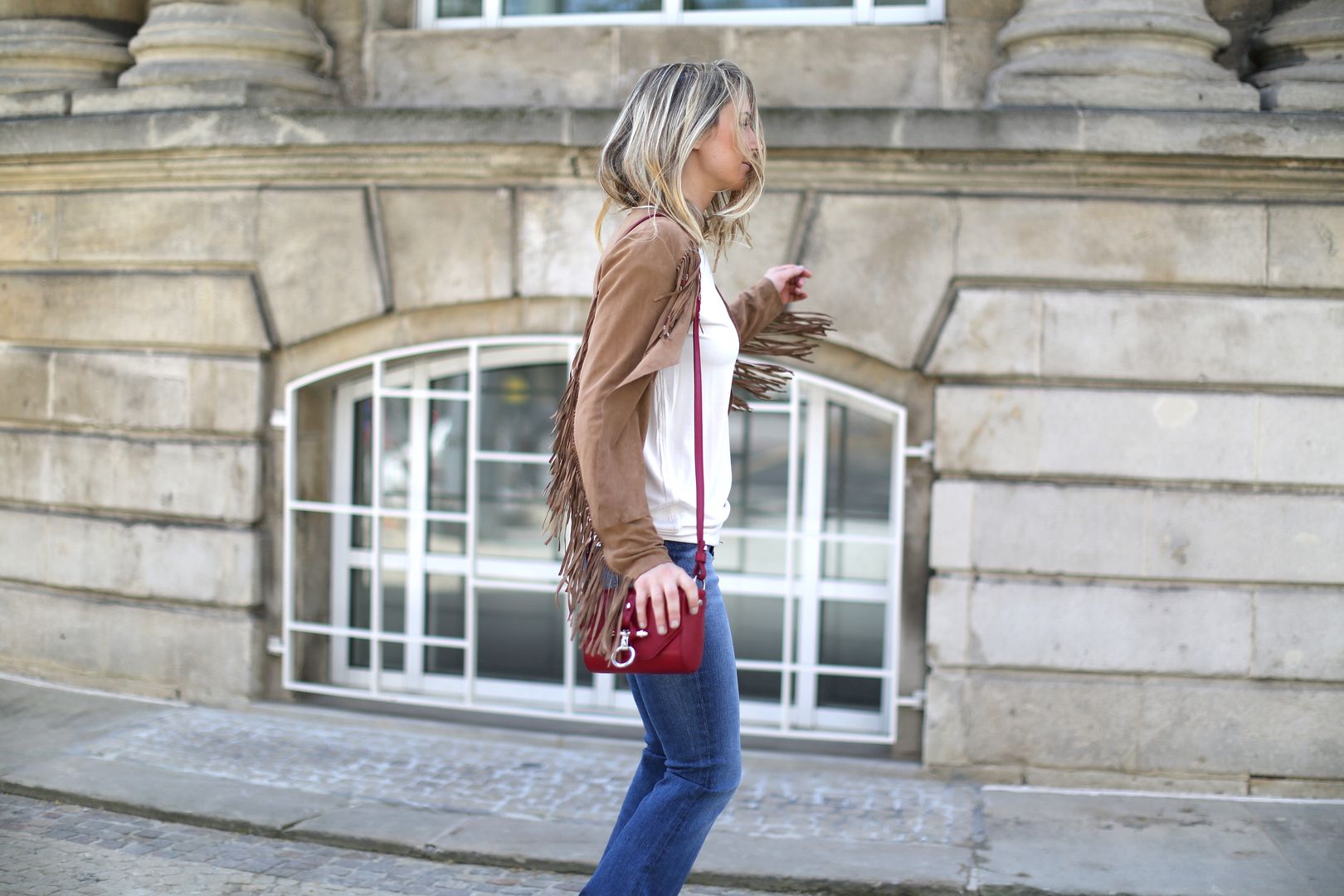 These jeans are just so cool.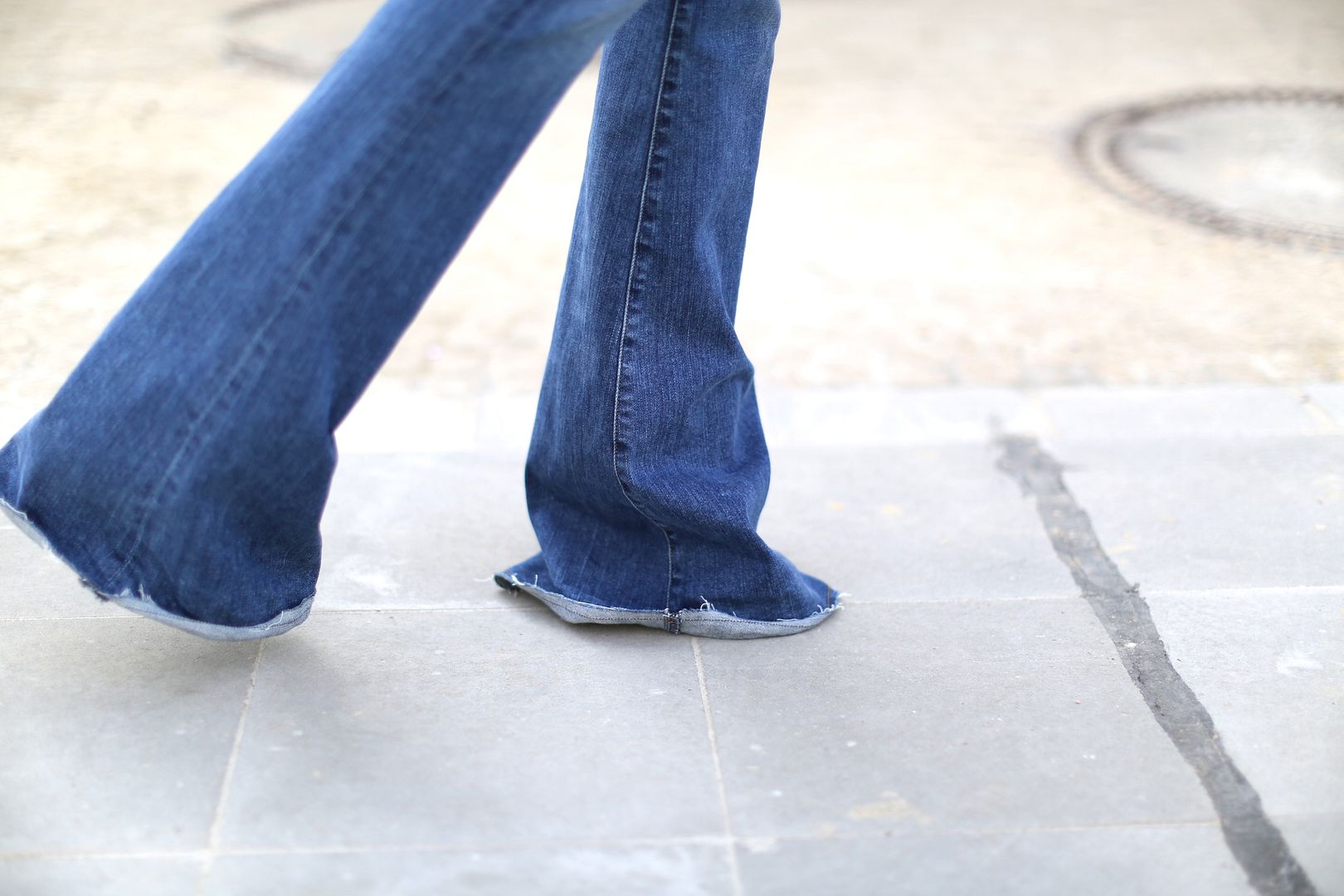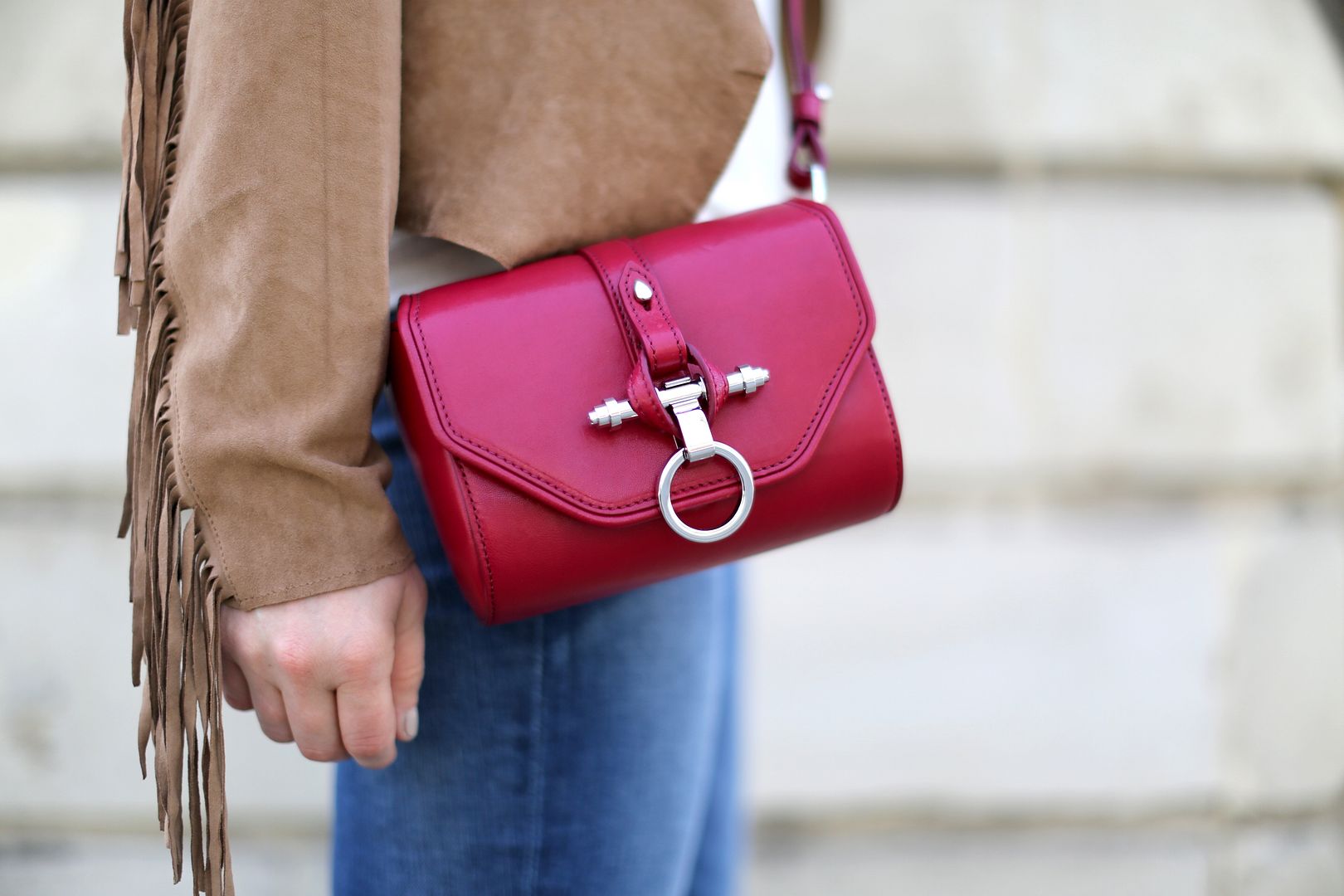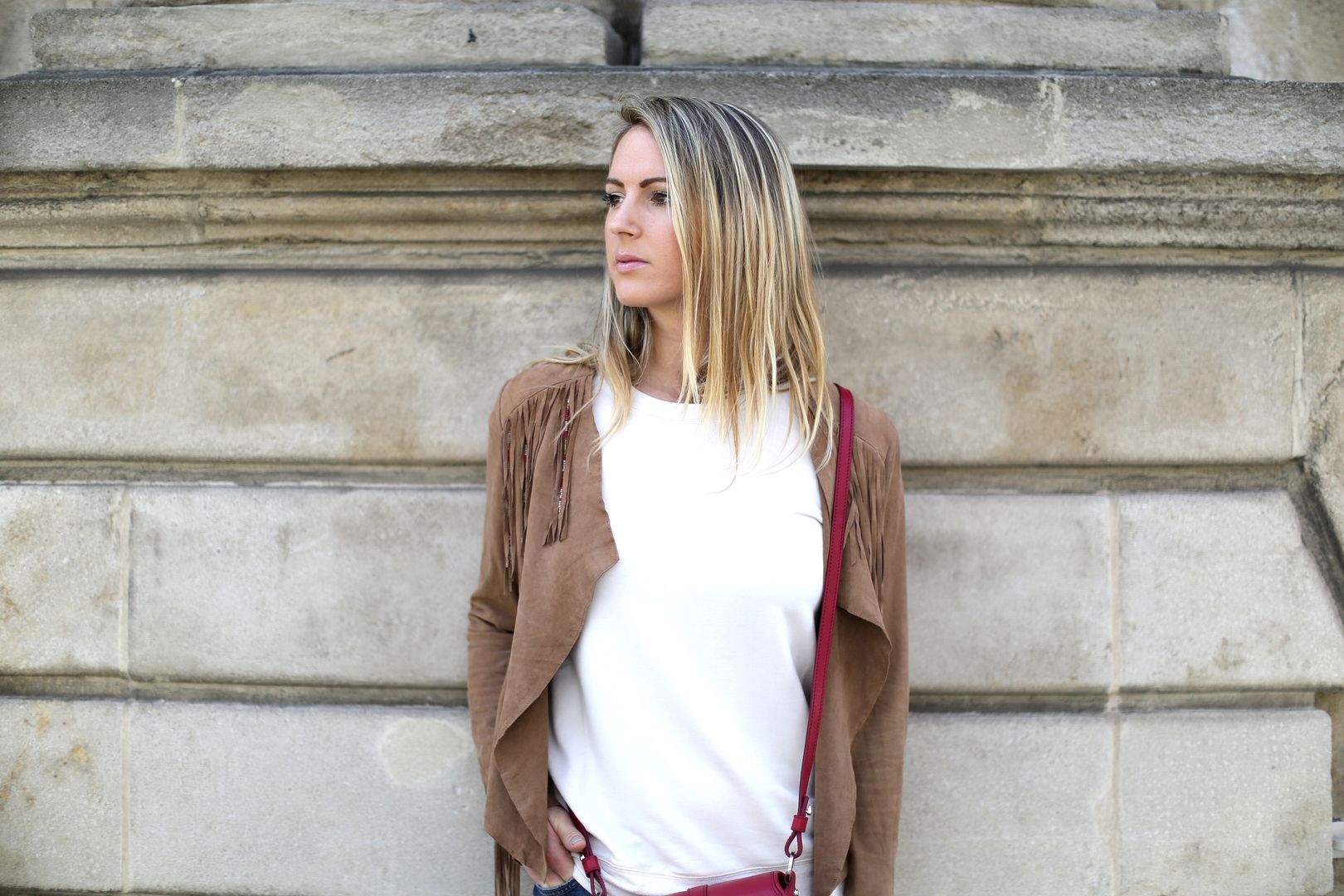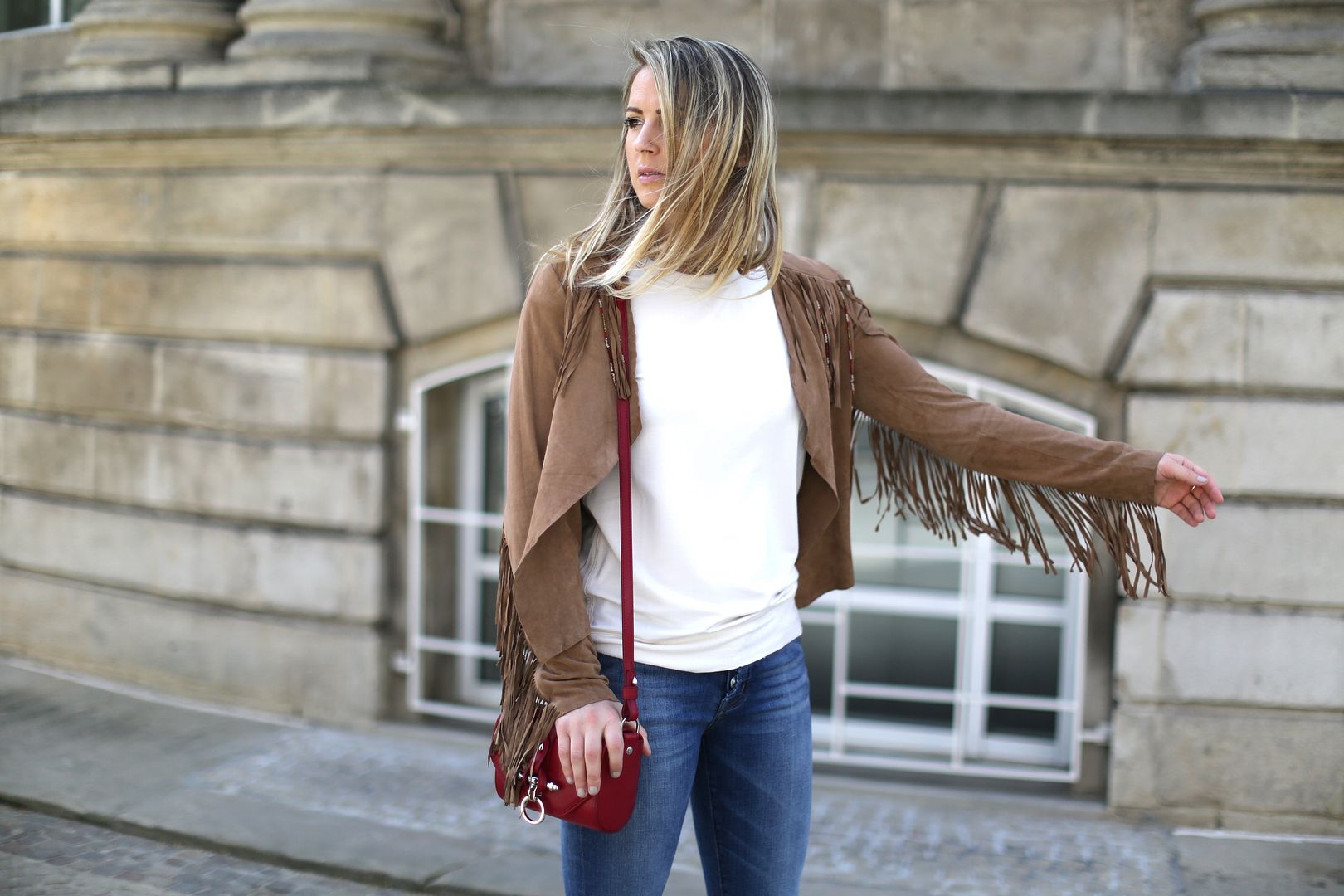 Yes to more fringe!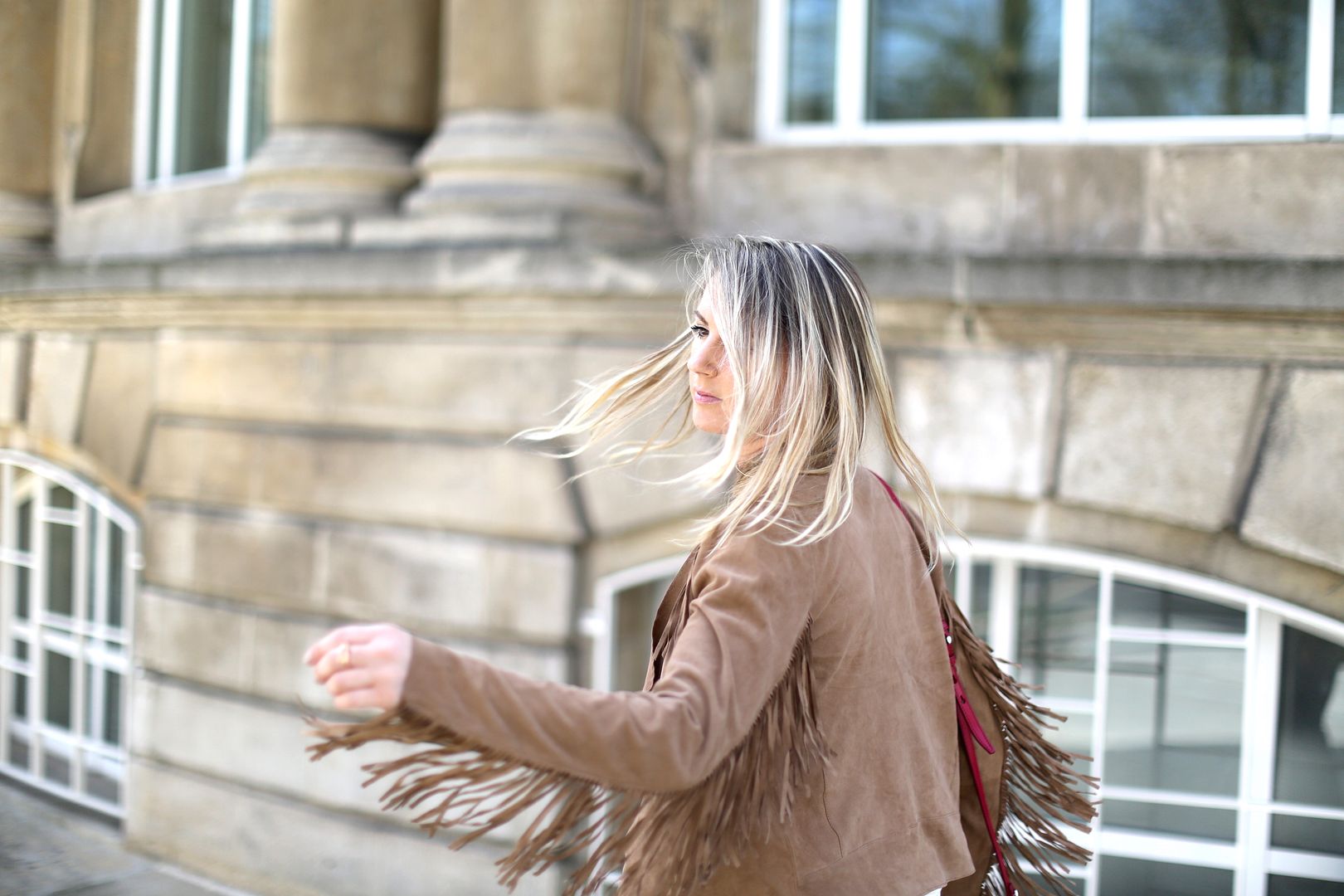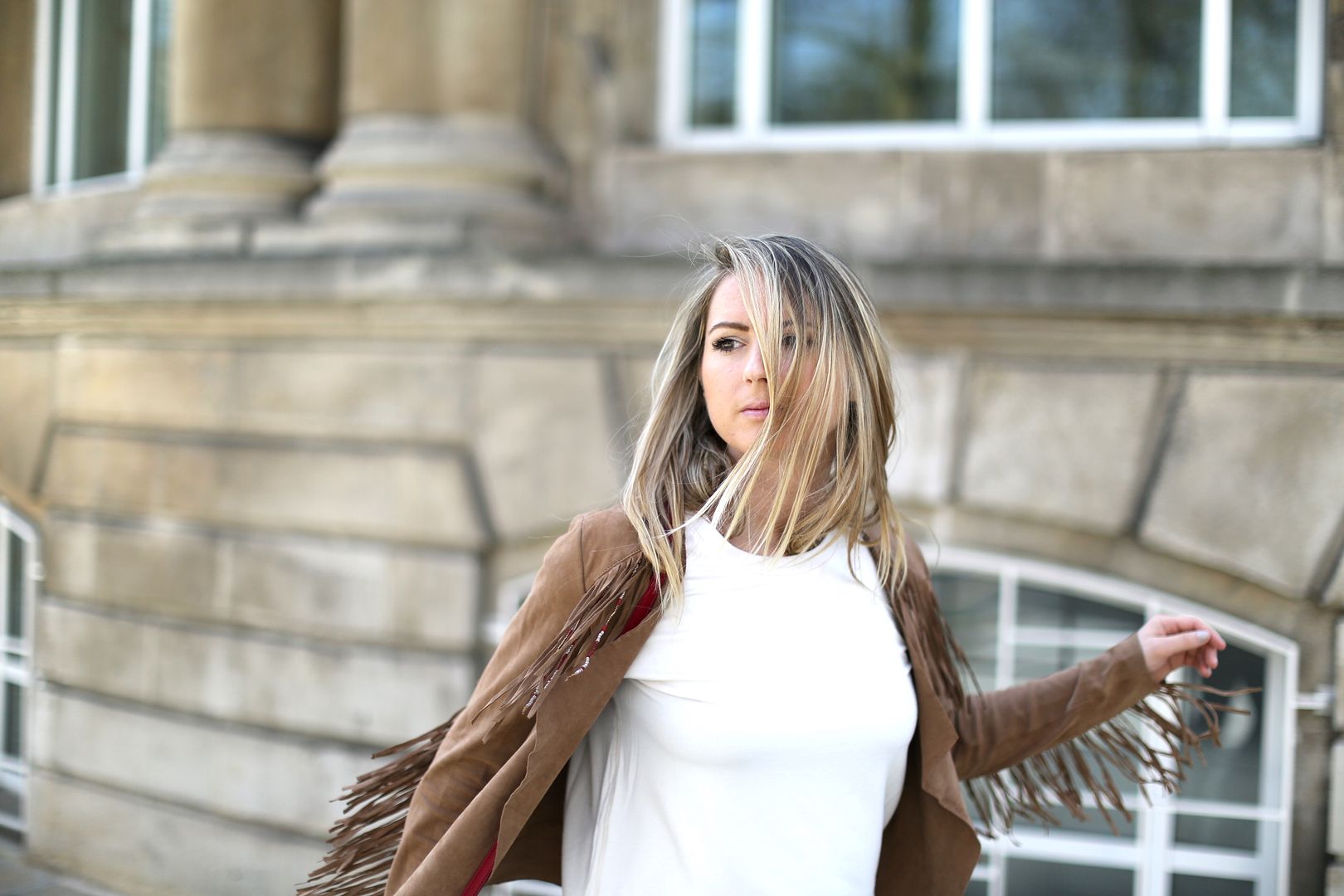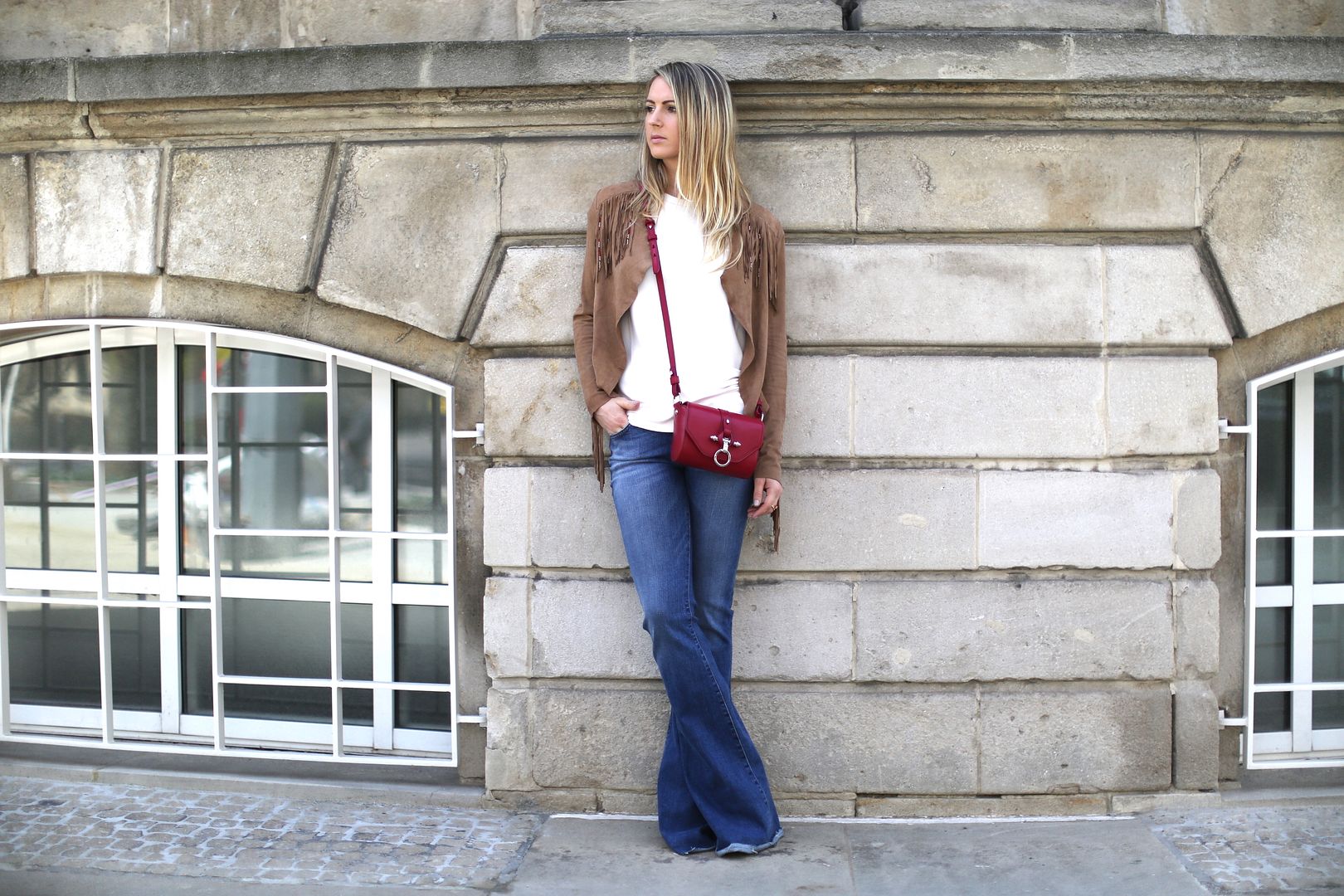 Highlight of this week? After giving Blogging Classes in Luxembourg every month since last October I decided to launch these classes in Belgium as well. First Blogging Class happened on Wednesday at the Smets S Bar in Brussels and it was quite a success: we were fully booked and people seemed to enjoy this "How to blog: step by step" first session. I'm excited for the upcoming classes there! Thank you guys for coming and a special thank you to our sponsors: Maison Sassy, Mercedes Benz, Meet the Pug, Kikkerland , BOS Ice tea and Cosmeticary.
I will be heading to Paris next week for a shoot and to Angers with Cointreau for a very special trip so stay tuned!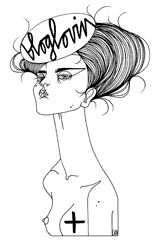 Recommended
12 Comments