THE BACK TO SCHOOL BACKPACK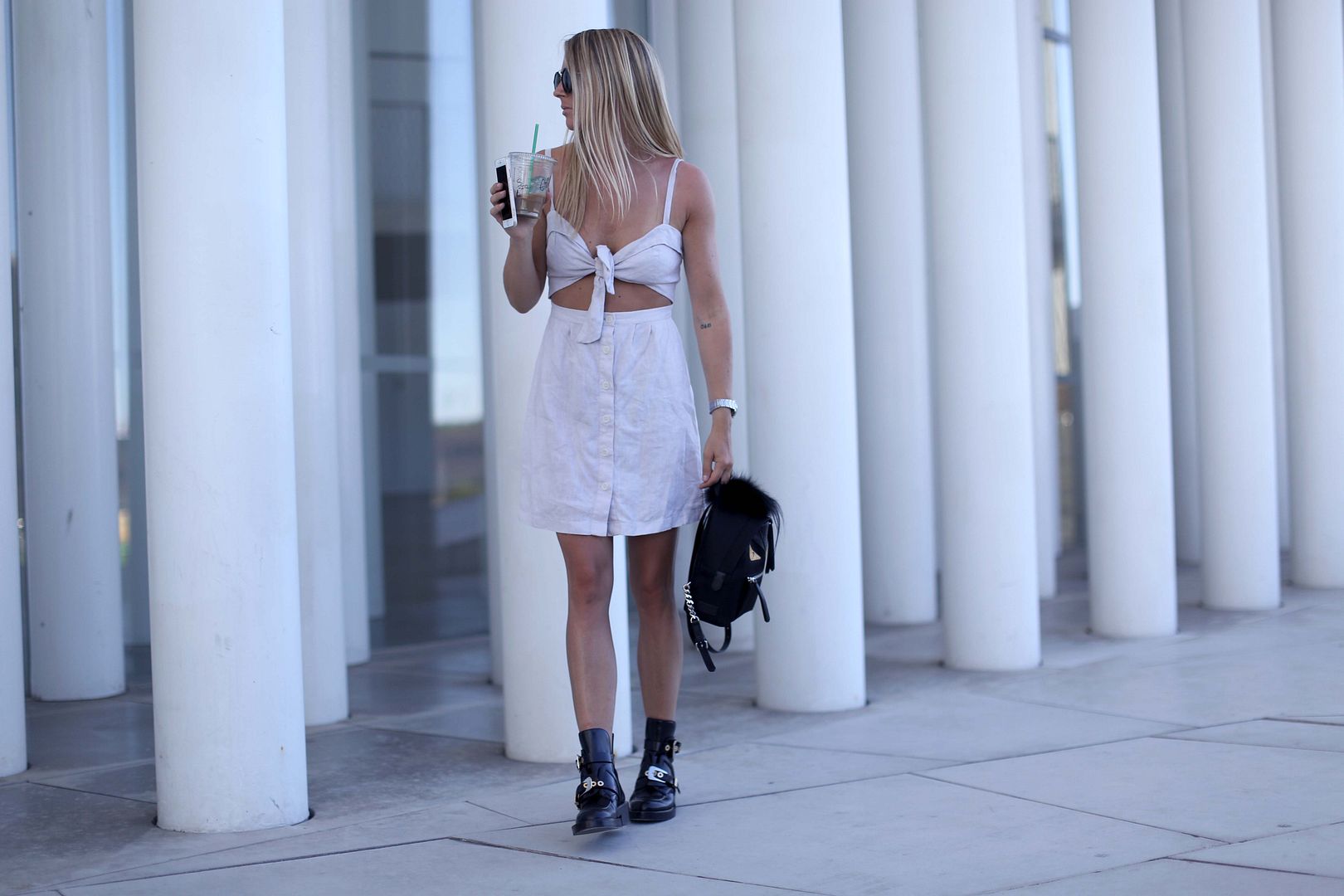 A quick look I wanted to share with you before the weekend, happy Friday my loves! Things have been kind of slow on the blog but it's super hot outside and we better enjoy the beautiful weather before Summer ends… More soon! In the meantime, follow me on Instagram for daily updates and on Snapchat ( emiliehigle)!
Un petit look que je souhaitais partager avec vous avant le weekend. J'ai peu publié sur le blog ces derniers temps mais il fait super chaud et il faut profiter du soleil avant que l'été ne se termine… Passez une belle journée, on se retrouve bientôt et vous pouvez me suivre chaque jour sur Instagram et Snapchat ( emiliehigle)!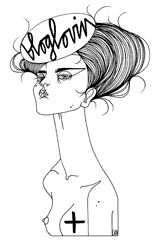 Recommended
2 Comments