THE CHRISTMAS MOVIES TO WATCH THIS YEAR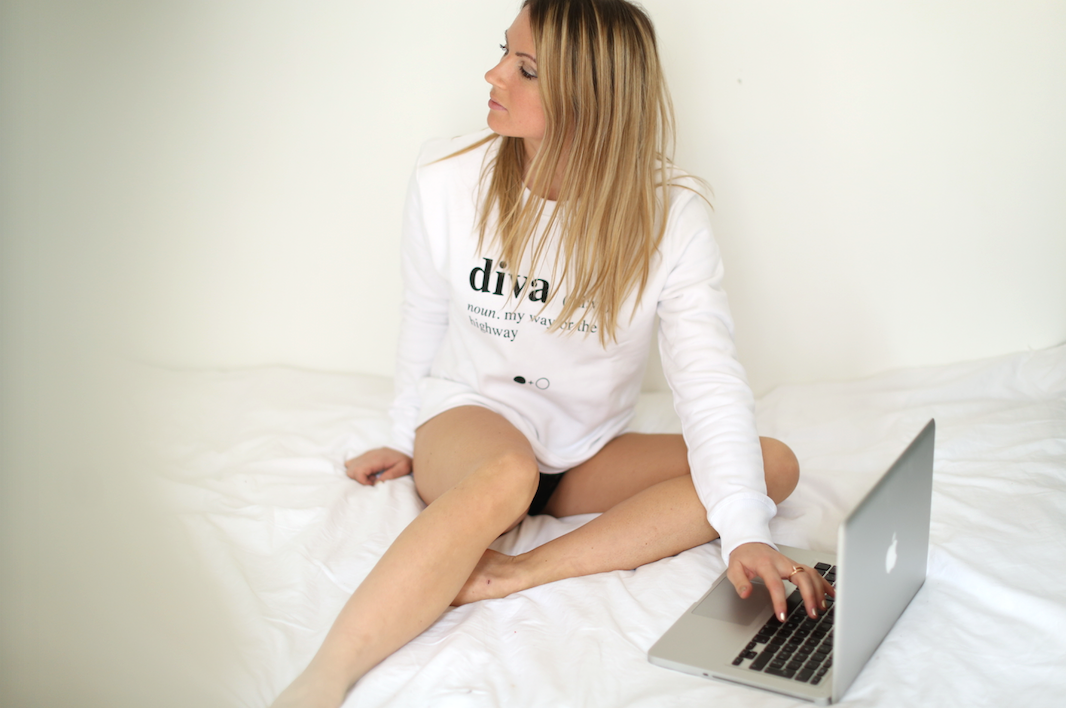 Hey guys! I wish you all again a Merry Christmas and I hope you are all relaxing, enjoying some quality time with your family, eating food and opening many presents! That is what I am doing and I am trying to stay away from the computer for a few days. We're going to watch many movies and I wanted to share with you my very favorites.
1. Love Actually
One of the best Christmas movies ever. So romantic! You follow the lives of eight couples dealing with their love lives during Christmas time in London. And this is a picture from one of my favorite scenes of the movie!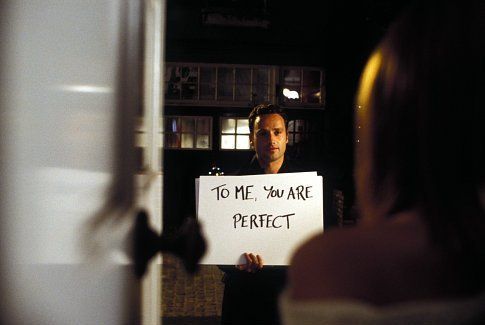 2. Home Alone
A classic! I recently watched, I know every single scene by heart but it's still one of my favorite Christmas movies to watch!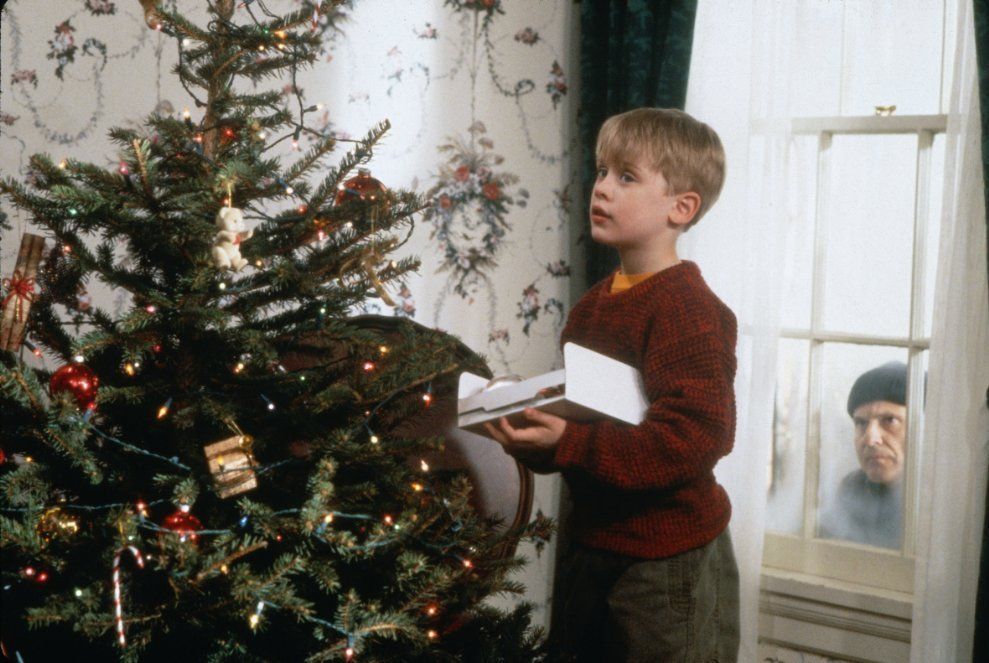 3. The Holiday
Cameron Diaz and Kate Winslet. One lives in Los Angeles, the other one lives in a little town in the UK. Both are unhappy in their love lives, they meet online and they decide to exchange their houses for the Holidays. It's funny and romantic.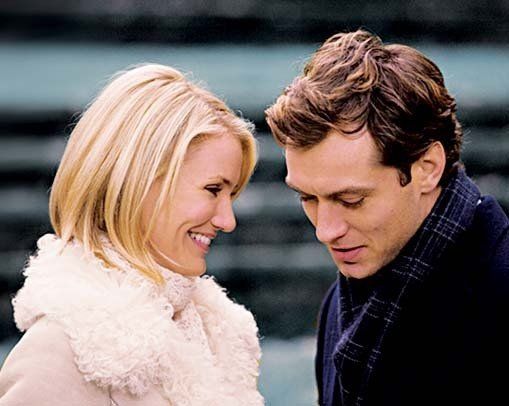 4. Elf
Will Ferrell is hilarious in this Christmas movie. A classic I can only recommend you to watch if you haven't!
5. The Family Stone
In The Family Stone, Sarah Jessica Parker is completely different from her character in Sex And The City. She is uptight, shy and conservative. She accompanies her boyfriend to his family's Christmas reunion and it's a disaster. Such a fun movie to watch!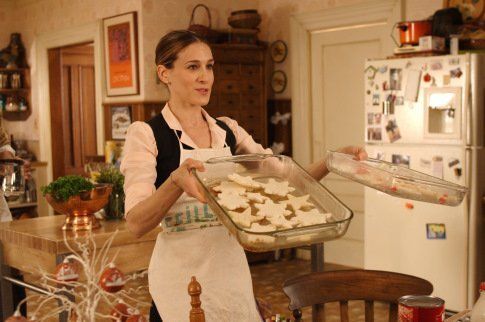 6. Four Christmases
A couple who always travels for Christmas has to visit their four divorced parents for Christmas. And the problems begin…
Which movies do you like to watch at Christmas?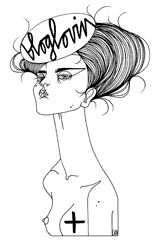 Recommended
1 Comment