THE FLORAL DRESS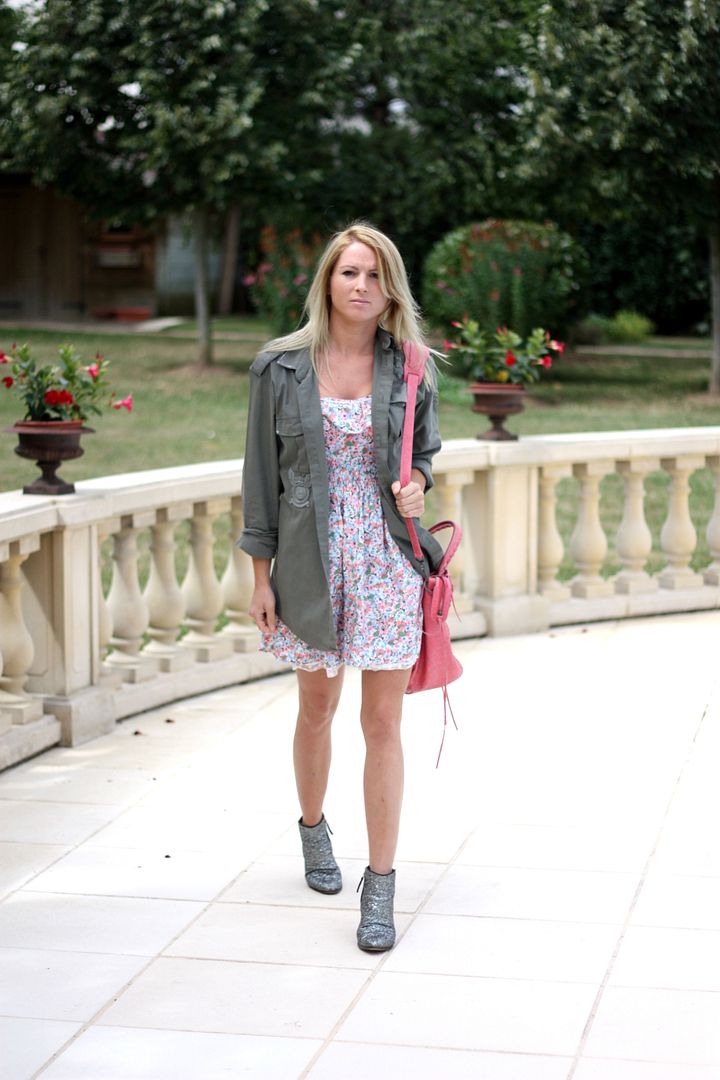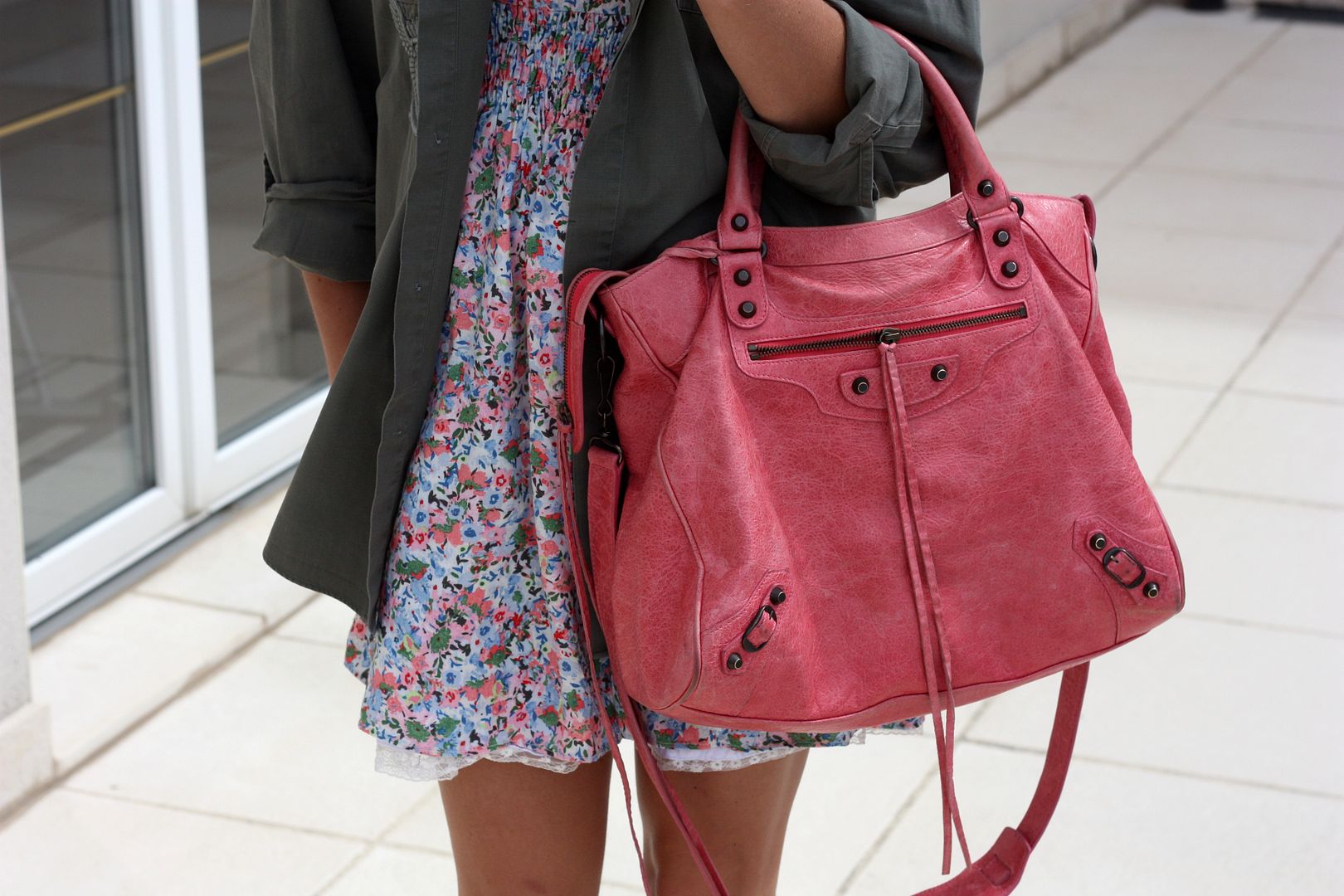 I love how the floral print trend always turns up at this time of the year 🙂
I decided to combine a floral dress with a military shirt,
a Balenciaga bag and my obviously favorite boots.
I know I've been wearing these glitter boots a lot
but they are my favorite shoes and go with almost everything!
Plus they are so comfortable!
I wore this outfit last weekend but forgot to post these pictures
so here they are!
Have a great day!
Dress: Topshop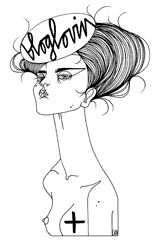 Recommended
45 Comments