THE HIGH LINE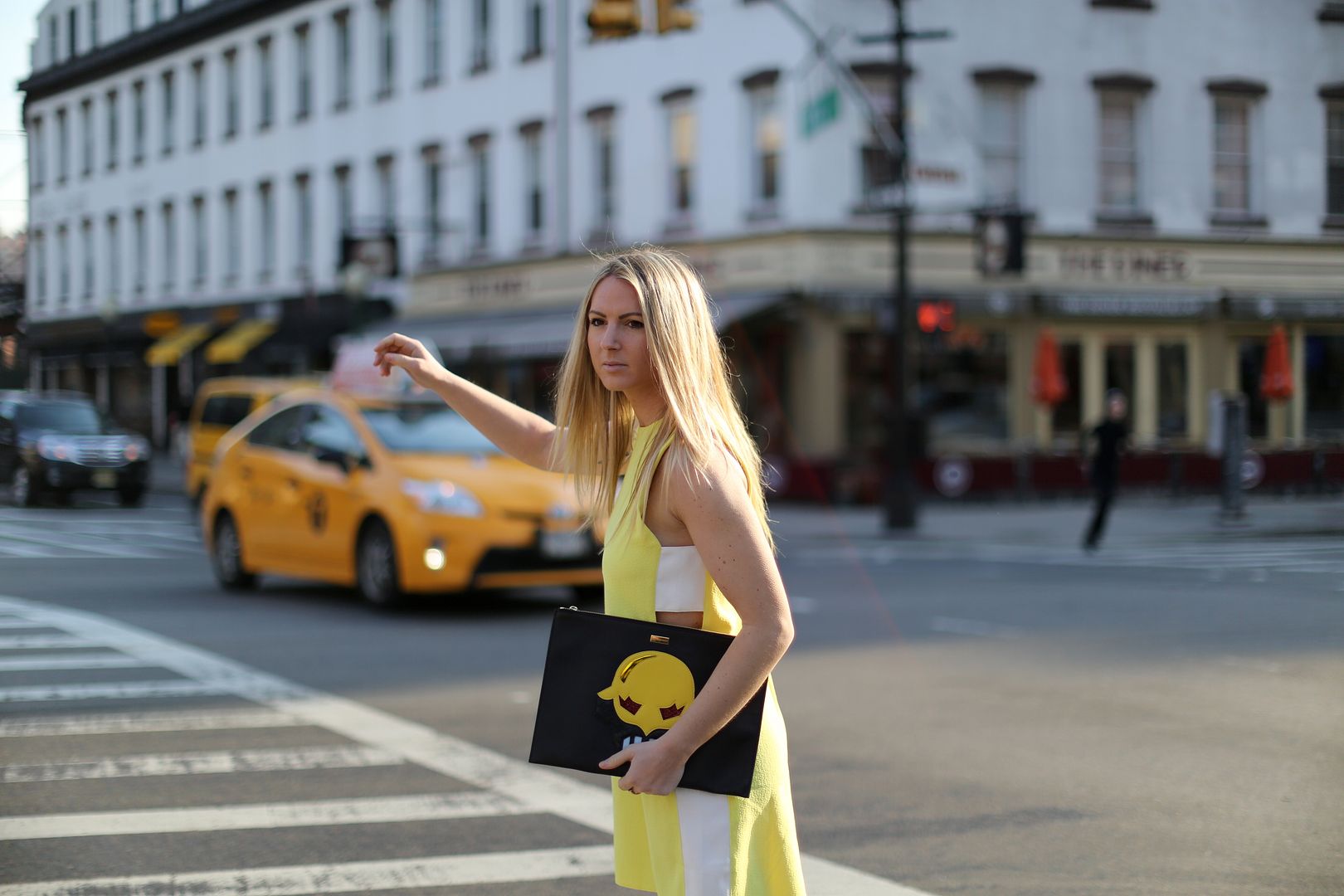 Hey guys! I am currently in Paris for the press days, an event with Cointreau as I am going to collaborate with the brand this year ( there's a really cool trip planned with Cointreau for the end of the month by the way), a fantastic event with L'Oréal and Eva Green ( you can check out all my pictures on instagram and videos on snapchat: emiliehigle) and a conference I gave last night at ESG Paris! But before we talk about all that on the blog, let's go back to my weekend in New York .
When your dress is matching the cabs.
I was staying at the Dream  Hotel downtown and I enjoyed the neighbourhood so much. The weather was absolutely lovely: Spring time in New York is the best!
I have one last post about New York to share with you before publishing an article about these last days in Paris. And I am flying tomorrow morning to Berlin for The Hive, a gathering of bloggers and influencers. The weekend will be filled with presentations ( I am doing one!), workshops and brand hour. Have a lovely weekend and follow me on Facebook – Twitter and Instagram for daily updates!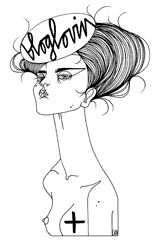 Recommended
6 Comments