THE LACE DRESS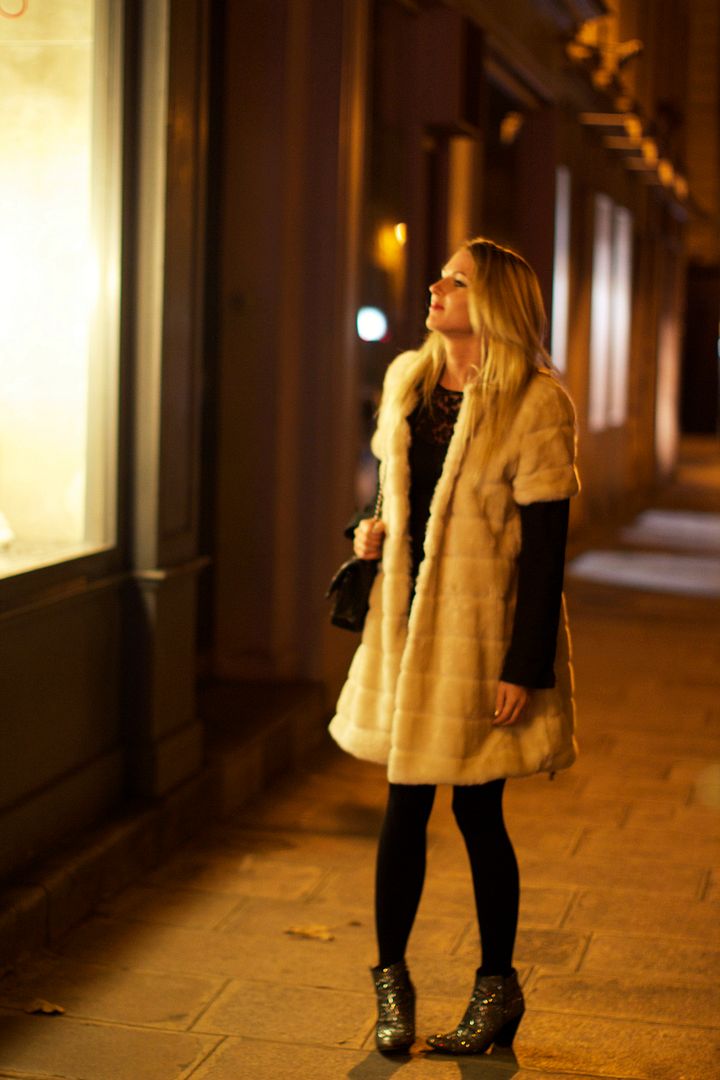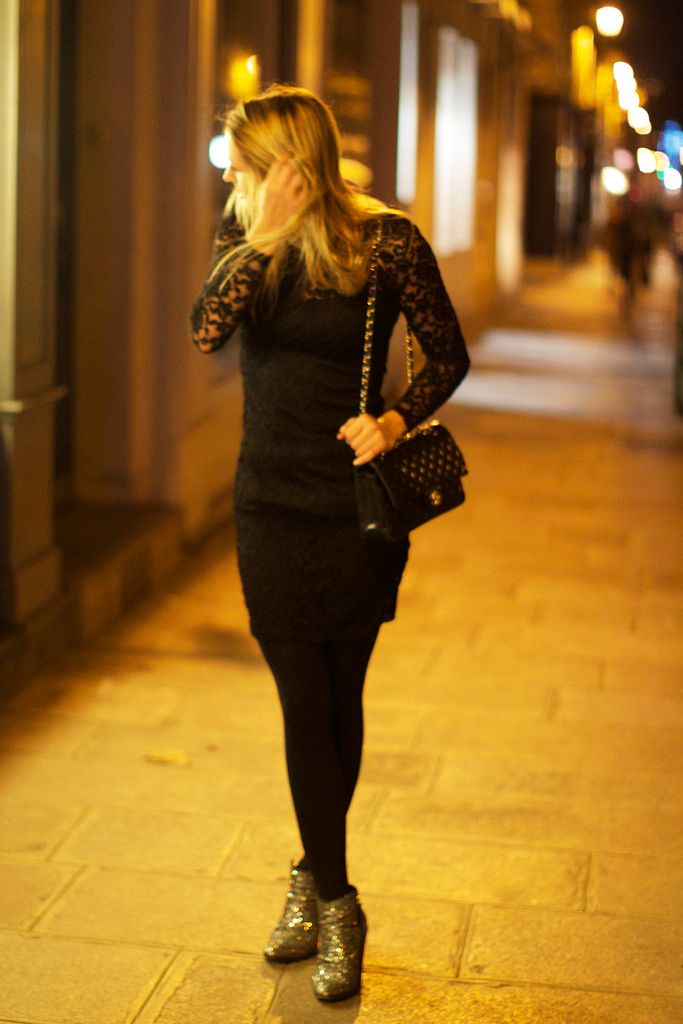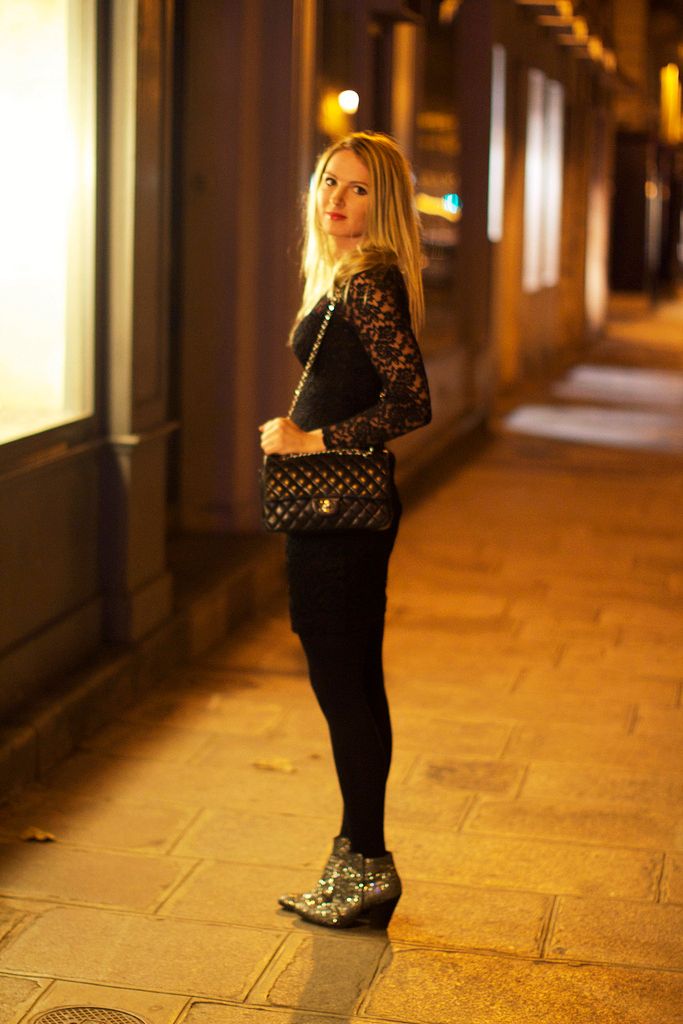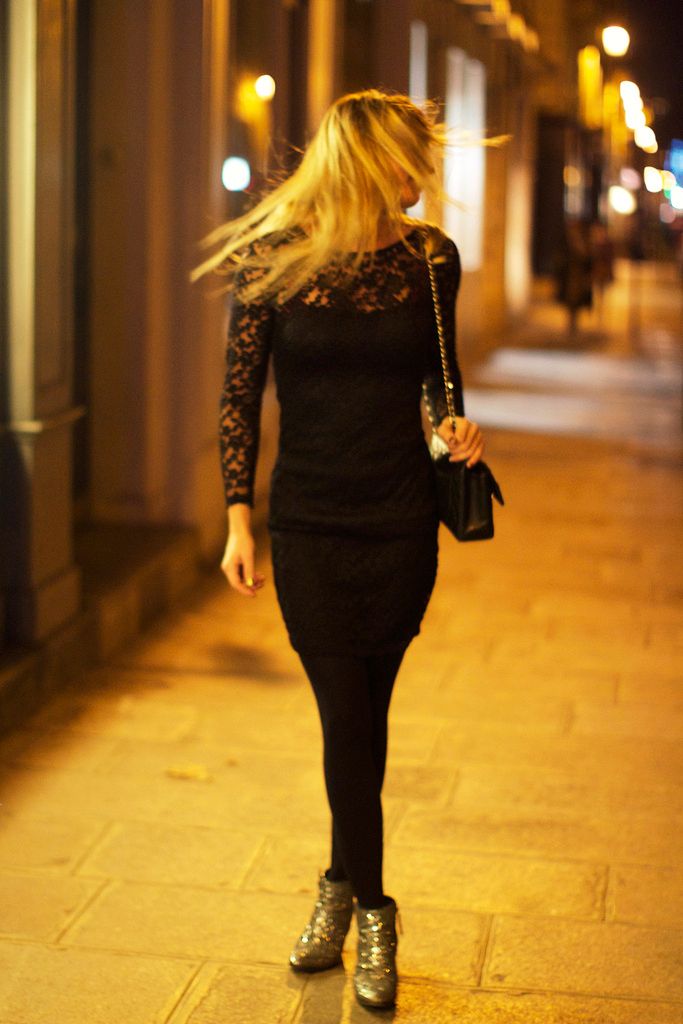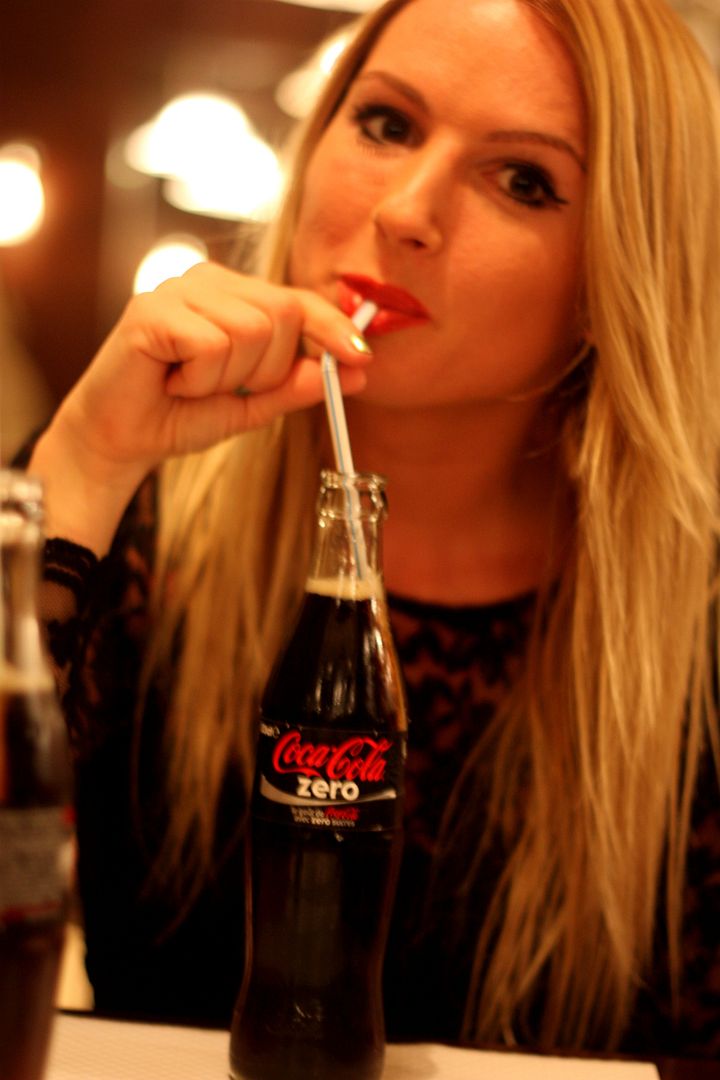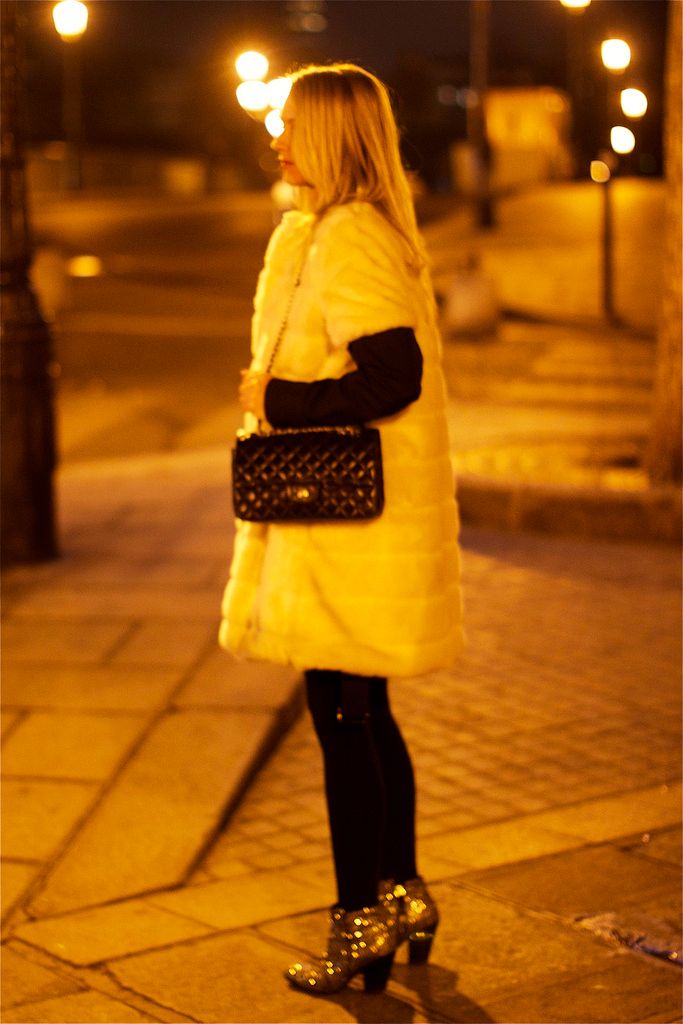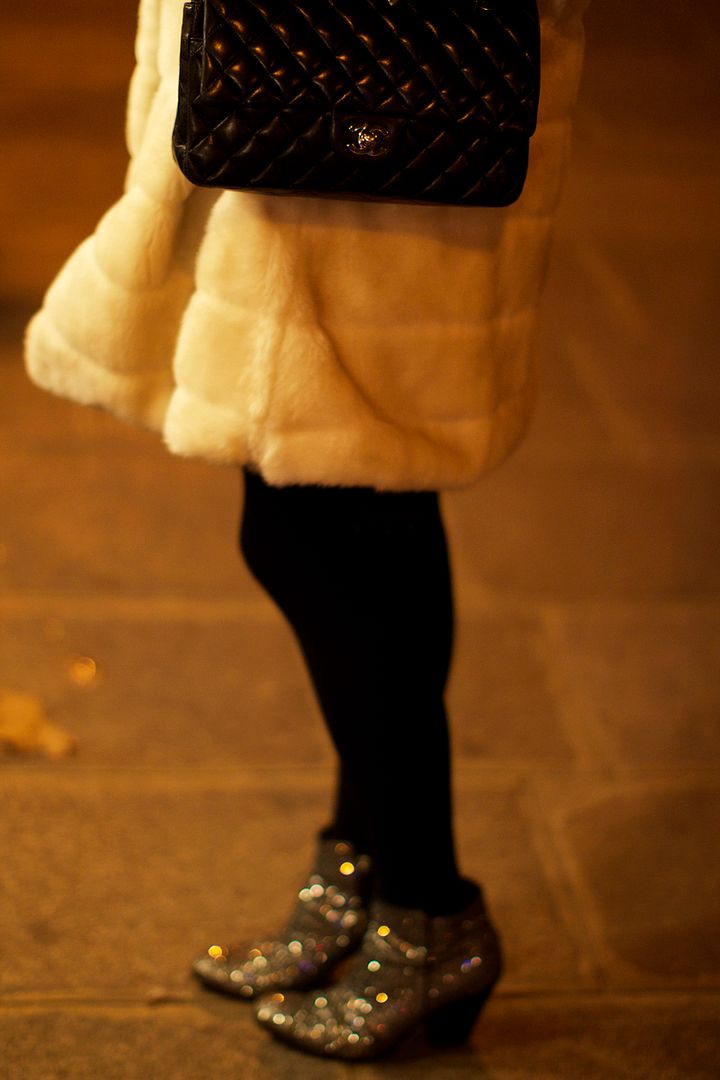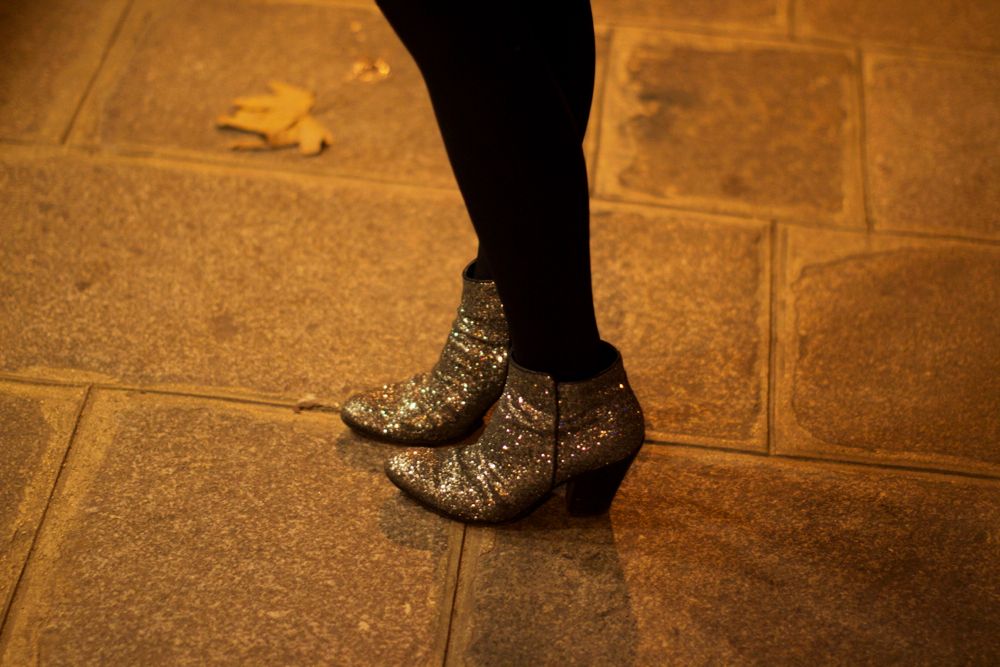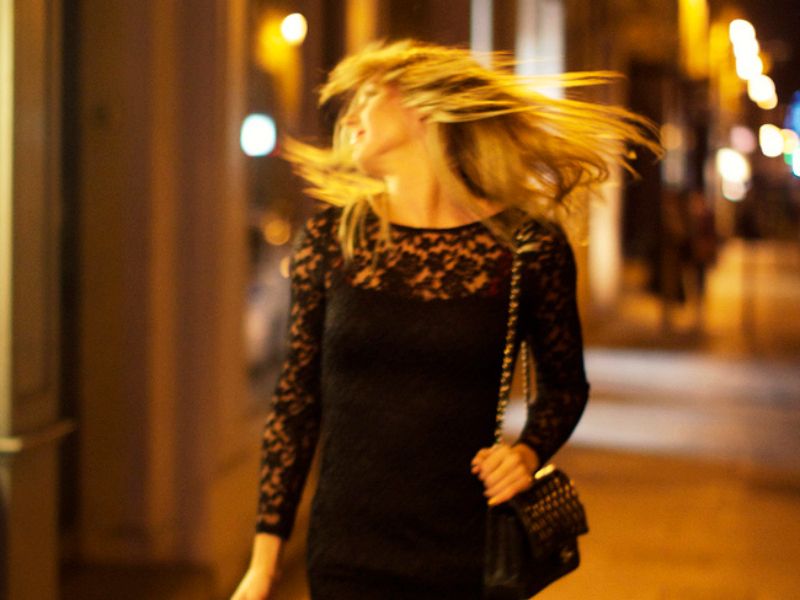 Paris. 10 pm.
Finally showing you the pictures Haleigh and I took last week
after our american dinner in Le Marais.
And a big thank you to AX Paris
for the dress they sent me 😉
We enjoyed the beautiful city, took tons of photos
and even worked on a movie
I just can't wait to show you!!!!!!!
Happy Friday!
What are your plans for the weekend?
Trench: Burberry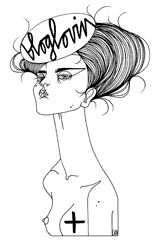 Recommended
44 Comments