THE NEXT STYLE CORRESPONDENT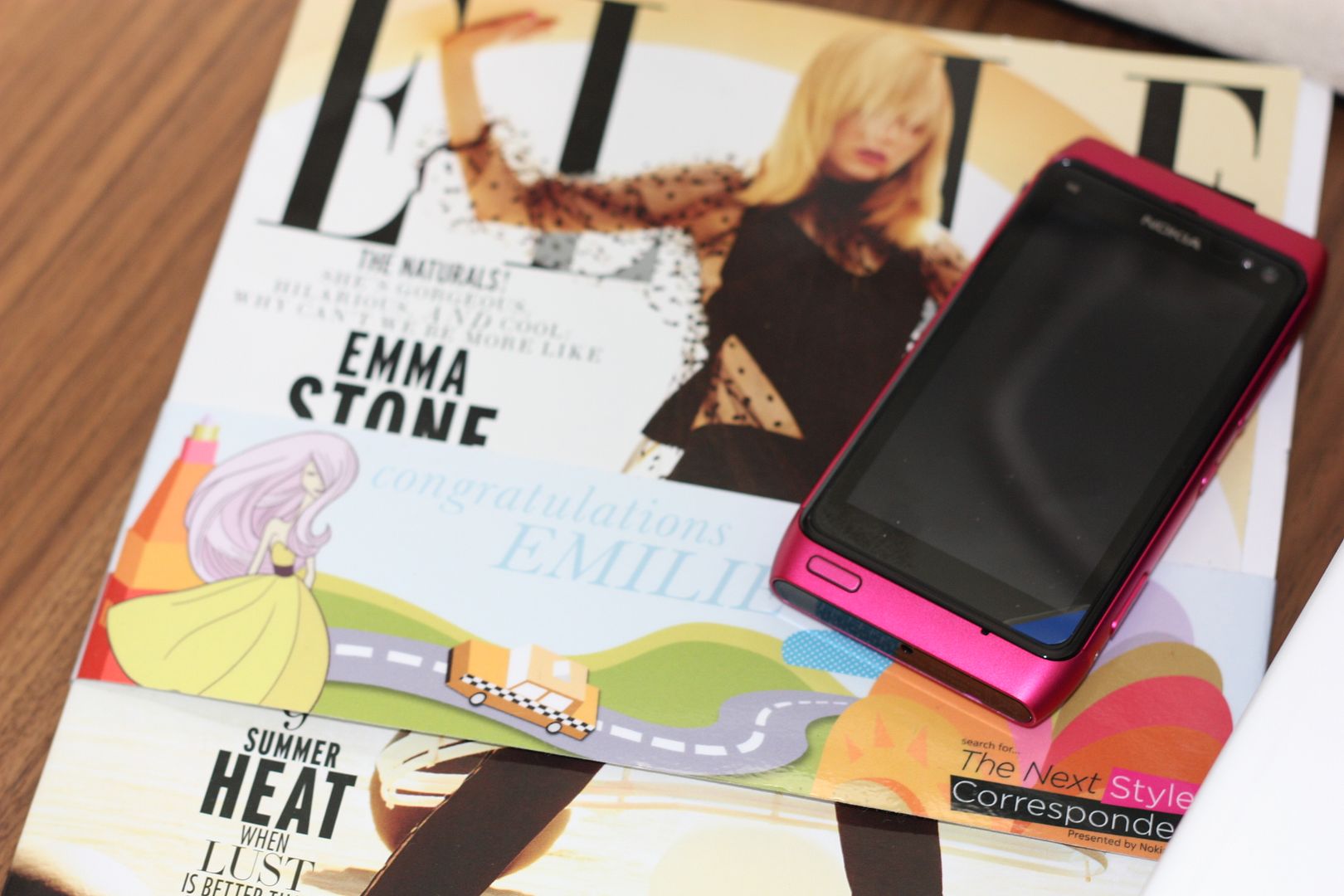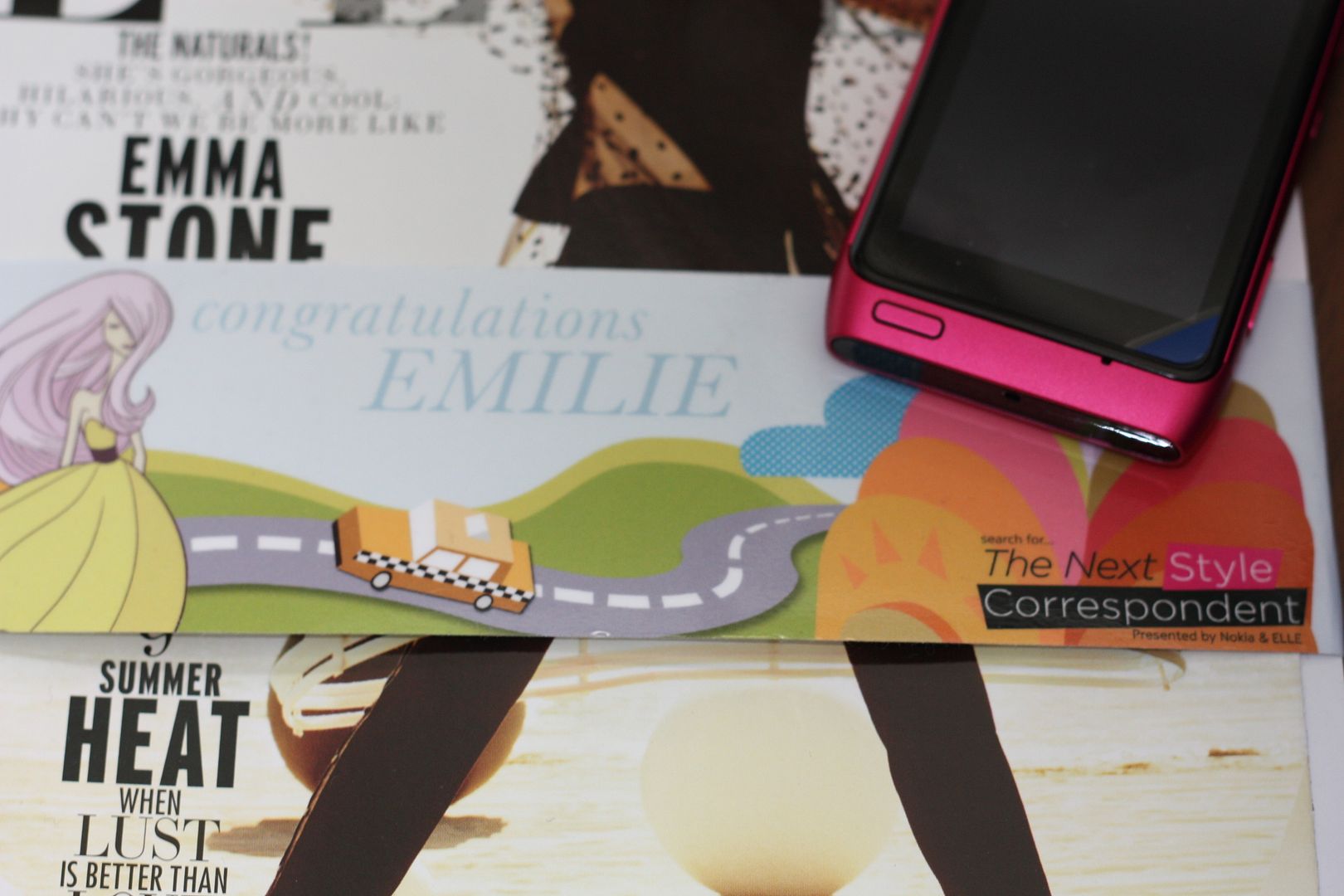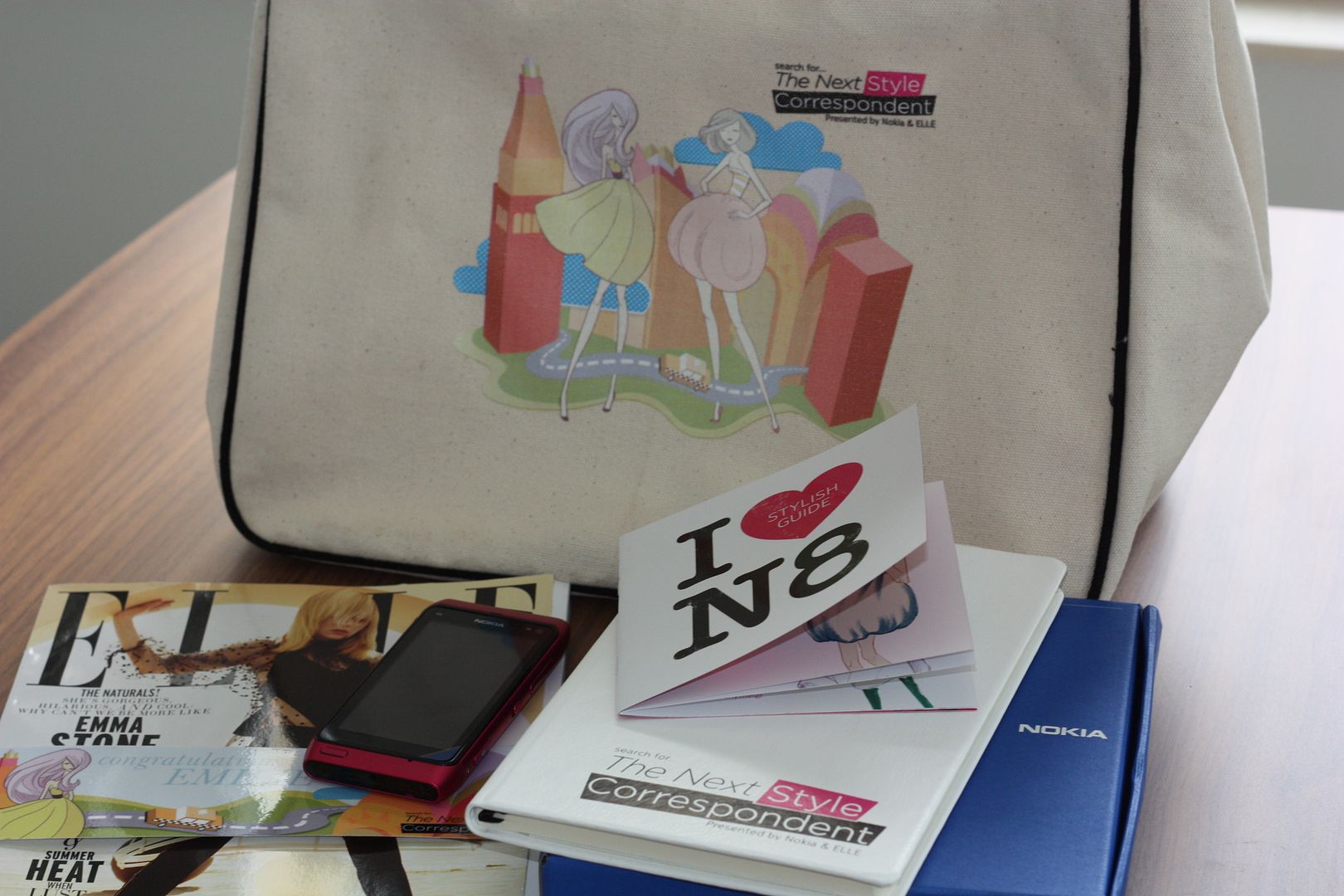 I might go to New York in September for Fashion Week!
Nokia and ELLE are searching for the next Style Correspondent and I made it to round 3!!!
It would be so nice if you could browse the Style Portfolios
HERE
,
like my profile and I promise you that if I win I will capture THE BEST of NYFW for you !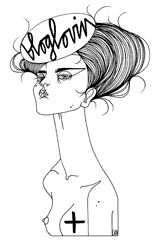 Recommended
17 Comments