THE PERFECT DENIM OVERALLS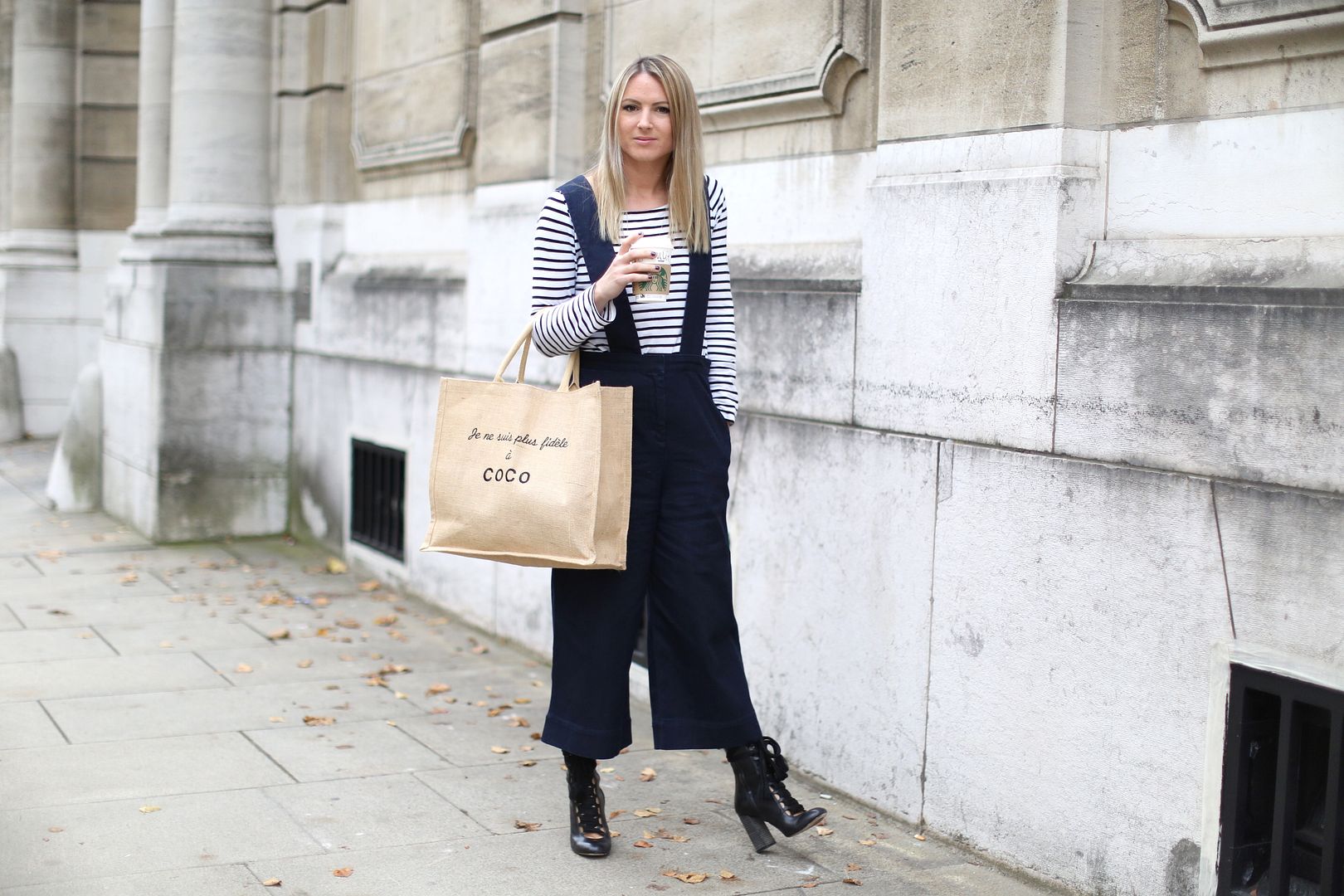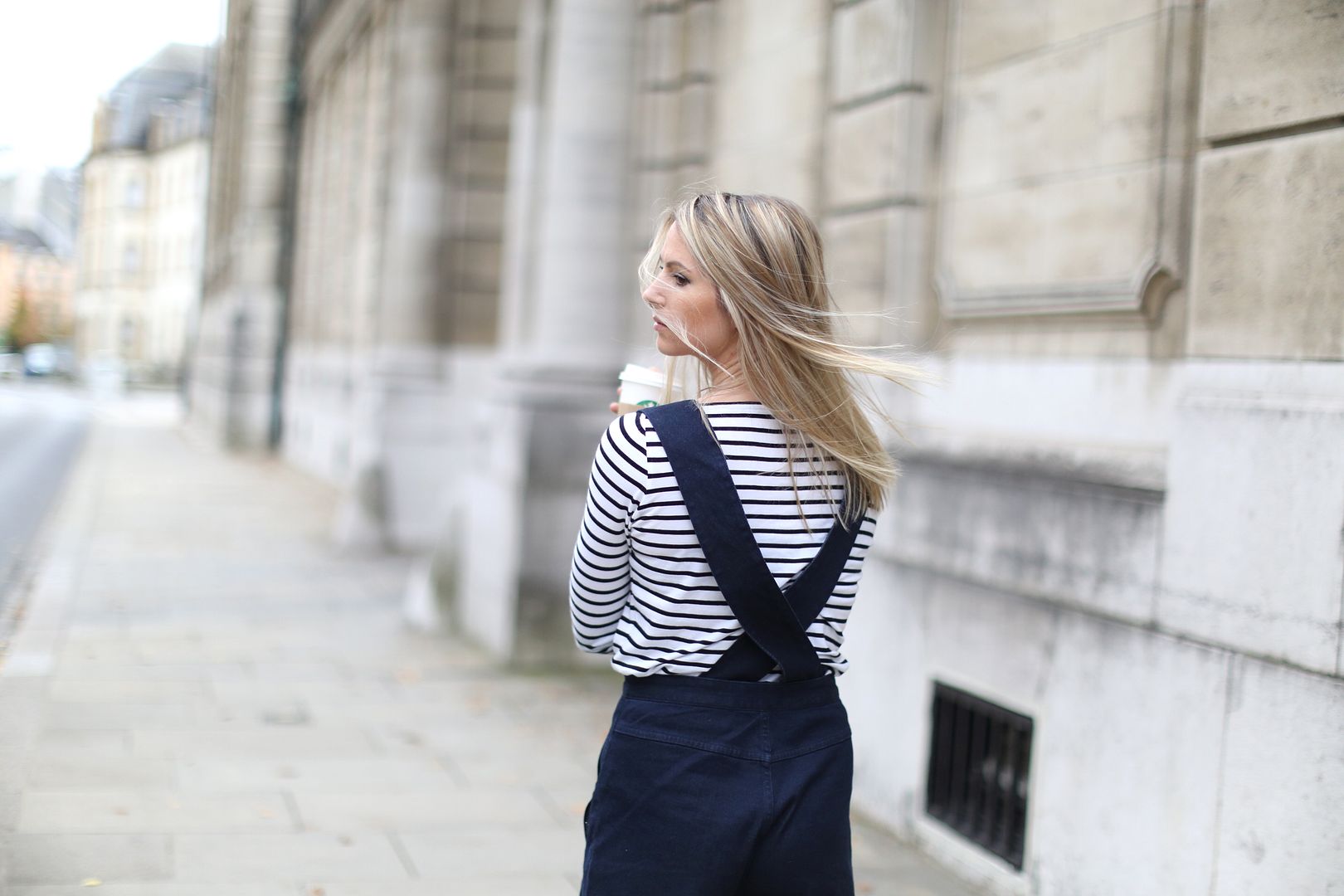 There is nothing like a hot coffee, a good striped top and denim overalls. I've been on the hunt for the perfect overalls, I was first hesitating between this one, this one and this one, until I fell in love with the cropped, wide-leg Tibi overalls. What do you think?
Also, I booked my flight for an exciting weekend, wanna know where I am going?
Wishing you all a lovely day!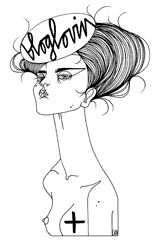 Recommended
4 Comments