THE PERFECT WHITE DRESS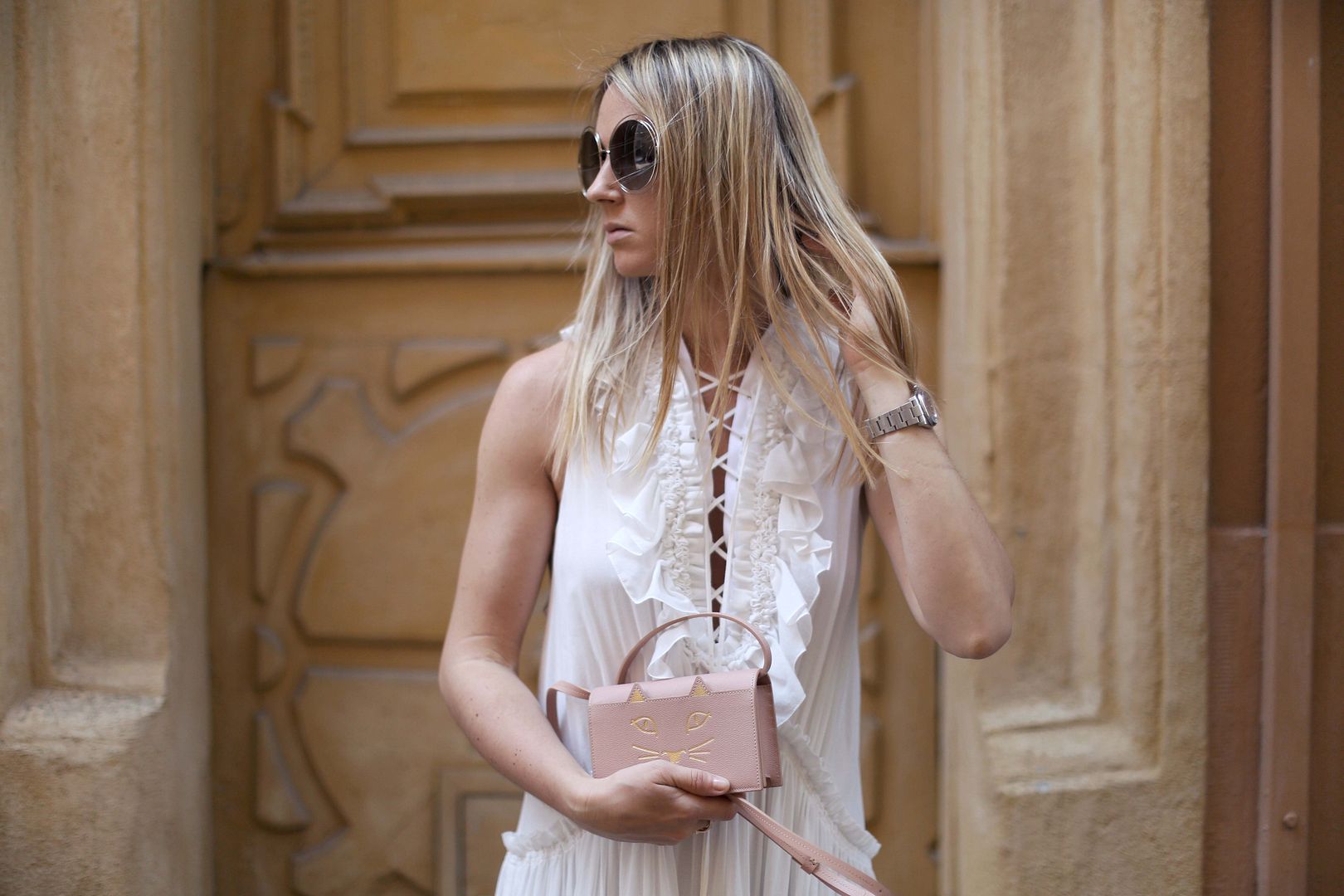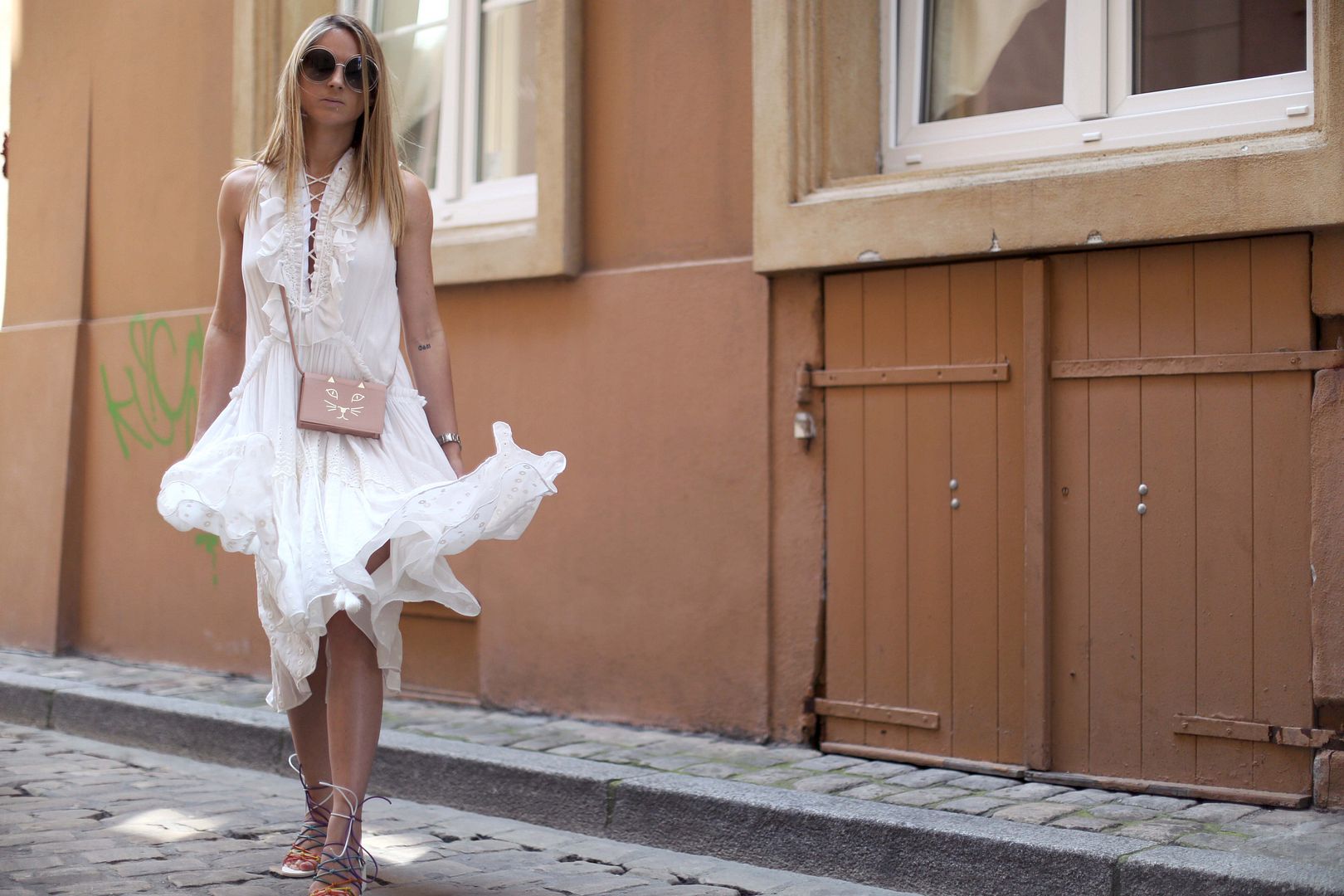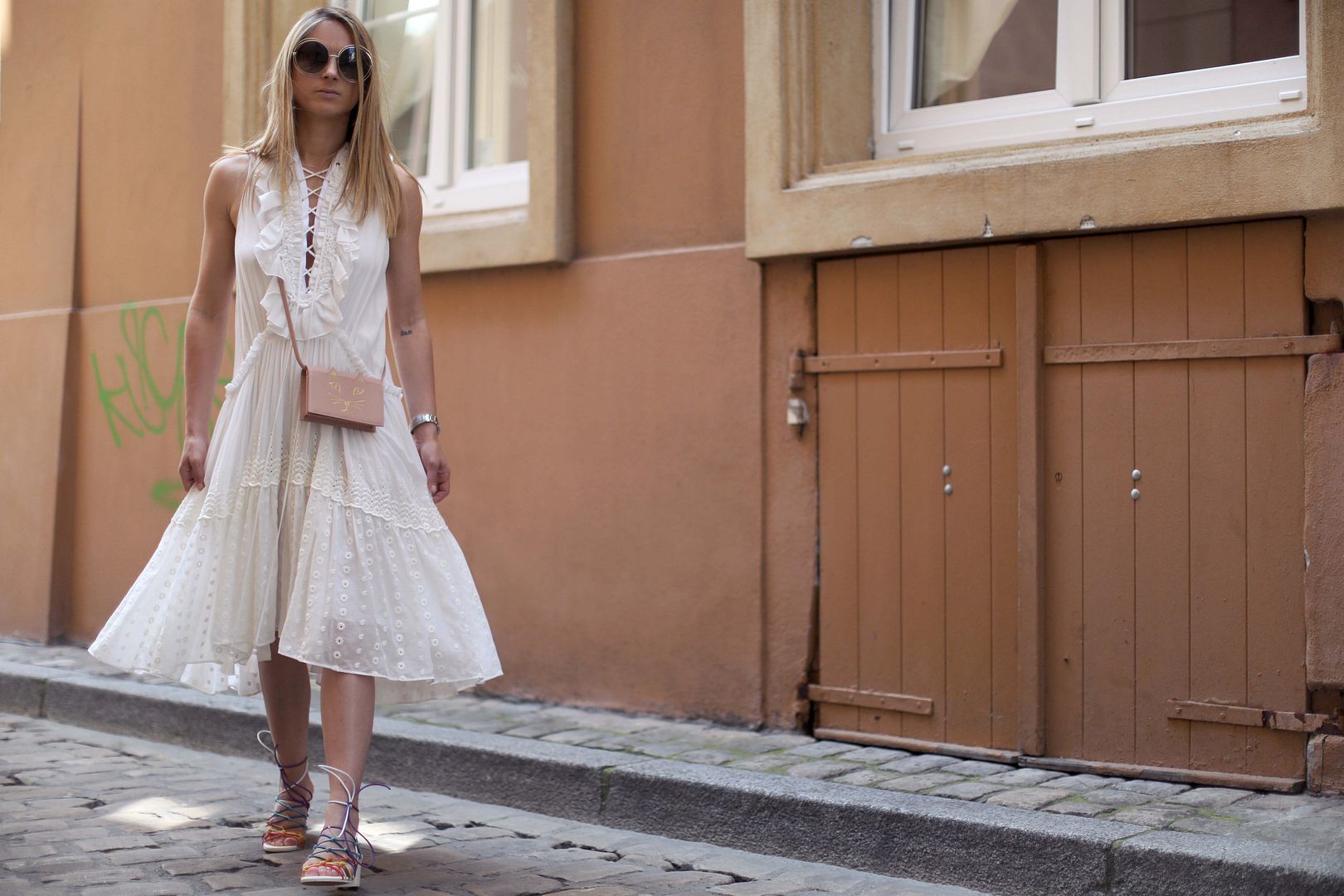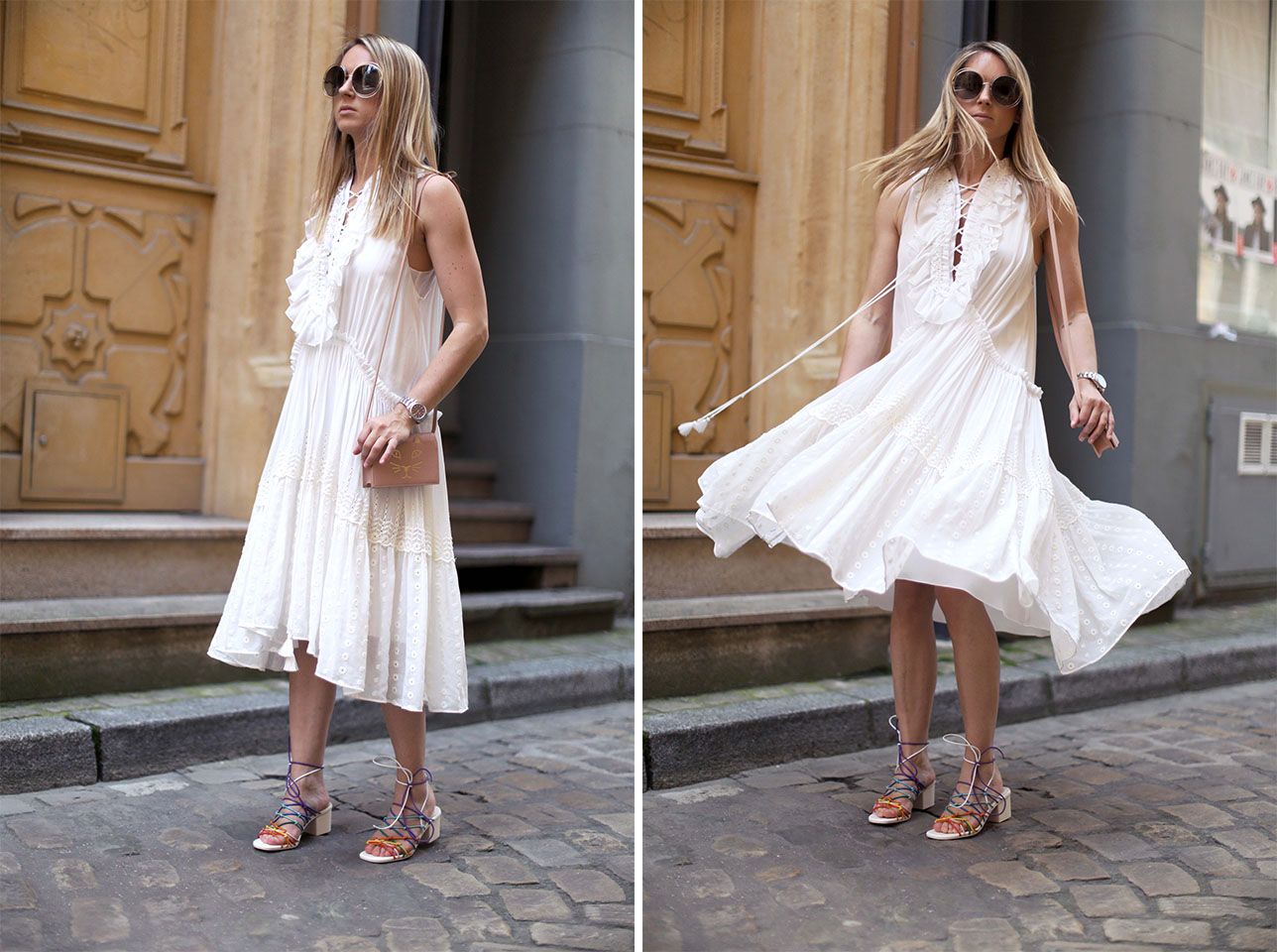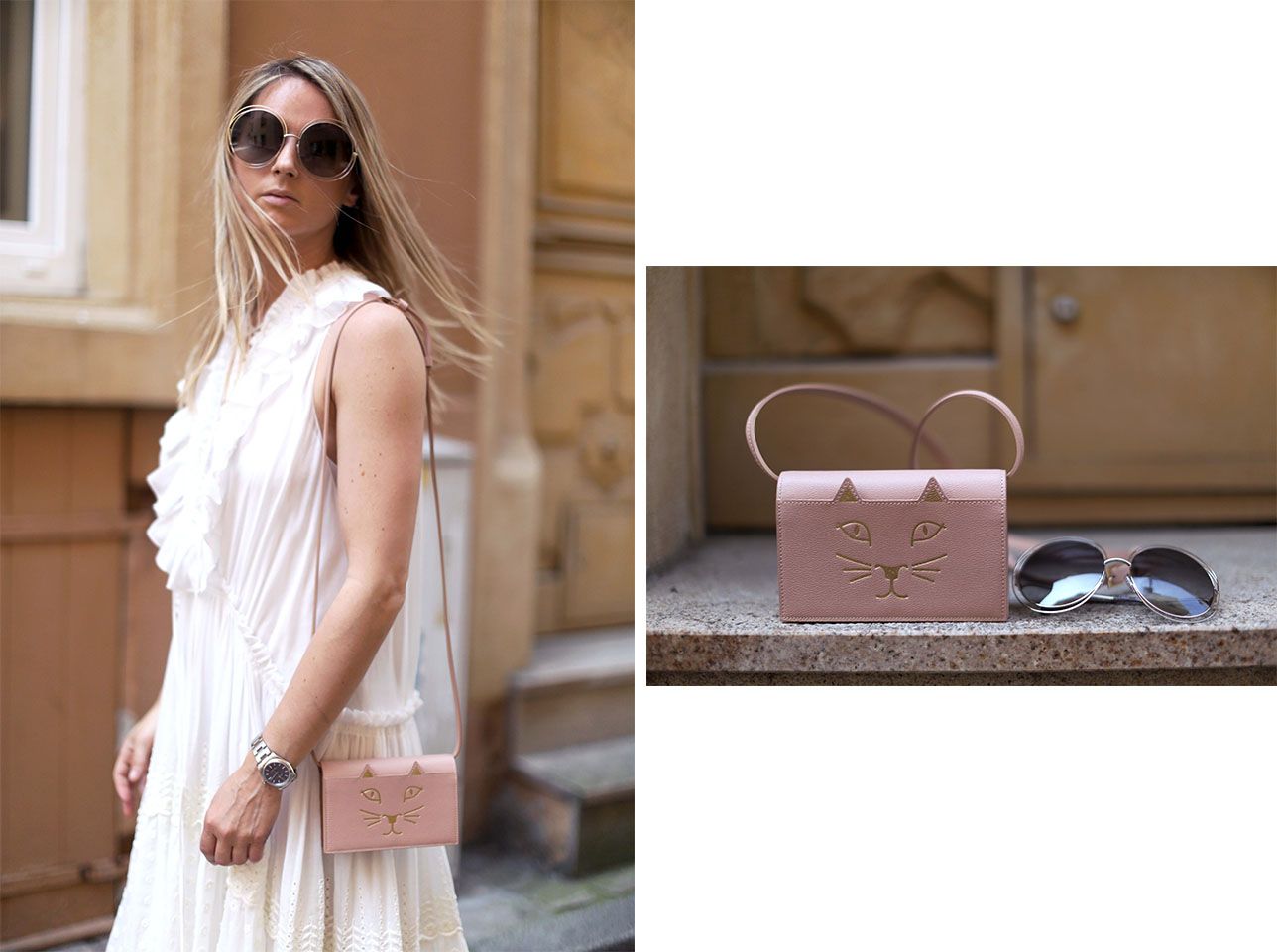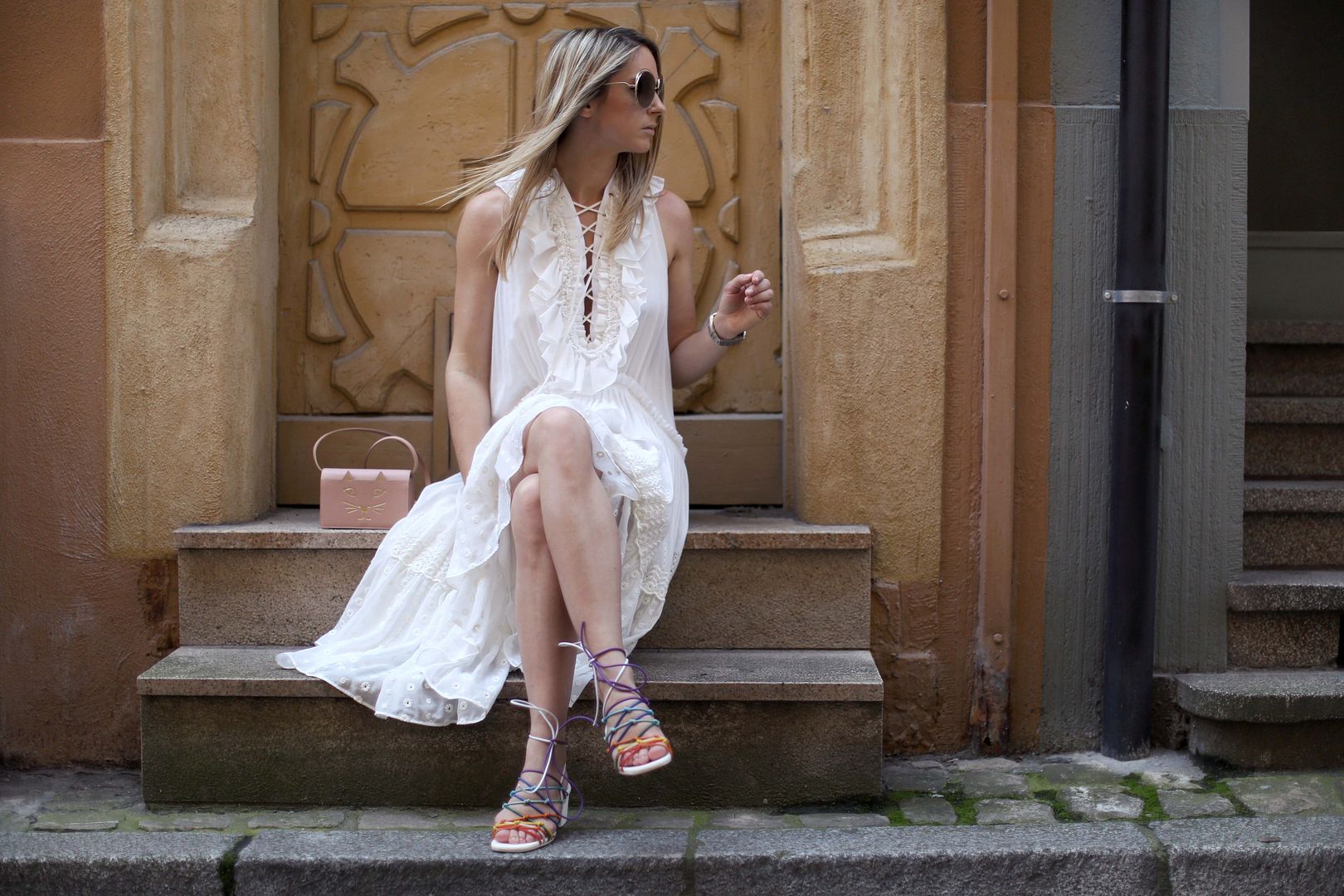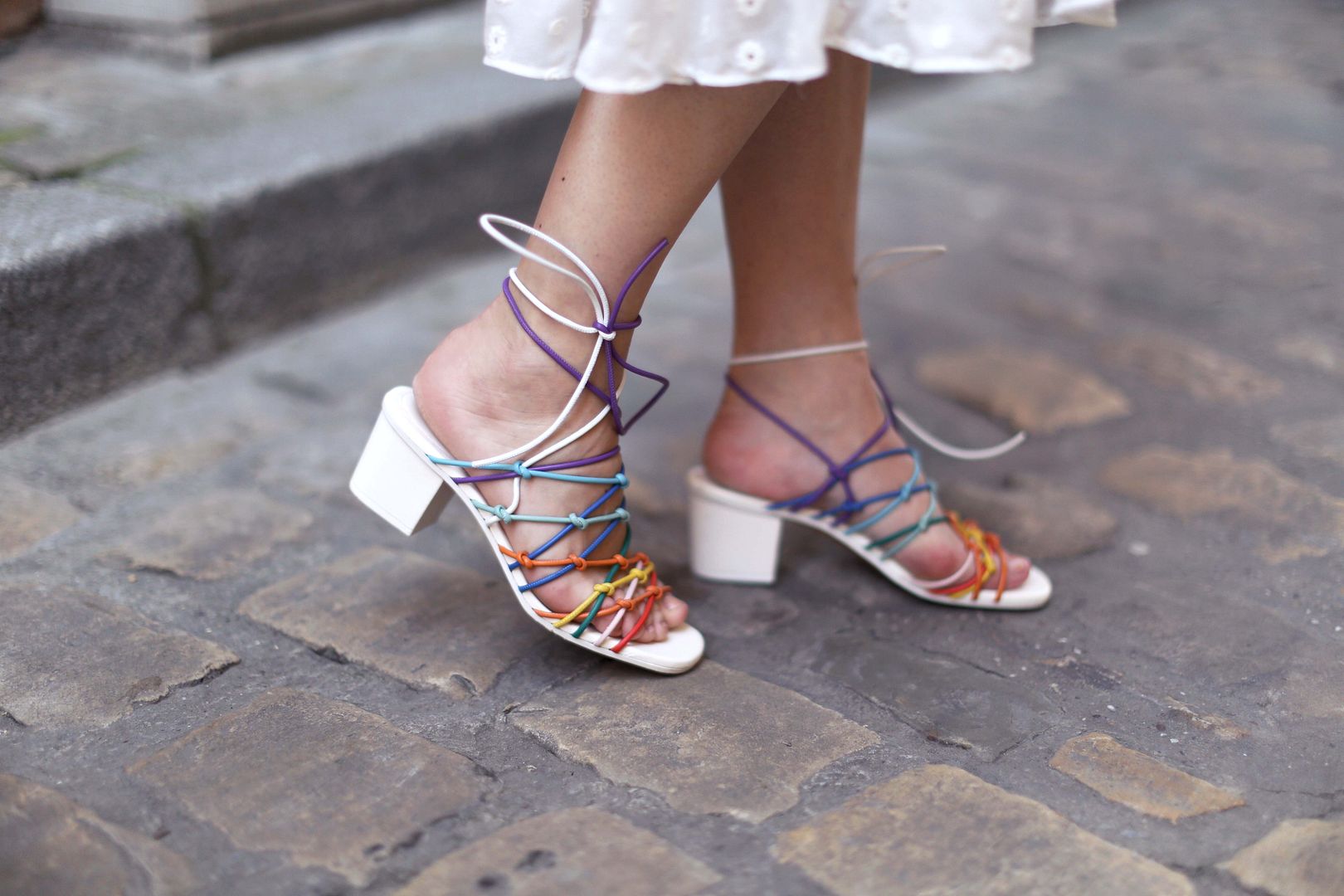 White is the new black! We all need to have that perfect little black dress in our wardrobe. Well, having the perfect little white dress is as important. Time to show off our Spring tan!
On another note, I will be speaking tomorrow at the next Hub Dot event which is a community for women to be inspired and connect through story telling. The theme of the event: Connecting Through Fashion. I'm quite excited as I love sharing and listening to inspirational stories and ideas.
White is the new black! Nous nous devons toutes d'avoir cette parfaite petite robe noire dans notre dressing. Et bien la parfaite petite robe blanche est tout aussi importante. C'est le moment de montrer notre bronzage de printemps!
Dans un autre registre, je prépare un discours pour le prochain évènement organisé par Hub Dot demain, une communauté qui a pour objectif d'inspirer les femmes et de les connecter via le story telling. Le thème de cet évènement: connecter à travers la mode. Je suis impatiente car j'adore partager et écouter des histoires qui nous inspire et nous donne de nouvelles idées.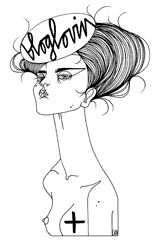 Recommended
7 Comments