THE PERFECT WINTER COAT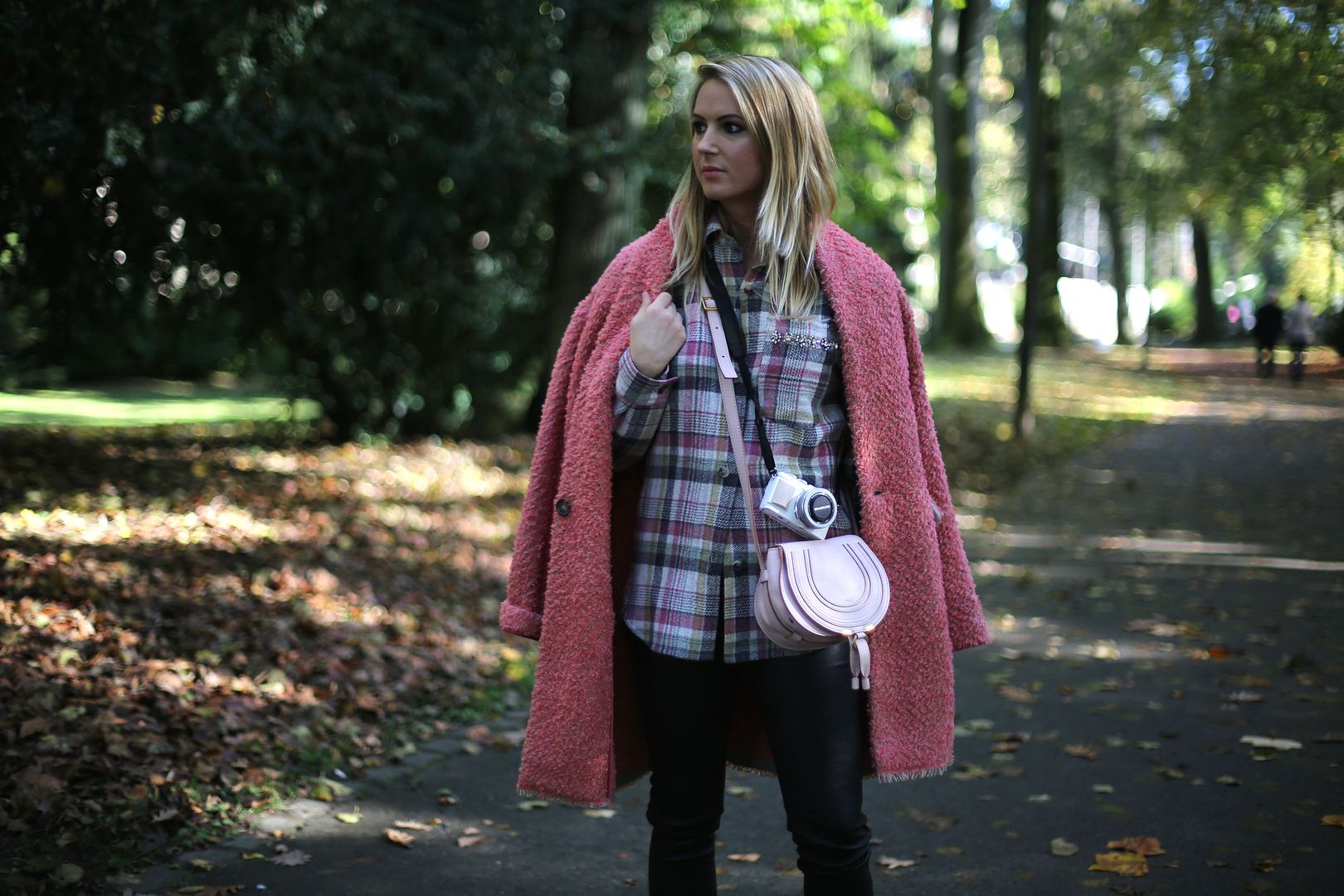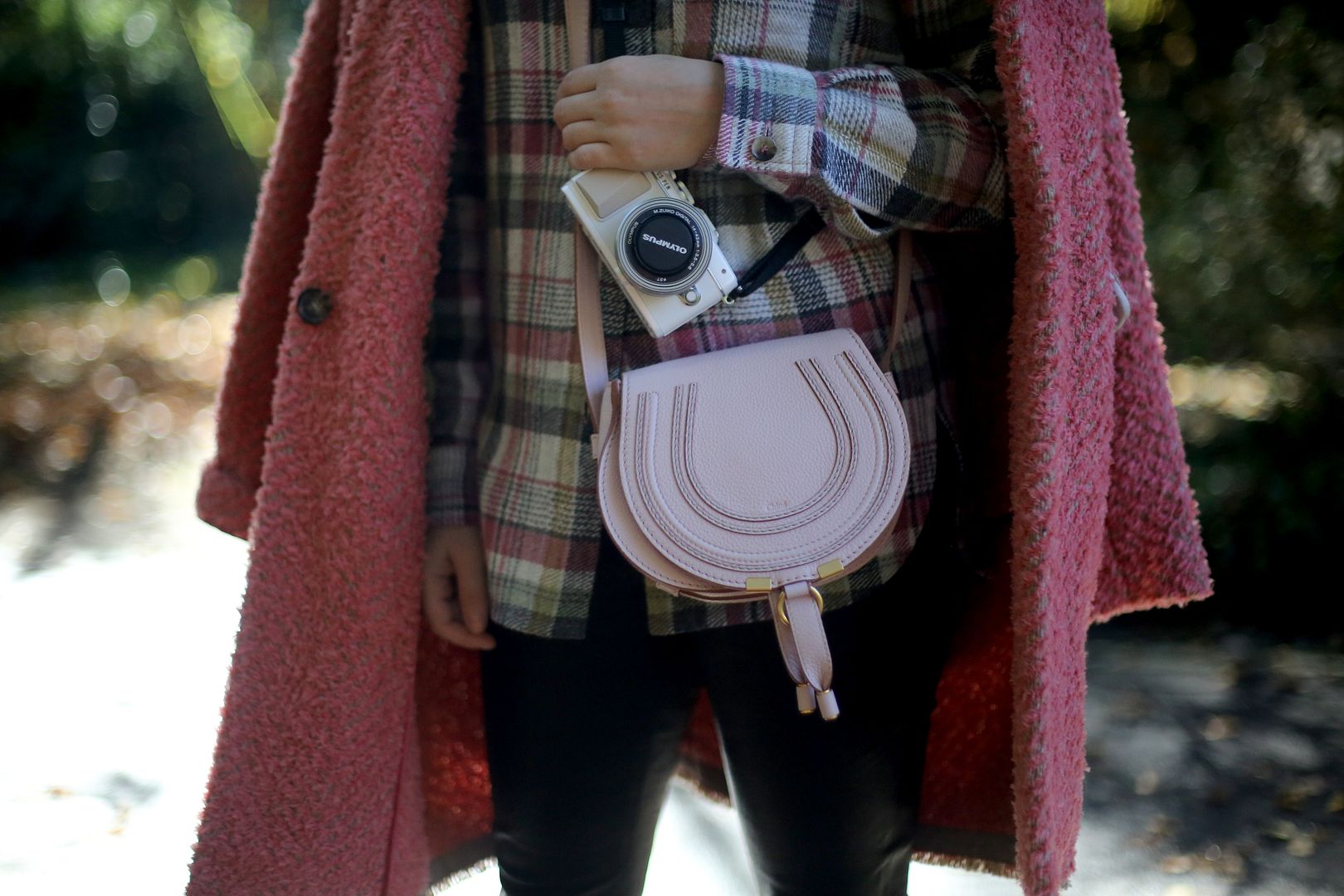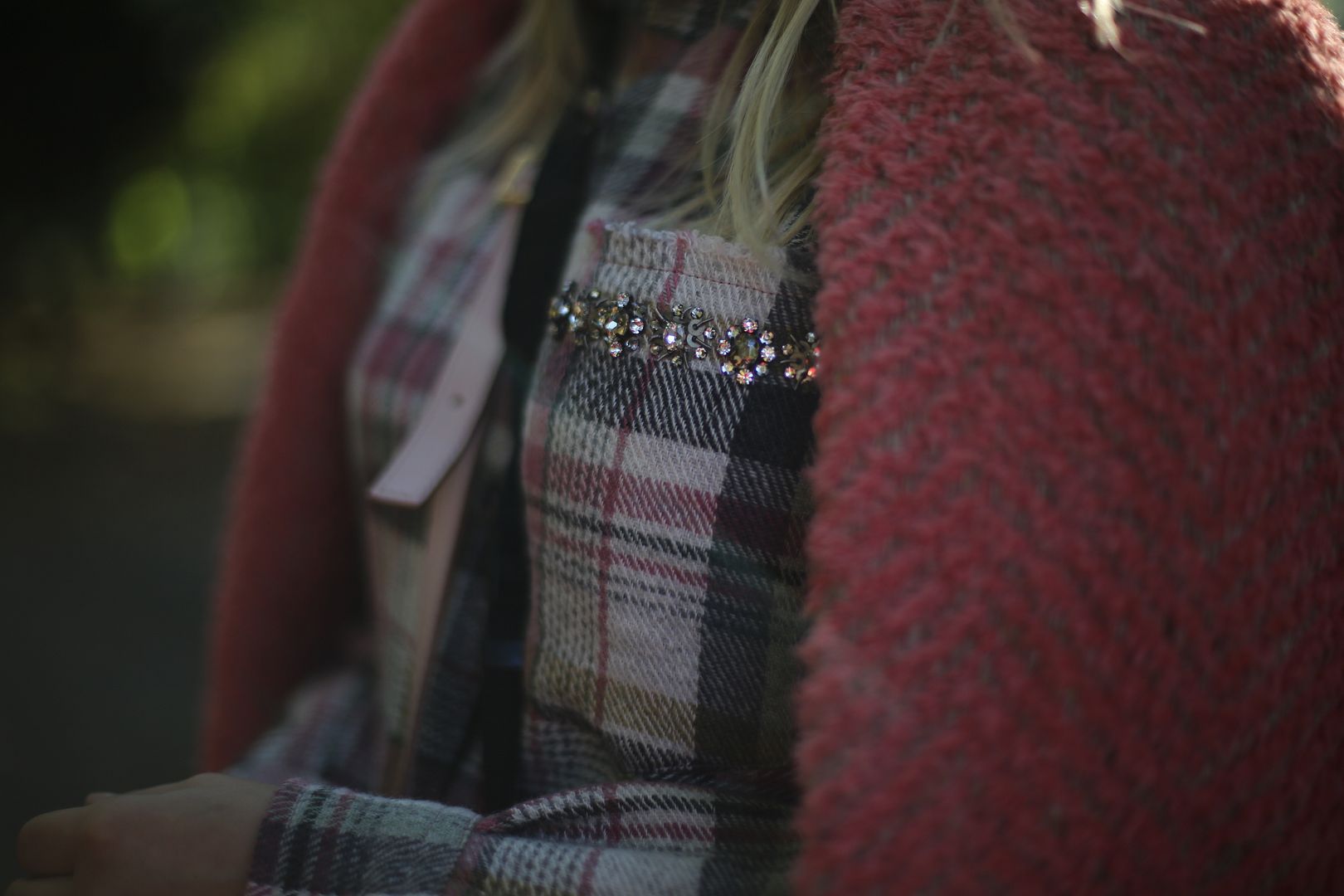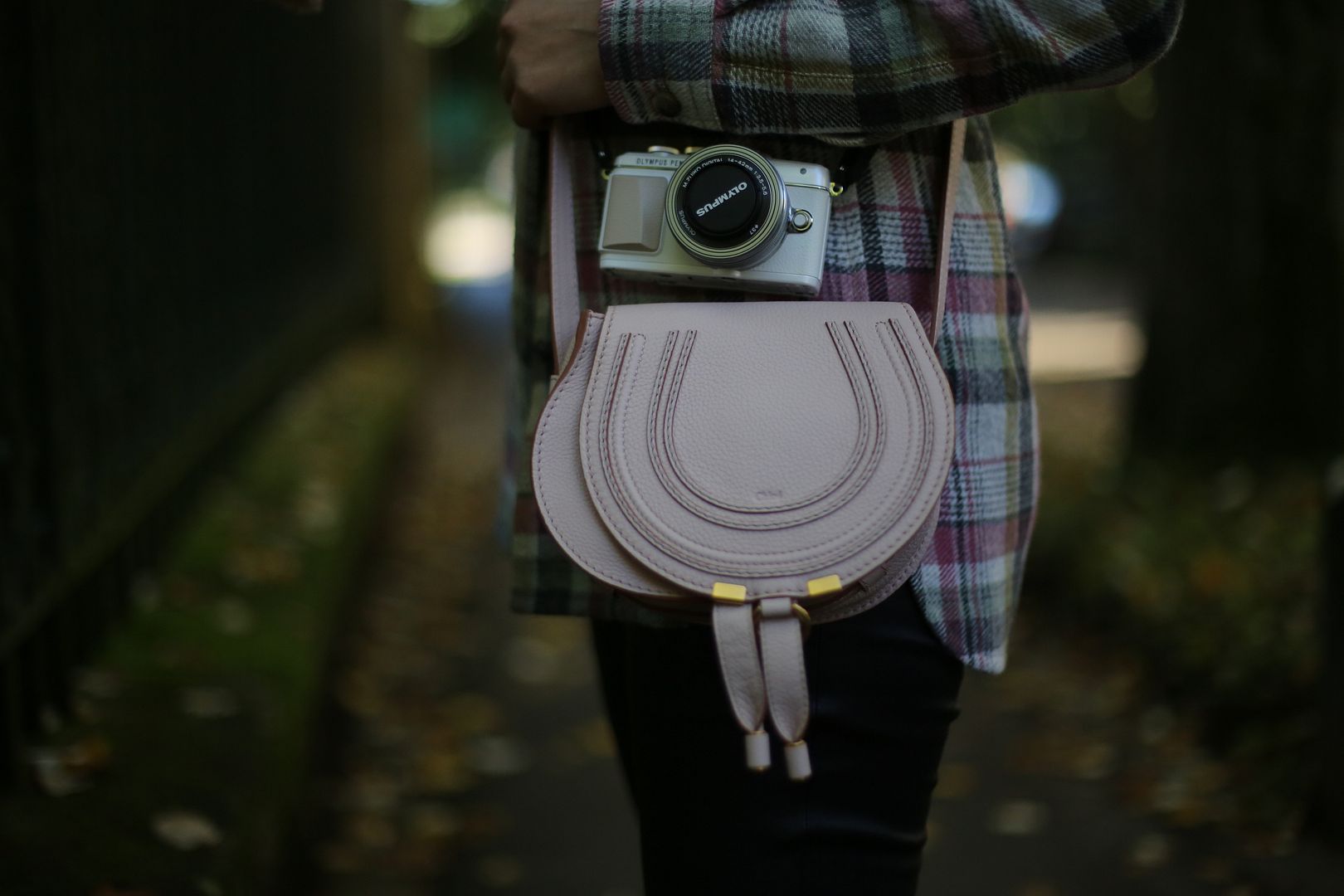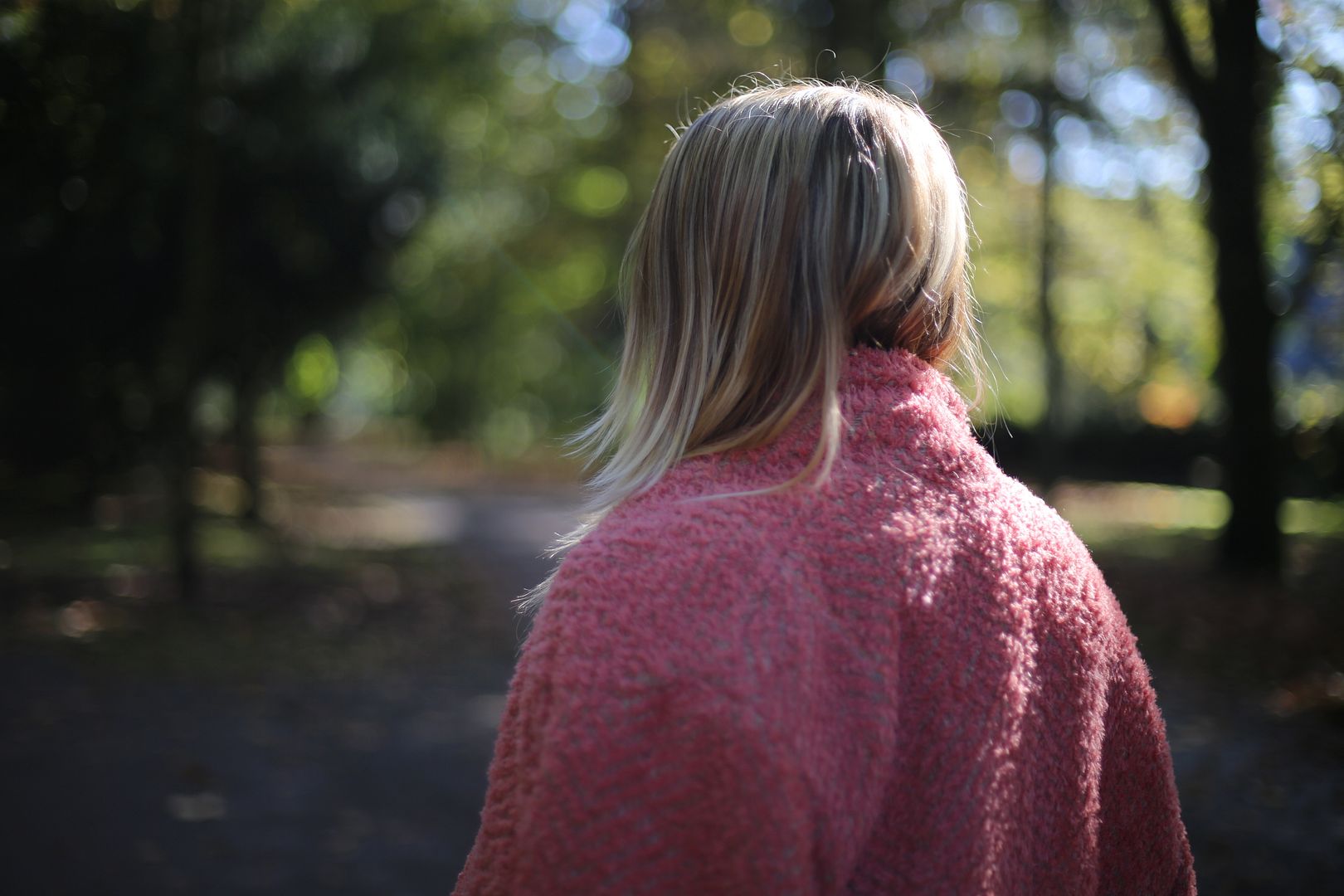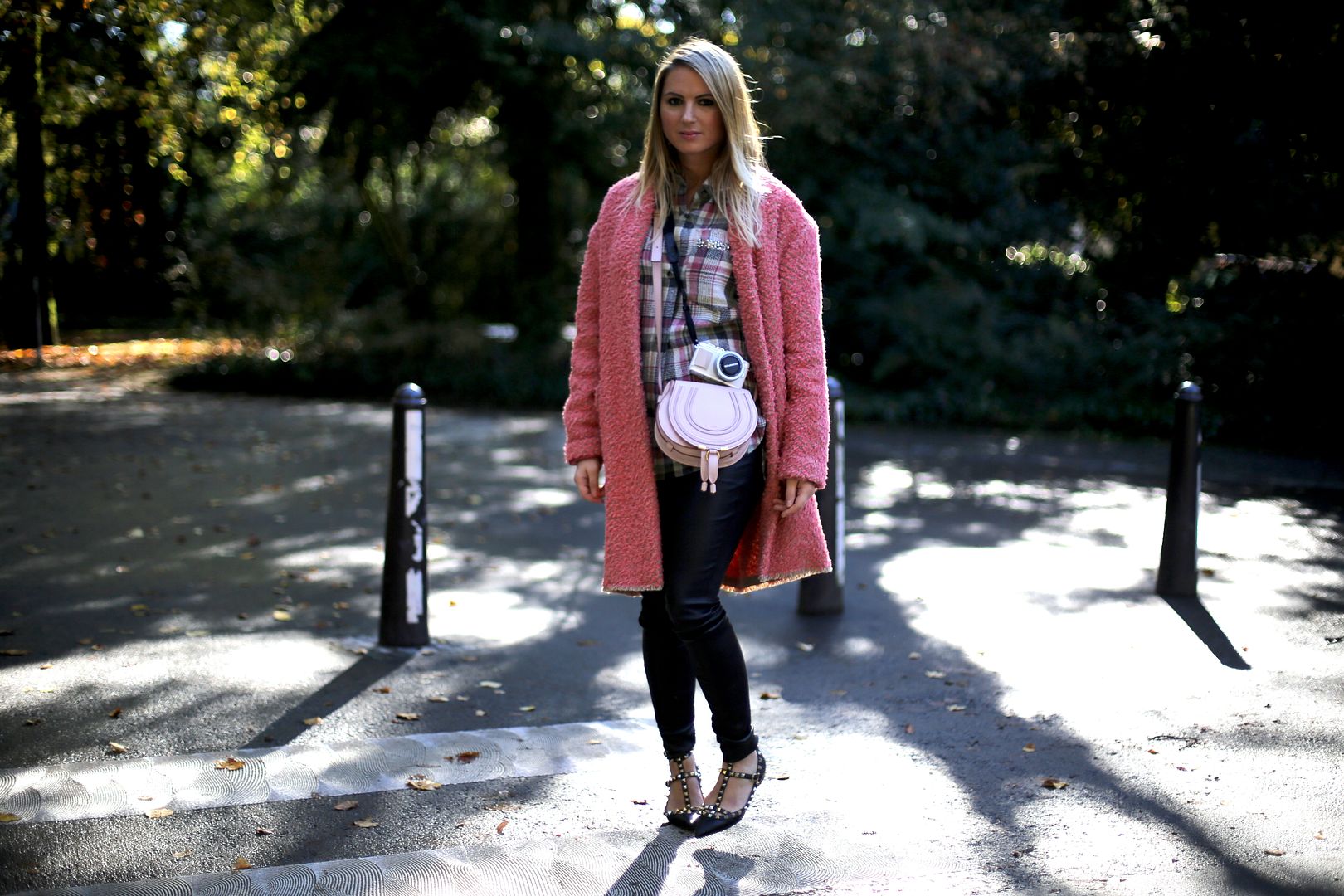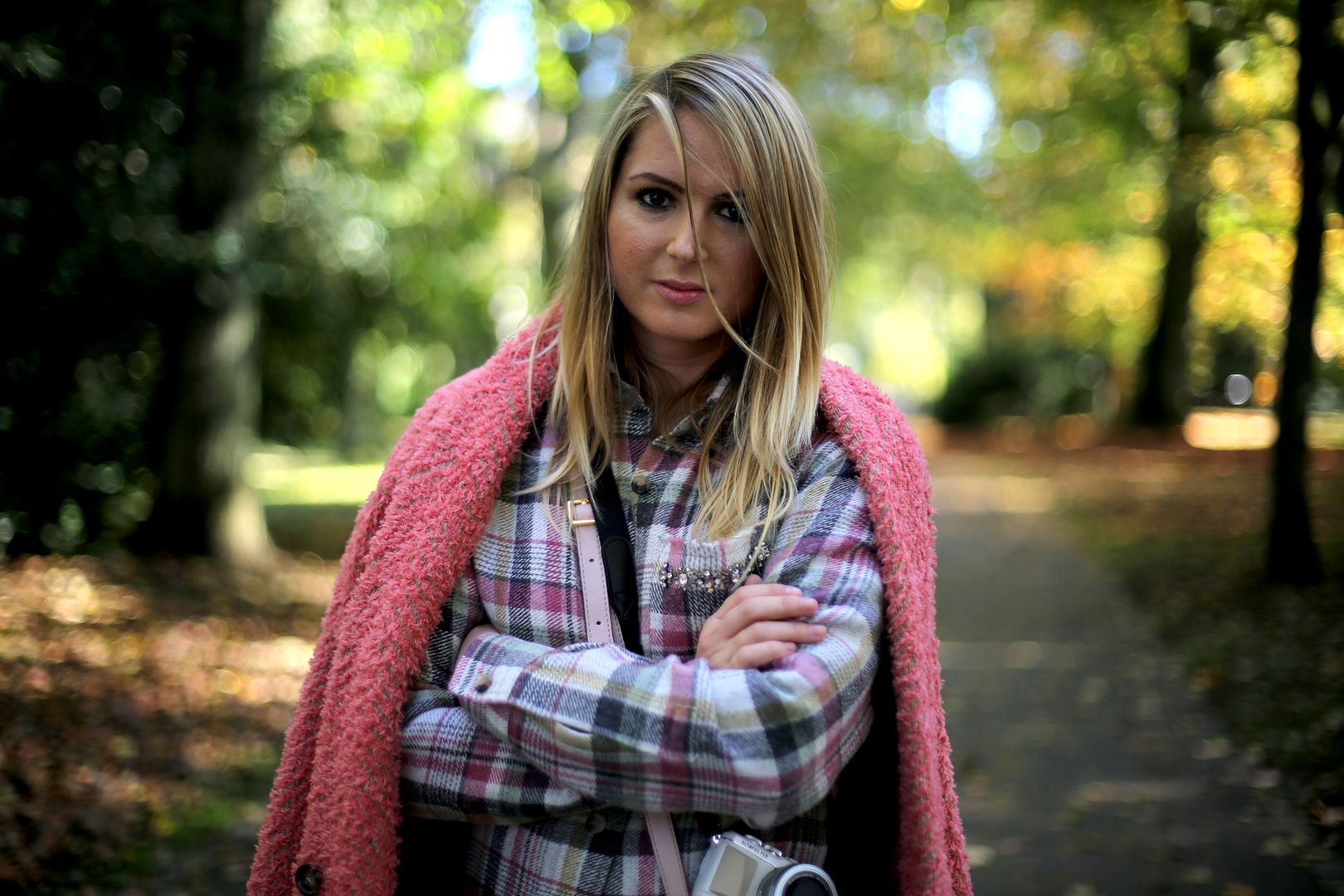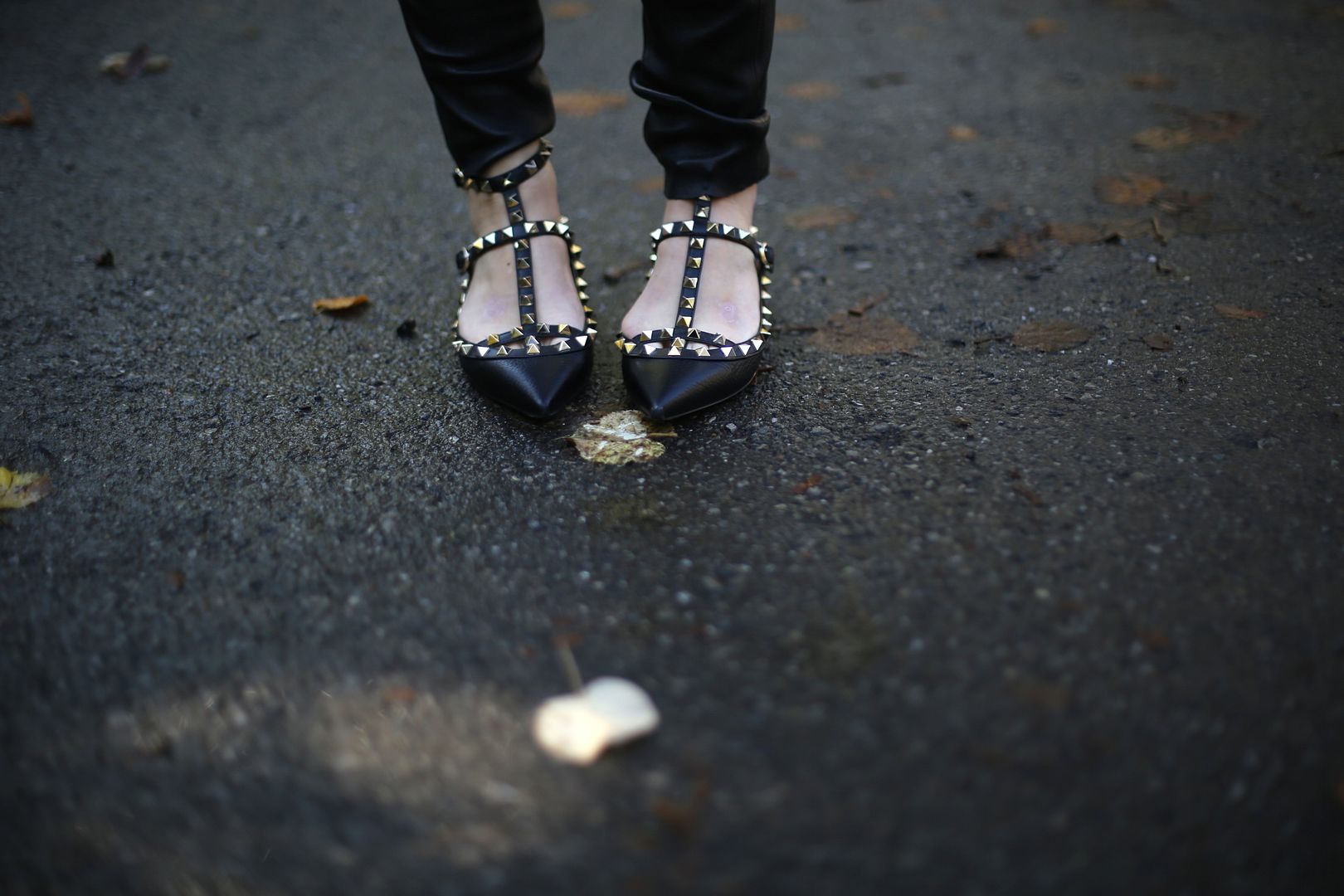 First thing I do when it's getting colder is to go on the hunt for the perfect coat. And I think that this one from Isabel Marant might be the one! Warm and stylish at the same time. Have you found yours already?
Also, you might have noticed guys that I've been carrying around my Olympus E-PL7 quite a lot lately. Well that camera is a dream! First, it is super chic and the perfect accessory to my outfits. No need to bring my big camera with all my lenses everyday now. It fits in all my bags! Plus, I can edit all my photos directly on it, use filters and art effects. But the icing on the cake: thanks to the camera wifi I can send all the photos to my phone, publish them on the blog, on Instagram etc. I am definitely addicted!
La première chose que j'aime faire lorsqu'il commence à faire froid: me mettre à la recherche du manteau parfait! Et je crois que ce petit Isabel Marant pourrait bien être l'heureux élu! Et vous, vous l'avez déjà trouvé votre manteau tout chaud pour cet hiver?
Sinon vous avez peut être remarqué que depuis une ou deux semaines je ne quitte plus mon Olympus E-PL7. Cet appareil est un vrai bijou! Premièrement, il est super chic et accessoirise plutôt bien mes tenues, pas besoin de me promener chaque jour avec mon gros appareil et mes objectifs, je glisse mon Olympus dans mon sac et hop! Et puis il me permet d'éditer mes photos directement sur l'appareil. Ca c'est top. En plus il a des filtres et effets artistiques hyper sympas. Et la cerise sur le gateau: avec son option wifi j'envoie toutes mes photos sur mon téléphone et je peux les publier sur mon blog, instagram, etc… ca c'est terrible! Je suis accro!

In collaboration with Olympus.
In collaboration with Smets.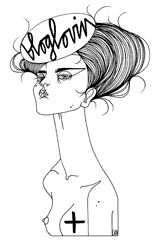 Recommended
11 Comments