THE PINK TROUSERS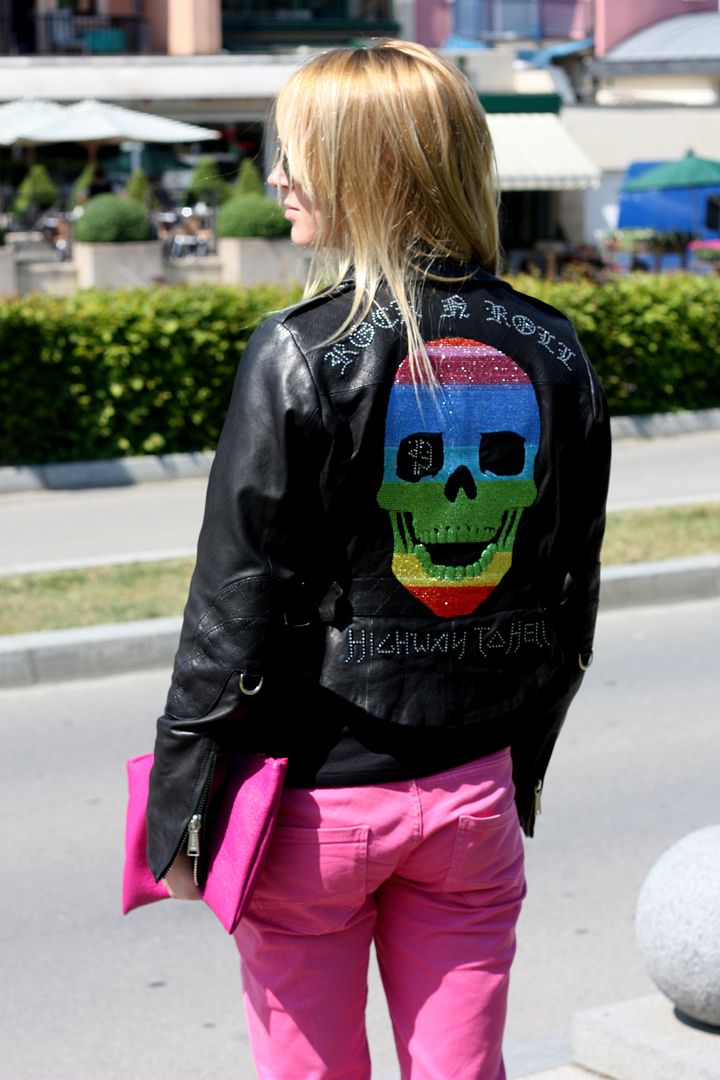 To say the Spring/Summer 11 shows were bright and colorful is an understatement.
And I'm pretty sure you have already noticed how much I'm enjoying this trend 🙂
I've been mixing and matching colors and wearing lots of bright and neon colors!
I wanted to suggest you a more easy look today:
you can wear bright colors and temper your look with black as well!
I'm wearing the purple/hot pink clutch I made last weekend,
soon pictures coming with the orange/green one I made 😉
Happy Friday!
Leather jacket: Philipp Plein
Top: H&M
Trousers: Zara
Studded flats: Louboutin
Clutch: made by me, DIY HERE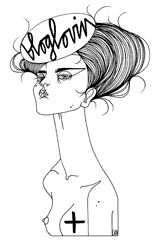 Recommended
60 Comments