THE REBELLE GIRL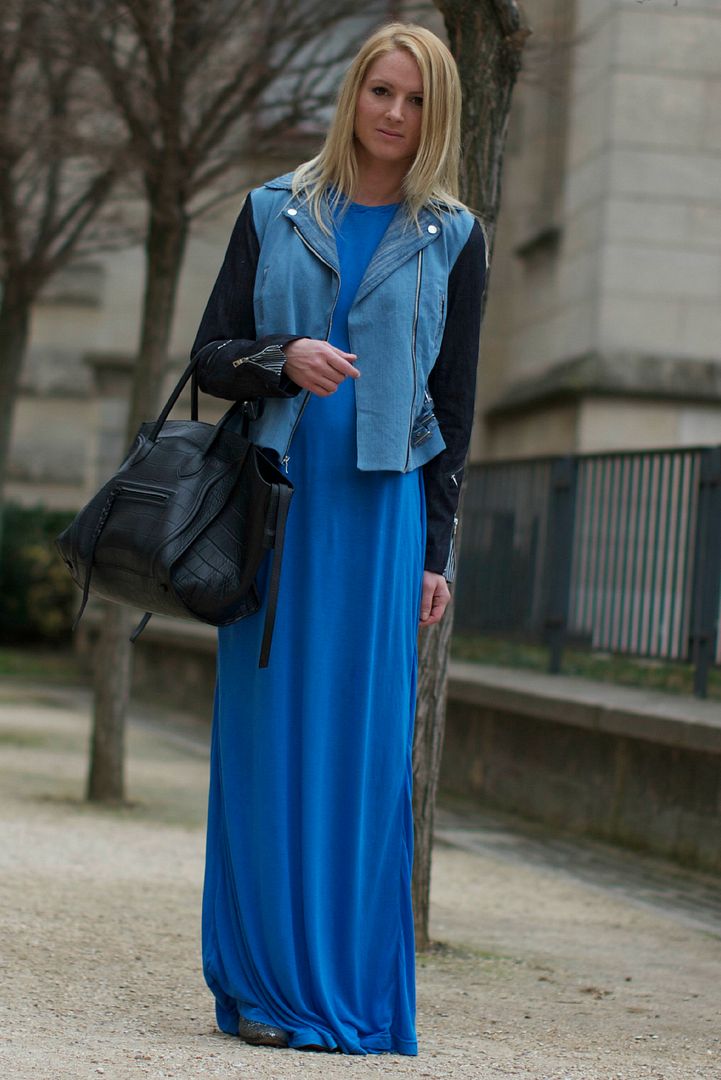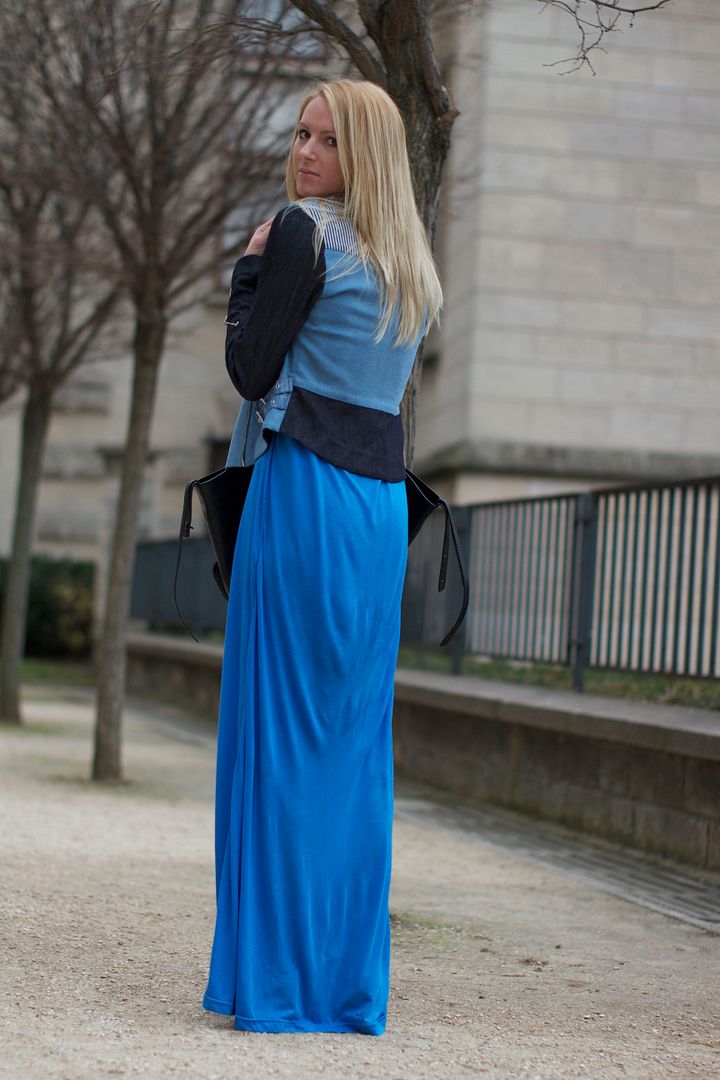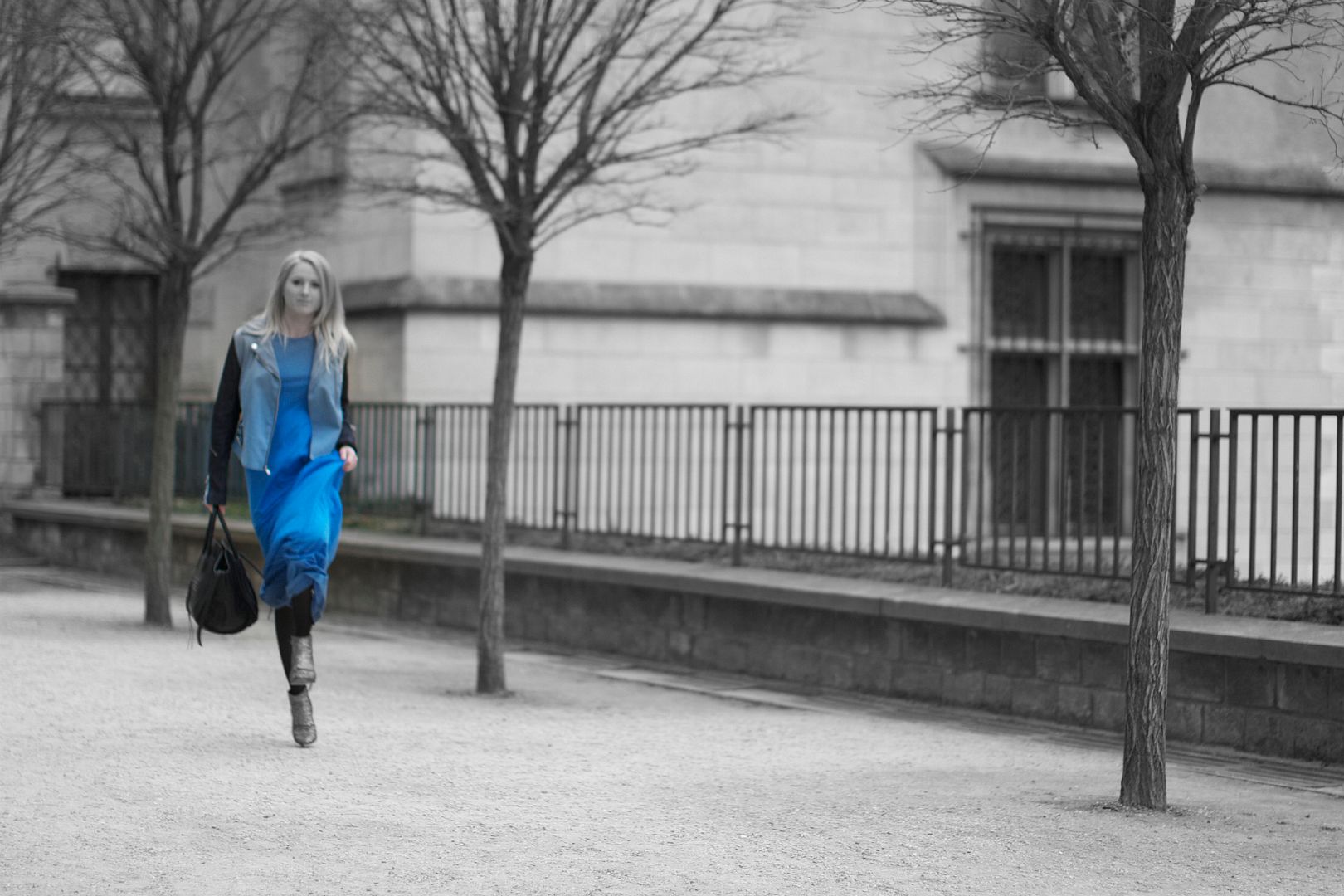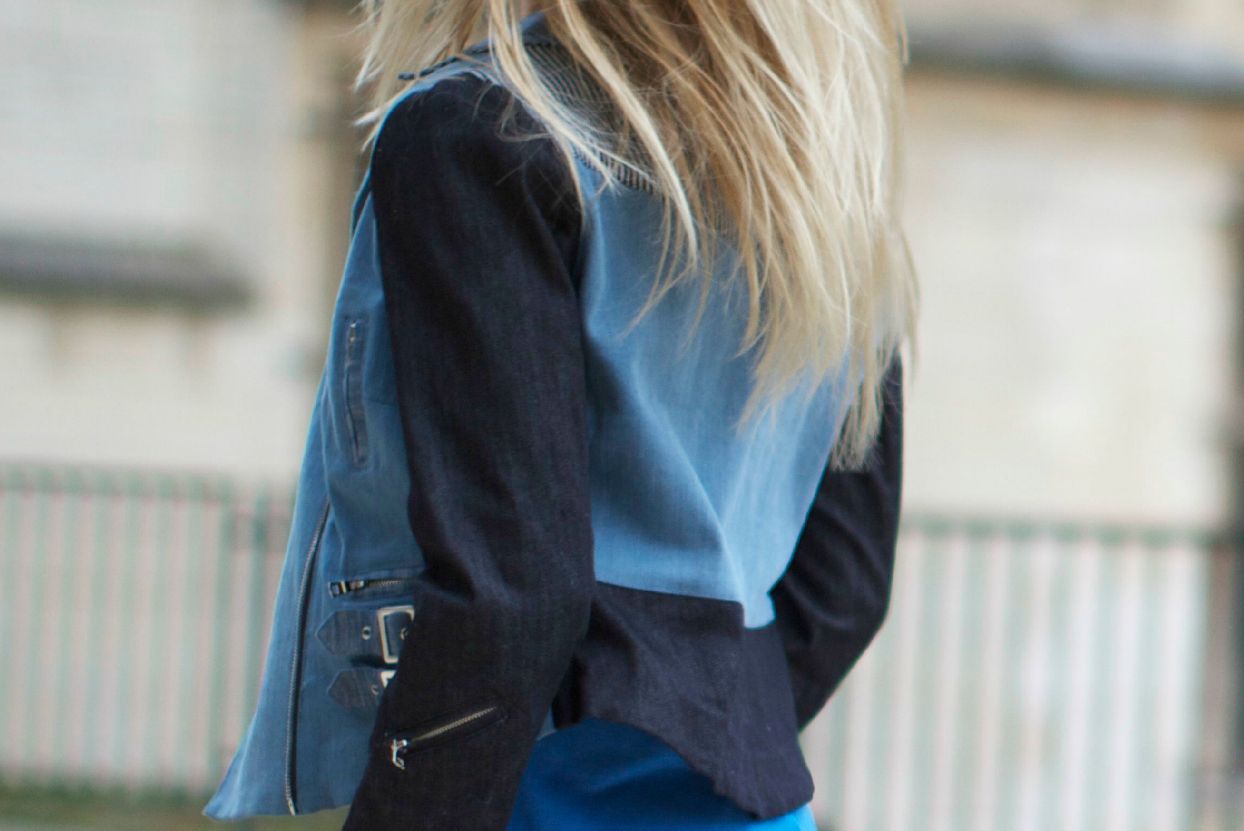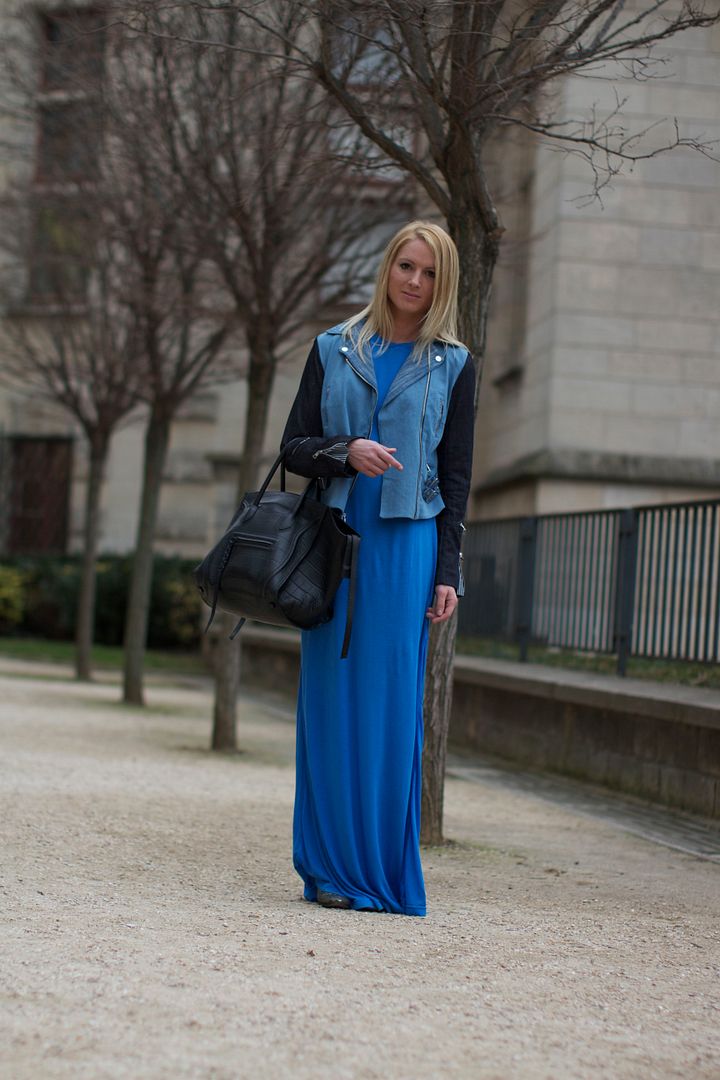 A REBELLE celebrates her femininity but always has an edge.
Her clothes speak about her individuality and lifestyle.
Her shoes are more than shoes: they're the shoes in which she dances the night away
to her favorite songs. Her dress is more than a dress: it's the outfit in which her dreams
and adventures come true. Her closet is more than her wardrobe, it's a collection of treasures
and art that tells her story.
She is a starry eyed, driven dreamer, leading her personal revolution. She's a REBELLE…
The wait is finally over
and I can finally share the news with you 🙂
We just launched with my pretty and talented friend Haleigh an amazing boutique: Rebelle.
Rebelle is an online boutique for fashion forward, cosmopolitan girls,
showcasing brands like Wildfox Couture, Style Stalker, House of Harlow, Rebecca Minkoff… and more.
Today I'm wearing an awesome jacket and a cute dress, all from Pencey, all available at Rebelle!
So start shopping clothing and accessories from your favorite designers around the
world today at REBELLE!
And let me know what you think! You like it?
Jacket:
Pencey
Maxi dress:
Pencey
Boots: Giuseppe Zanotti
Bag: Céline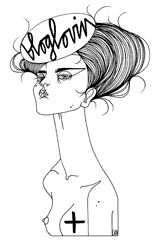 Recommended
32 Comments