THE SEE THROUGH SKIRT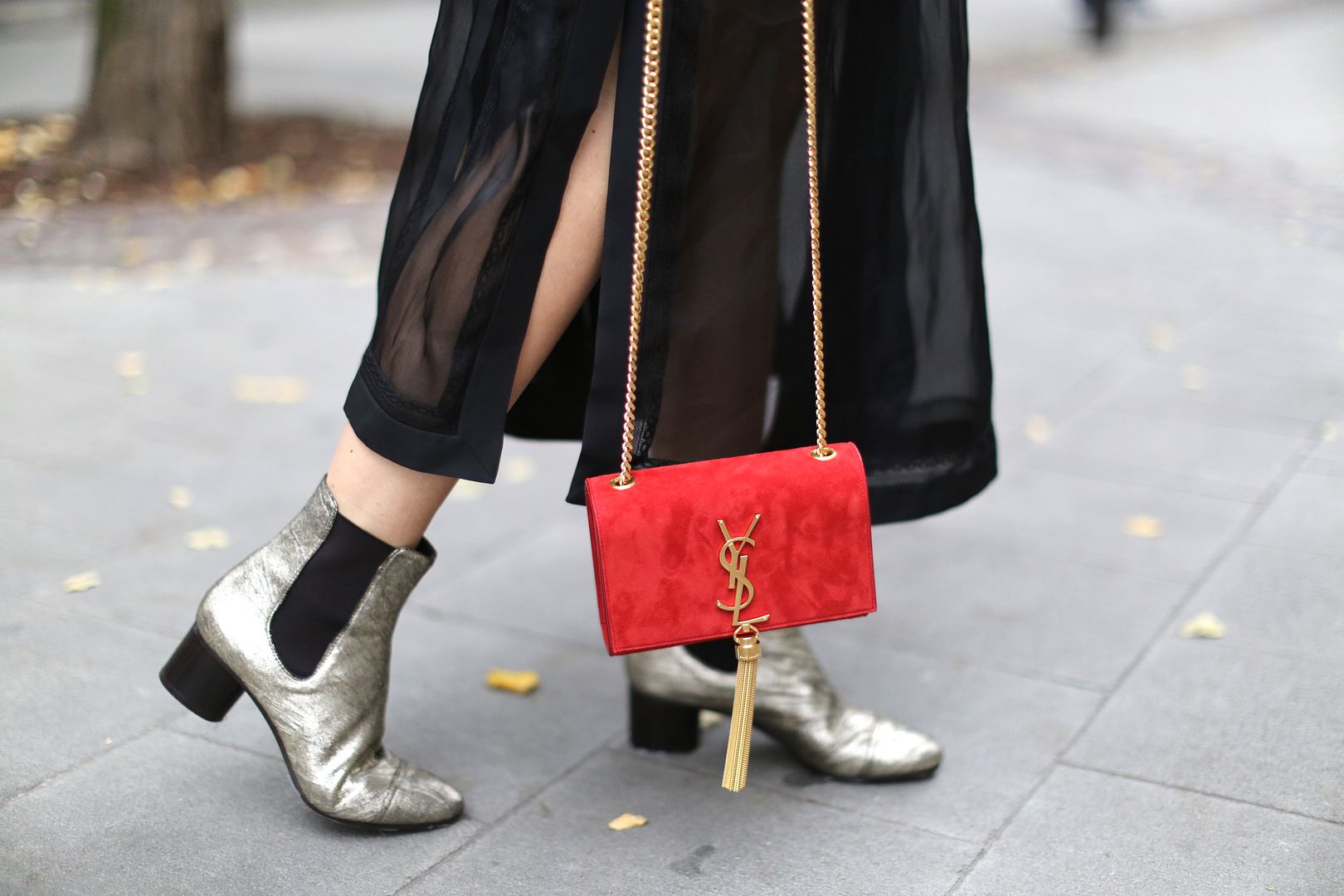 A Sunday well spent brings a lot of content. Well, I spent my Sunday organizing a new office space at home, I bought a new desk and chair on Saturday with some other stuff to decorate and I spent Sunday assembling furniture and decorating. I can't wait to show you the result! I have an office for my blog in the city but I wanted to have a space at home where I can work as well. So here we go! I will show you soon what it looks like, I am also working on a brick wall that I've been dying to have for a long time now!
Have everyone a great start of the week!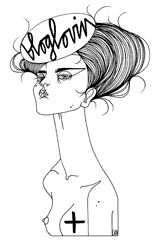 Recommended
6 Comments