THE SHATTERED LOOK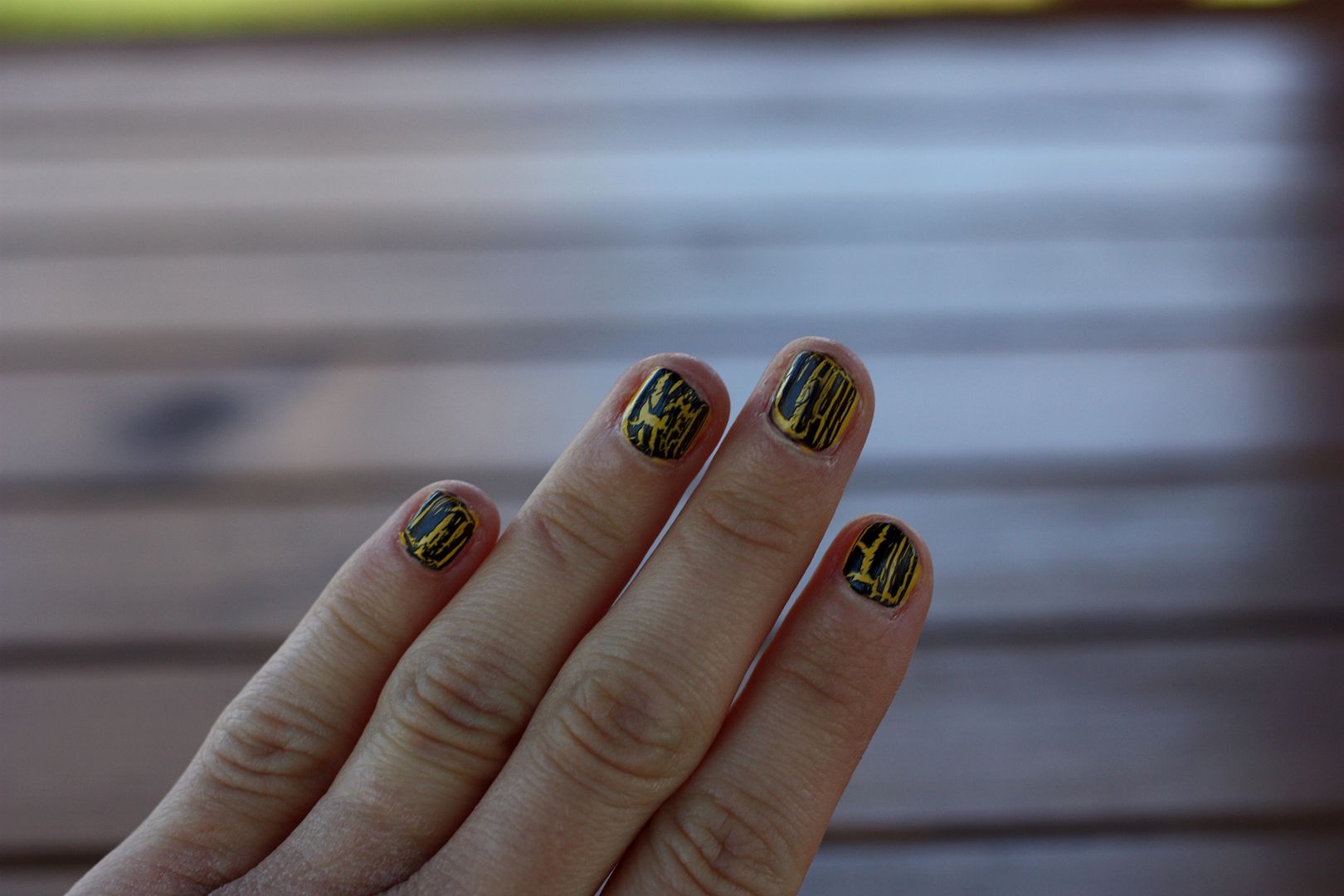 Ladies, it's fair to say that our nails are like an accessory and as many of you,
I'm a nail polish addict!
I finally tried the shattered look and wanted to share a picture with you!
What do you think about it… are you going to try it out?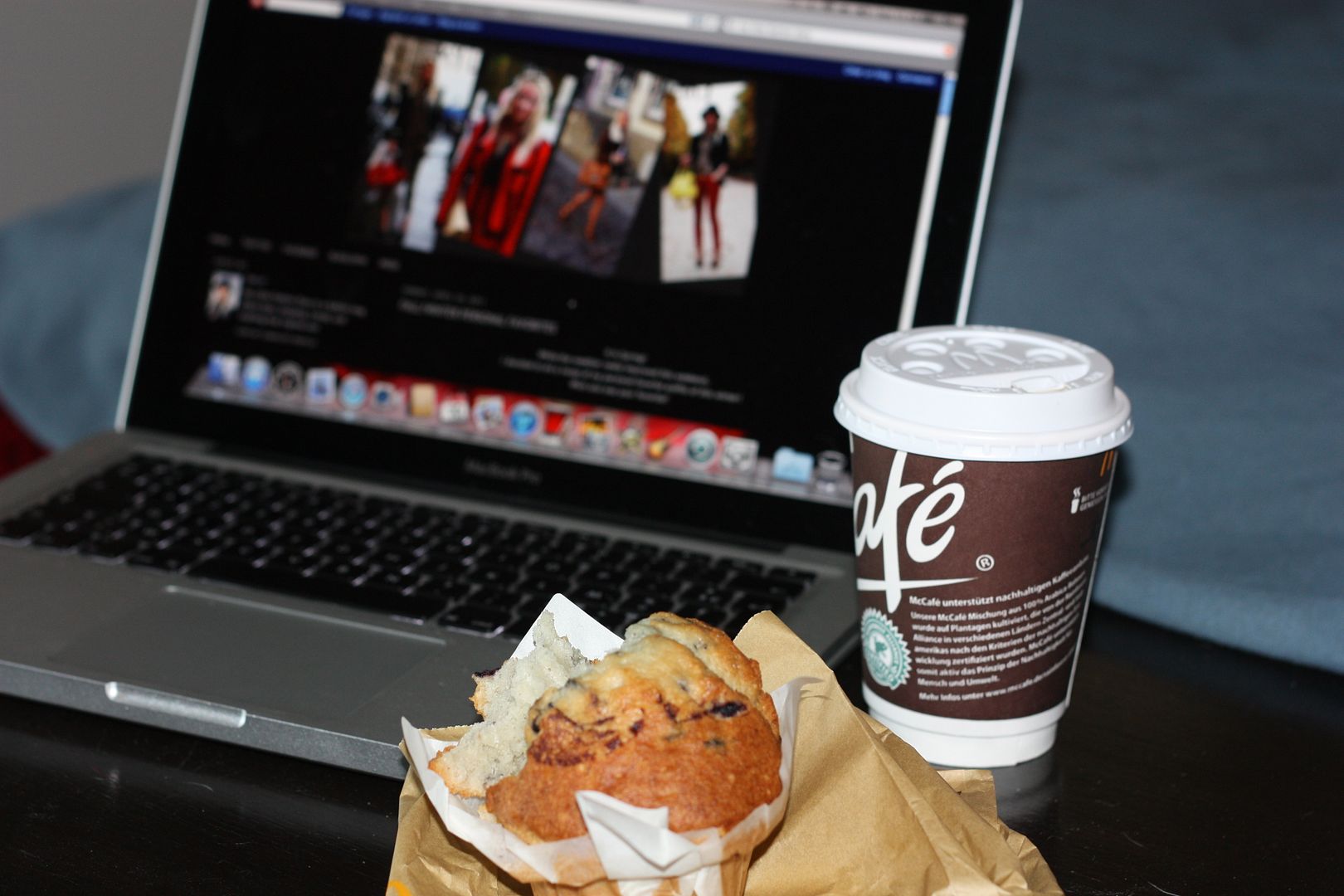 Nail polish: OPI
Don't forget to enter my J'adore New York giveaway HERE !!!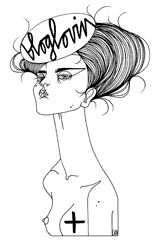 Recommended
33 Comments