THE TRUTH ABOUT FASHION WEEK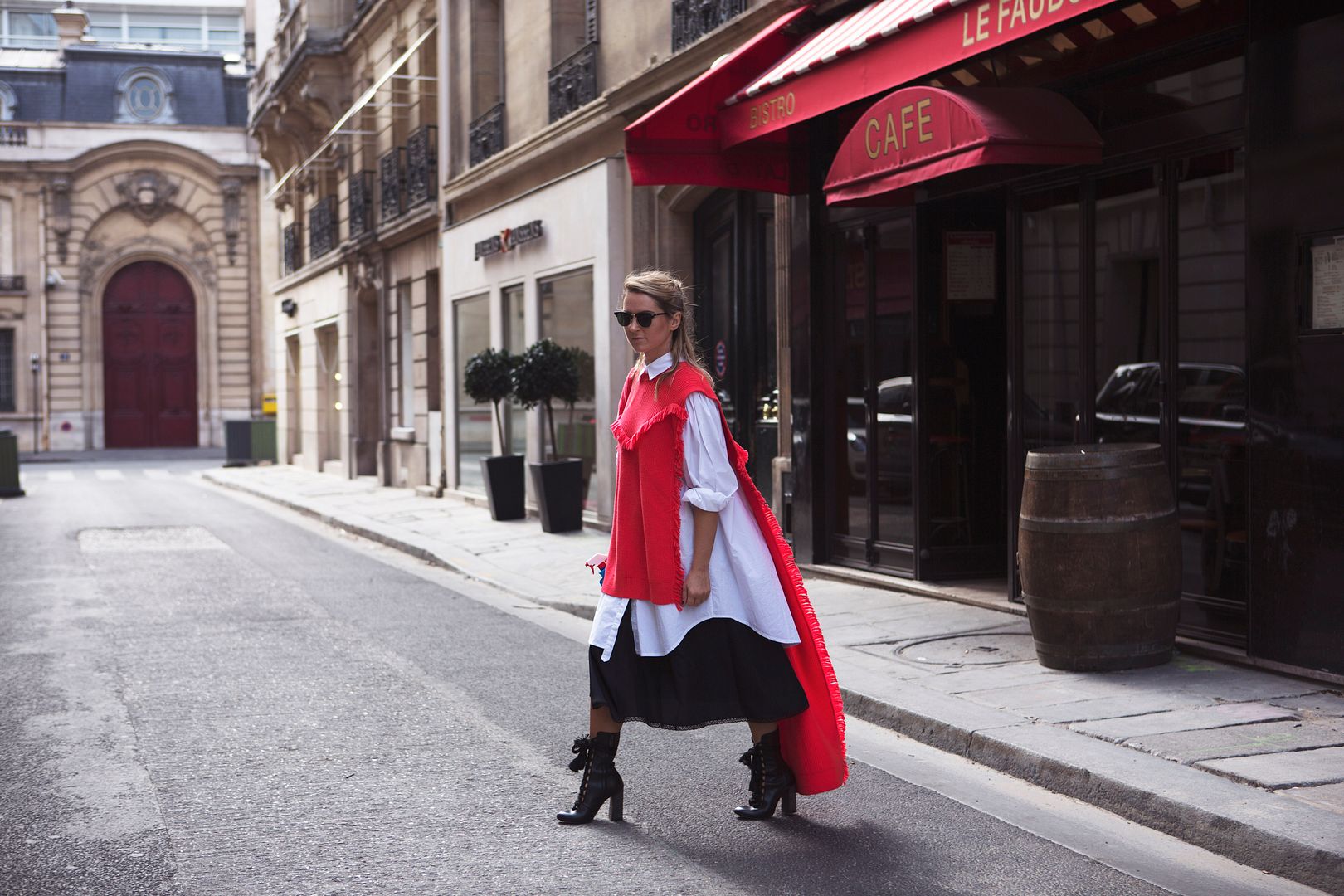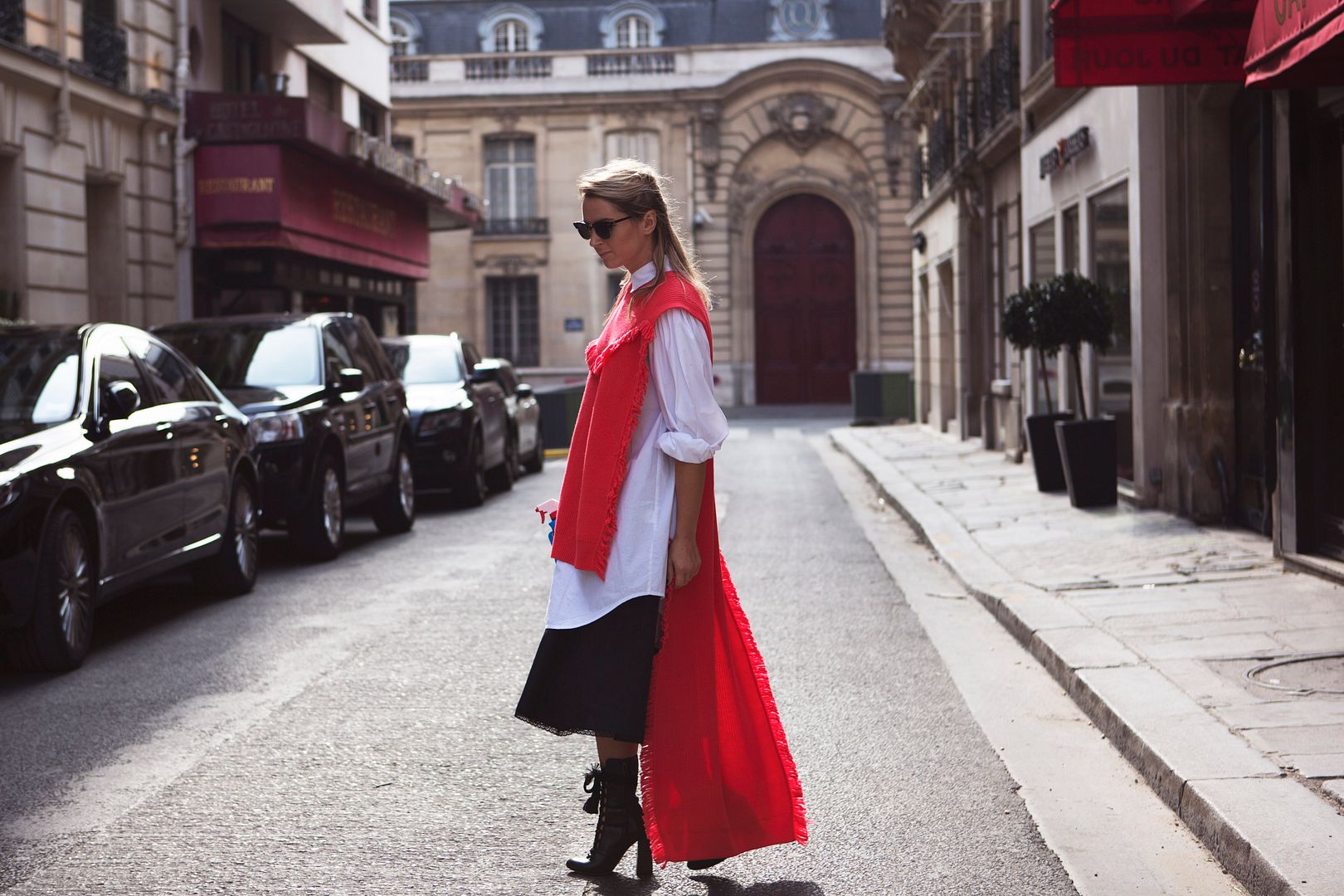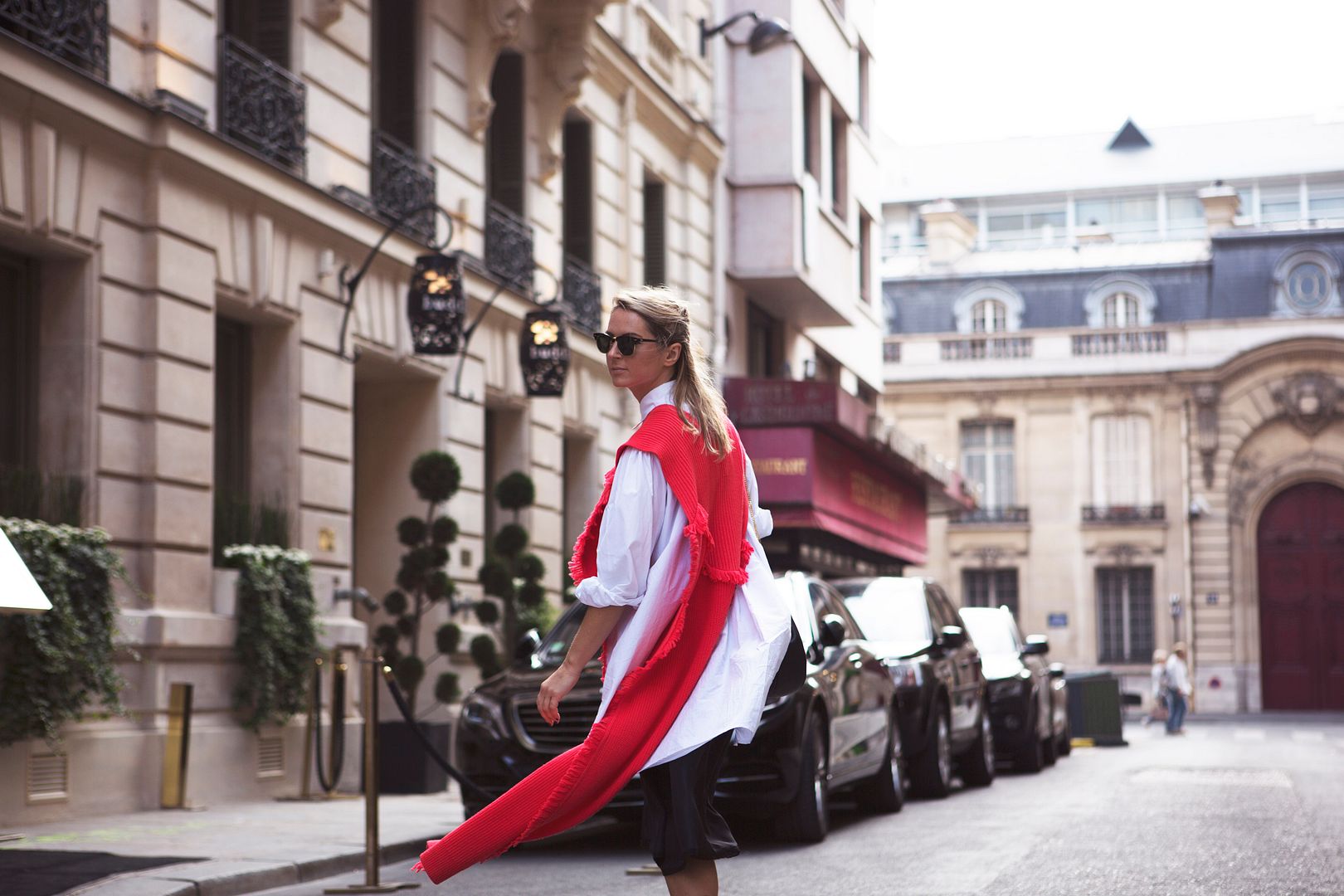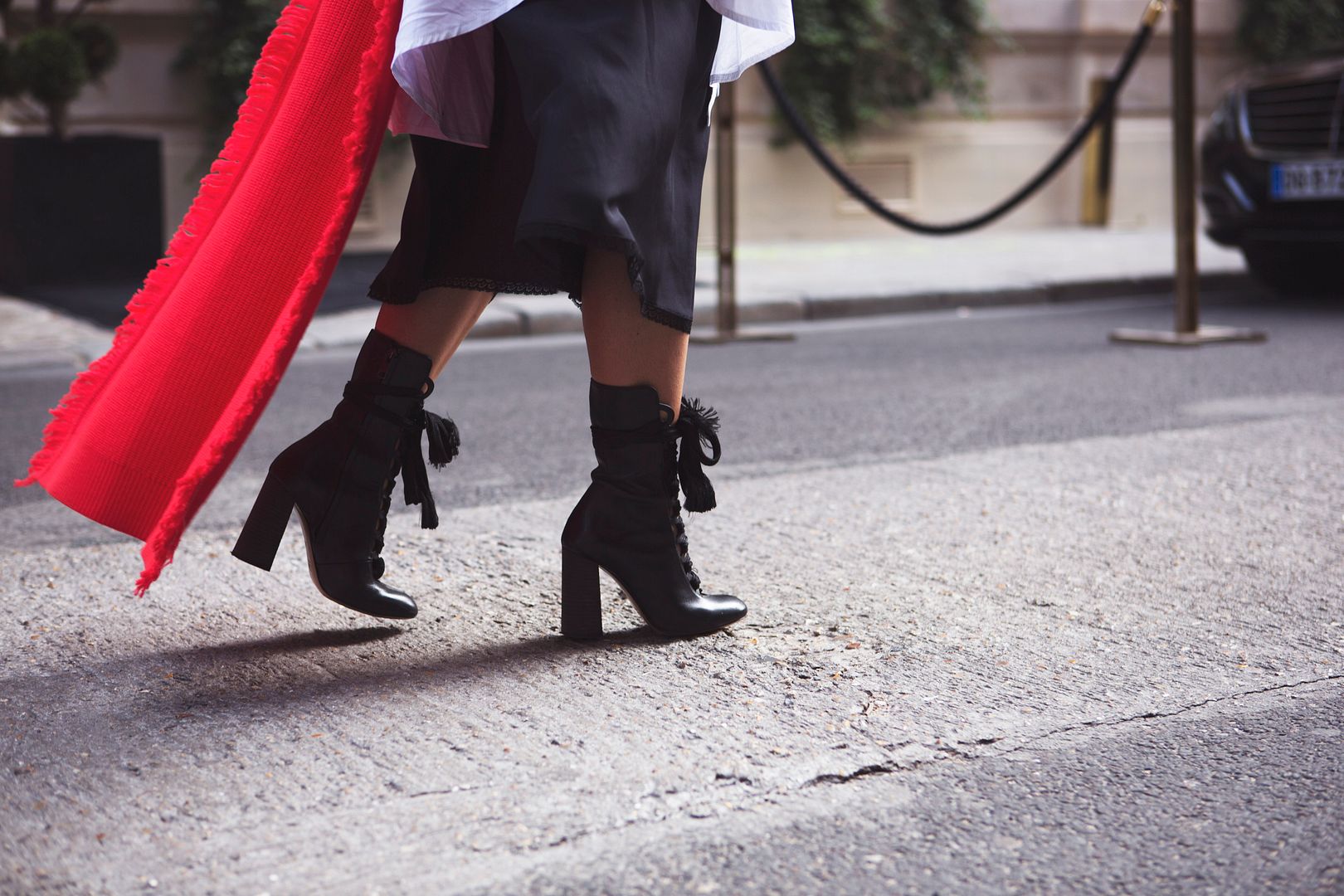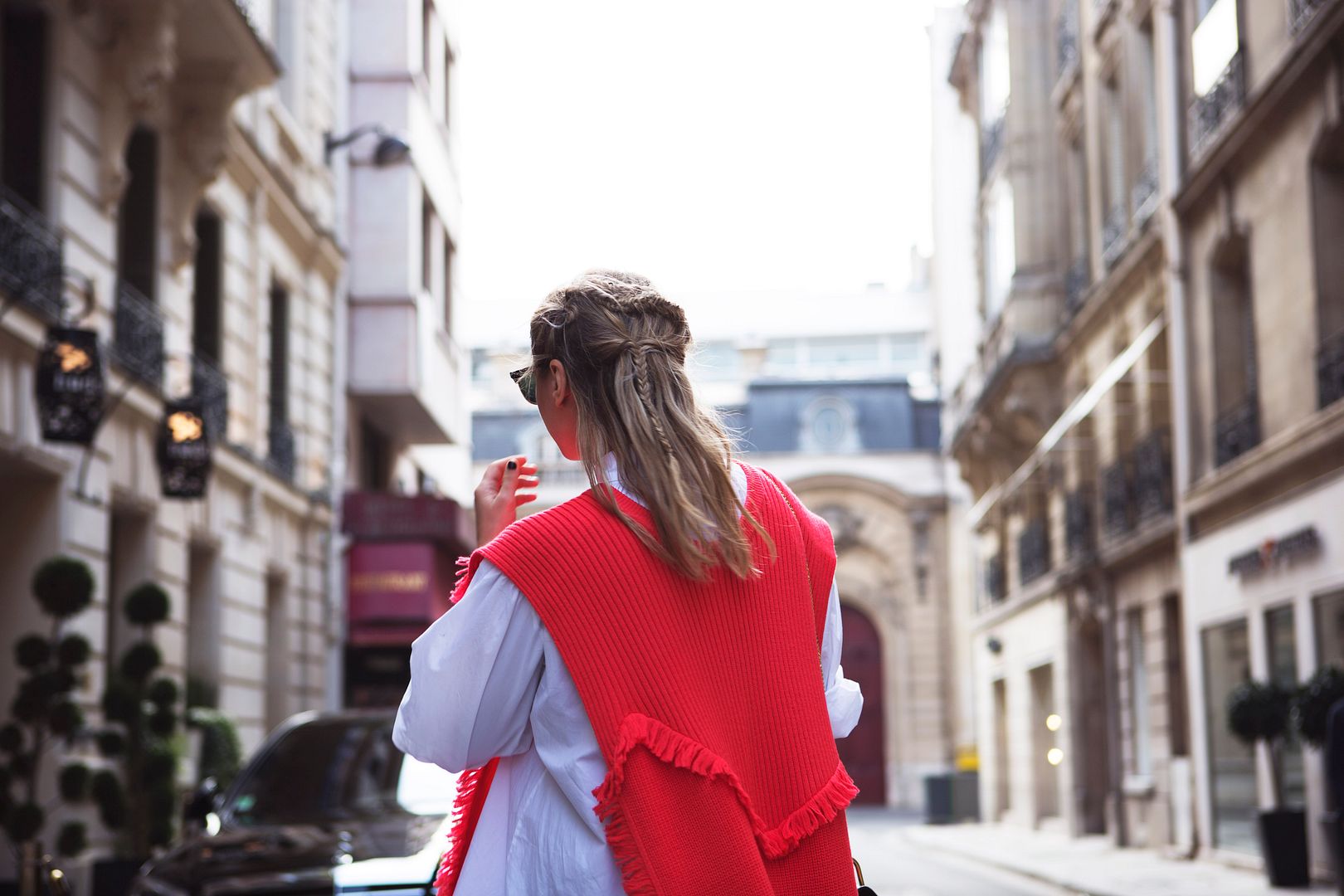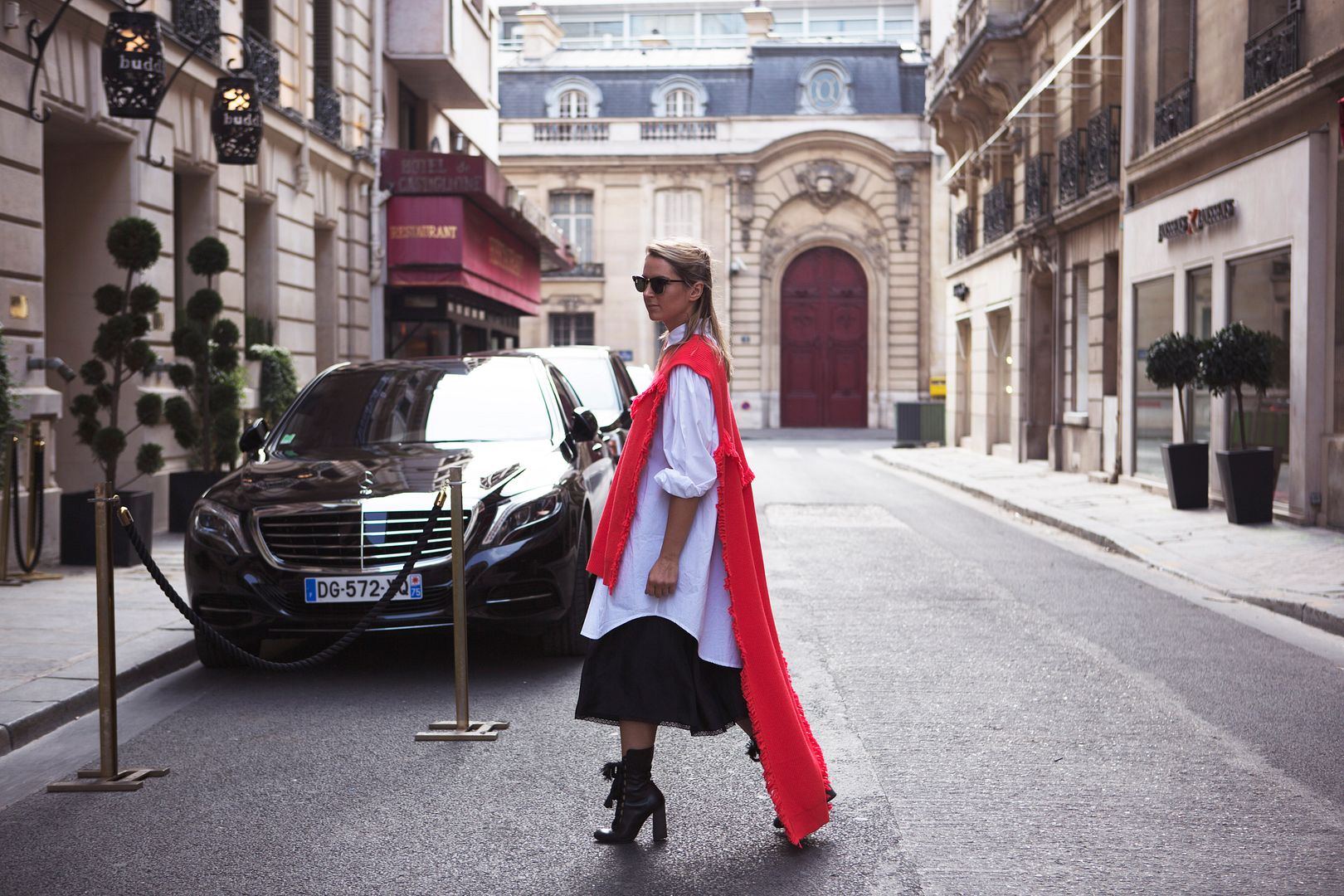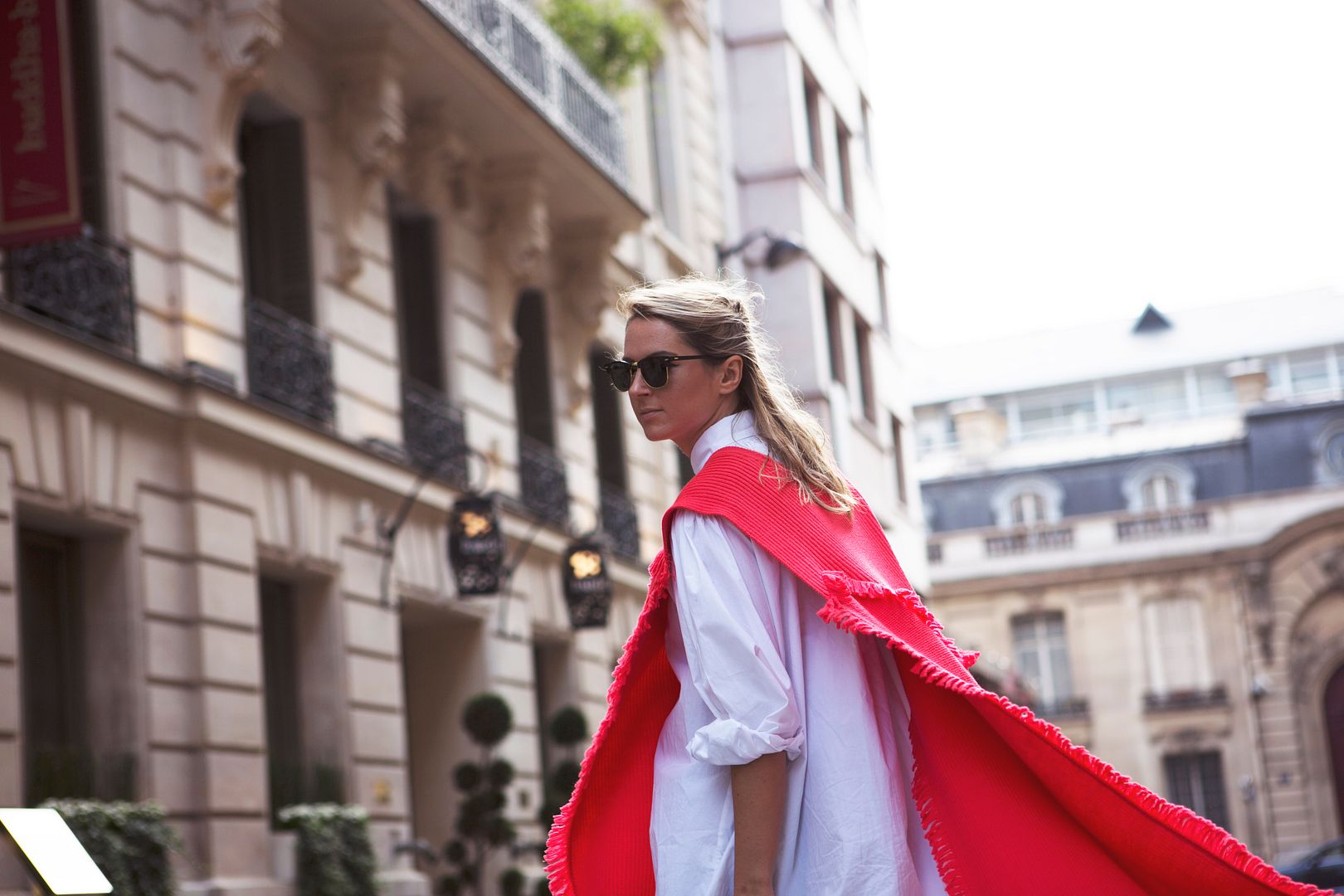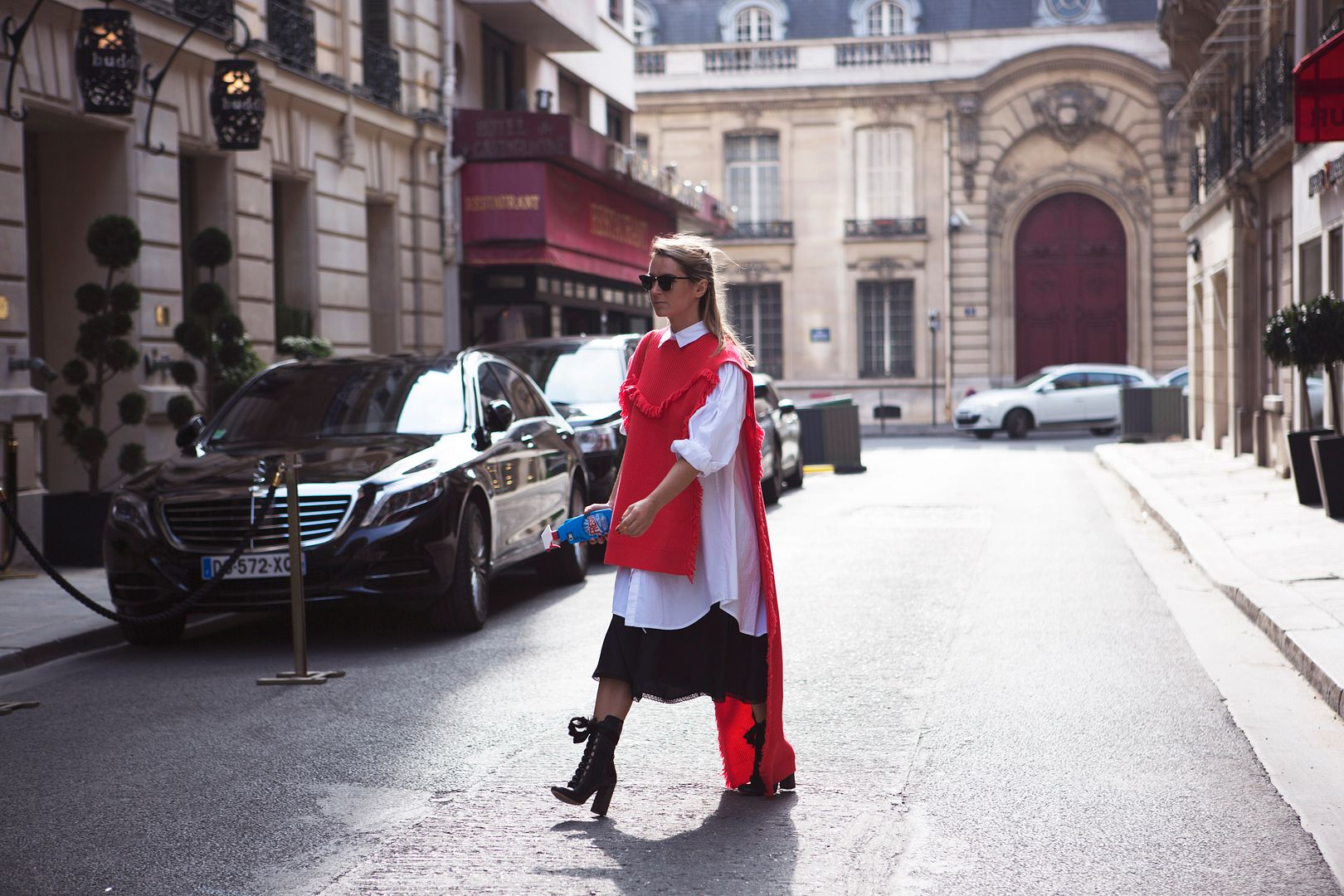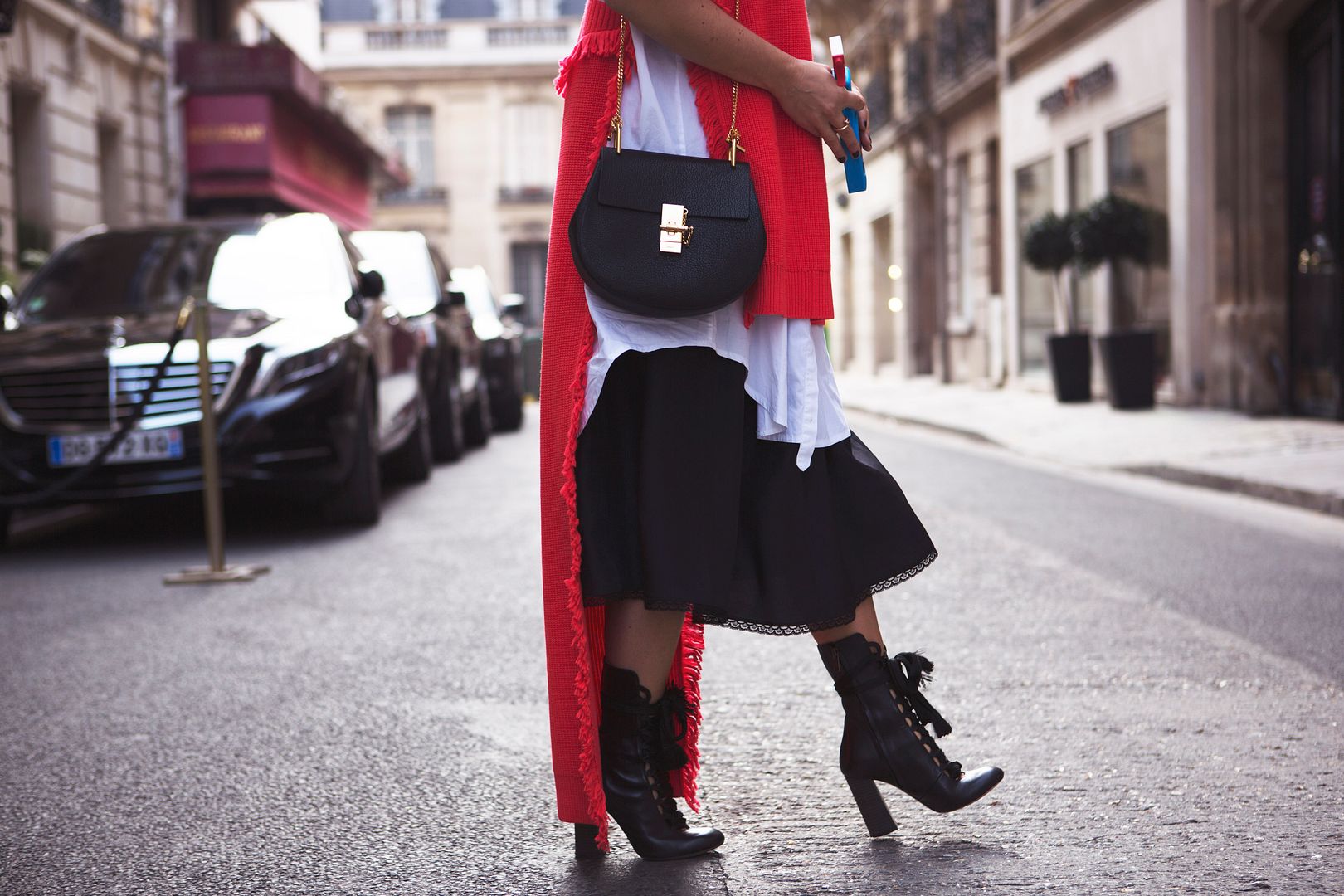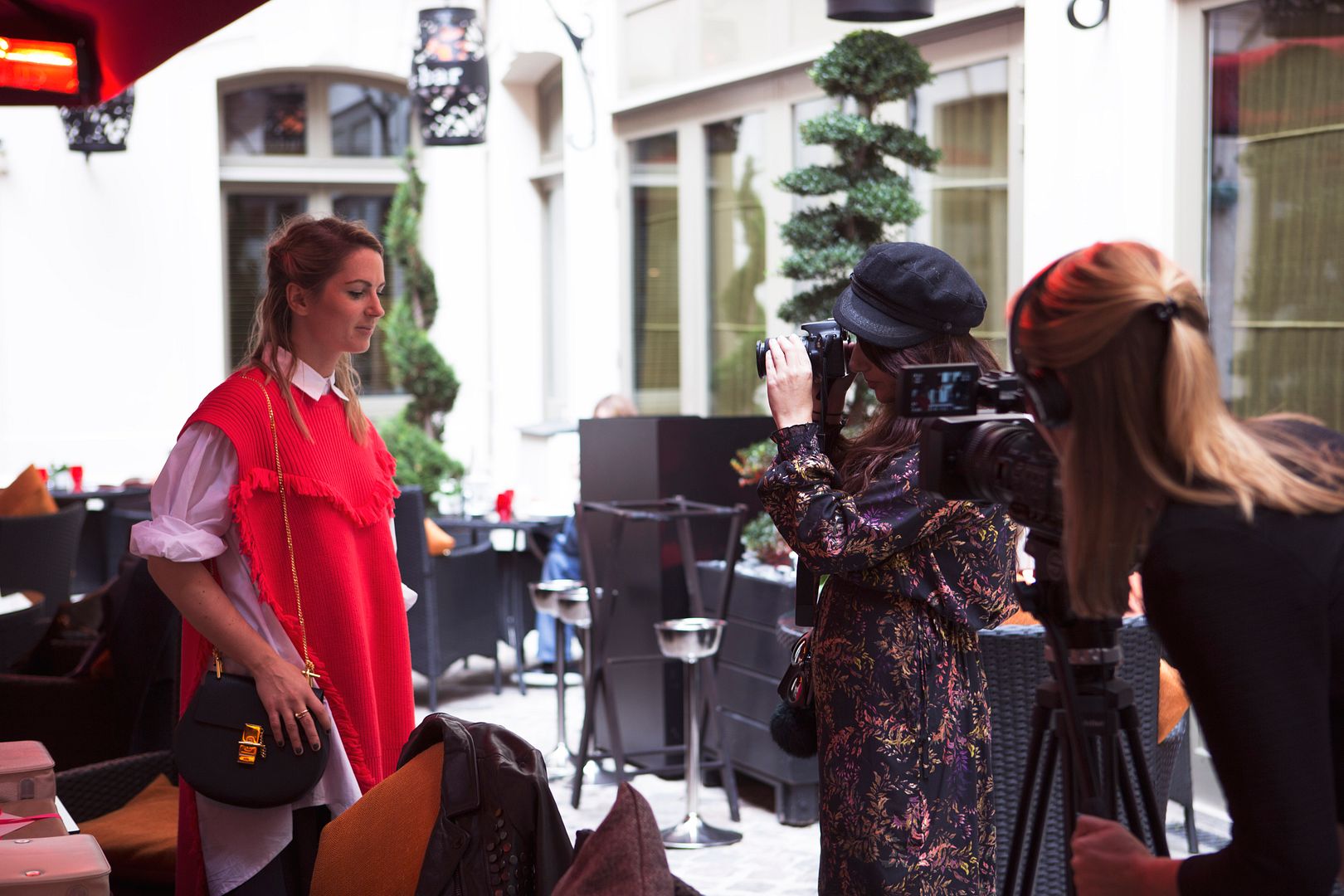 So the last few weeks have been total madness and I hope you managed to follow everything: the shows, the parties, the shootings, the fun… on snapchat ( emiliehigle) and instagram. I tried to keep you updated as much as I could to take you with me! Fashion month is always the busiest month of the year for me. What you see is me attending fantastic shows and fabulous parties. All that in beautiful shots. But what you don't see is the endless nights editing pictures, writing articles, answering emails to finalize projects with brands in order to keep the blog going, the long days shooting again and again thousands of photos to create the best stories for my readers, you, the five cups of coffee needed every morning to stay awake cause there were four different events to attend the night before, the twenty meetings every day to discuss future collaborations… It requires a lot of energy but it's all worth it. It's what I do and it's what I love.
And now back to the blog to share my outfits with you. So let's talk about this one: I simply adore this colourful fringed knit from Kenzo that I am layering over oversized shirts, dresses, jeans… so you might see this piece here again!
I would like to finish by announcing that I've been nominated this year at the Zalando Blogger Awards for the "Best Female Blog 2015" and I'm pretty excited!
Talk soon!
Shirt
: E-Believe similar
here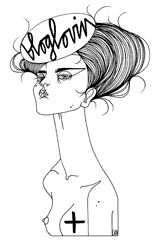 Recommended
5 Comments