THE TURTLENECK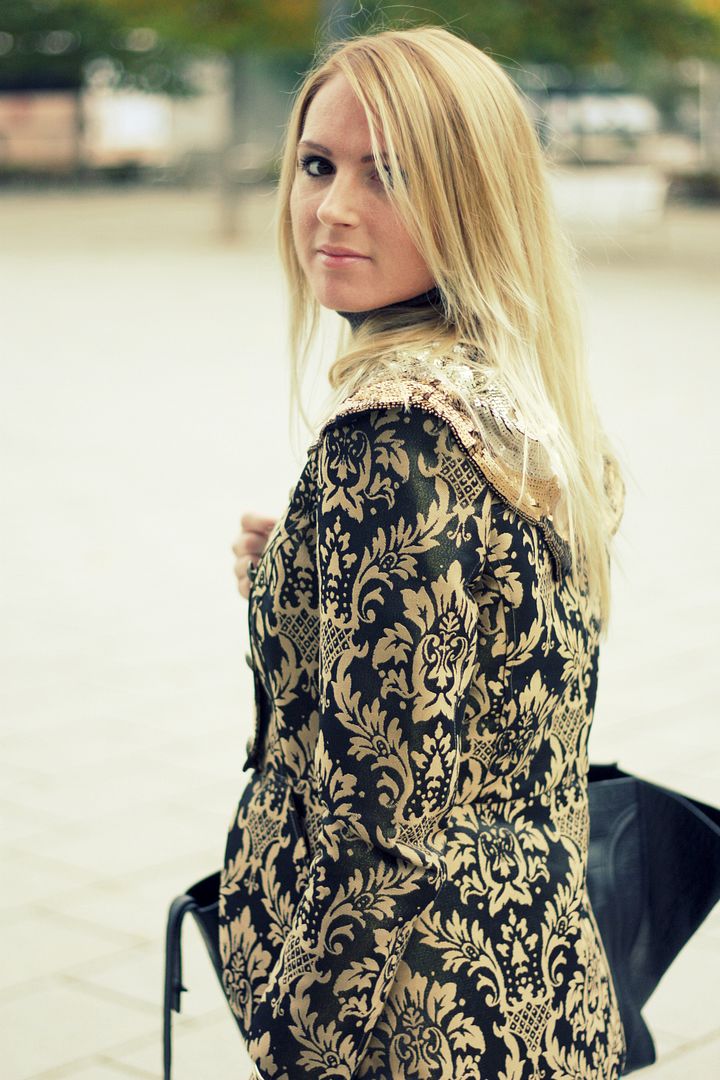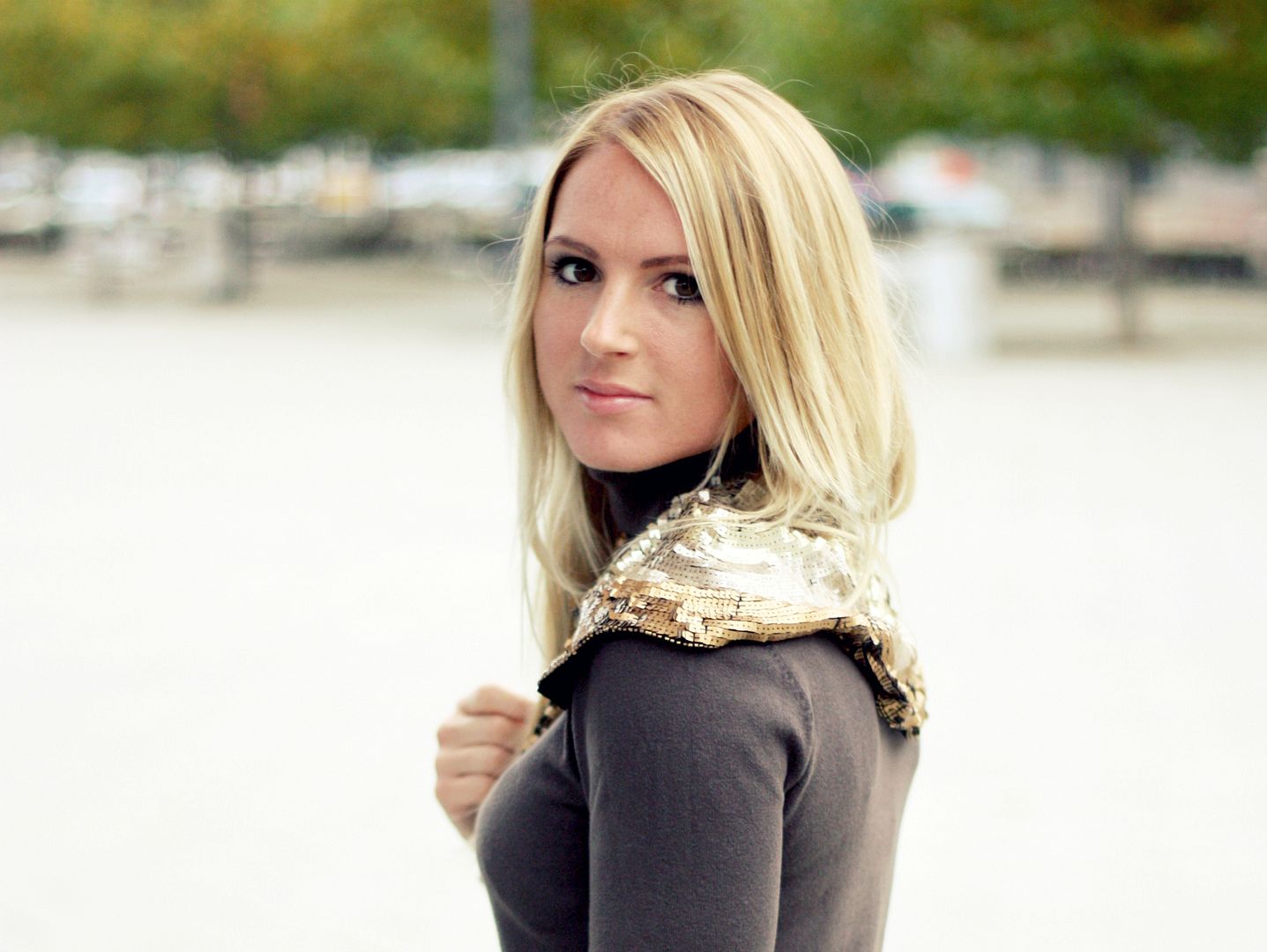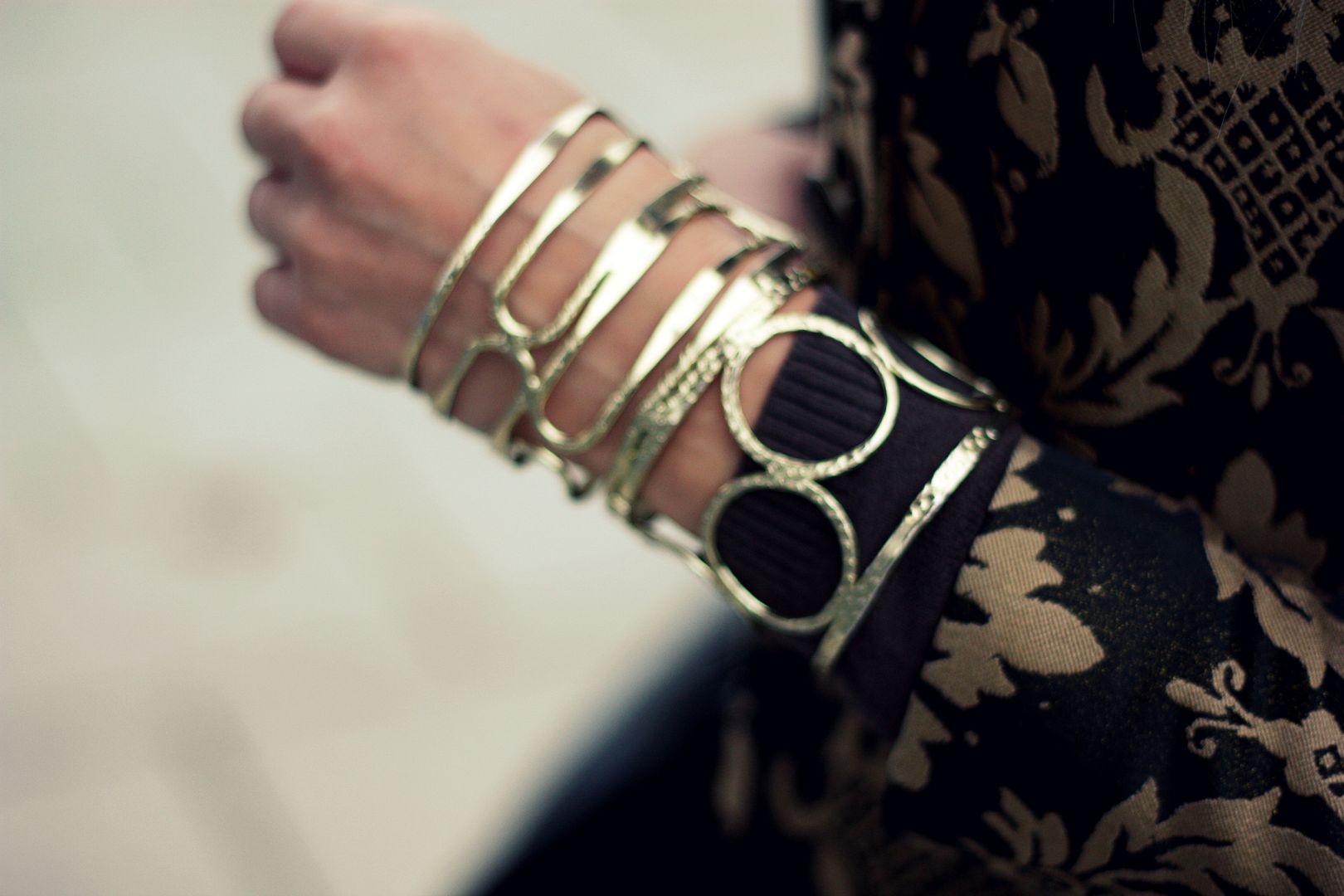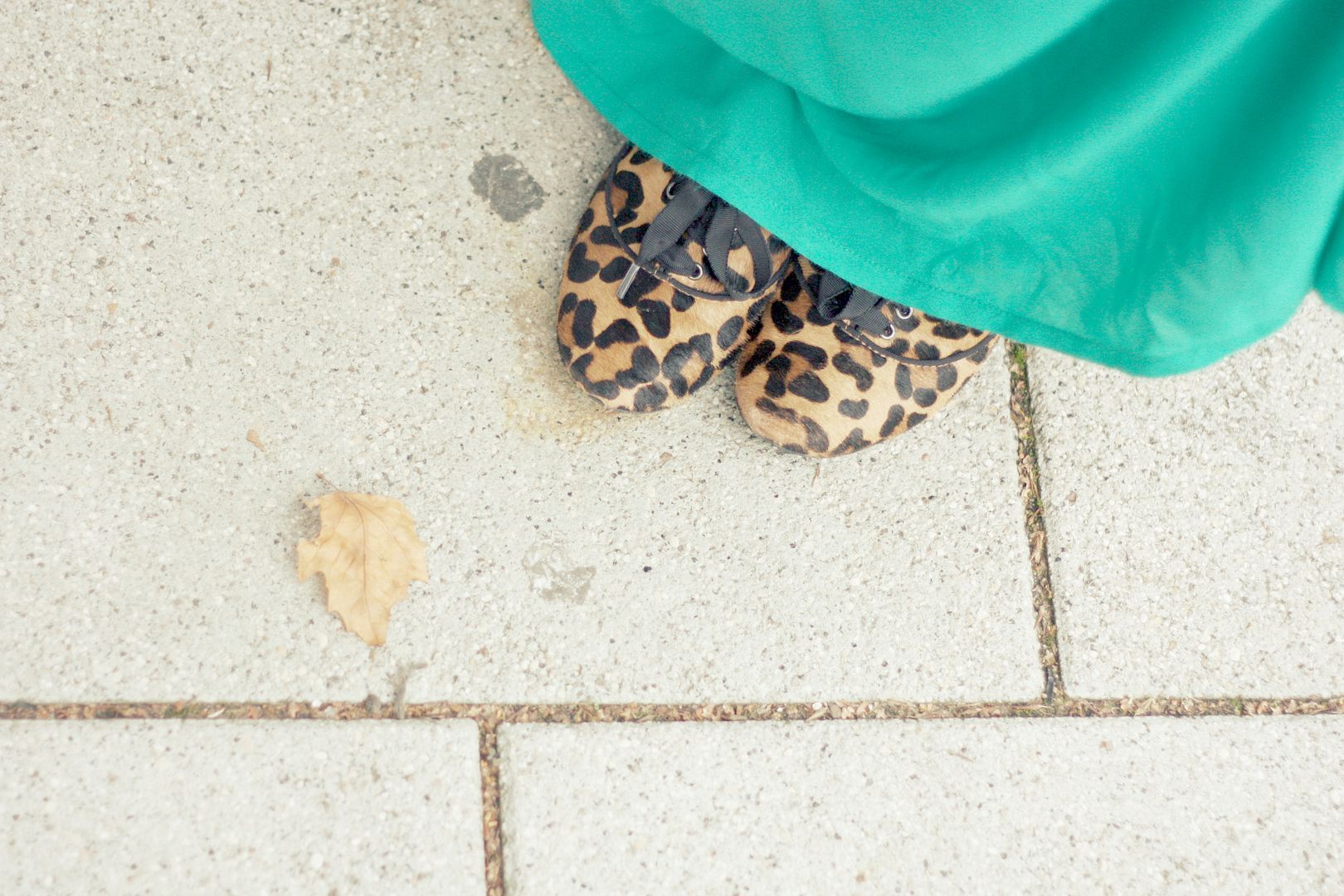 Wearing a turtleneck for the first time this season!
You can feel Winter is just around the corner 😉
Wanted to try to mix prints and fabrics for this outfit
and added glitters to make it even more interesting.
What do you think about it?
It's finally the weekend, time to relax, have fun, sleep in…
what are you all up to?
Blazer: H&M
Turtleneck, glitter collar: Zara
Maxi skirt: Opullence
Bag: Céline
Bracelet: Mango
Leopard flats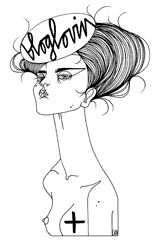 Recommended
31 Comments