THE YEAR OF BOMBER JACKETS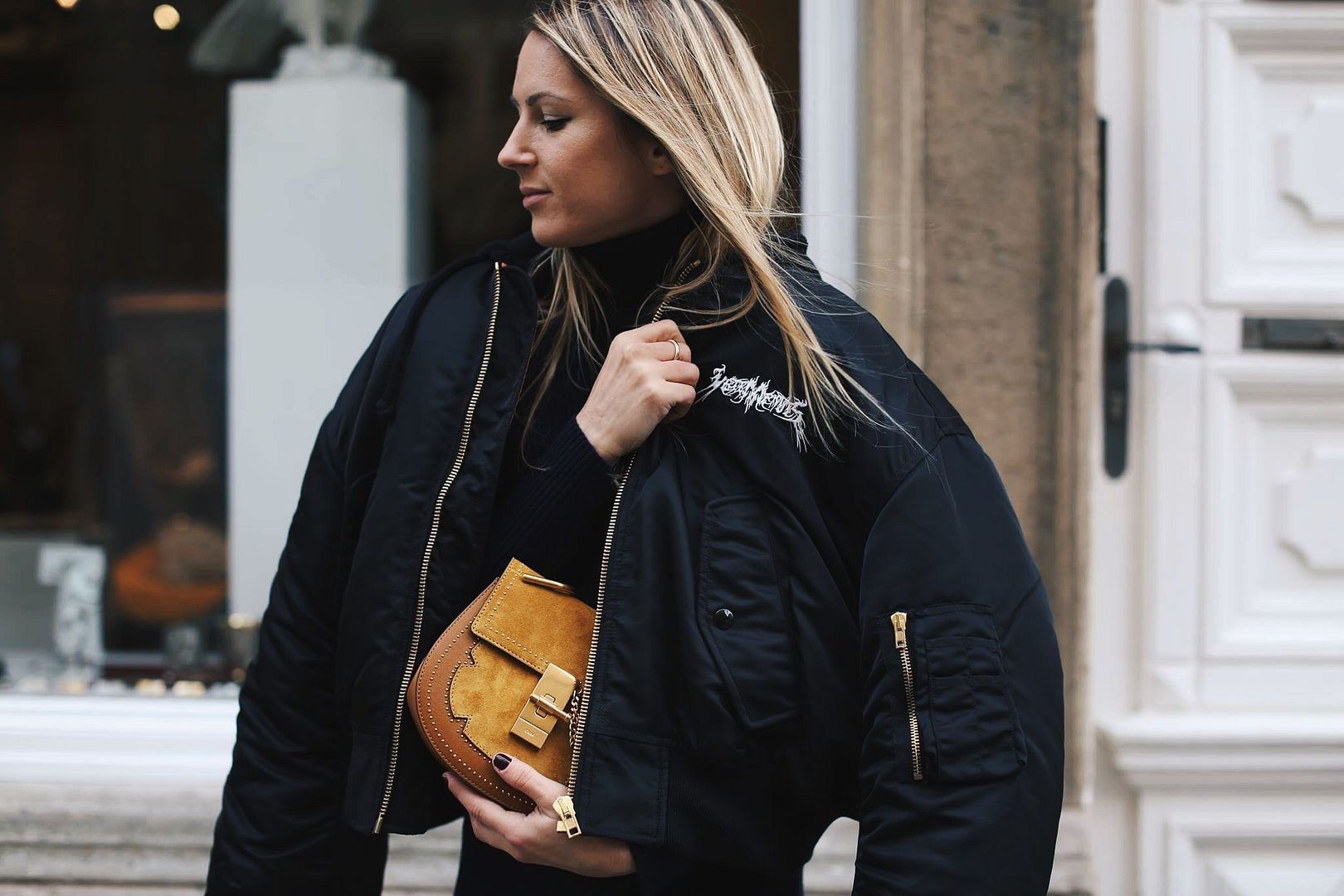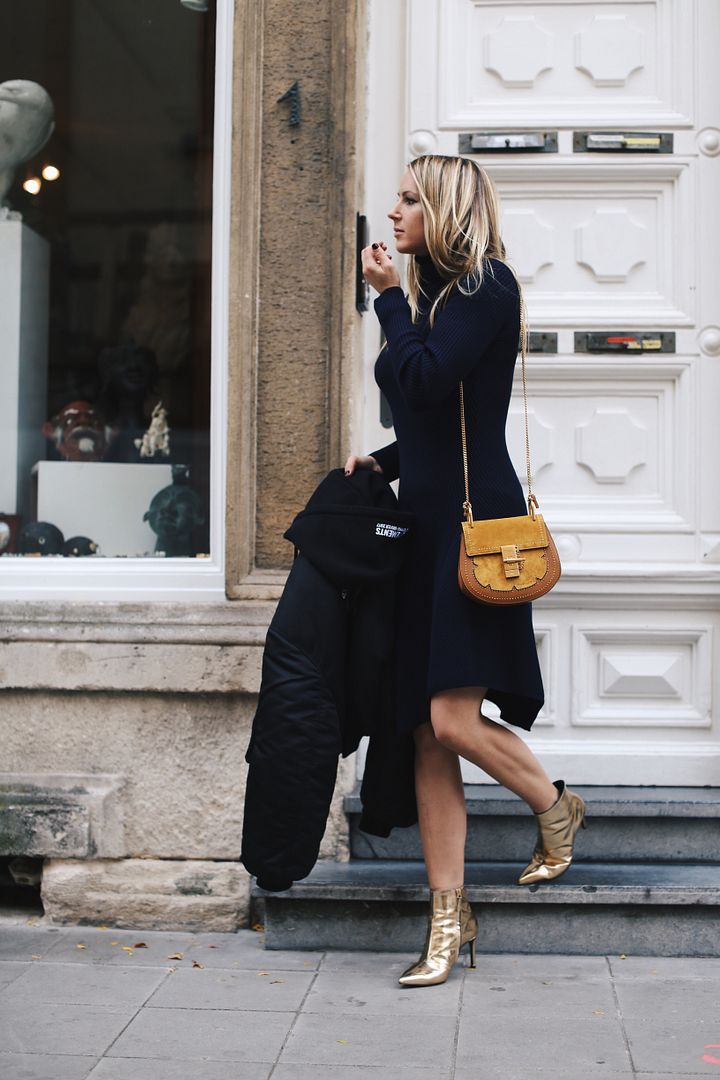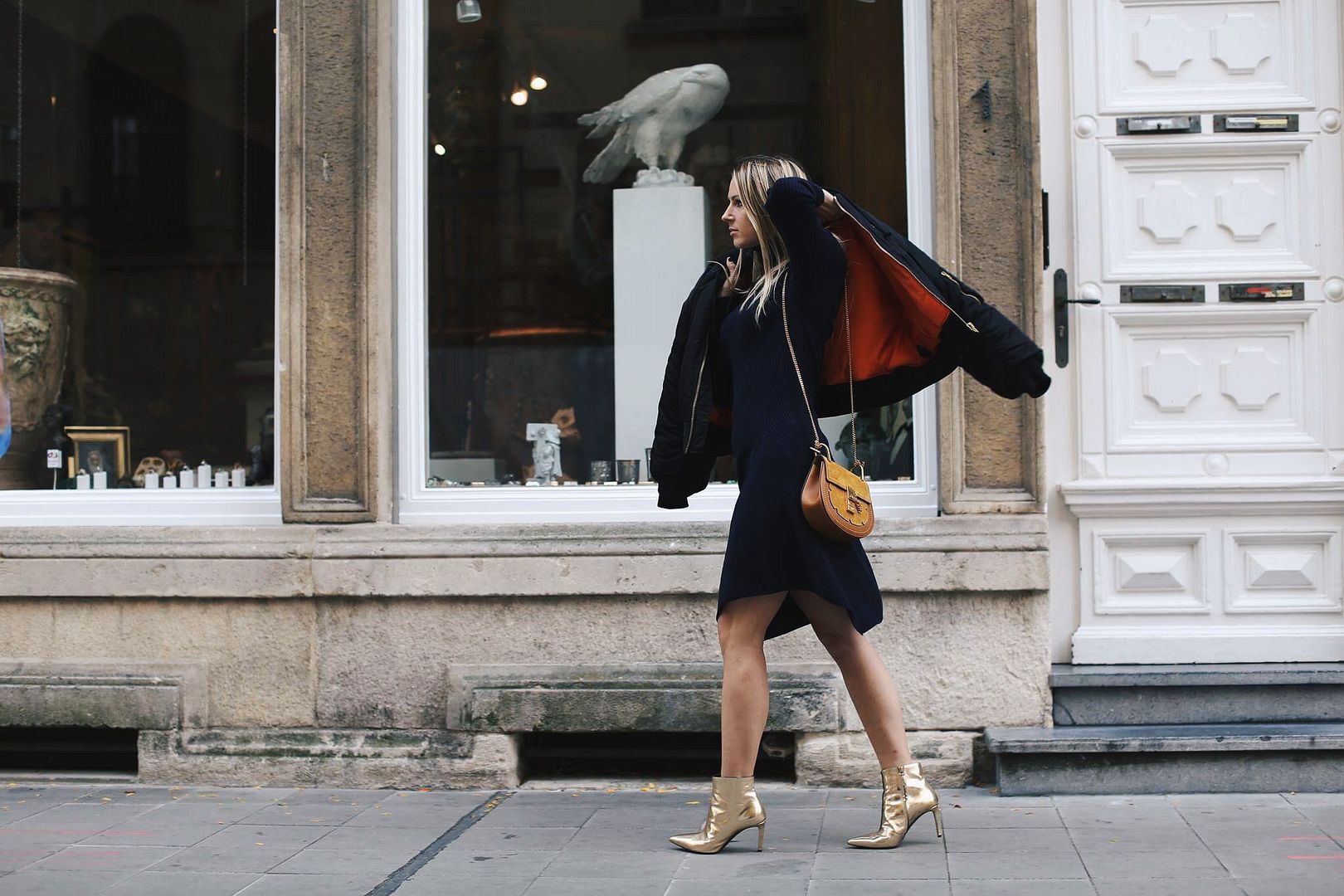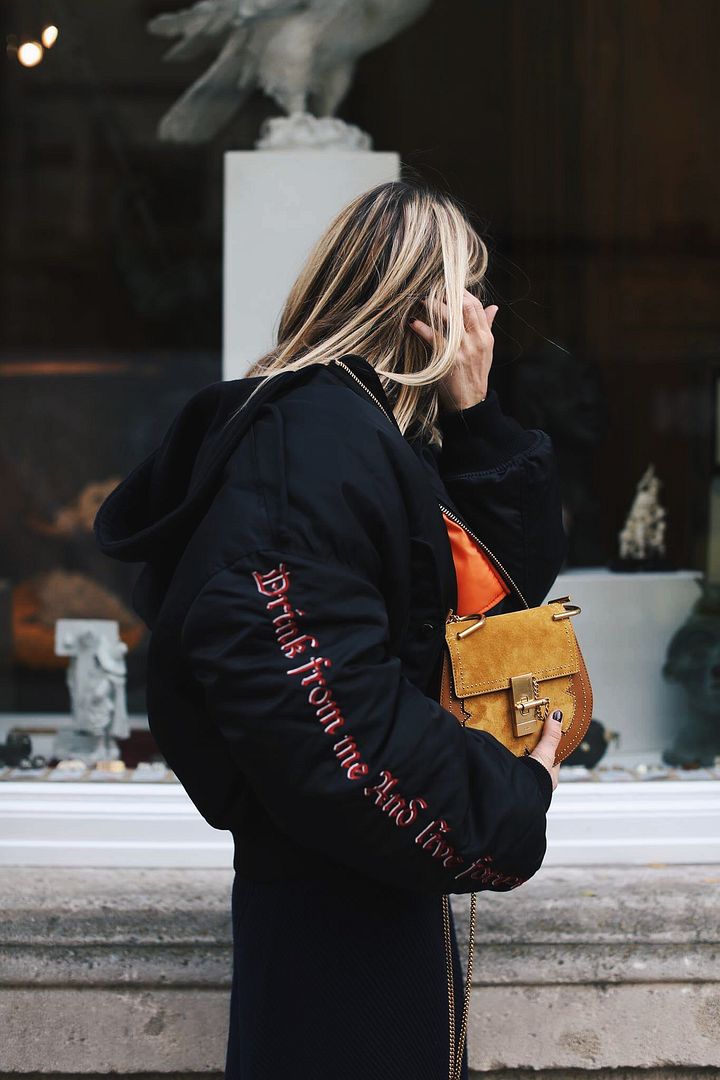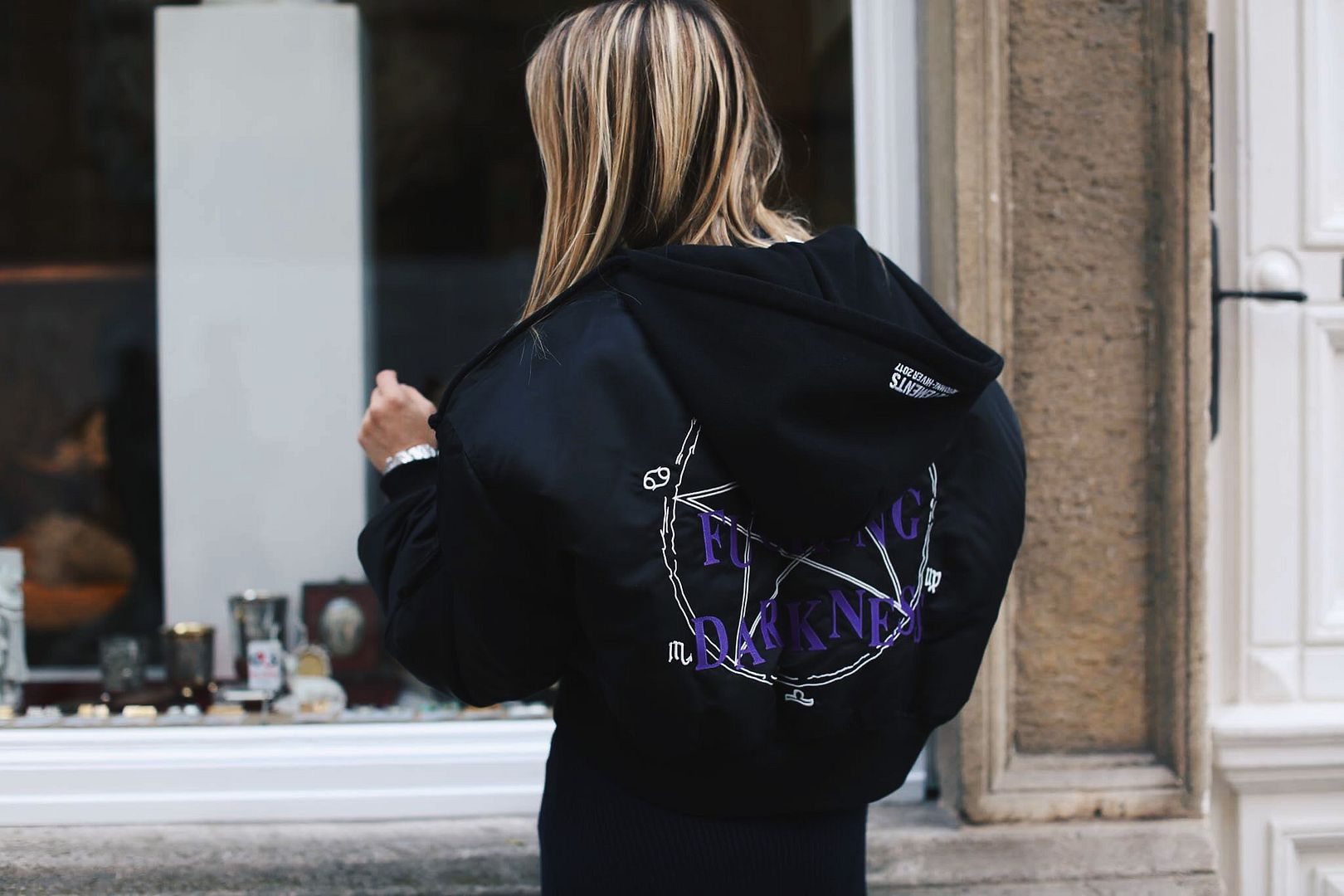 2016 definitely is the year of bomber jackets. I've been wearing a few ones this Summer and during fashion week season as well… but this one has to be my favorite. It's from Vêtements, a label I am obsessed with.
2016 restera l'année des bombers. J'en ai porté plusieurs cet été ainsi que pendant les défilés… mais celui-ci est mon favori. Il est signé Vêtements, un label que j'affectionne particulièrement cette saison.
All items available on
Smets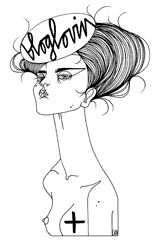 Recommended