THIRD DAY IN COPENHAGEN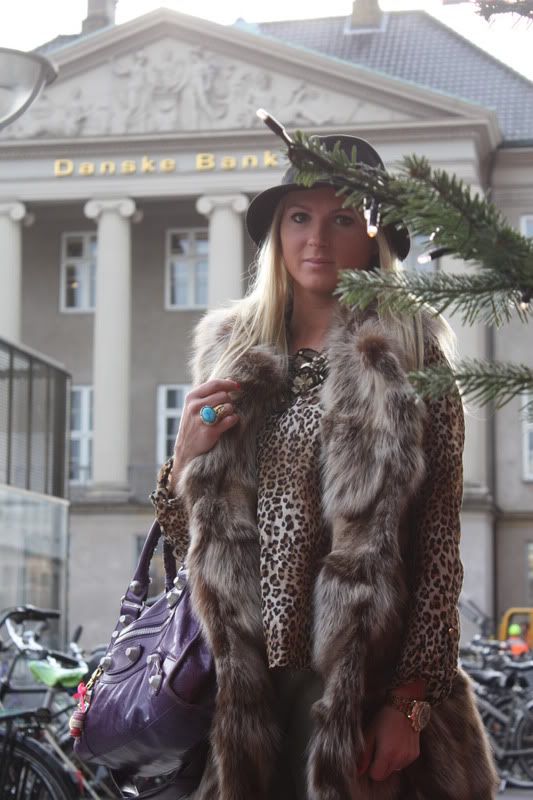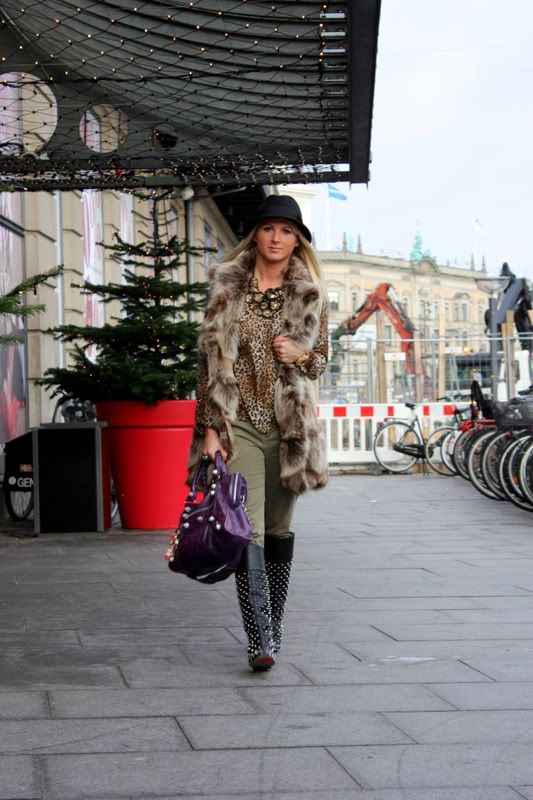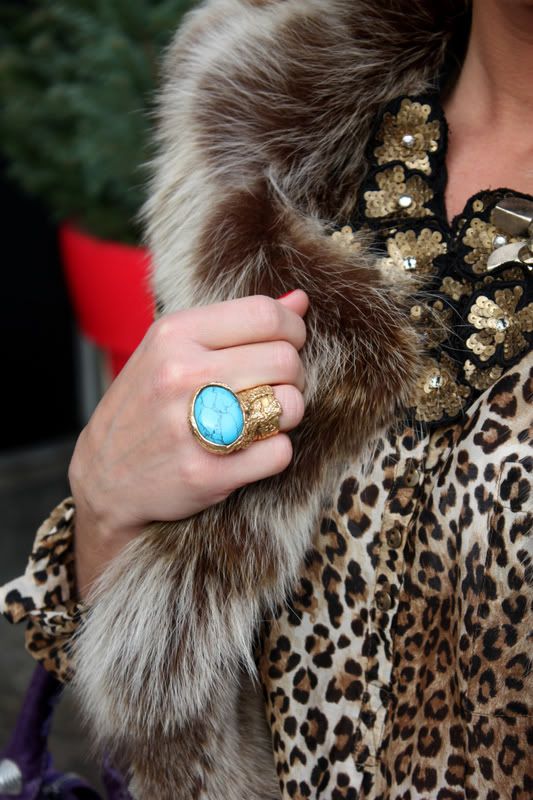 Good morning guys!
Hope you all had a great weekend!
Here are some pics taken during my third day in Copenhagen!
I felt in love with the city and I just can't wait to go back there!
I spent the day visiting the city and shopping,
I bought that lovely Ladurée key ring with an Eiffel Tower,
a ribbon and 3 macaroons, it's so cute!
( Wearing: Meteo fur vest, Zara pants, Zara leopard blouse, Zara necklace,
Louboutin studded boots, Balenciaga bag, Zara hat, YSL ring )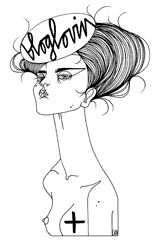 Recommended
75 Comments