THIS WEEK…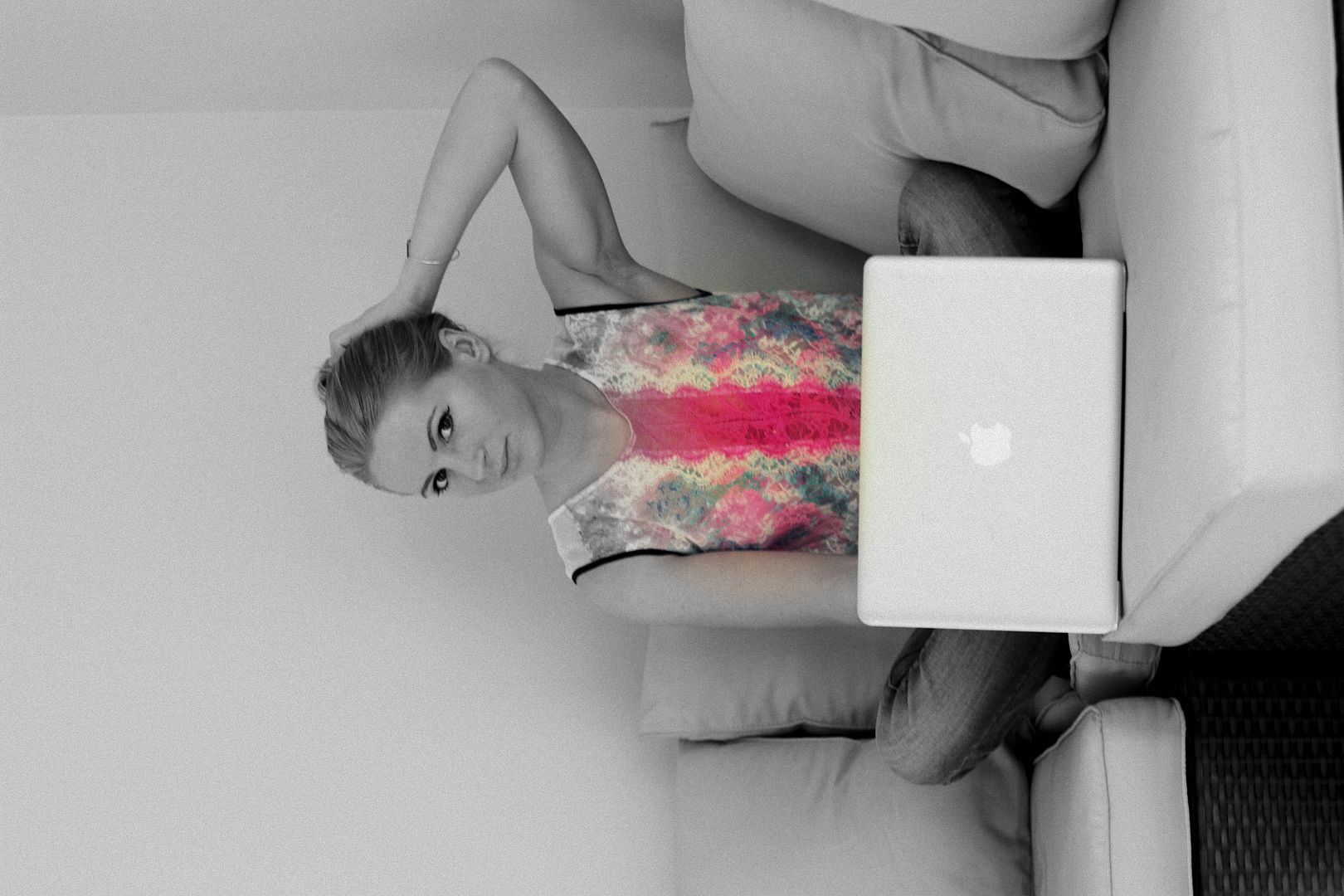 This week, I've been trying to find the time to
read new magazines,
cook, catch up on movies I've been meaning to watch for ages,
see old friends I haven't seen in a while, my family,
browse the web
for some inspiration…
relax a bit
and of course work a lot!
It's my dad's birthday today so… Happy Birthday dad!
Hope you're all having a nice week!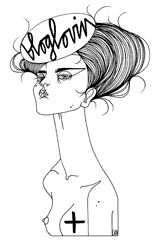 Recommended
22 Comments