TO NYFW WITH DESIGUAL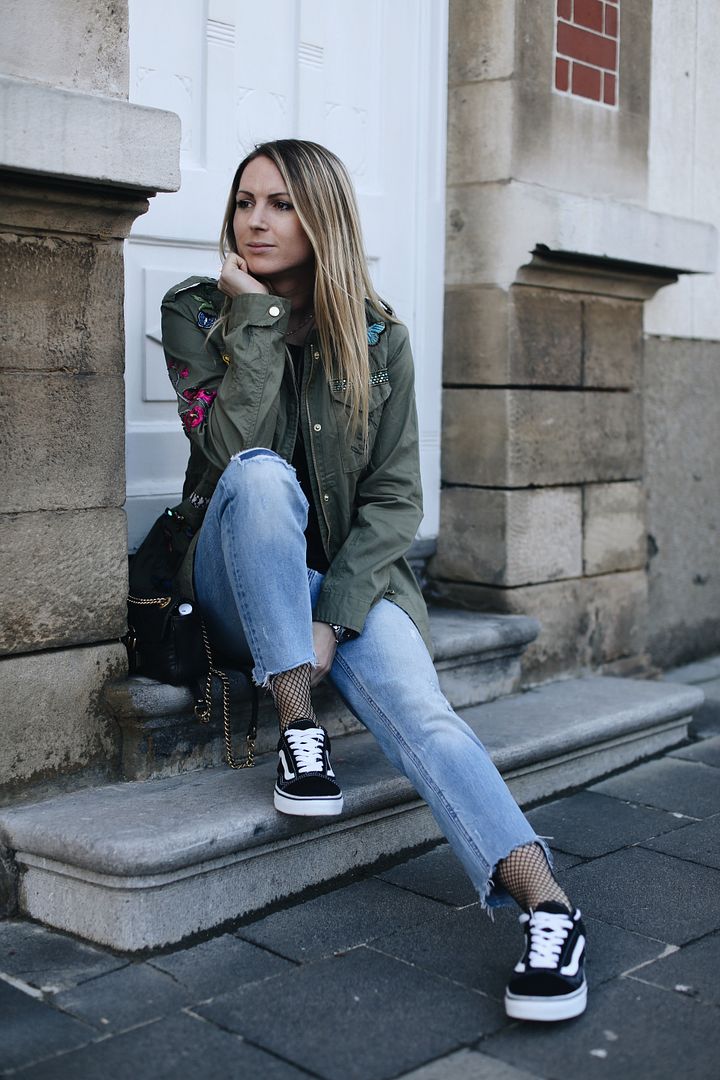 Sometimes it's good to get out of your comfort zone. And Desigual has some original pieces this season, like this parka and top I am wearing that might make you want to try something different as well.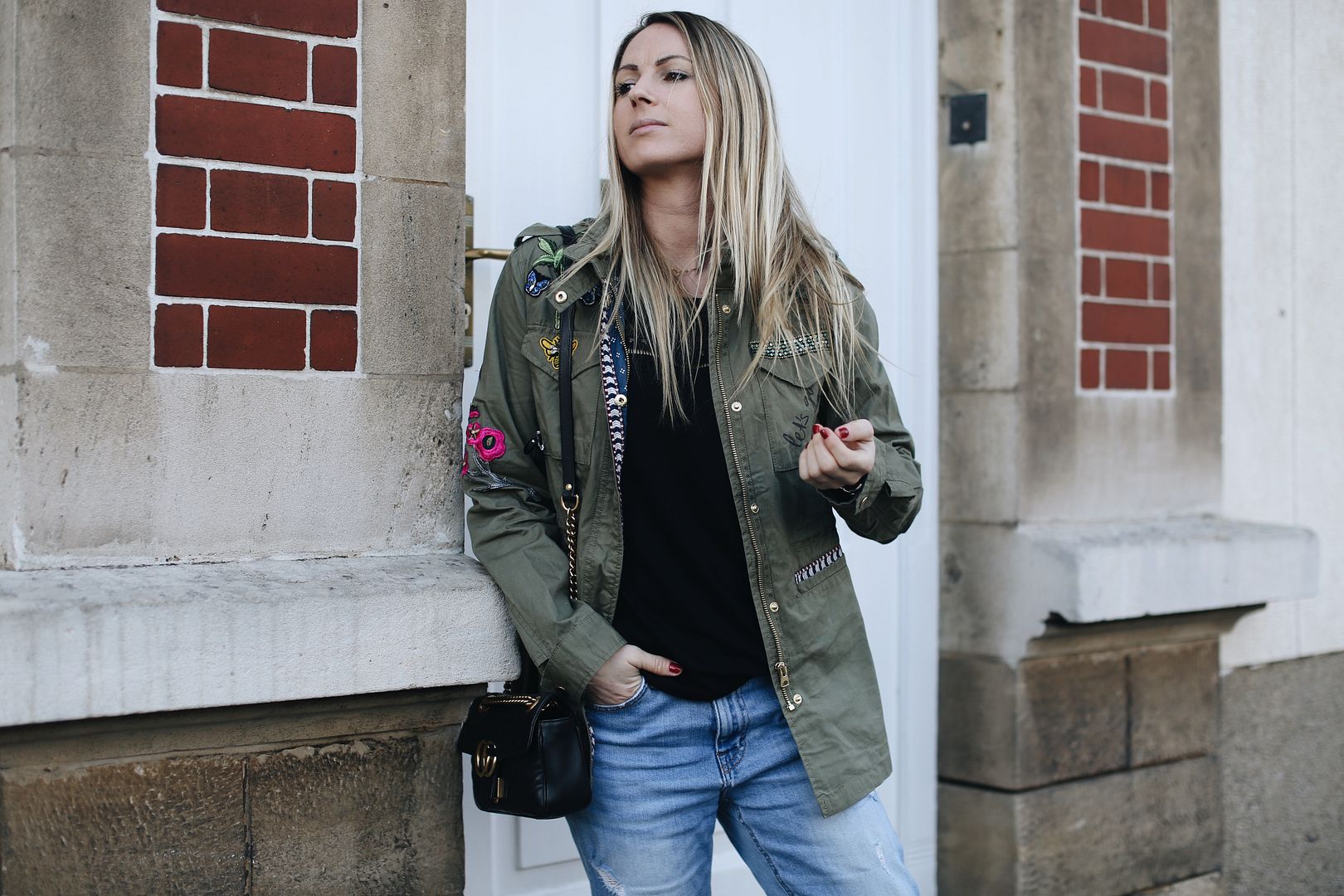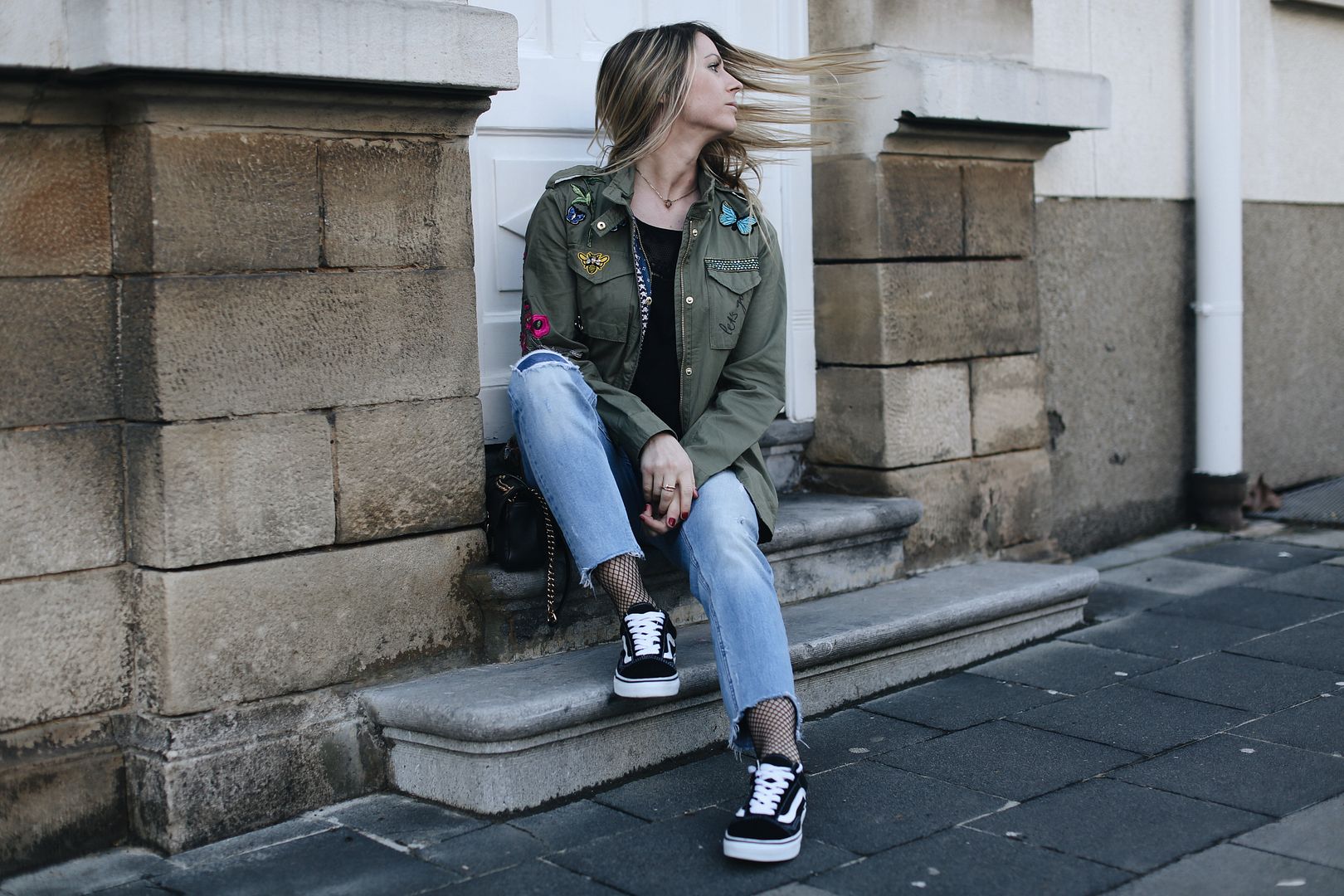 The brand is showing their new collection in New York today, watch their fashion show live this afternoon at 5 pm here!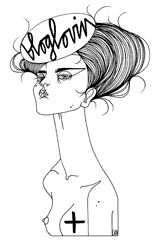 Recommended
4 Comments