TRENCH COAT AND FLARES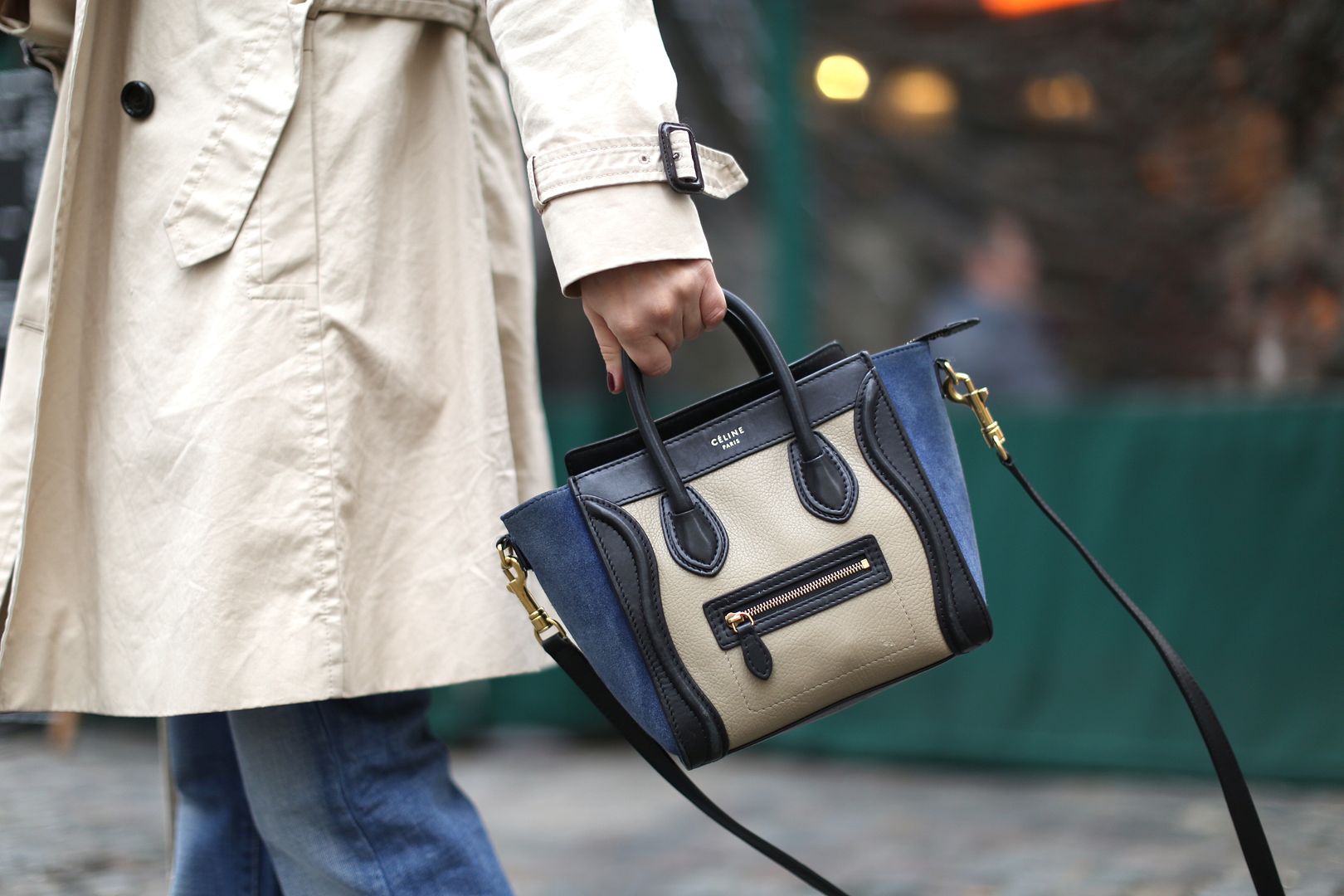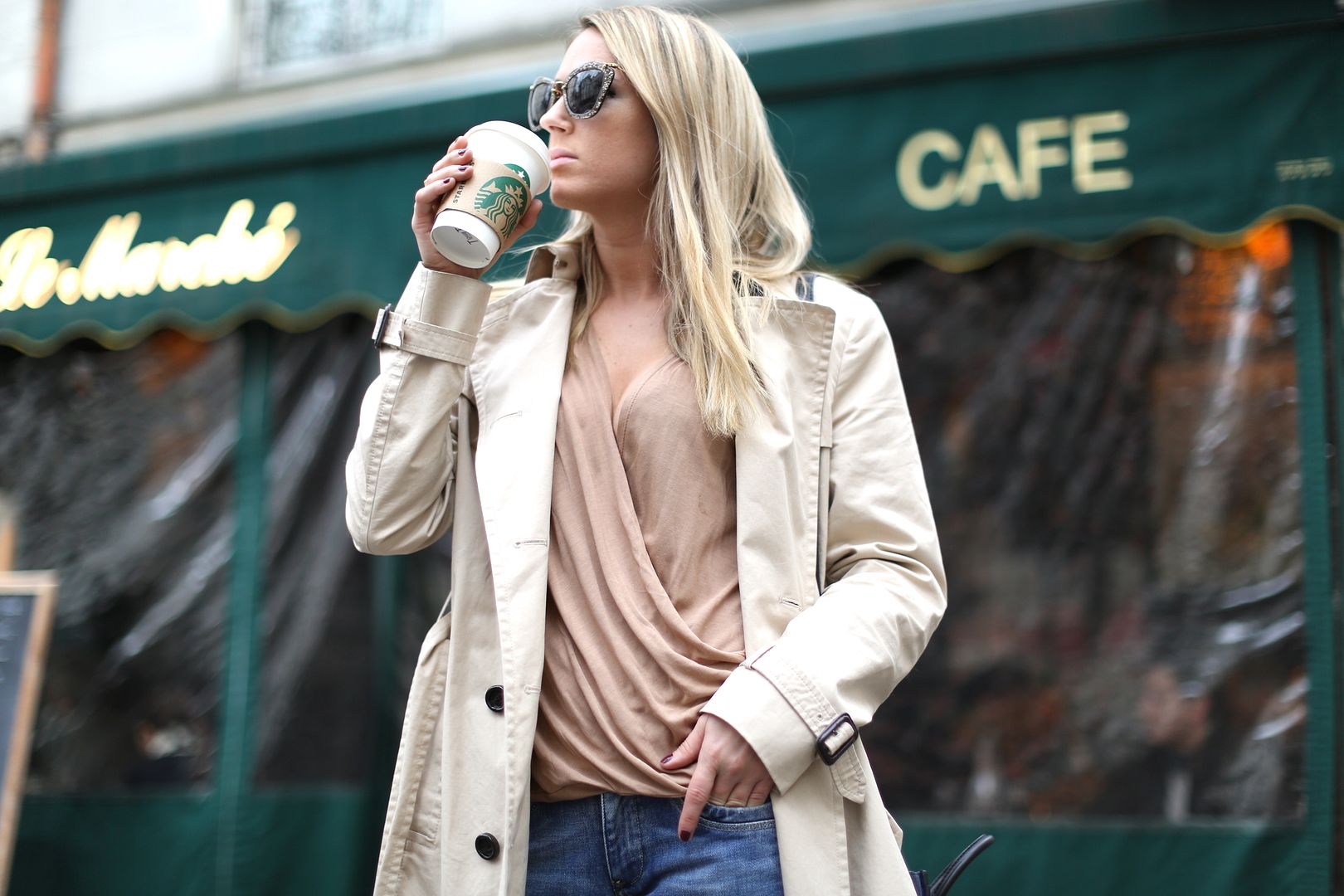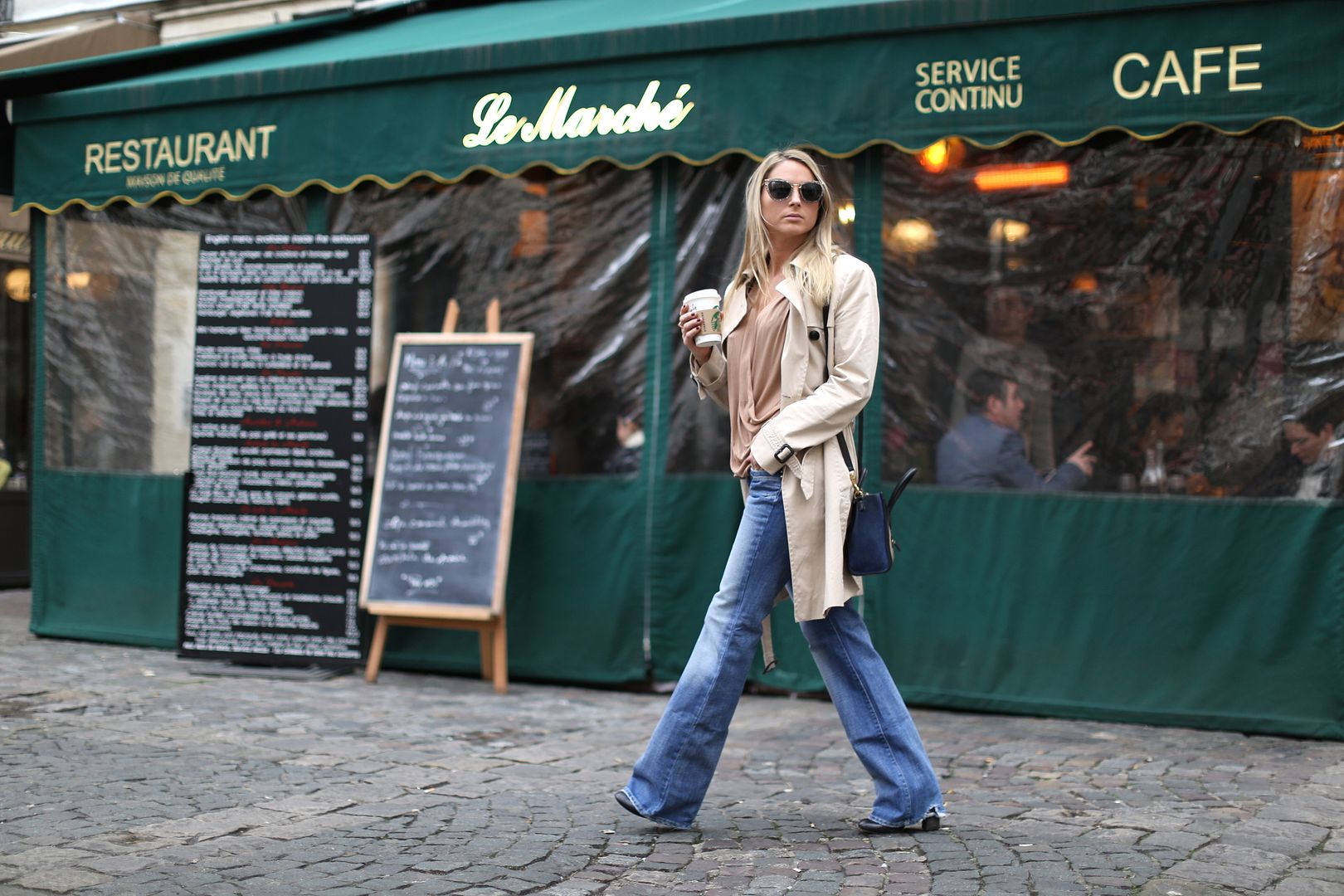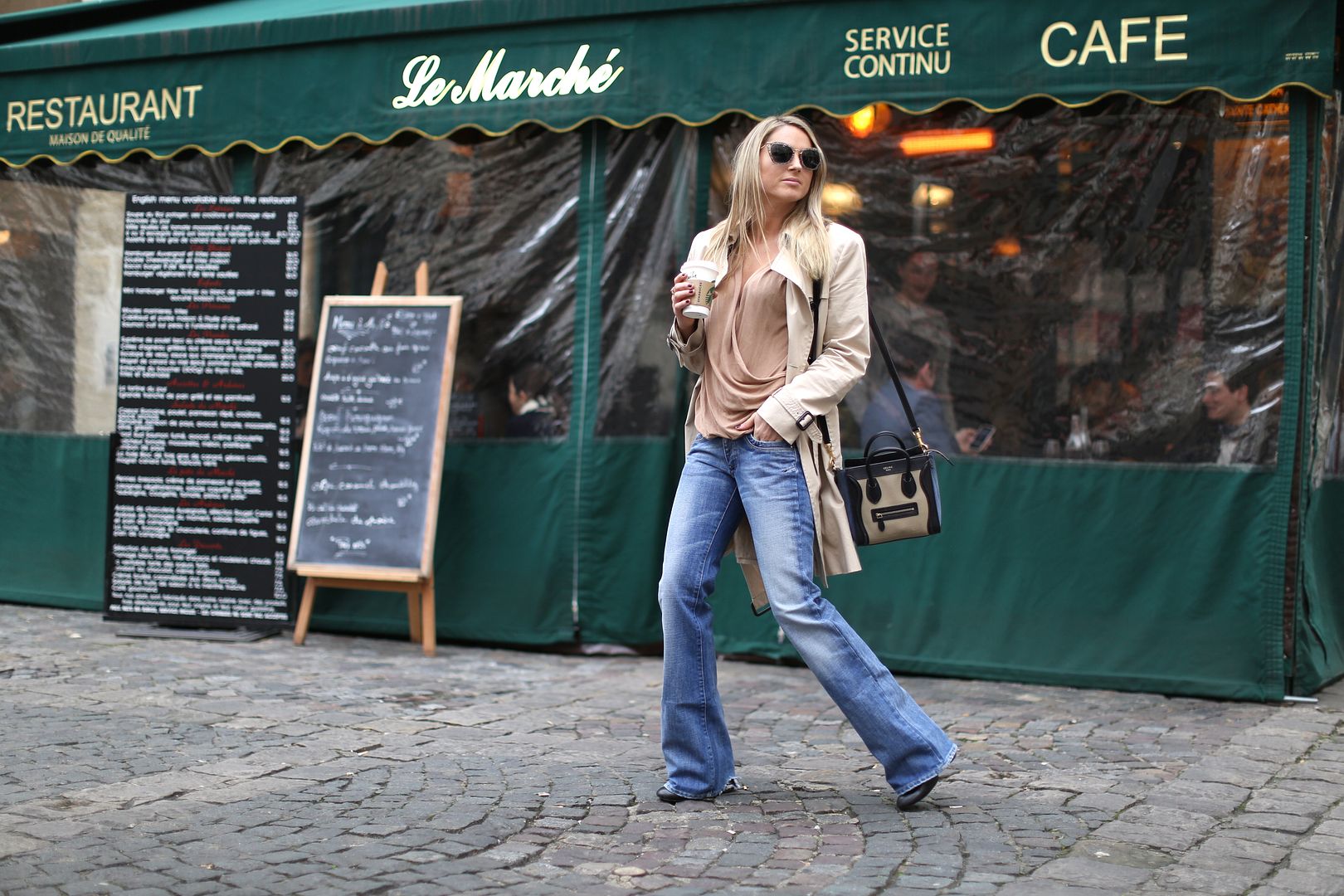 A combo I like: denim flares and a trench coat for a polished look. I always want to look at my best when attending meetings for the blog and when a few days ago I woke up not knowing what to wear ( yes it happens quite often…), I opted for these jeans, I threw on a camel draped top and my trench coat because it was raining. It is sometimes the outfits you don't think about or put effort in that work the most! What do you think?
Une association de pièces qui me plait particulièrement: un jean évasé et un trench coat pour un look soigné. J'aime bien être au top de moi-même lorsque je me rend à des rendez-vous pour le blog et lorsqu'il y a quelques jours je me suis levée sans savoir quoi mettre ( oui oui ca m'arrive souvent…), j'ai opté pour ce jean, un top camel drapé et un trench car il pleuvait. Et bien ce sont parfois les tenues auxquelles on n'a pas forcement réfléchi qui marchent le mieux! Vous en pensez quoi?
Trench coat
: Hugo Boss similar
here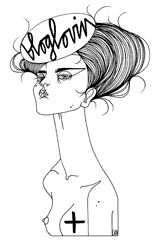 Recommended
6 Comments