TREND: WINTER WHITE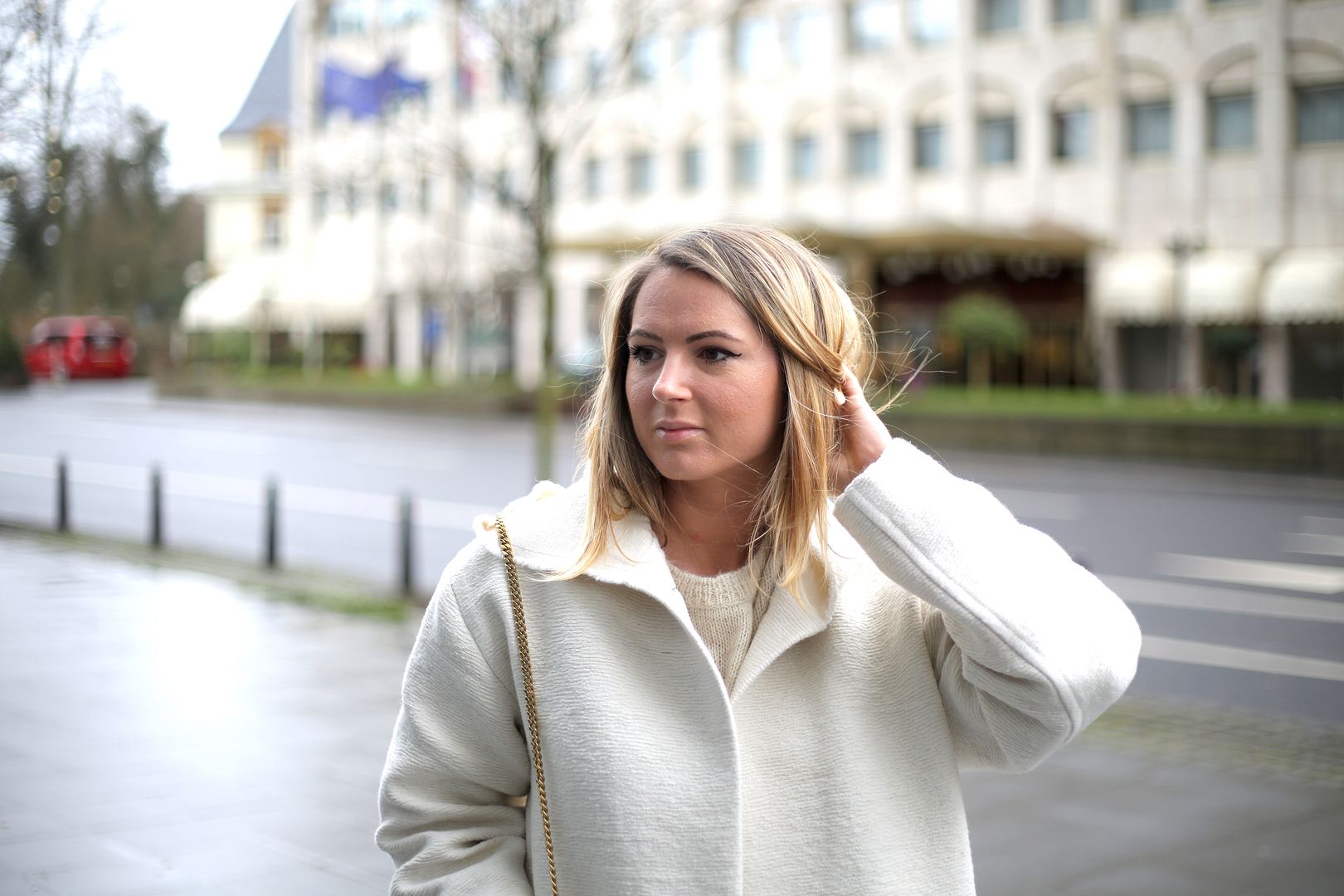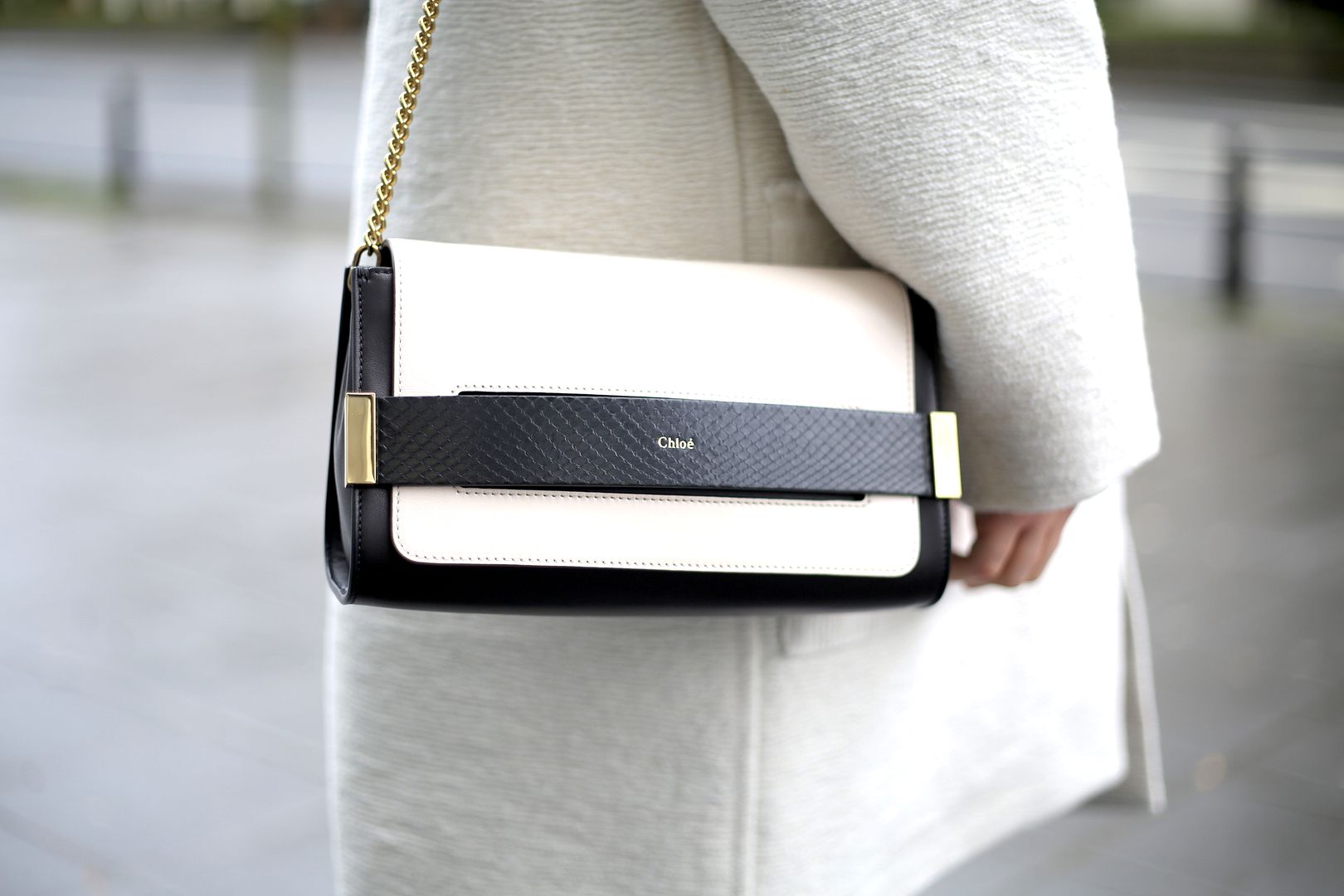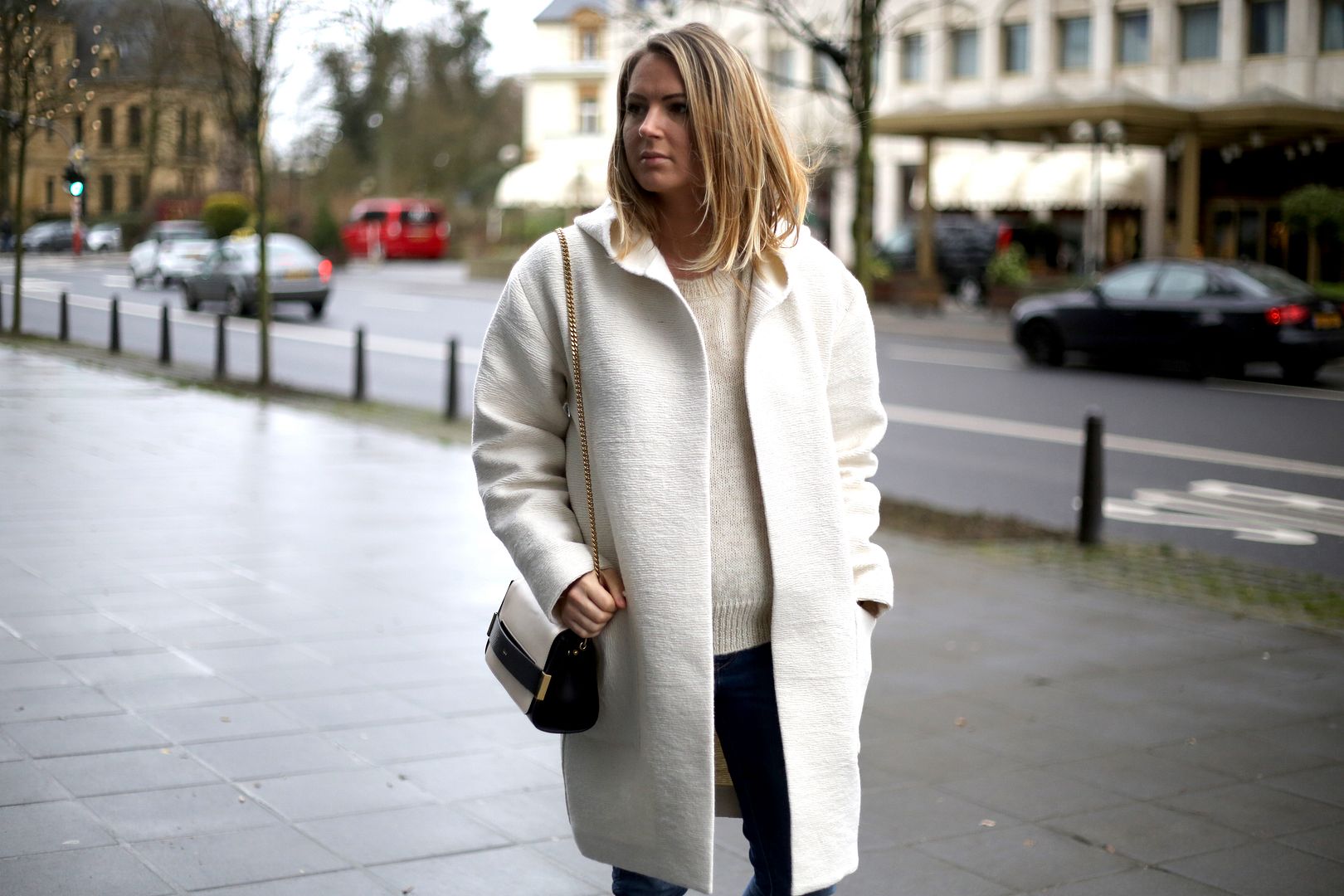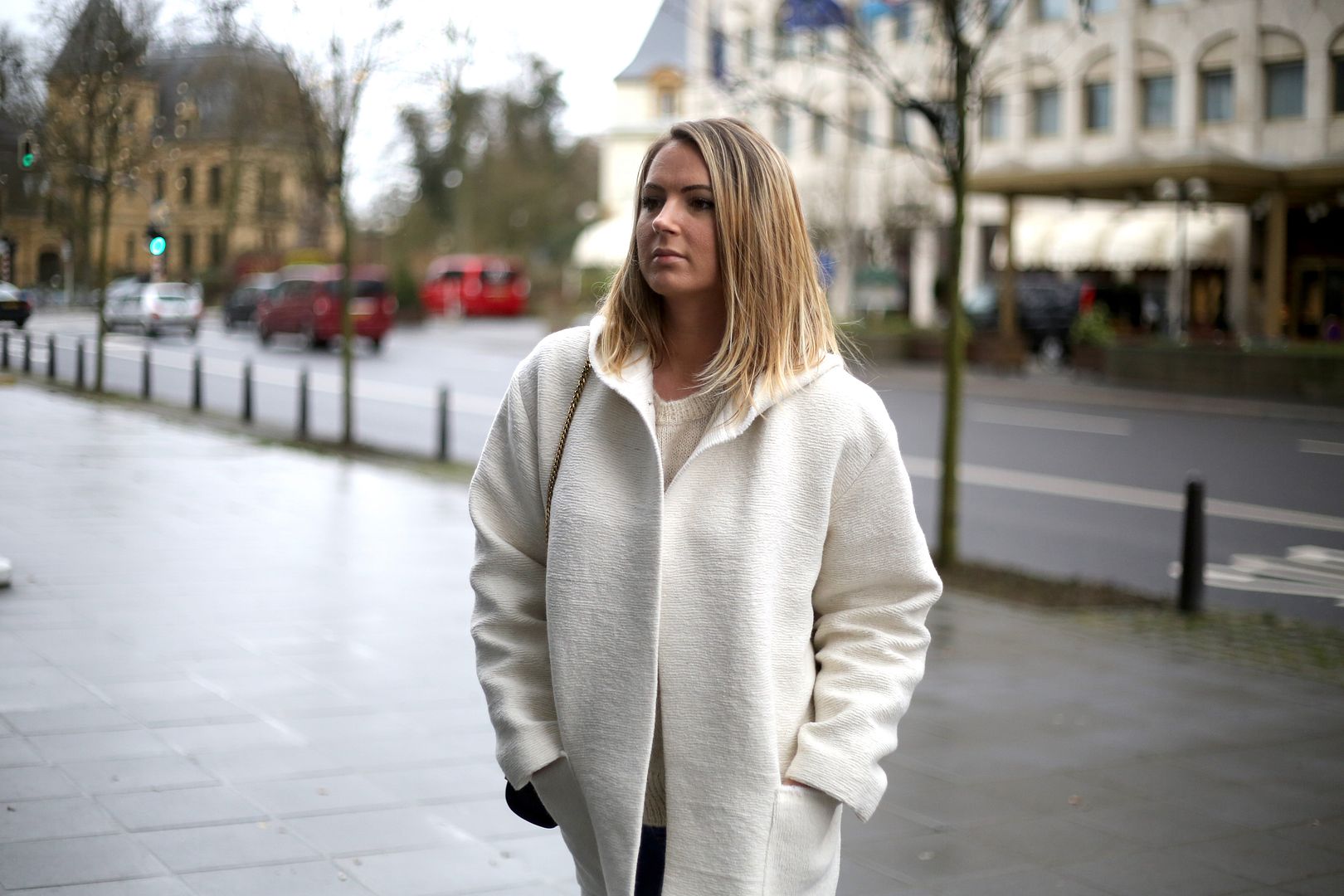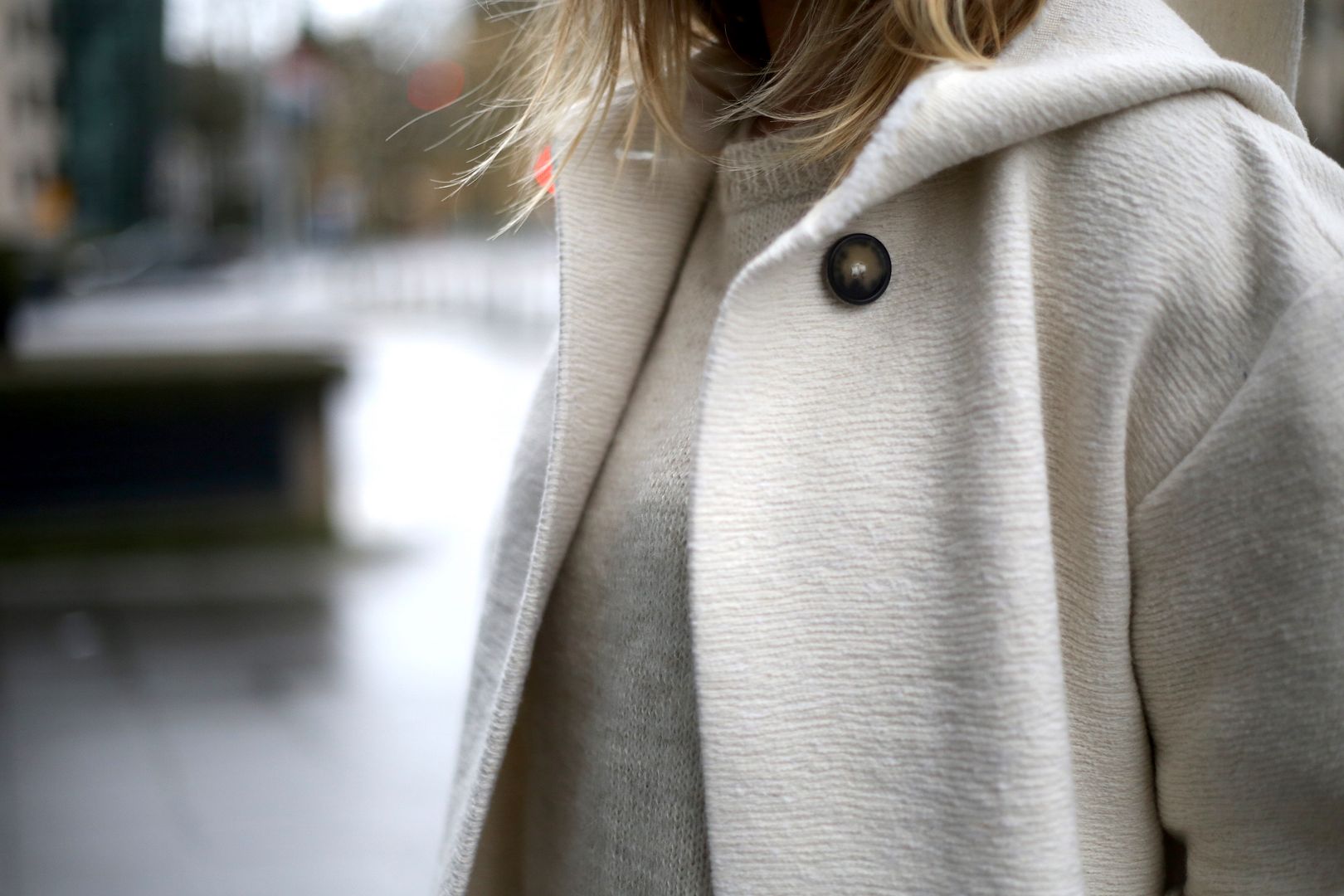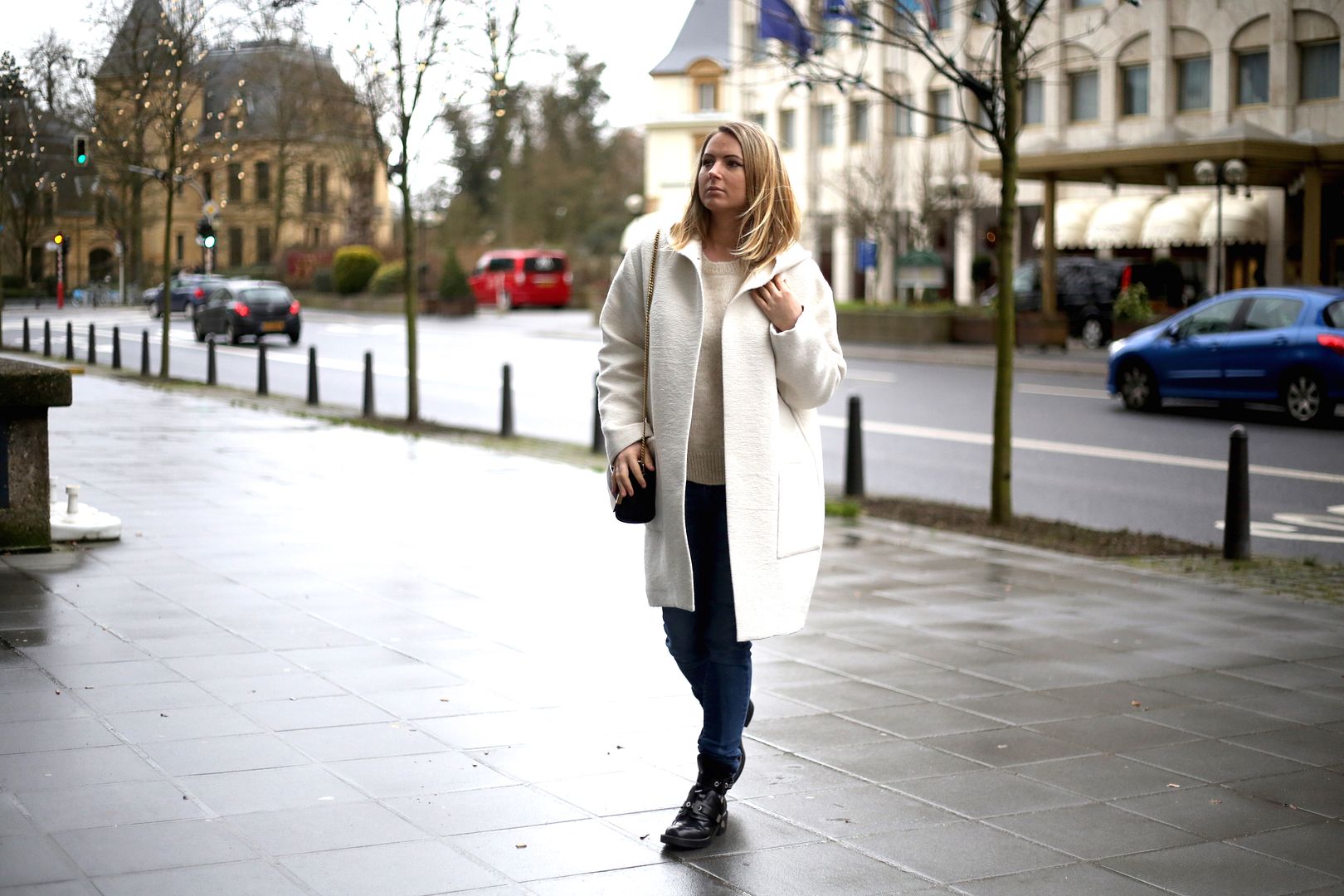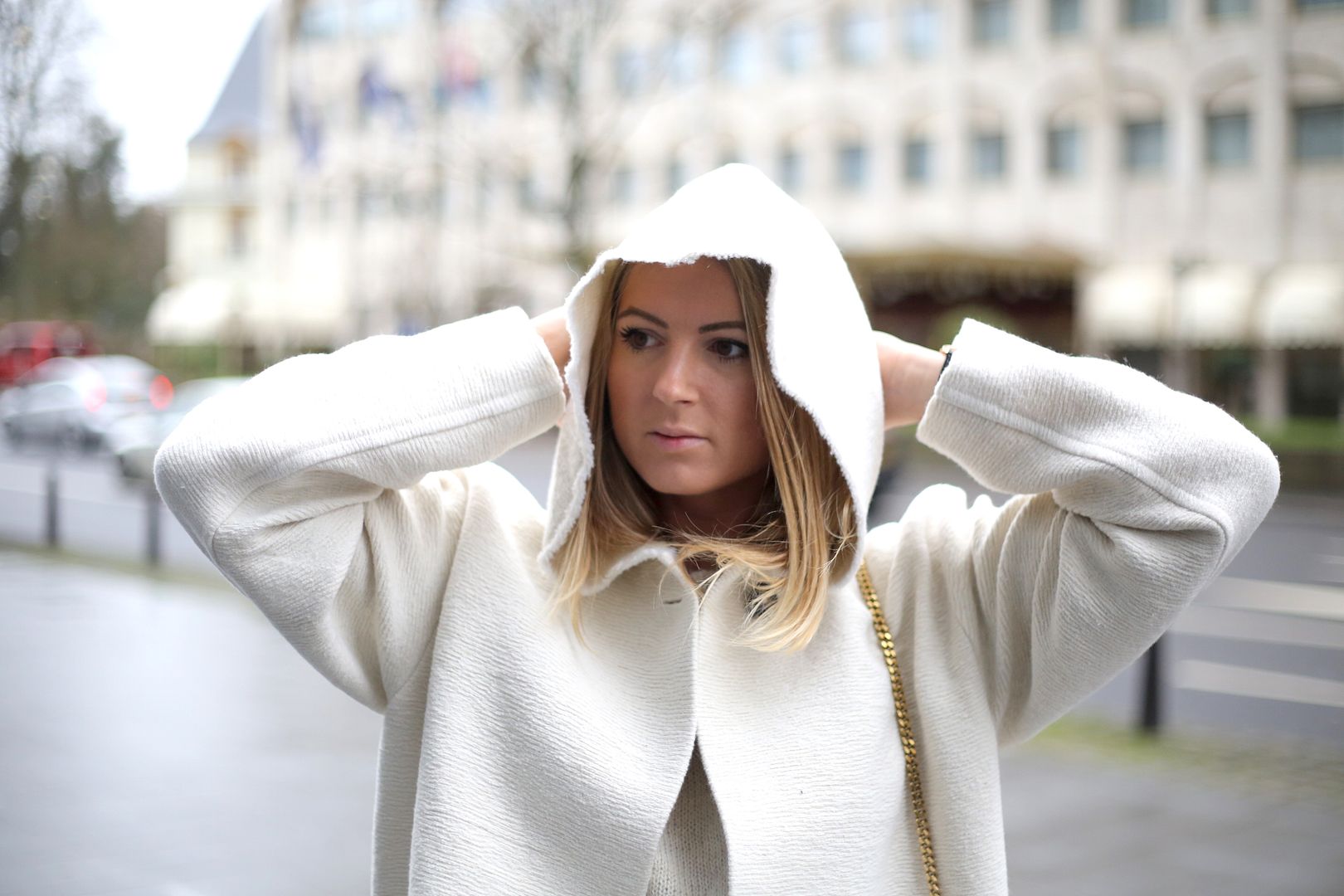 I am loving white in the Winter. So chic! A few tips on how to do it?
* White is a versatile color to accessorise so you can add black or any bright colour.
* Mix neutral colours to break up the look.
* Try skinny jeans with an oversized white sweater. You will easily sophisticate a casual outfit.
White is easy to wear, it looks chic… and wearing white in the Winter will brighten any grey or rainy day.
How would you style white?
……………………………………………………………………………………………………………………………………………………………………..
J'adore le blanc en hiver. Tellement chic! Quelques astuces?
* Le blanc est une couleur facile à accessoiriser donc vous pouvez aisément ajouter du noir ou de la couleur.
* Mélangez des tons neutres pour casser le look.
* Essayez le slim avec un pull oversized. Vous allez très facilement transformer un look casual en une tenue plus chic.
Le blanc c'est vraiment facile à porter, sophistiqué… et porter du blanc en hiver égayera n'importe quel jour gris ou pluvieux.
Jacket
: Isabel Marant via
Smets
Knit
: Isabel Marant via
Smets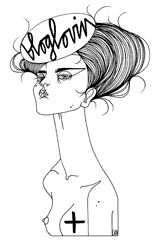 Recommended
14 Comments