TROCADERO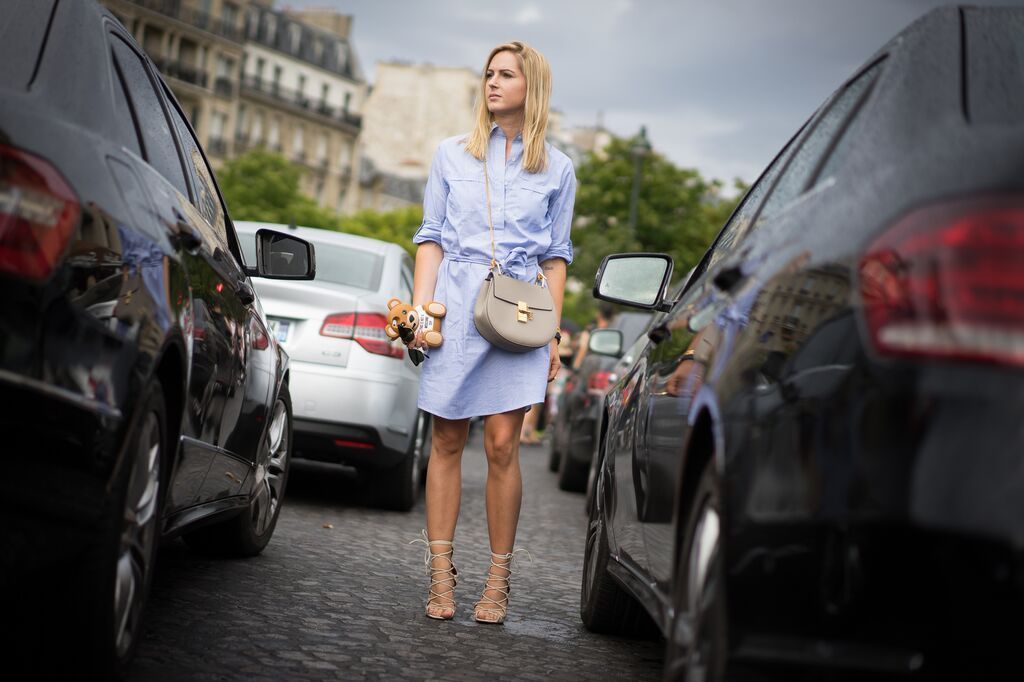 Hey guys! How has your weekend been? I finally got some time to sleep and relax after Couture week which did felt like a crazy roller coaster. If you follow me on snapchat ( emiliehigle) you sure know what I'm talking about. Many presentations and shows to attend, people to meet, emails to answer, photos to shoot, articles to write, projects to handle, it's never easy to do everything and be everywhere. It's crazy but it's so good.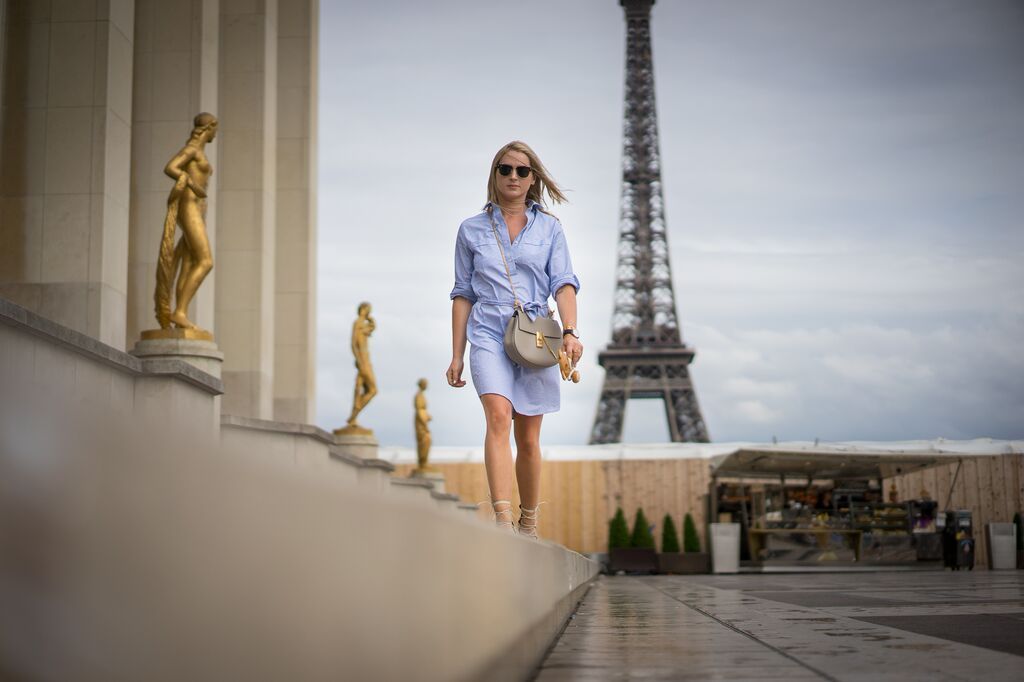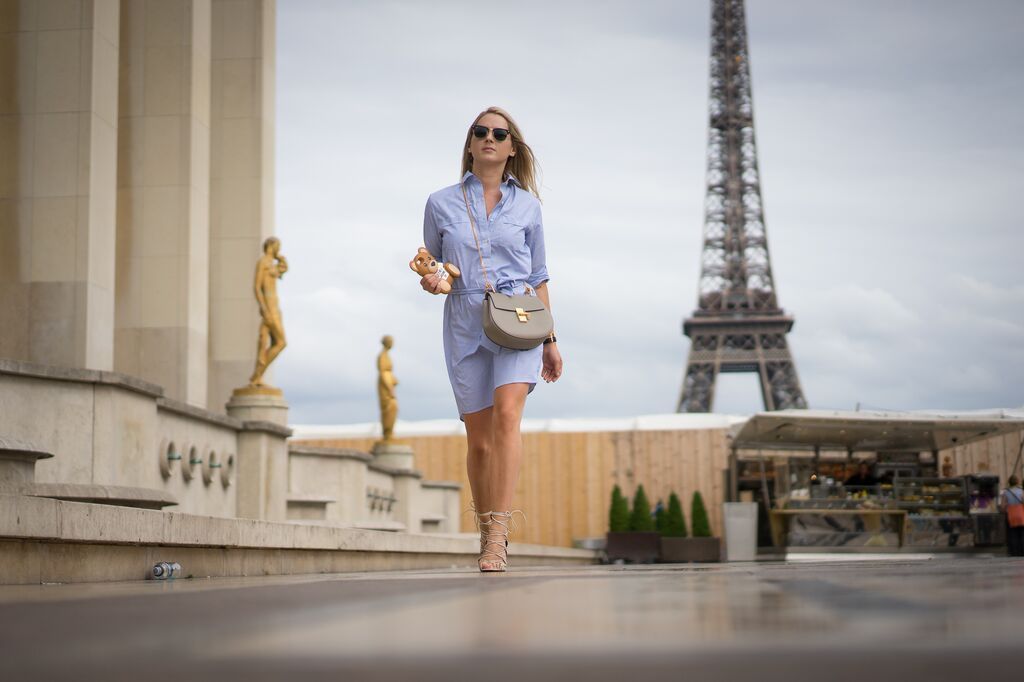 These photos were taken between two shows at the Trocadéro, a place I like to go to when I want to shoot for the blog. It's cliché but it's the Eiffel Tower, it's Paris, it's just so beautiful!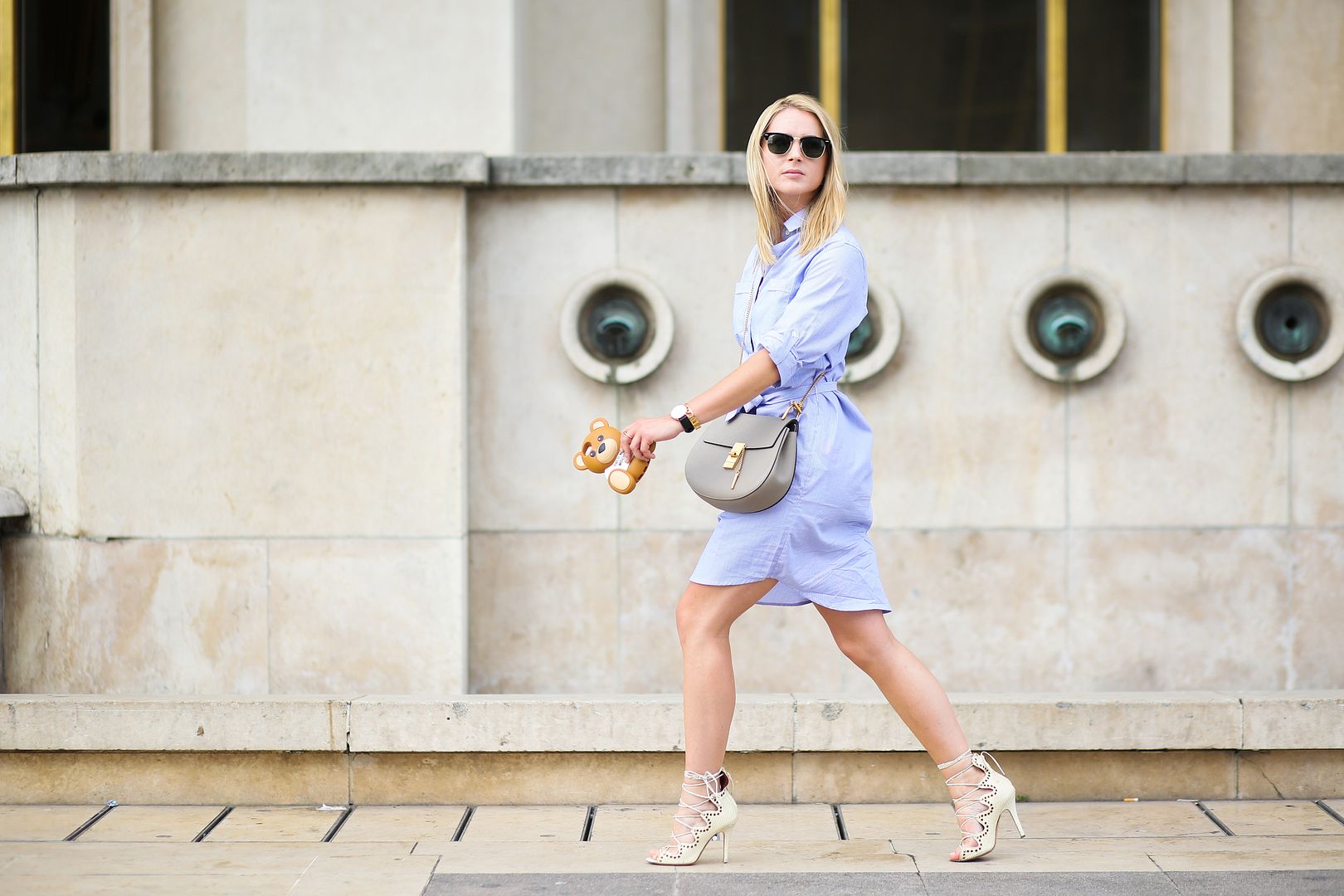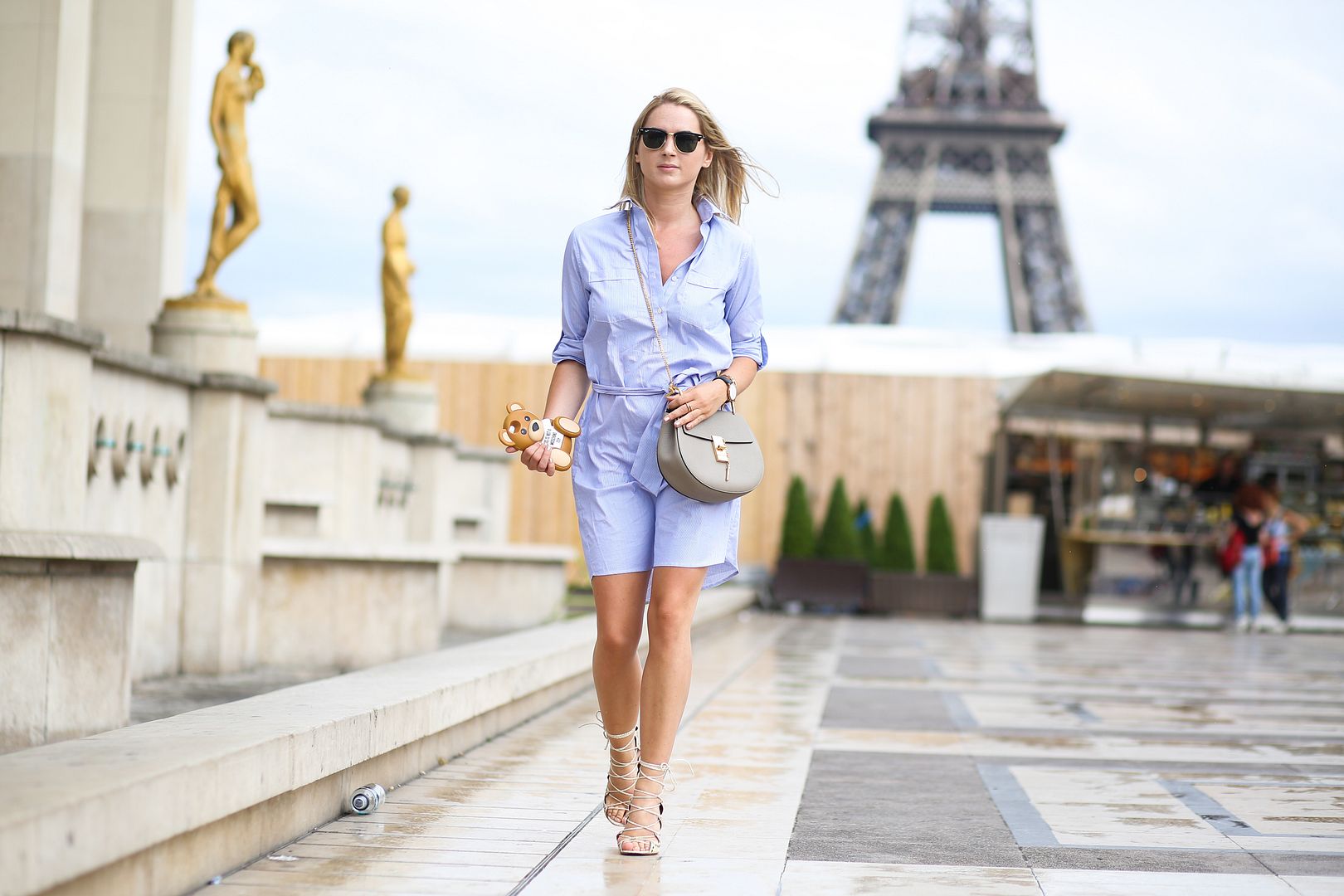 A very Parisian dress which looks like a shirt borrowed from a boy, lace-up heels and my new Chloé. I have more looks to share with you and I'm super happy to announce you I'm going to Sardinia with Pinko this week so stay tuned on Instagram, Twitter and Facebook as we're going to live an amazing experience!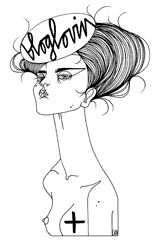 Recommended
7 Comments