TUESDAY NIGHT
I went to my parents house yesterday to celebrate my mother's birthday,
it was great spending time with my family!
Hope you are all enjoying your summer…
By the way, I just watched "The Karate Kid" movie and loved it…
I want to watch "Inception" this week, critics are calling it one of the best movies of the year!
Has anyone seen it already?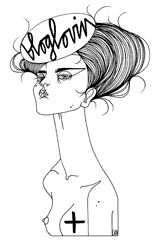 Recommended
111 Comments