VETEMENTS REFLECTOR-HEEL BOOTS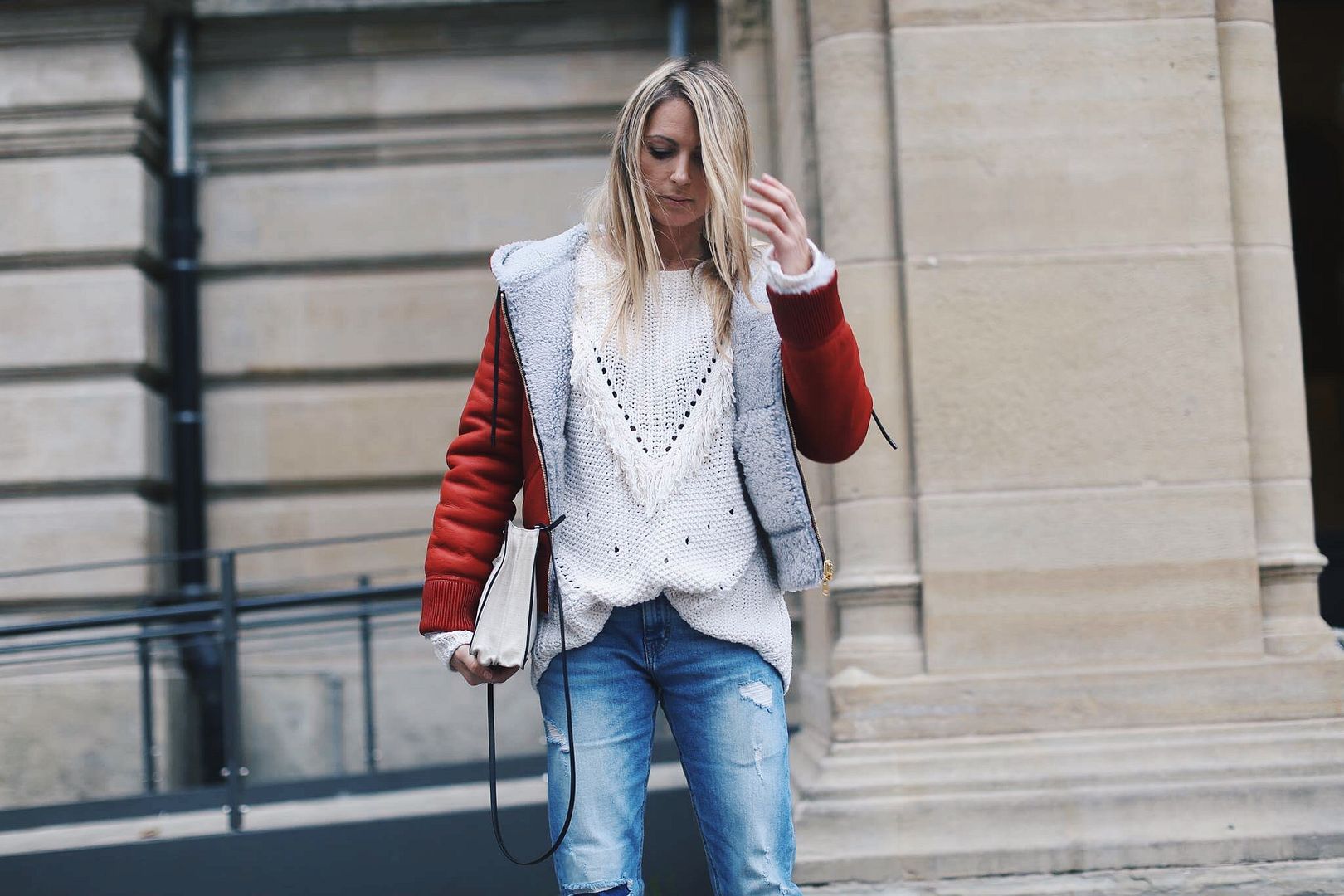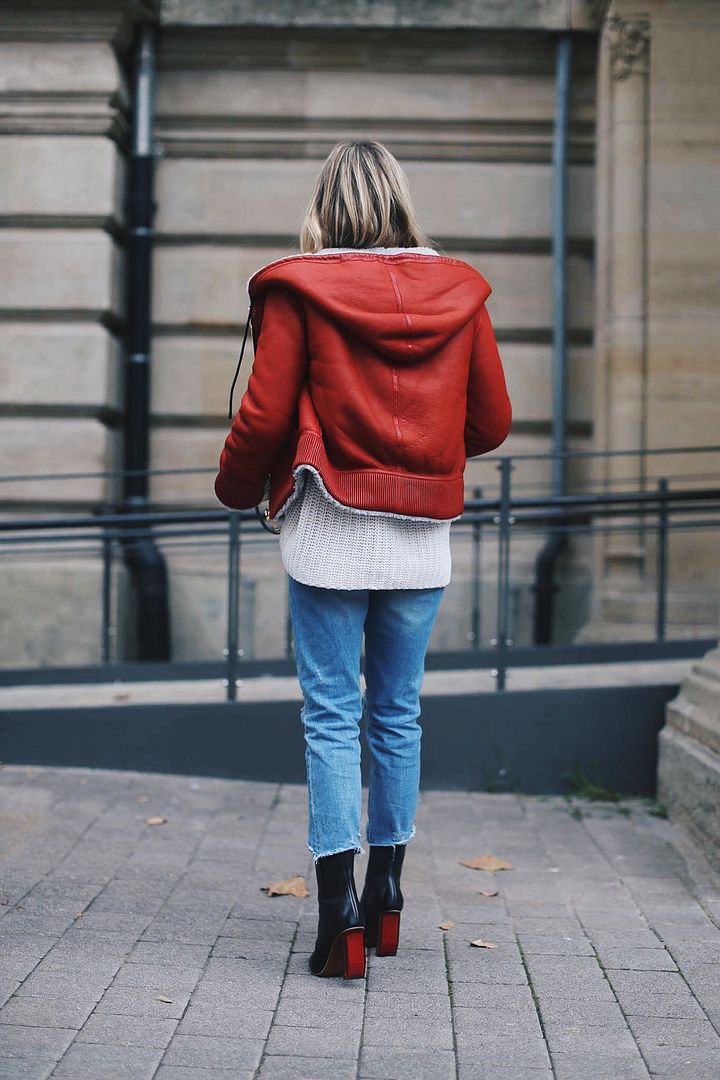 Hi guys! A quick outfit post this morning, Winter is on its way and it's getting cold! I am back in Paris for the press days and it's going to be busy busy busy… Follow me on Instagram and Snapchat for daily updates!
Coucou! Un petit look à partager avec vous aujourd'hui, l'hiver approche et il commence à faire bien froid! Voilà, je suis de retour à Paris pour les press days. Ca va être busy busy busy… Suivez-moi sur Instagram et Snapchat!
Jacket
: Balenciaga via
Smets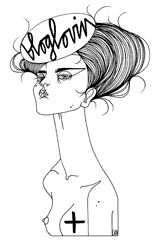 Recommended
6 Comments