VICHY PRINT
Hey guys! How is your week going?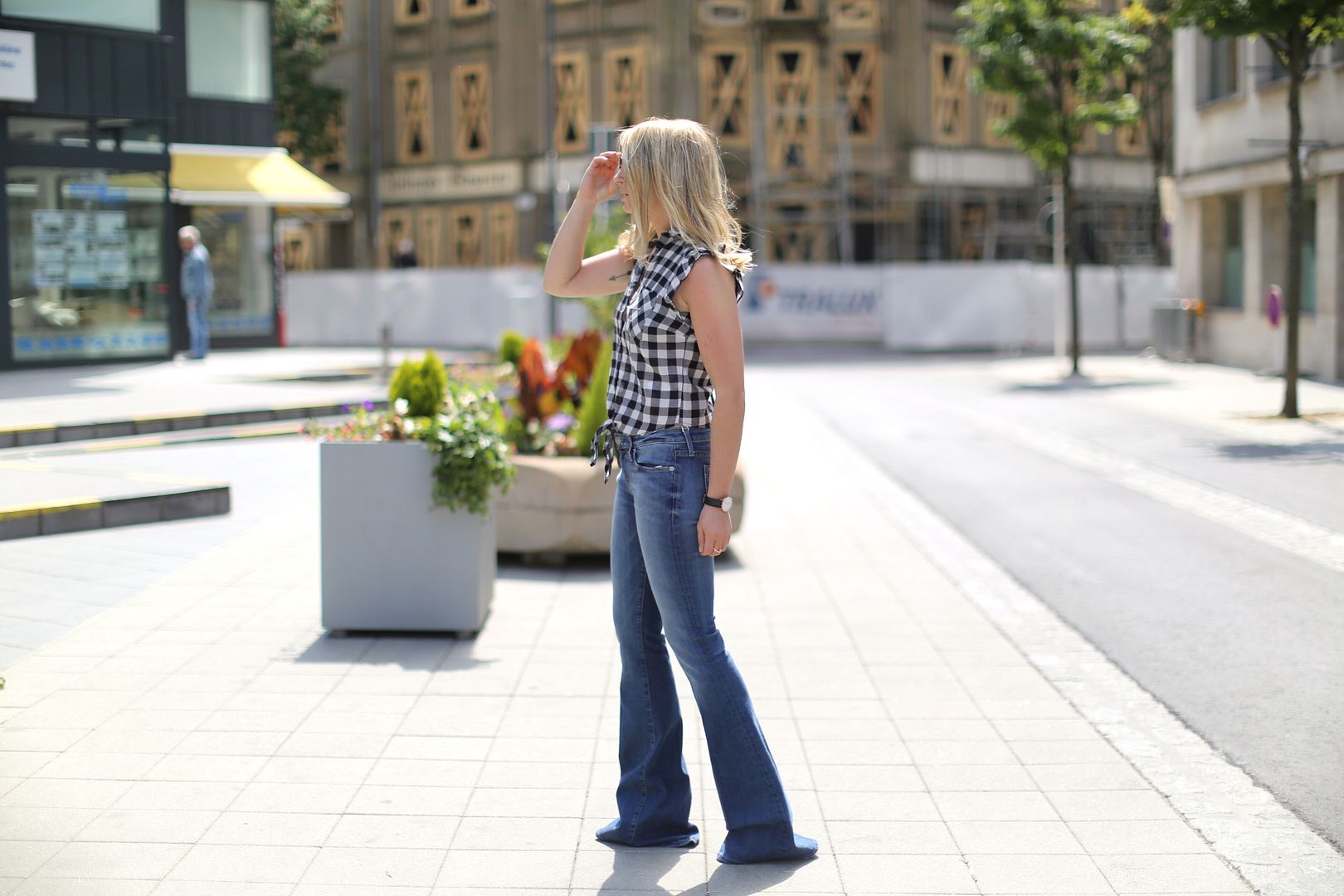 I gave last night my second Blogging Class in Belgium at the Smets store. The class was all about "How to design the perfect website" and me and two graphic designers covered everything from domain name to template, layout, html… That was fun! Drinks, finger food, goodie bags, like always. Next Blogging Class is already scheduled for the 3rd of September and we will be talking about "Photography skills". We will be joined by the team from Olympus and many surprises will be planned for that event! You can of course already register by sending me an email at [email protected]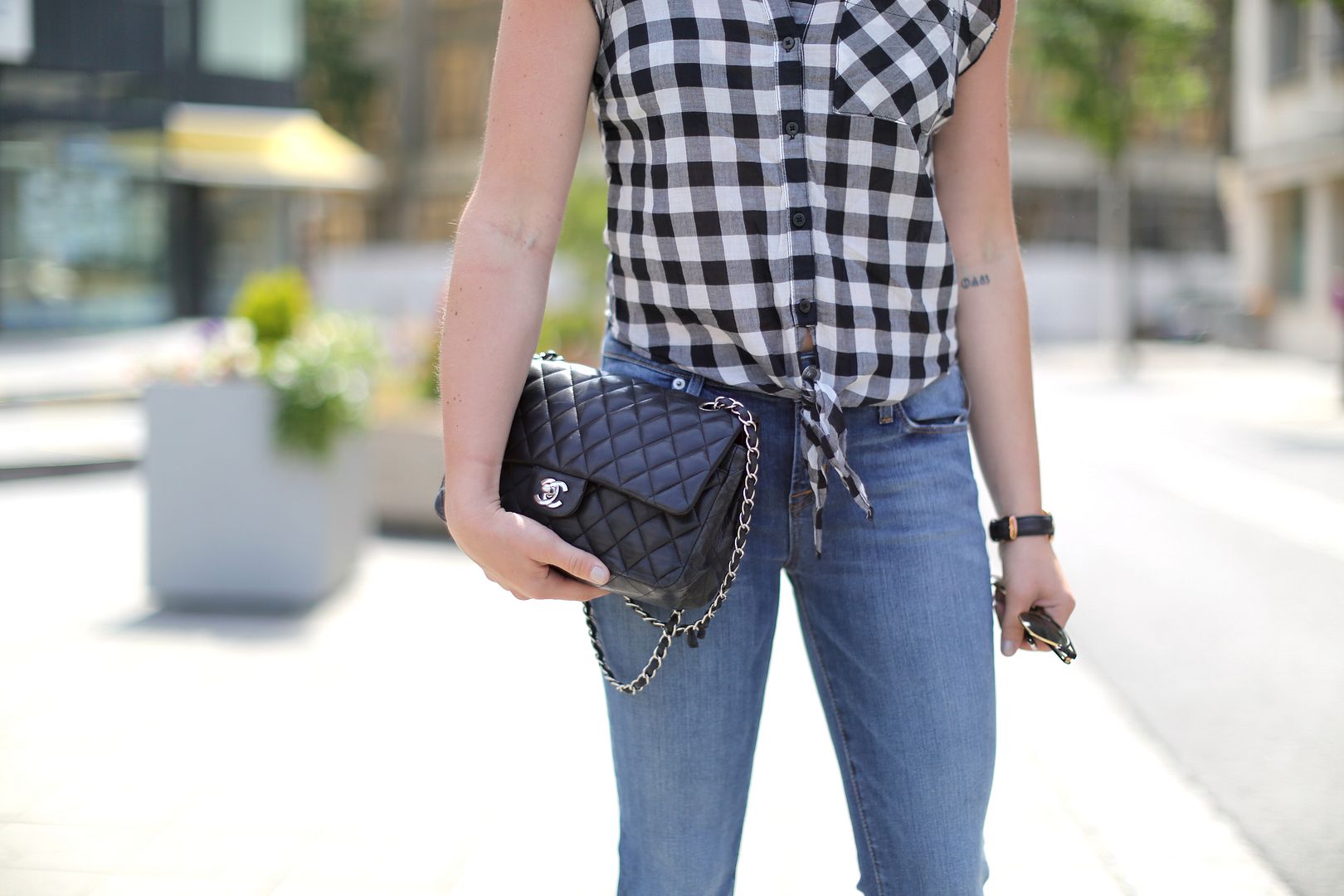 So today on the blog: flares and vichy print. How do you like it?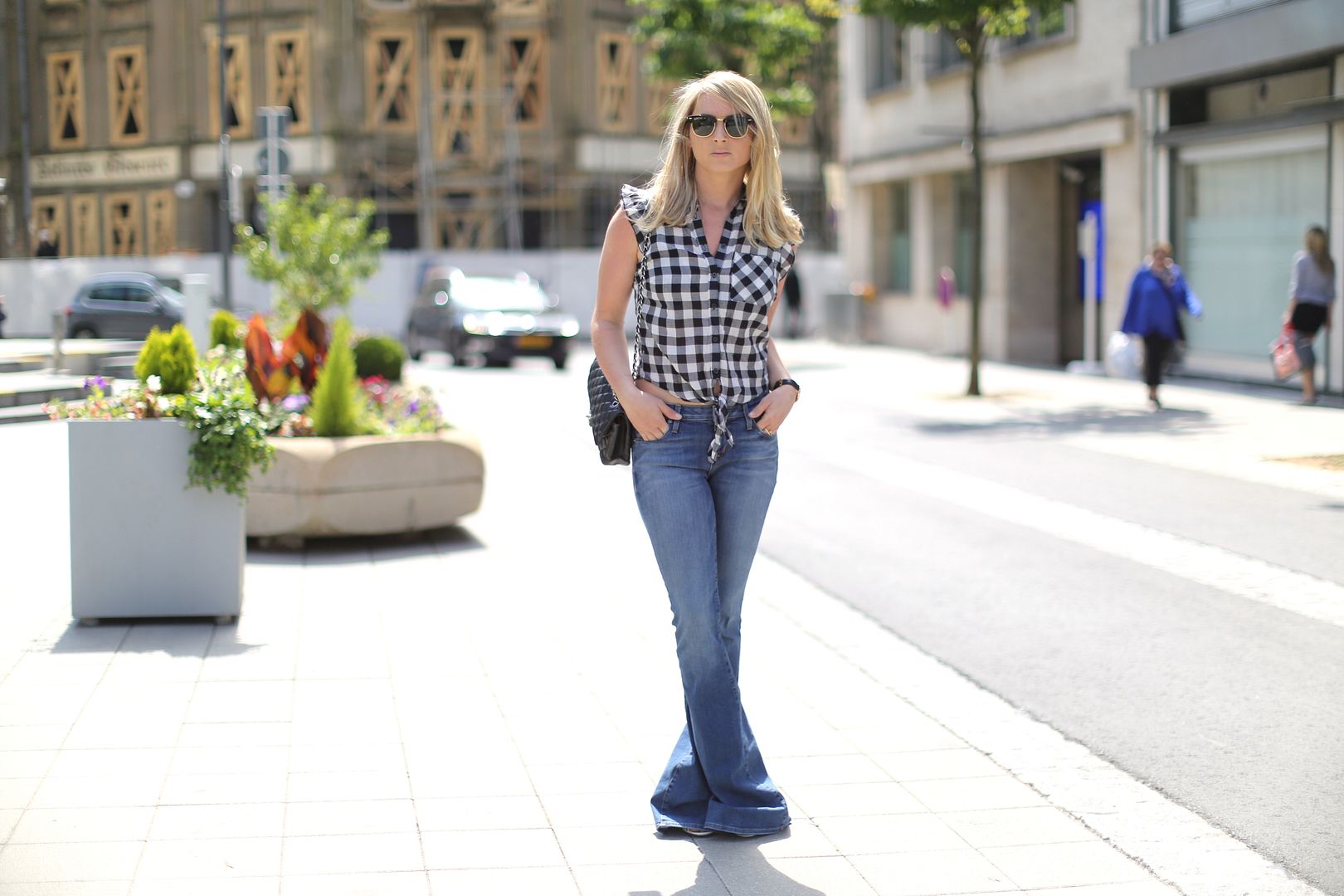 Also, I'm finally getting used to my shorter hair. I'm actually wondering why it took me so long to cut it!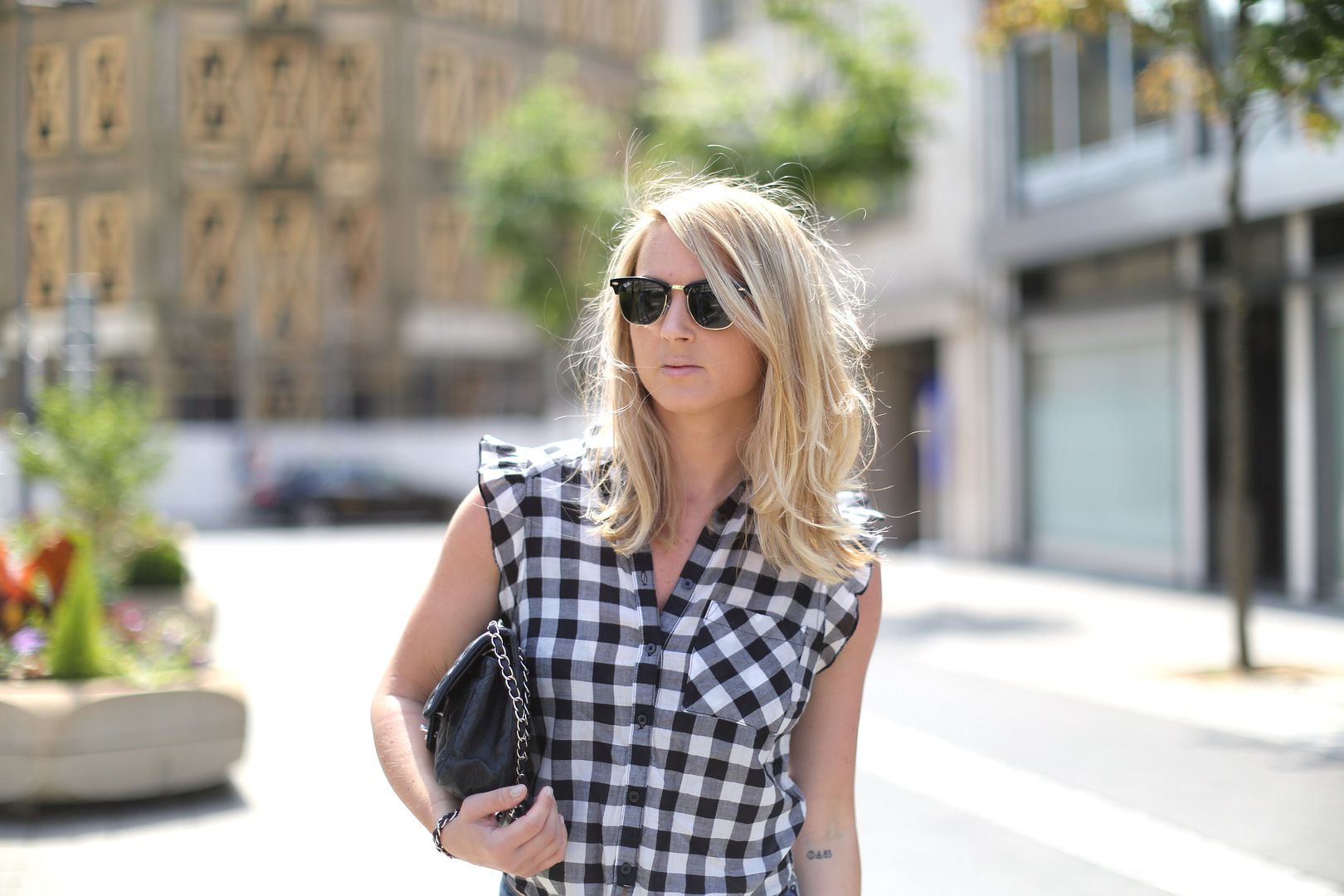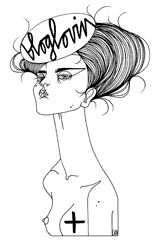 Recommended
7 Comments