WAITING FOR THE NEW YEAR TO BEGIN…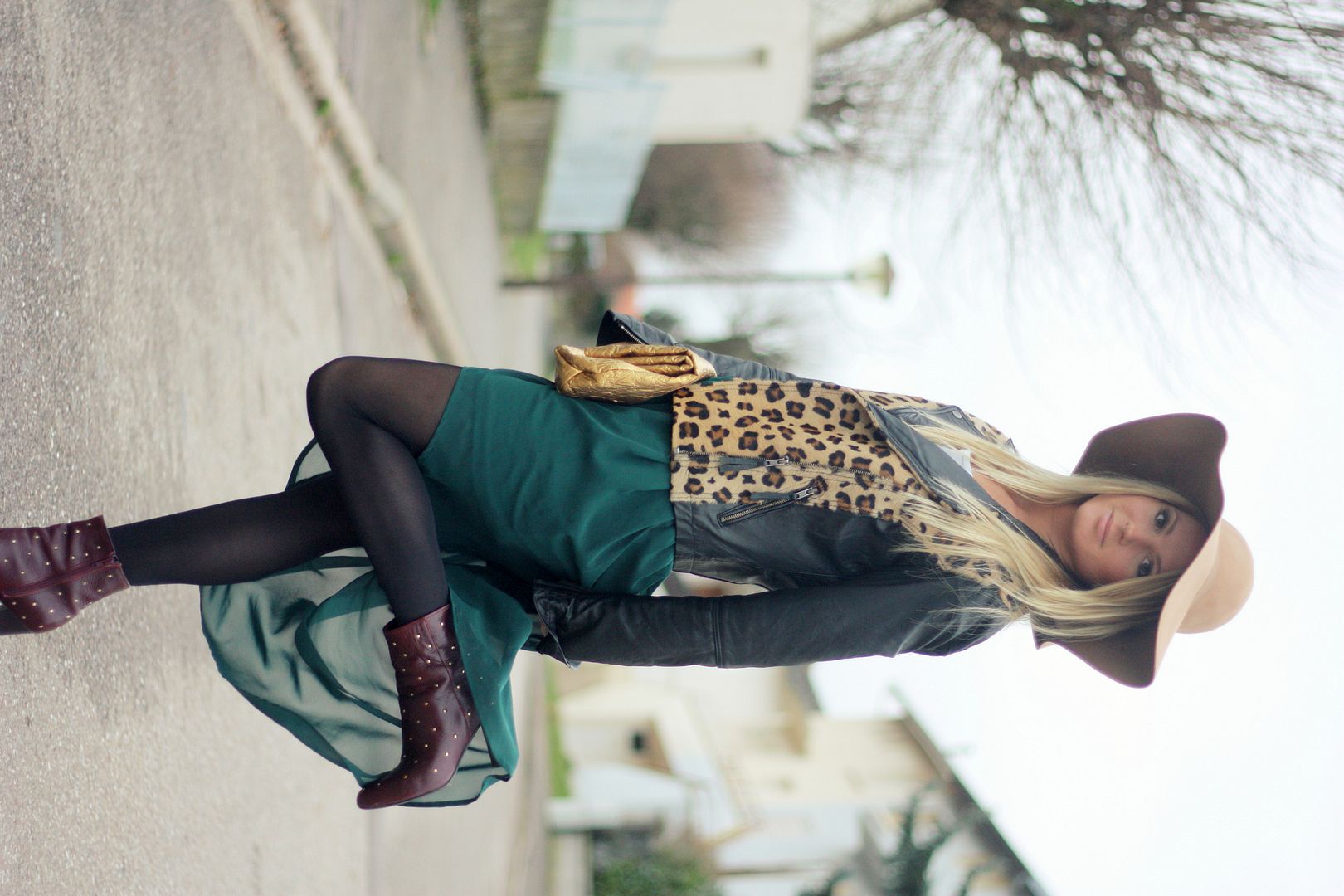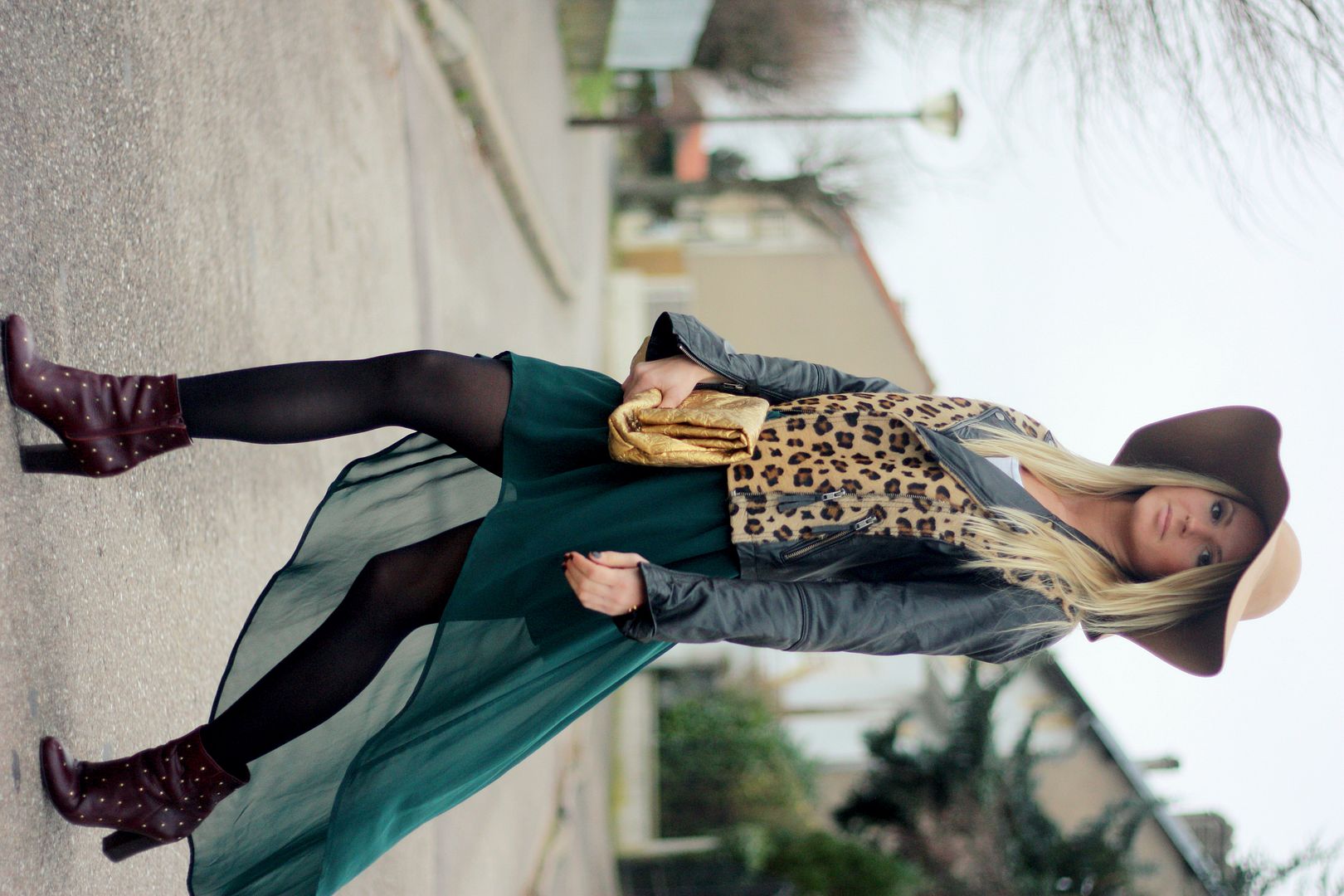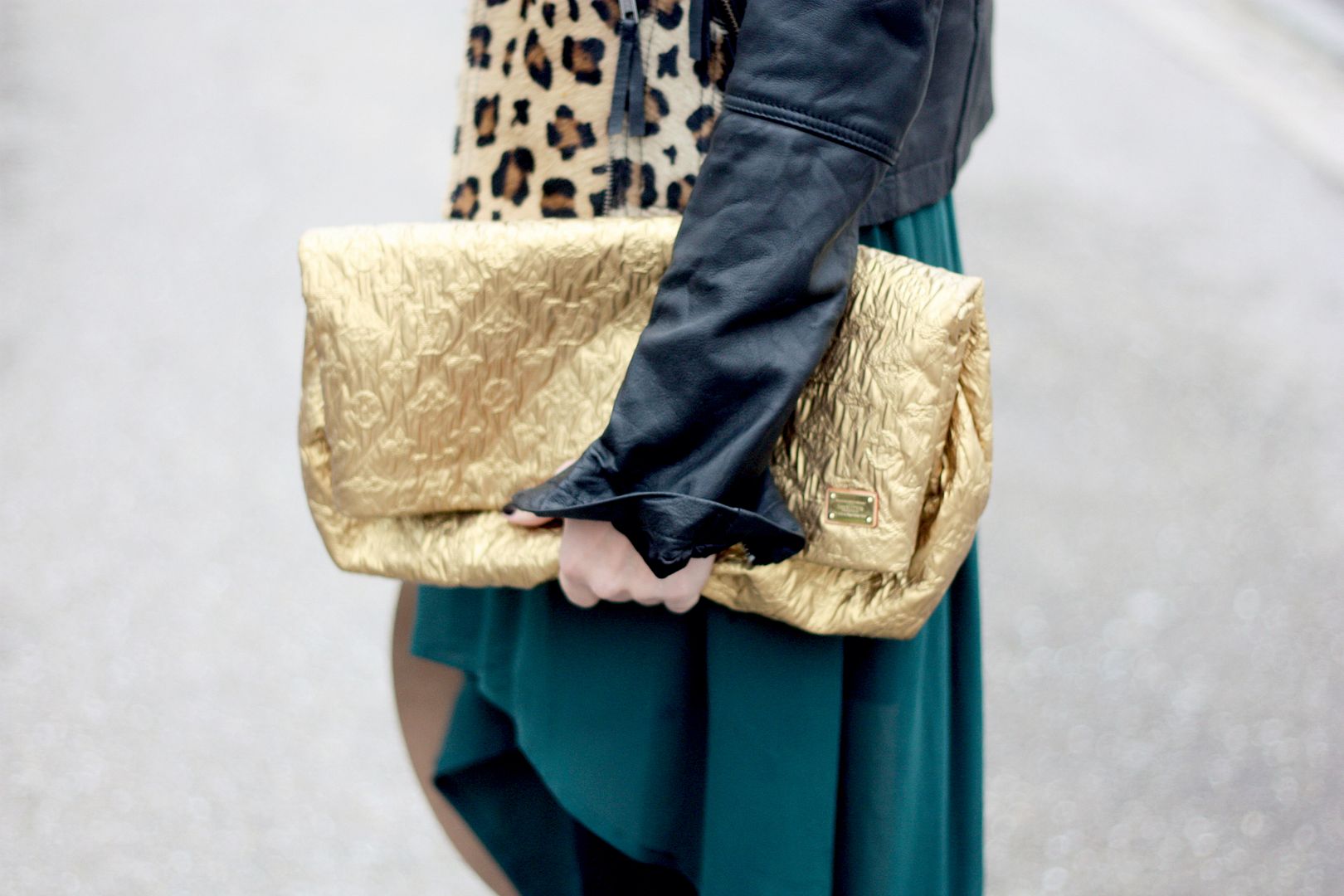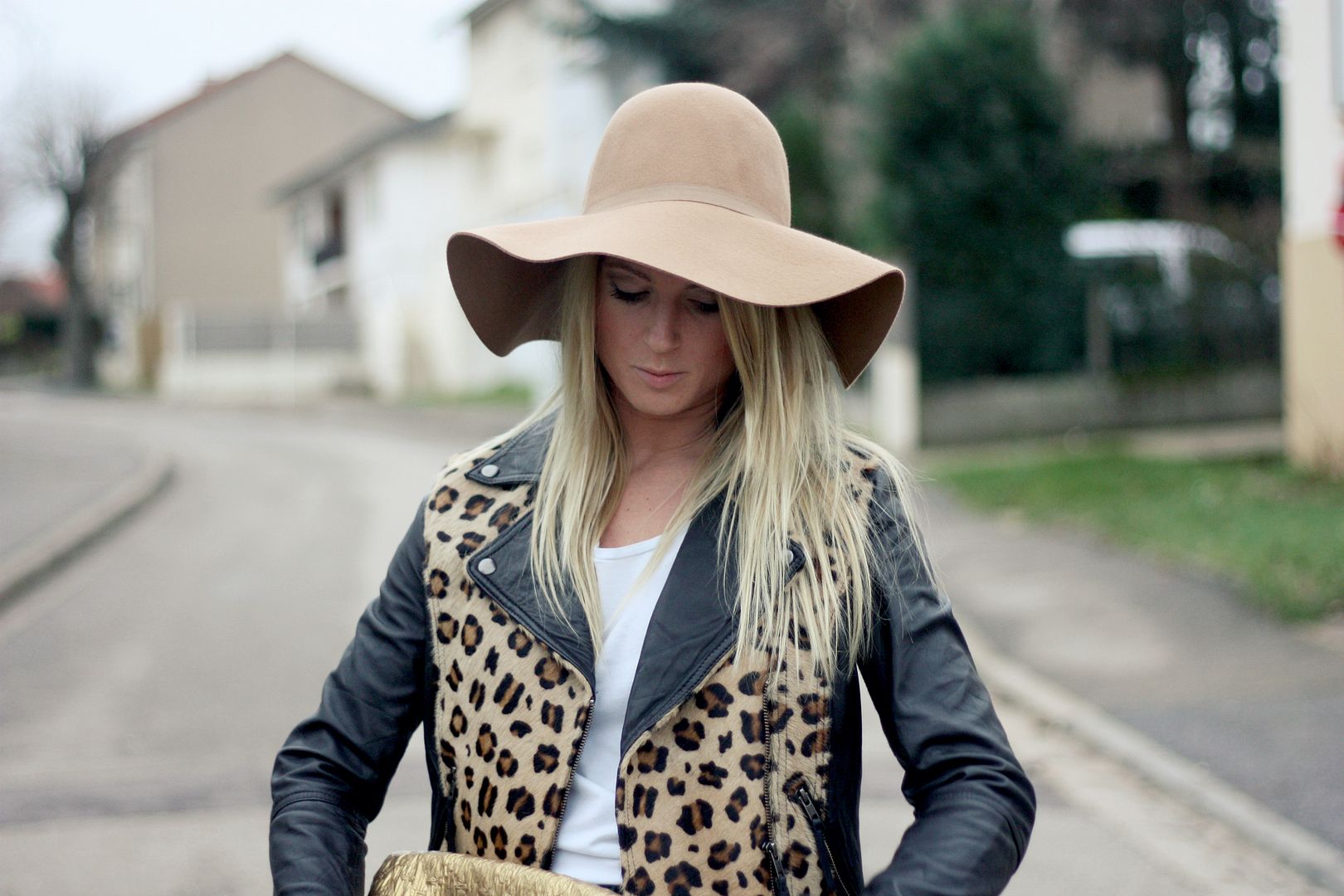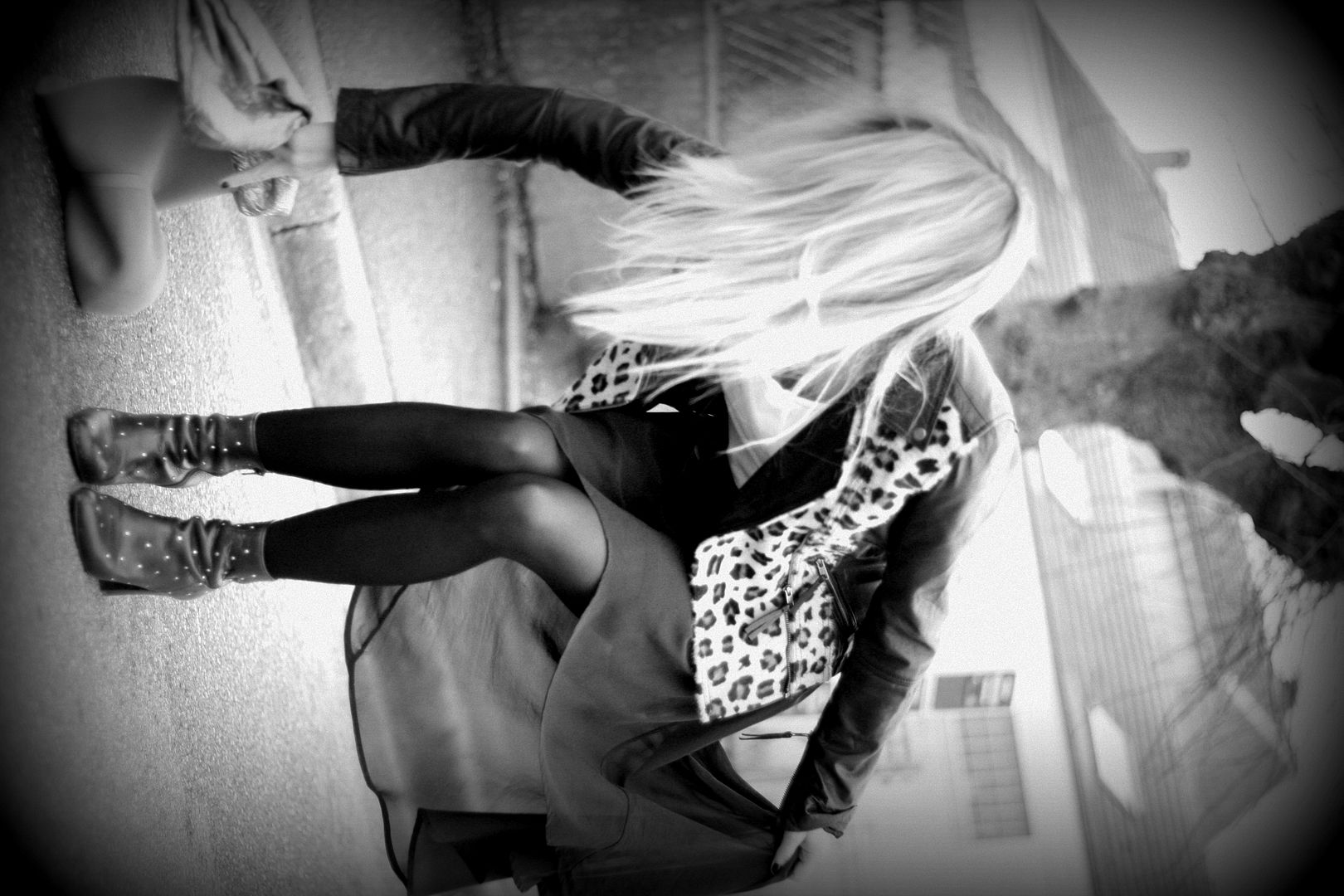 2011 went by in a wink.
So much has happened this year and I'm so looking forward to 2012…
I've got a big project coming up and I have the feeling it's gonna be a good year 😉
What are your plans for tonight?
I love New Year's Eve!
It always means good parties, friends, food, champagne and confetti.
Leopard leather jacket: Asos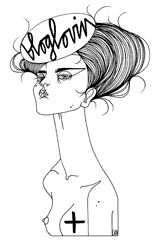 Recommended
24 Comments