WELLBOX/LPG: THE RESULTS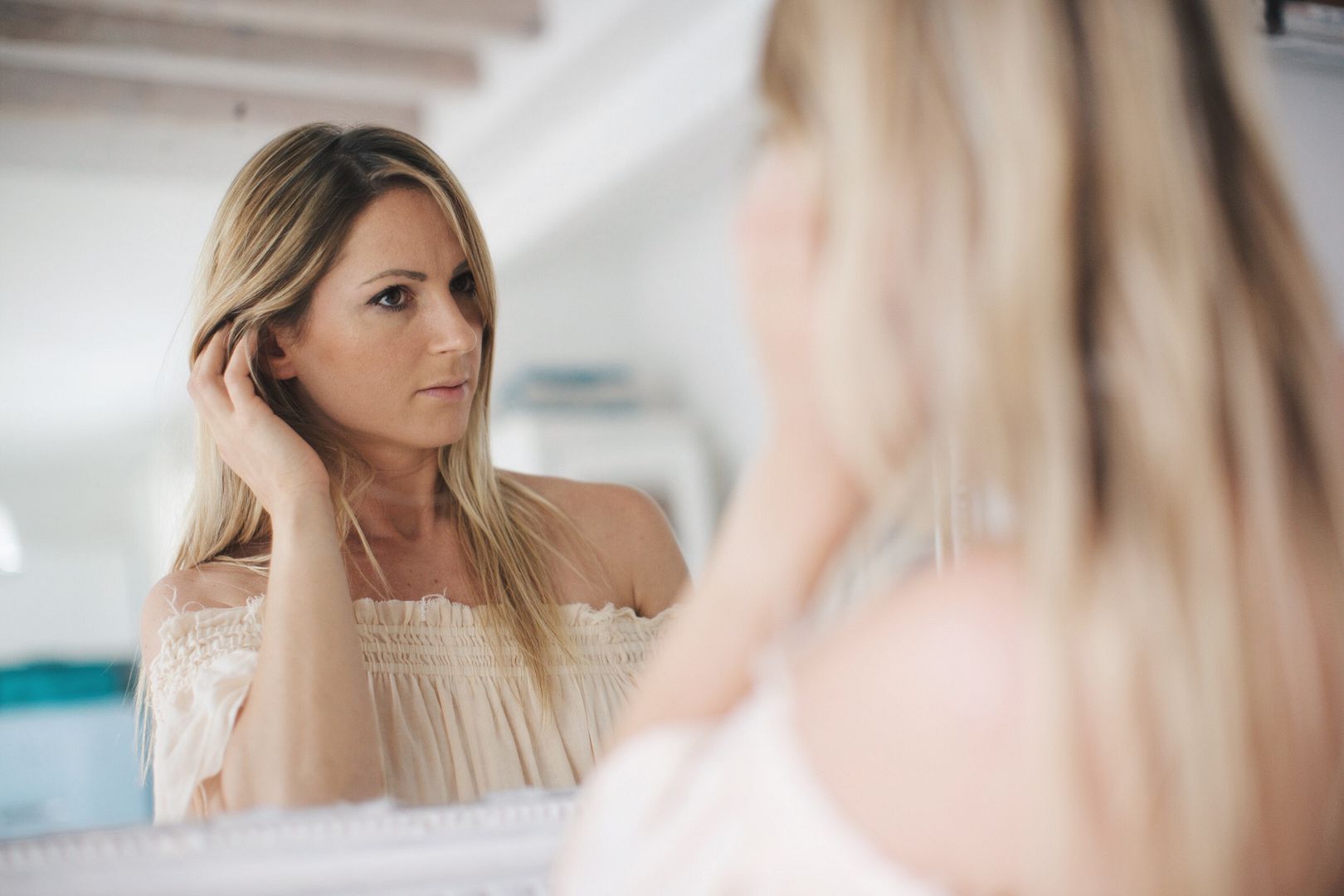 Hi guys! Here we are talking about beauty and skincare again. So you all know I already turned the big 30 and as every woman I like to take good care of my skin. I got to try the Wellbox® S and the LPG® cosmetics, I hope you remember the video I made to explain you how it all works and today we're gonna talk about the results. Well, I quickly noticed them. My skin is glowing and the little wrinkles I had are fading. It is quite easy to use and so convenient to be able to do it at home. No need to get an appointment! So I guess I'm gonna keep using it!
Coucou! On se revoit aujourd'hui pour parler beauté et comment prendre soin de sa peau. Comme vous le savez tous j'ai déjà passé la barre des 30 ans et comme chaque femme j'aime m'occuper de moi. J'ai eu l'opportunité d'essayer la Wellbox® S et les cosmétiques LPG®, j'espère que vous vous souvenez de la vidéo que je vous avais préparée pour vous expliquer comment tout cela fonctionne et aujourd'hui je vous parle des résultats! Et bien les résultats ont été visibles très rapidement. J'ai noté un véritable coup d'éclat et les petites rides qui étaient apparues sur mon visage se sont estompées. La machine est très facile à utiliser et c'est pratique de pouvoir faire cela chez soi. Pas besoin de prendre de rendez-vous! Il n'y a plus qu'à continuer!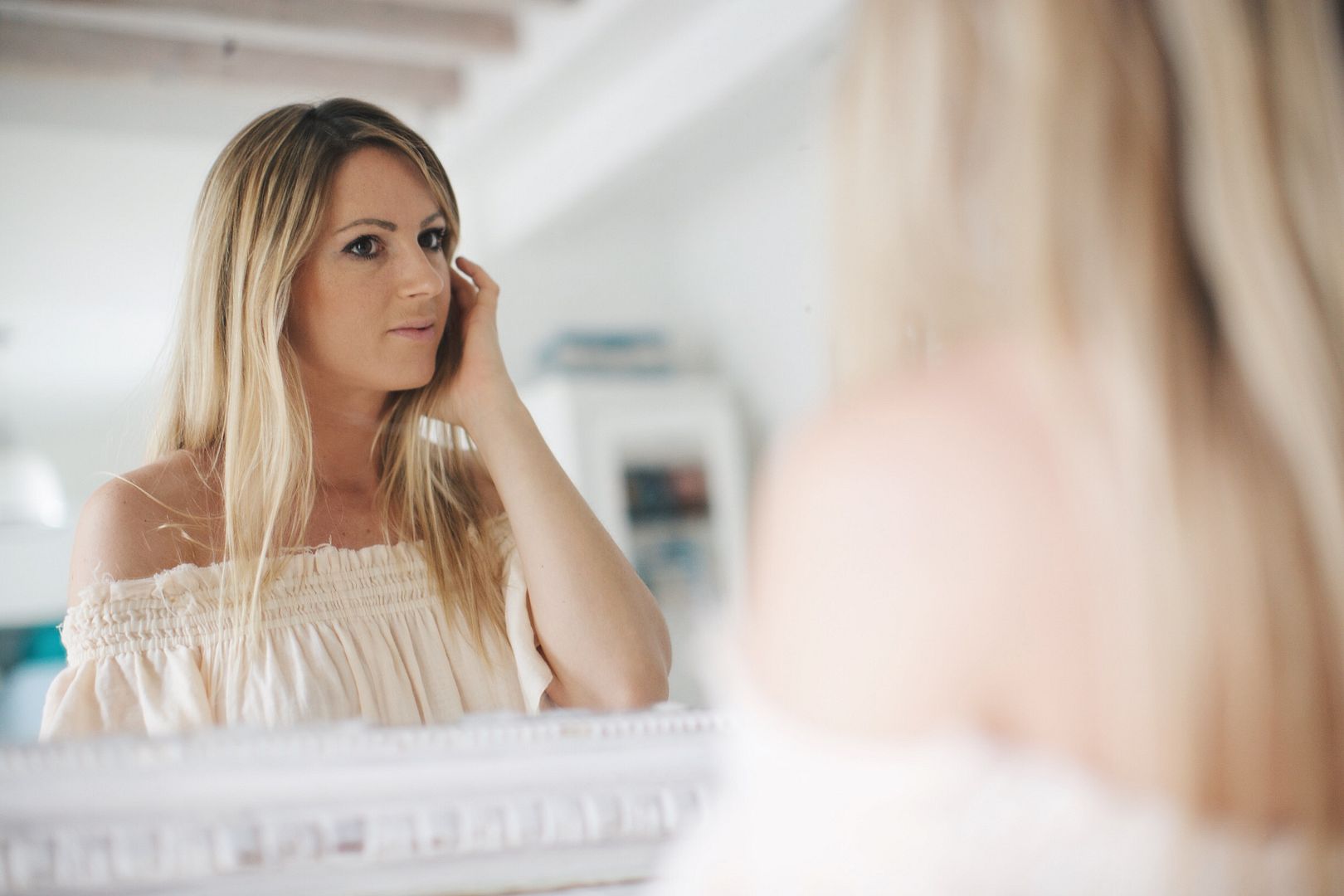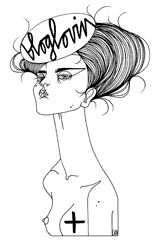 Recommended