WHATEVER, I AM GETTING FRENCH FRIES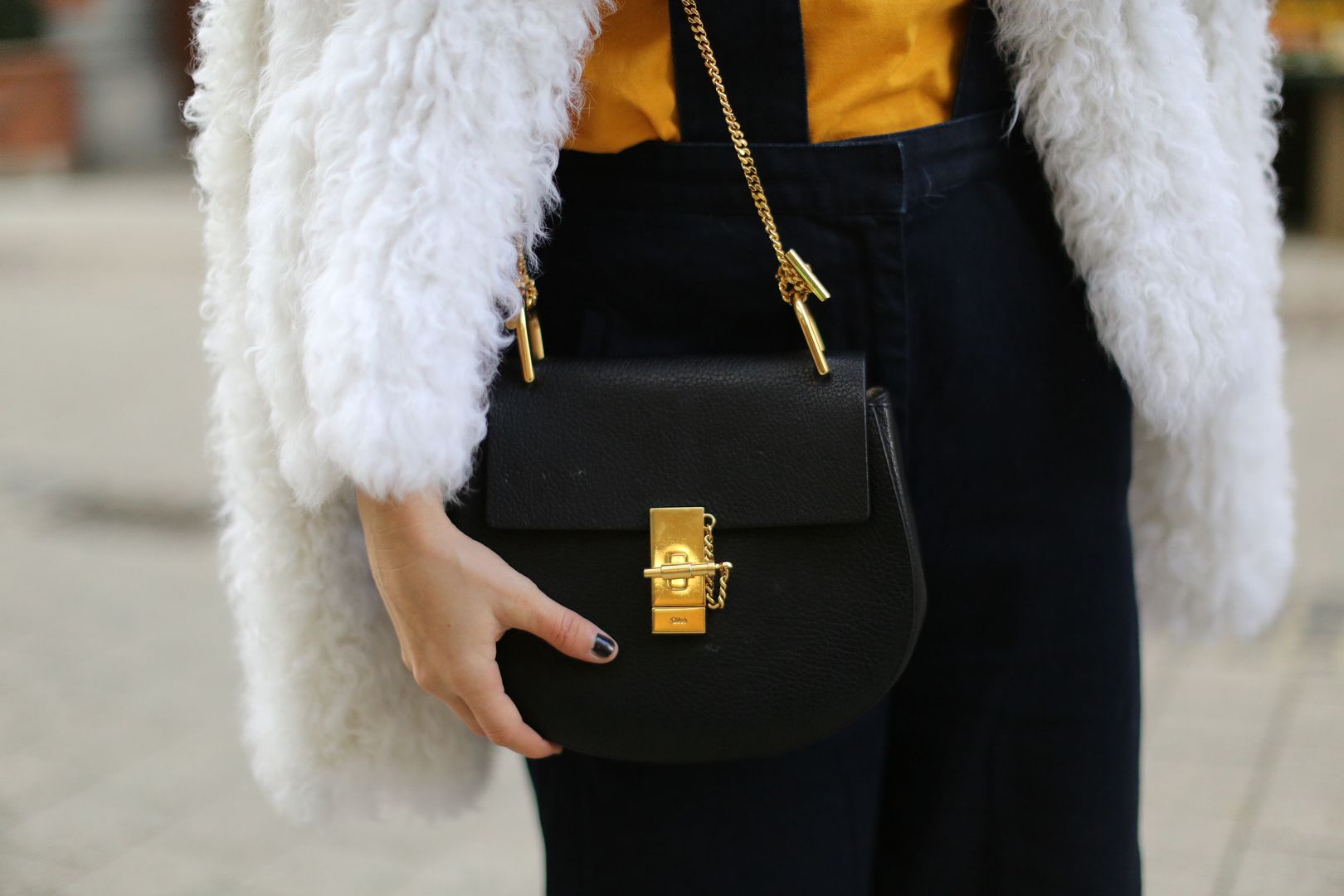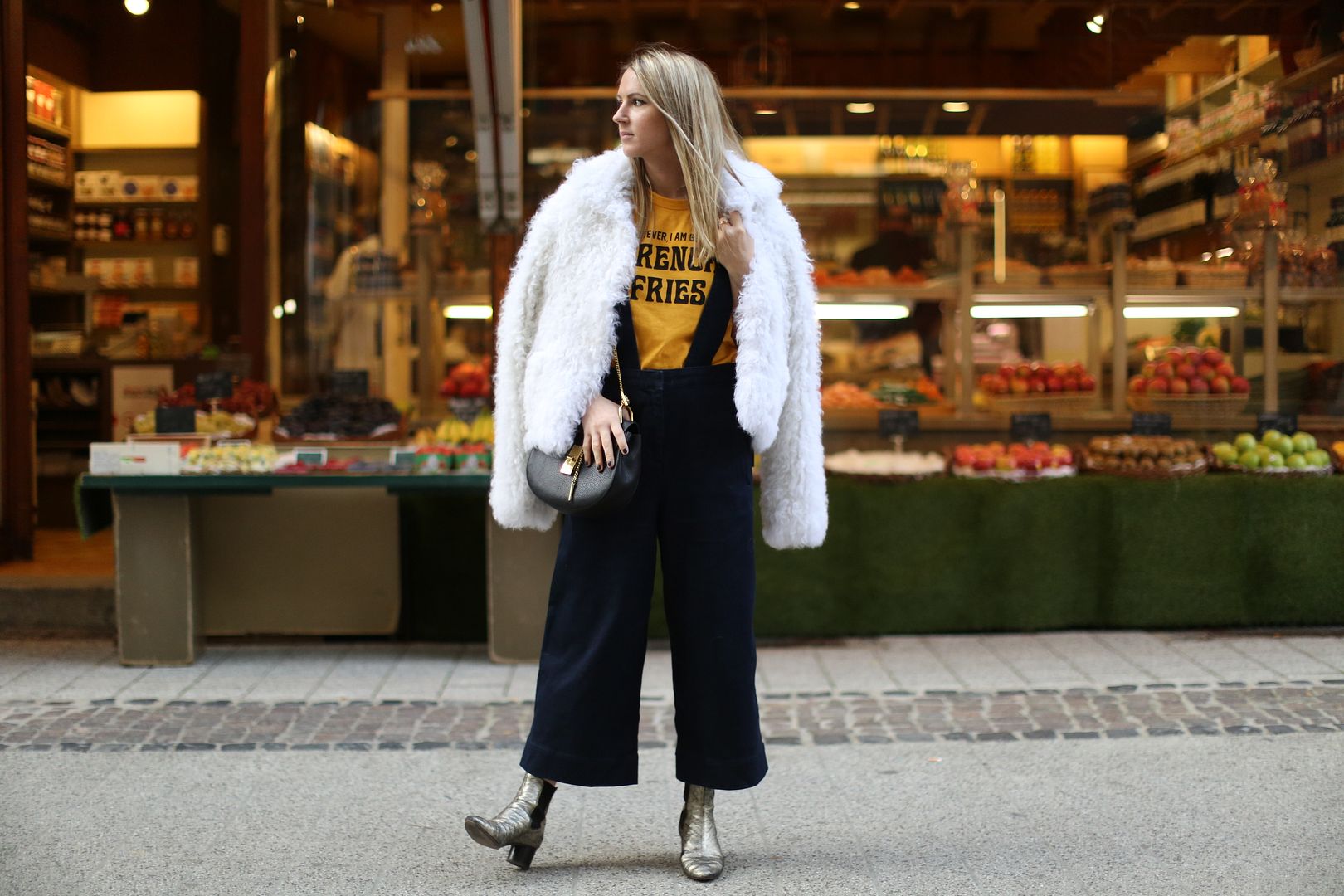 It's difficult to move on after the attacks. After all the people who lost their lives. But life goes on. It's difficult to know when it is ok to go back to our routine. But we have to.
To fight back we have to not let them scare us.
Have a beautiful week.
Tee
: Zara similar tees
here
Boots
: Isabel Marant available
here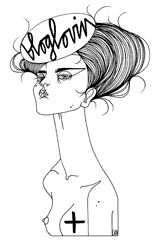 Recommended
9 Comments