WINNING COMBO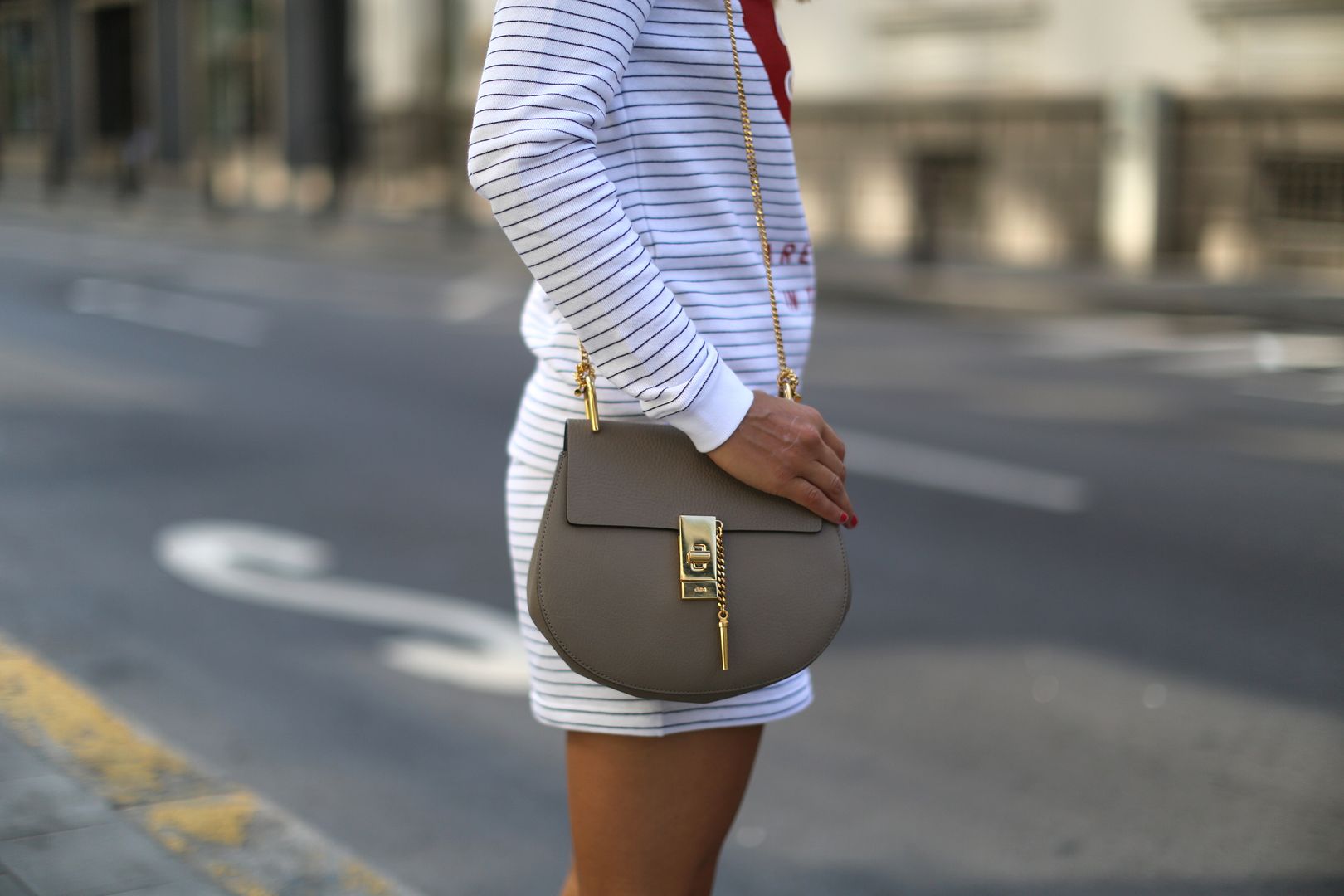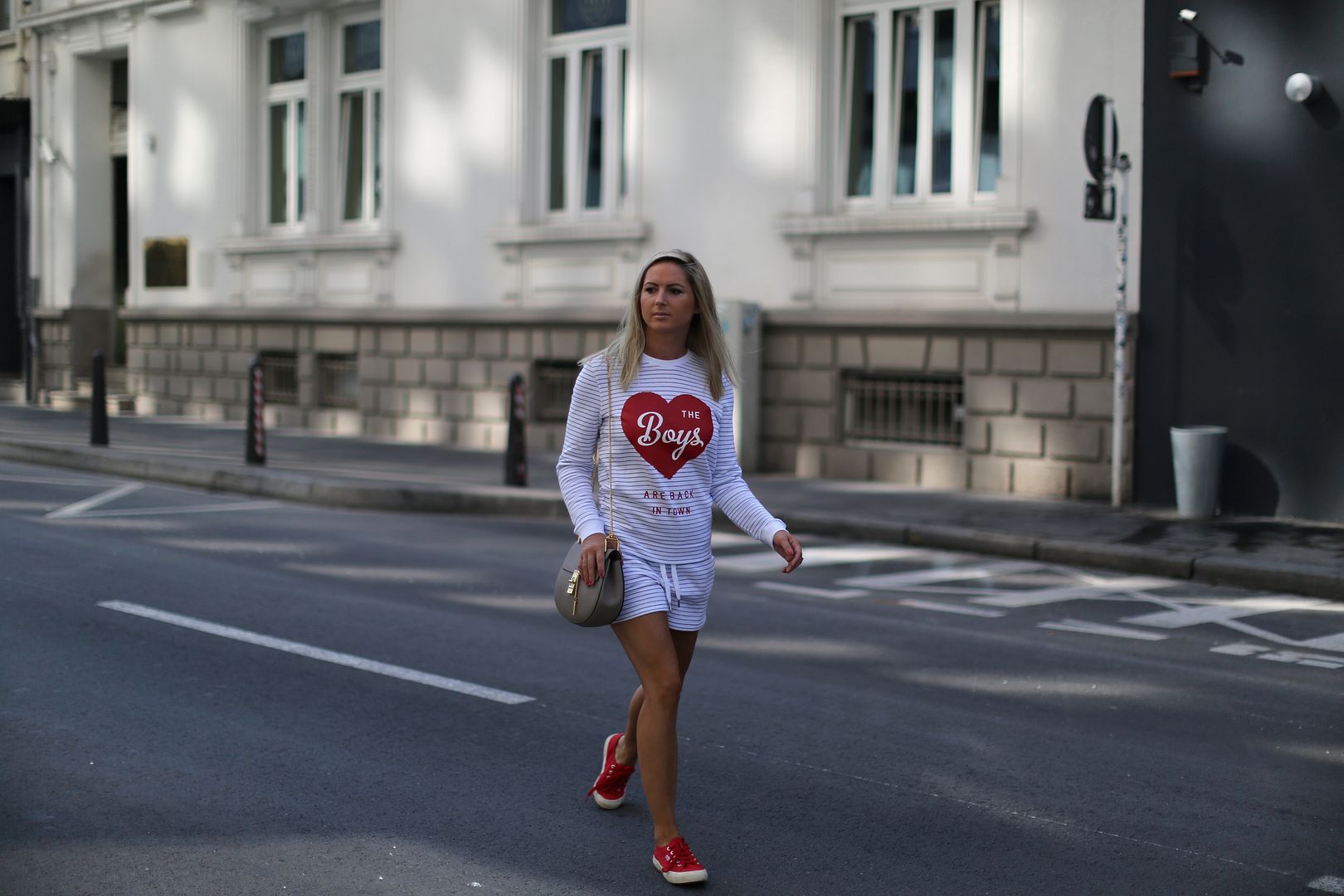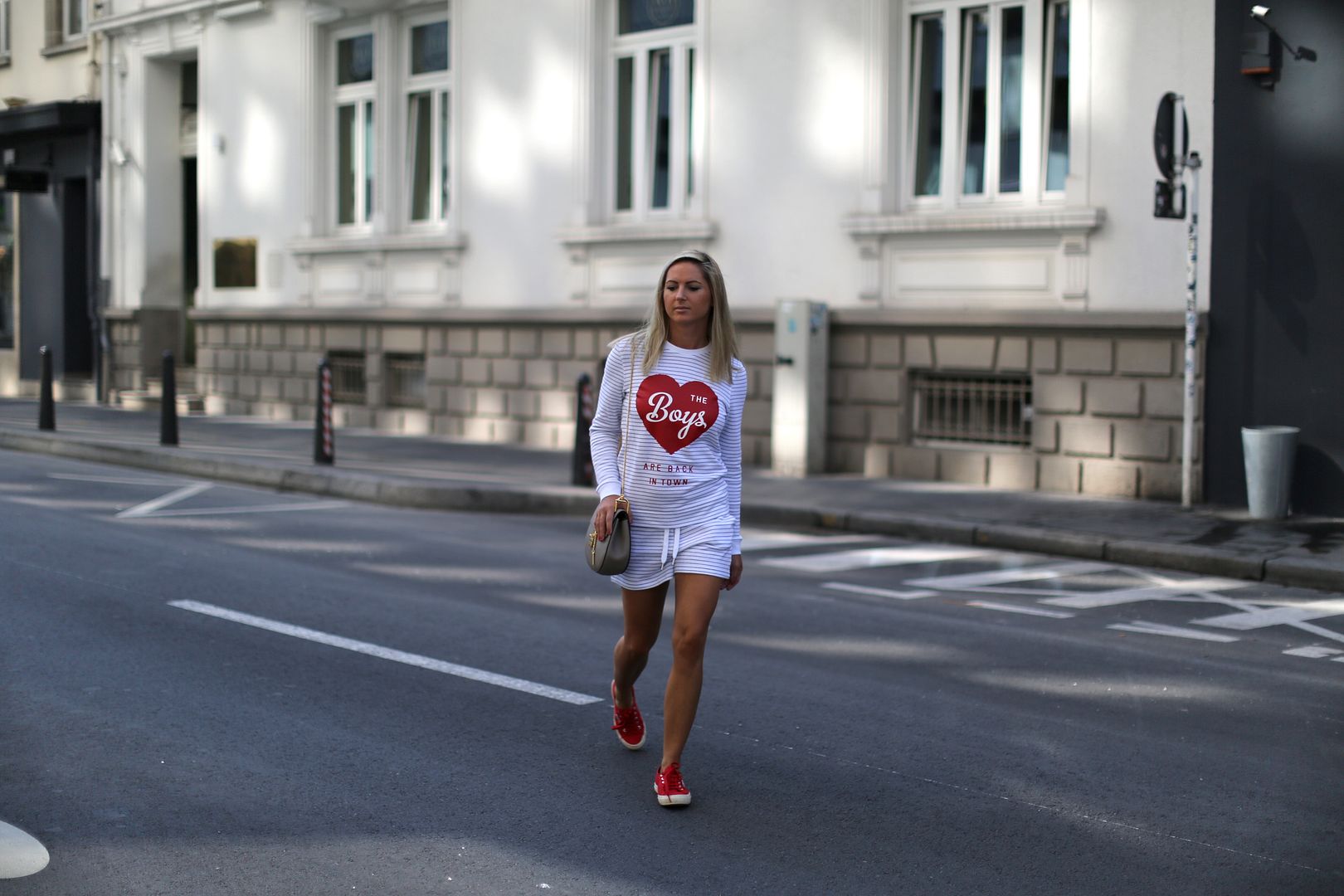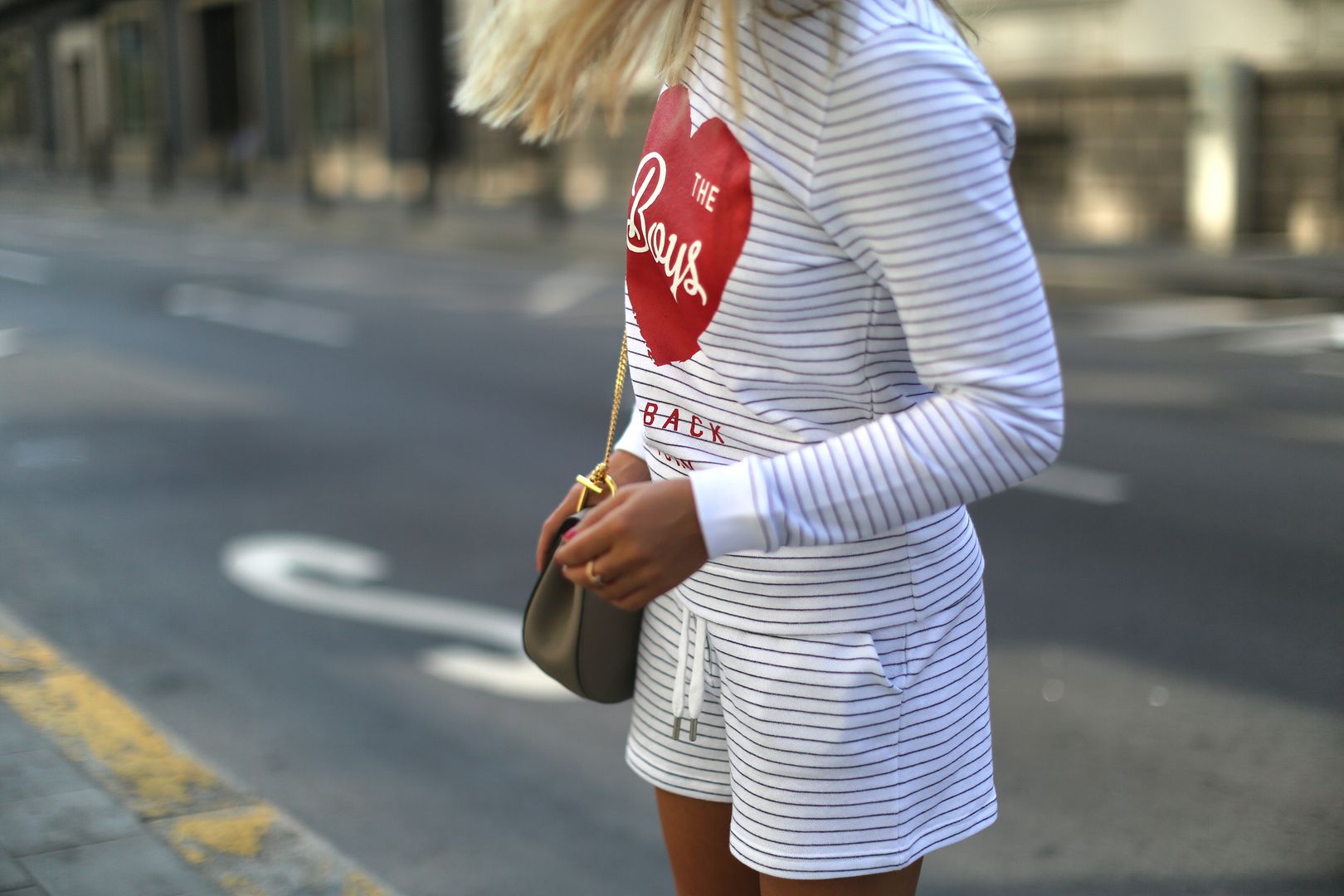 Ok. How much do I love this outfit. Stripes. And stripes. I never thought I could coordinate a striped shirt with some striped shorts. But here we go, and it seems to work thanks to Zoe Karssen. The brand has been founded by a couple in Amsterdam in 2010 and the pieces are very easy to wear, comfortable yet stylish and fun.
So, on Wednesday I will be giving my third Blogging Class in Belgium and I can't wait. We're going to discuss everything that happens in front and behind the camera: inspiration, camera settings, editing, location and so on. I'm always shy when it comes to giving talks or conferences but I'm excited to meet my readers and share my experience with you guys!
I will also join Redken on the same day for an exciting project that we will be filming before my Blogging Class, make sure to follow it on snapchat: emiliehigle, it should be fun!
And at the end of the week I will be heading back to Paris for an event with NARS as I will be collaborating with the brand starting September!
Have a great Monday!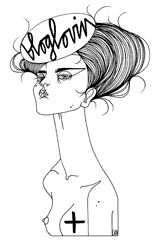 Recommended
6 Comments