WINTER IN WONDERLAND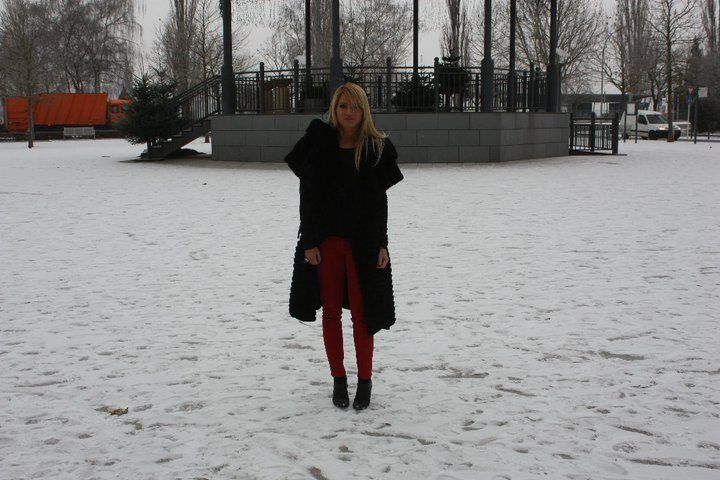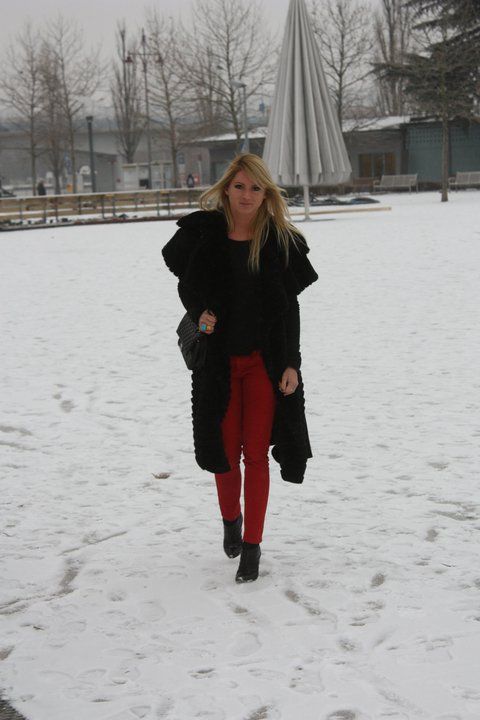 It has started to snow again!
I bought this coat last winter and it's one of my favorites.
It keeps me really warm 🙂
Christmas is in one week… I'm getting into the Christmas spirit,
counting down the days till the 25th, watching lots of Christmas movies,
baking cookies, wrapping presents.
I'm enjoying this season.
Hope you are all well!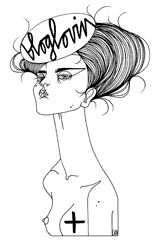 Recommended
41 Comments