WINTER PASTELS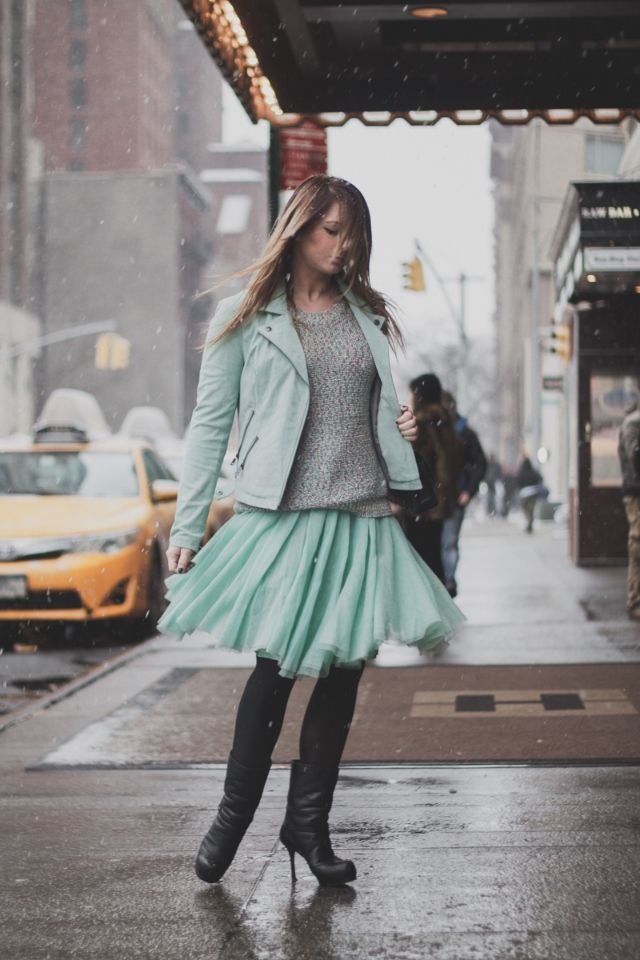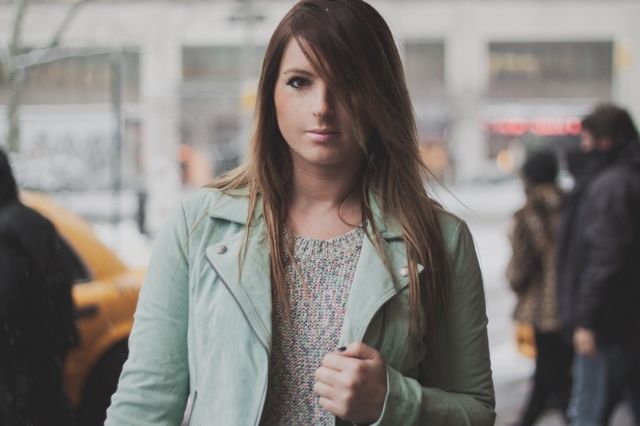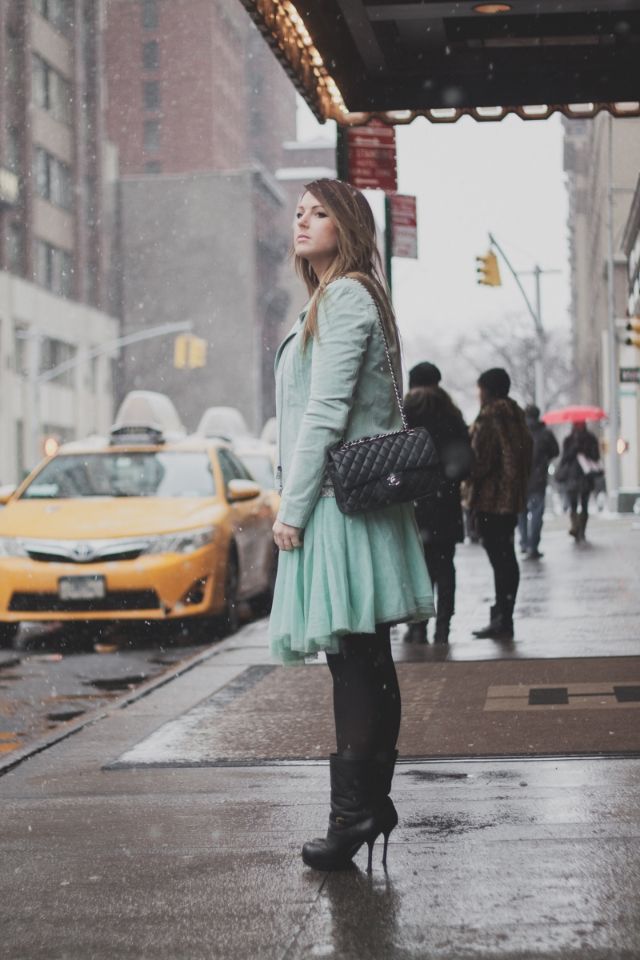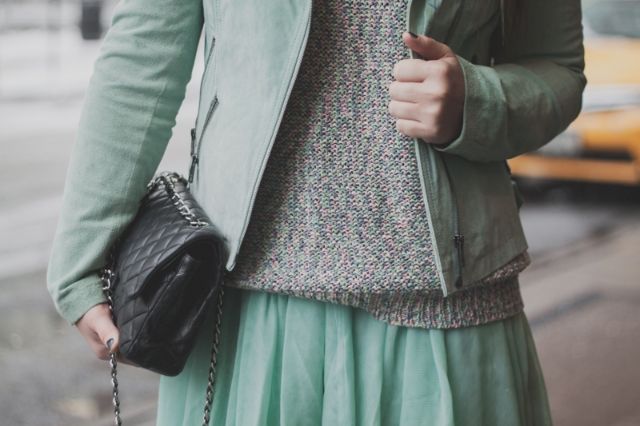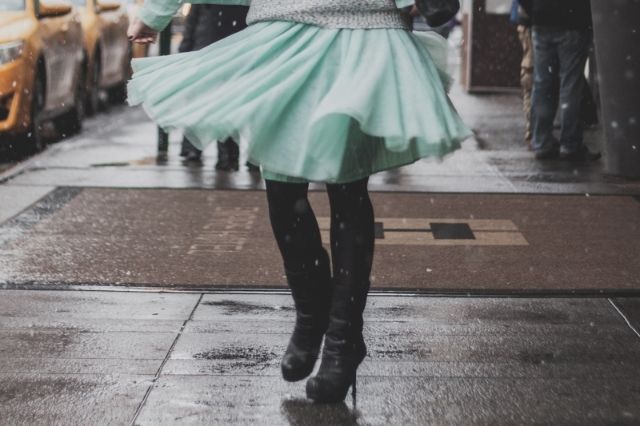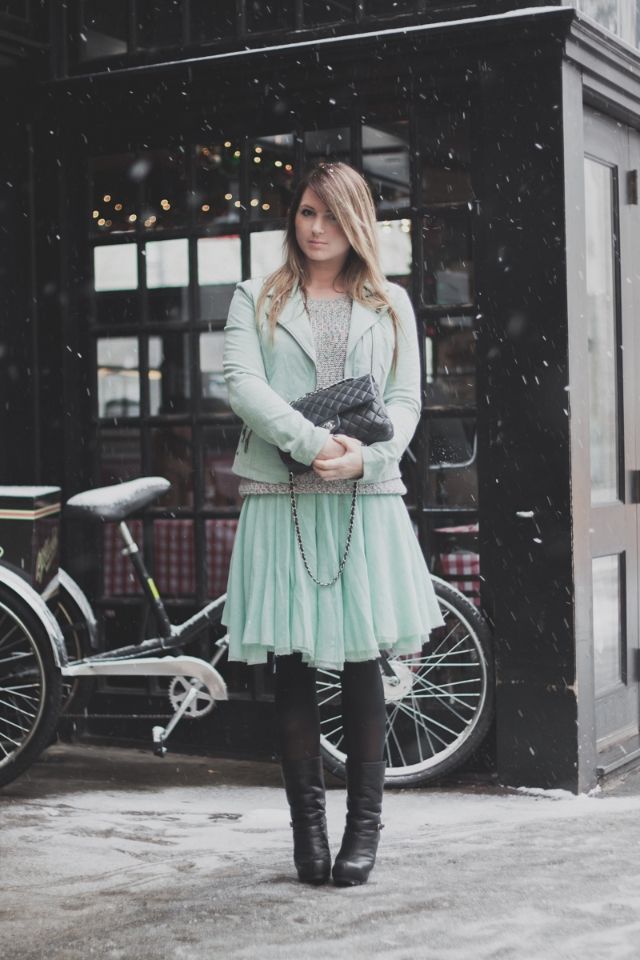 I loved this all black outfit

HERE

but couldn't resist to try delicate pastel colors in the snow.
I had a meeting yesterday morning and it looks like I might be in NYC a lot in the future!
Also had a very productive afternoon as I finally finished my Christmas shopping.
A coffee break at Magnolia Bakery, some drinks at the Empire Hotel where I am staying
this week, a nice dinner in Soho and off to bed!
More coming!
J'ai adoré cette tenue toute en noir portée à mon arrivée à New York et vue

ICI
mais j'avais hâte d'essayer quelque chose de différent et de plus doux…
Et le pastel dans la neige, je dois avouer que j'aime beaucoup 😉
Hier fut une journée bien productive, un rendez-vous qui va me permettre de passer
beaucoup plus de temps à New York dans le futur et j'ai enfin terminé
mon shopping de Noel! Un petit goûter chez Magnolia Bakery, quelques cocktails
à l'Empire Hotel où je séjourne cette semaine, un diner à Soho et hop au lit!
La suite bientôt!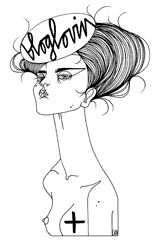 Recommended
17 Comments