WISHING YOU ALL A MERRY CHRISTMAS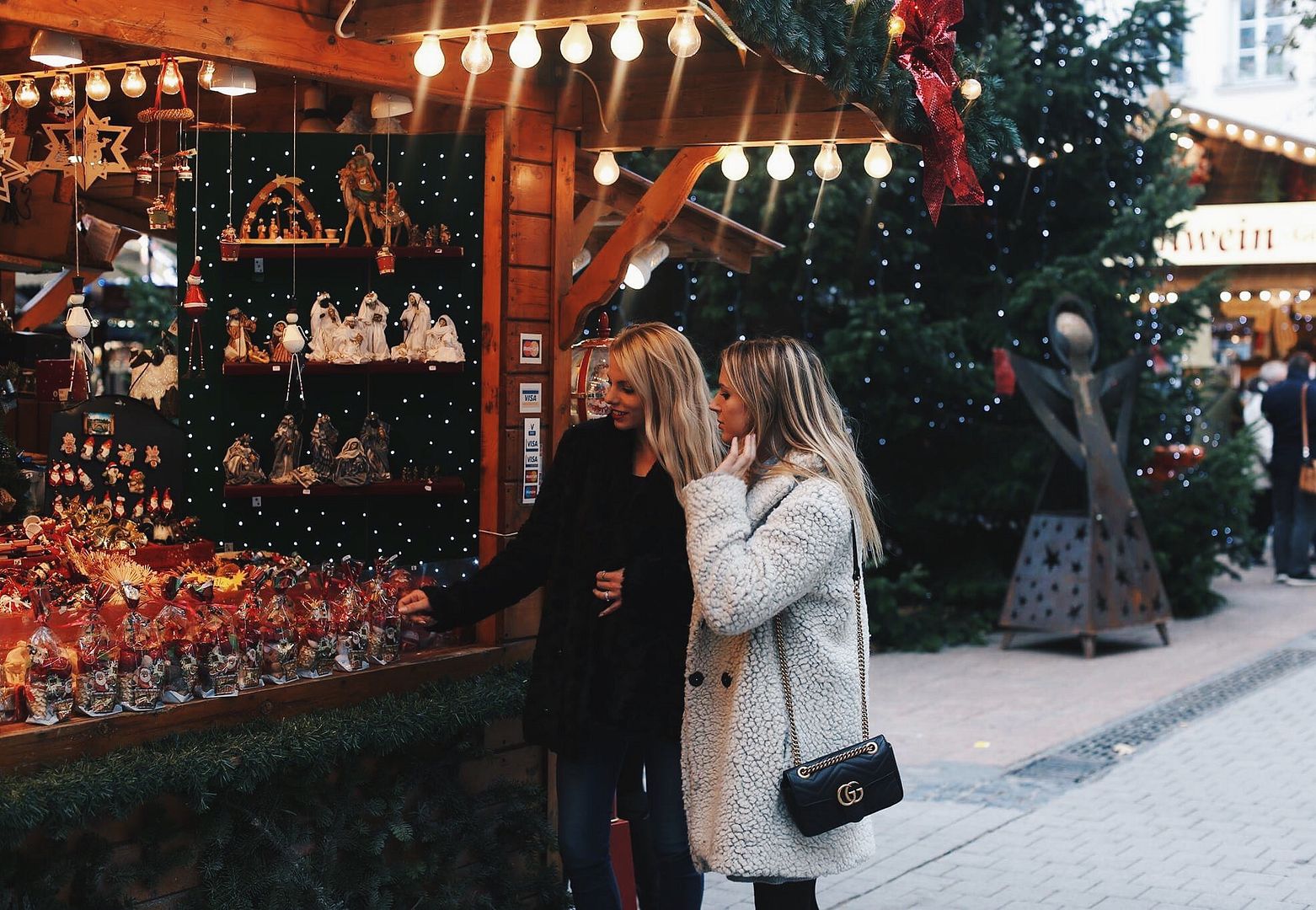 Hi guys! I wanted to take the time to write to you this morning to wish you all a Merry Christmas, I hope you get to spend time with the people you love and enjoy the weekend! I love you and I see you on Instagram and Snapchat!
Coucou! Je voulais prendre le temps de vous écrire ce matin pour vous souhaiter un Joyeux Noël, j'espère que vous passerez du temps avec les gens que vous aimez et que vous profiterez du week-end! Je vous aime et vous retrouve sur Instagram et Snapchat!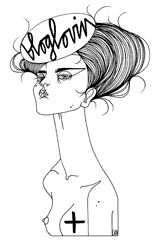 Recommended
2 Comments