WORLD WISE WOMAN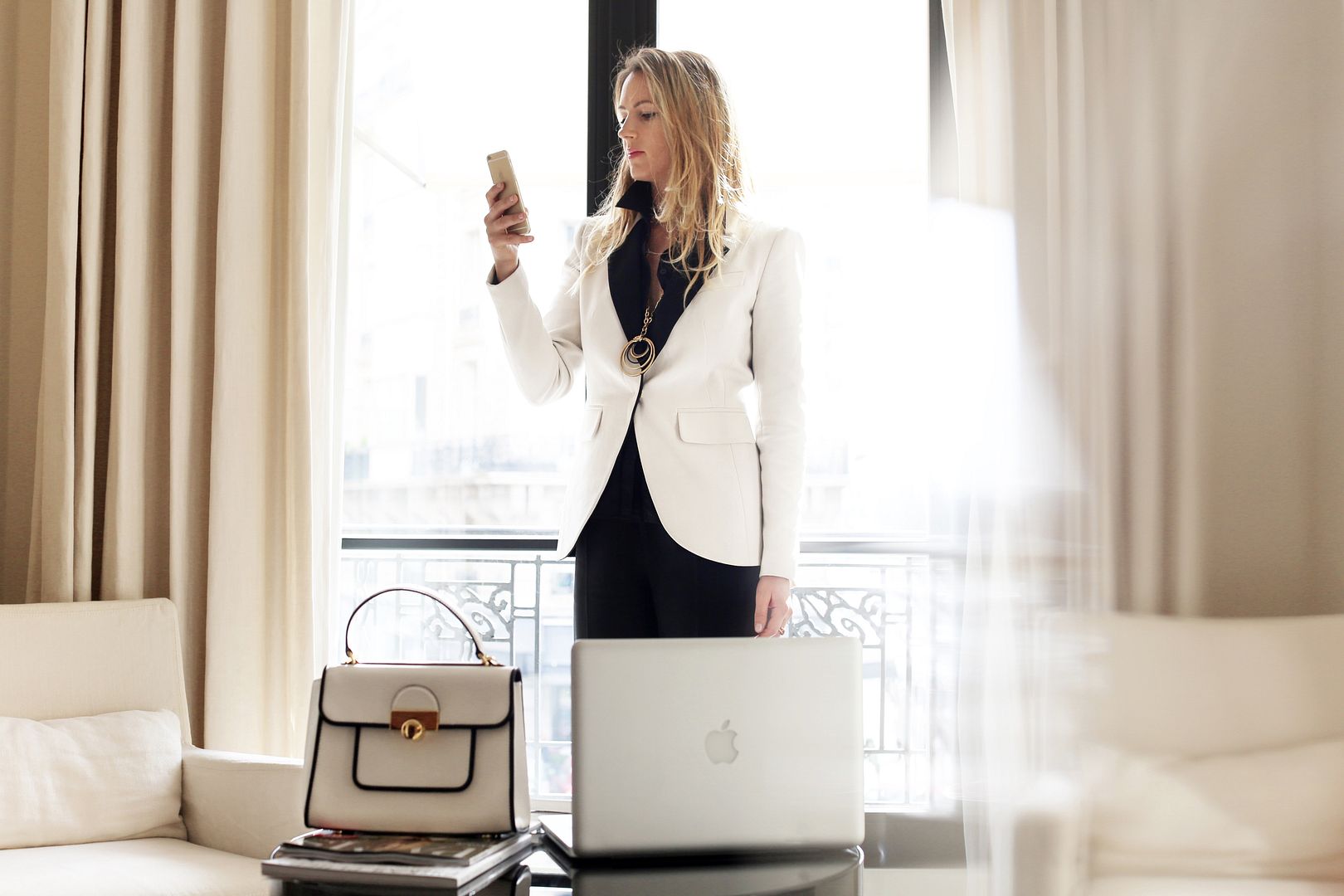 Paule Ka has its unique version of timeless classics with a twist which has helped the brand to structure its collections season after season. I've been chosen as the new Paule Ka's World Wise Woman and I couldn't be more excited.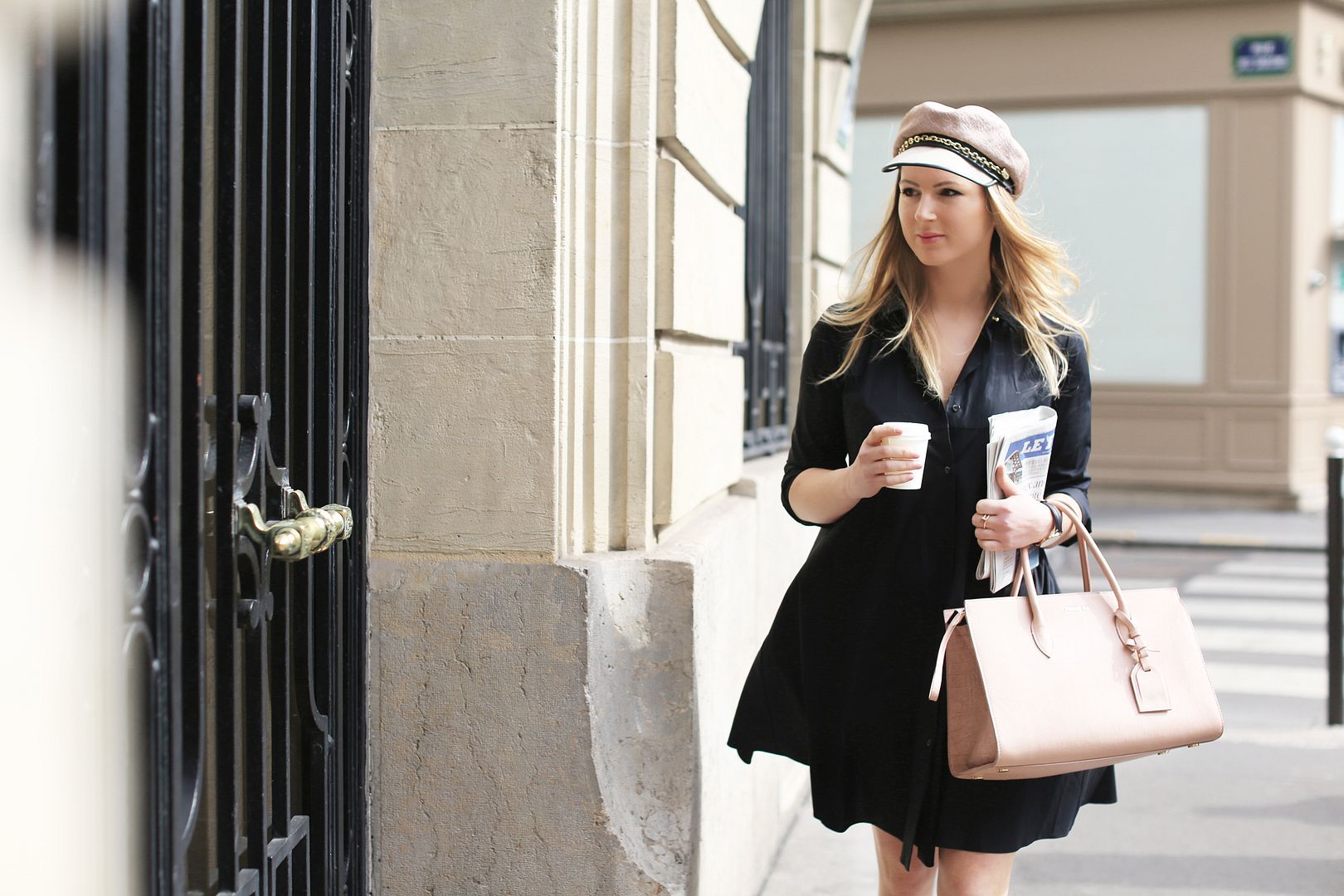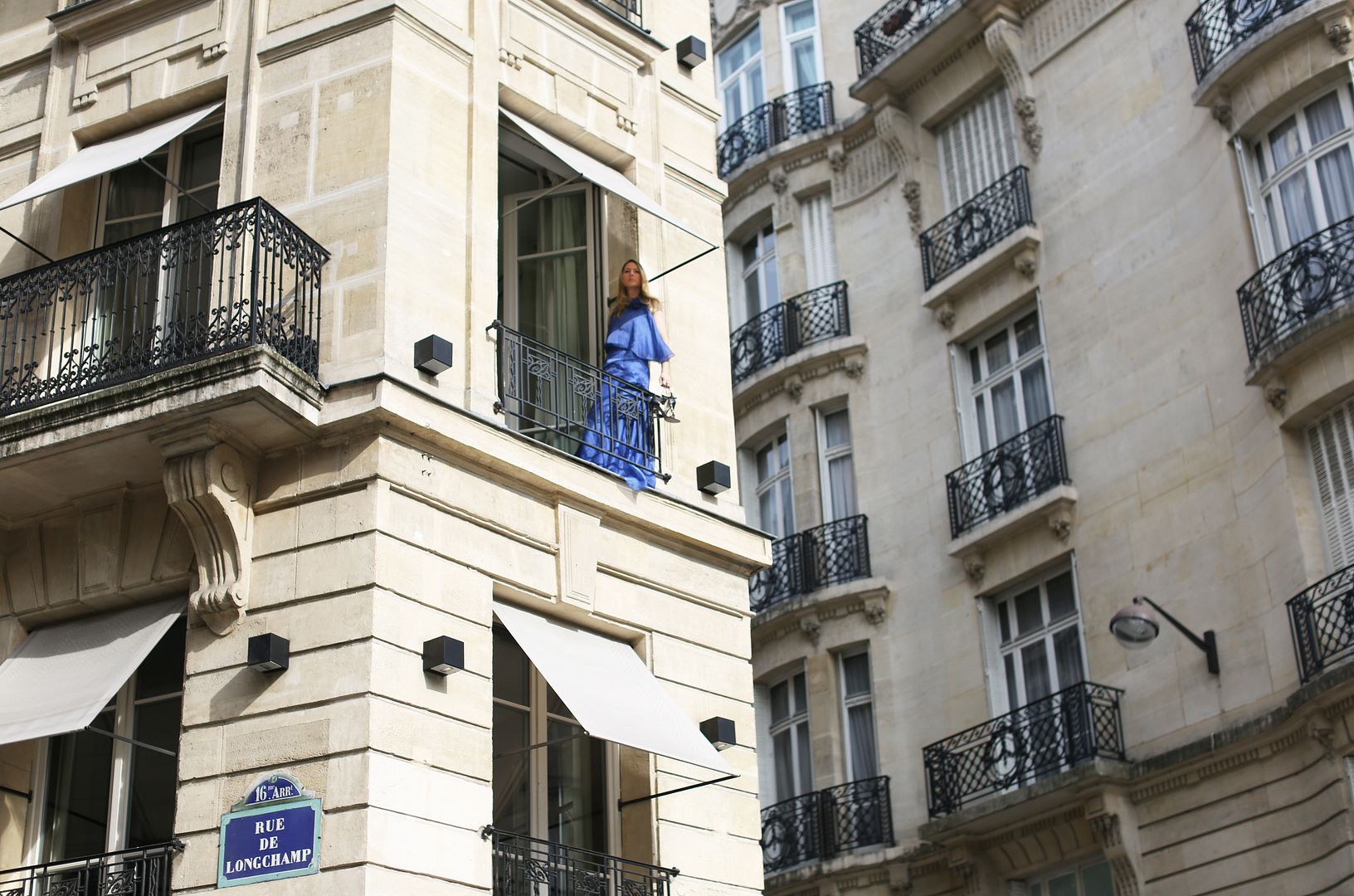 On the job, on the go, on the town. I believe the brand fits the many lives a woman can live and I hope you enjoy the looks I decided to style and shoot for My Little Fashion Diary.
The opening of the new store in Luxembourg happens today at 5 pm, Grand Rue in Luxembourg, and I will be there to host this exciting event.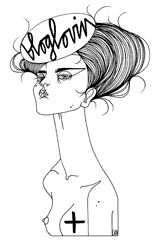 Recommended
19 Comments