ALL BLACK DURING PFW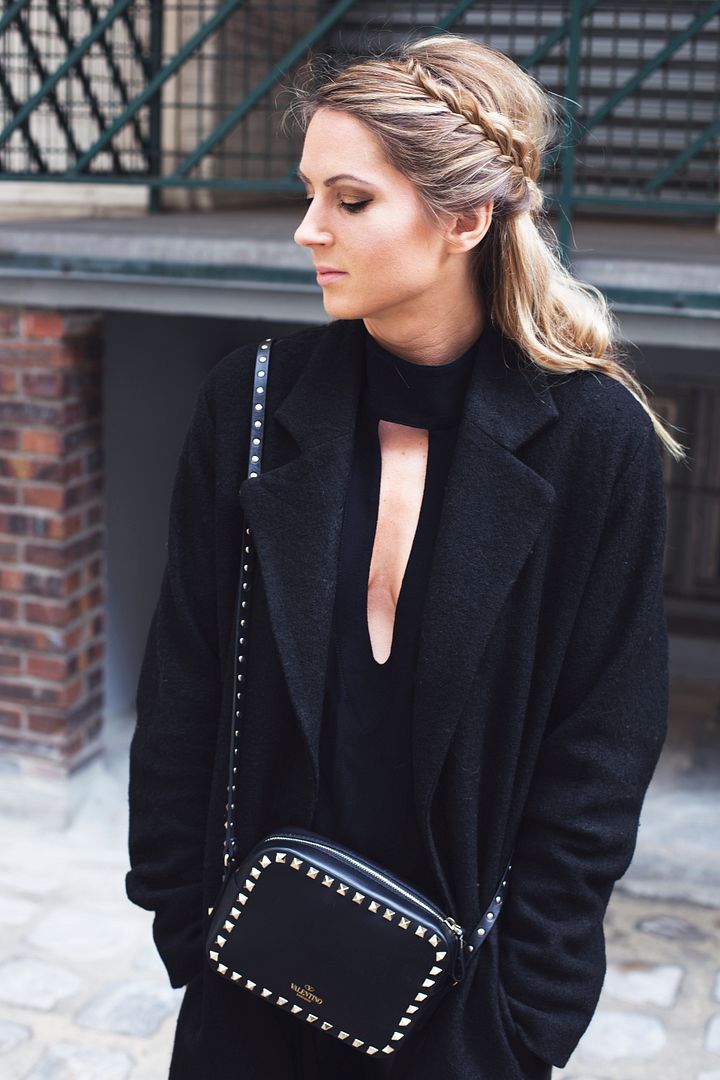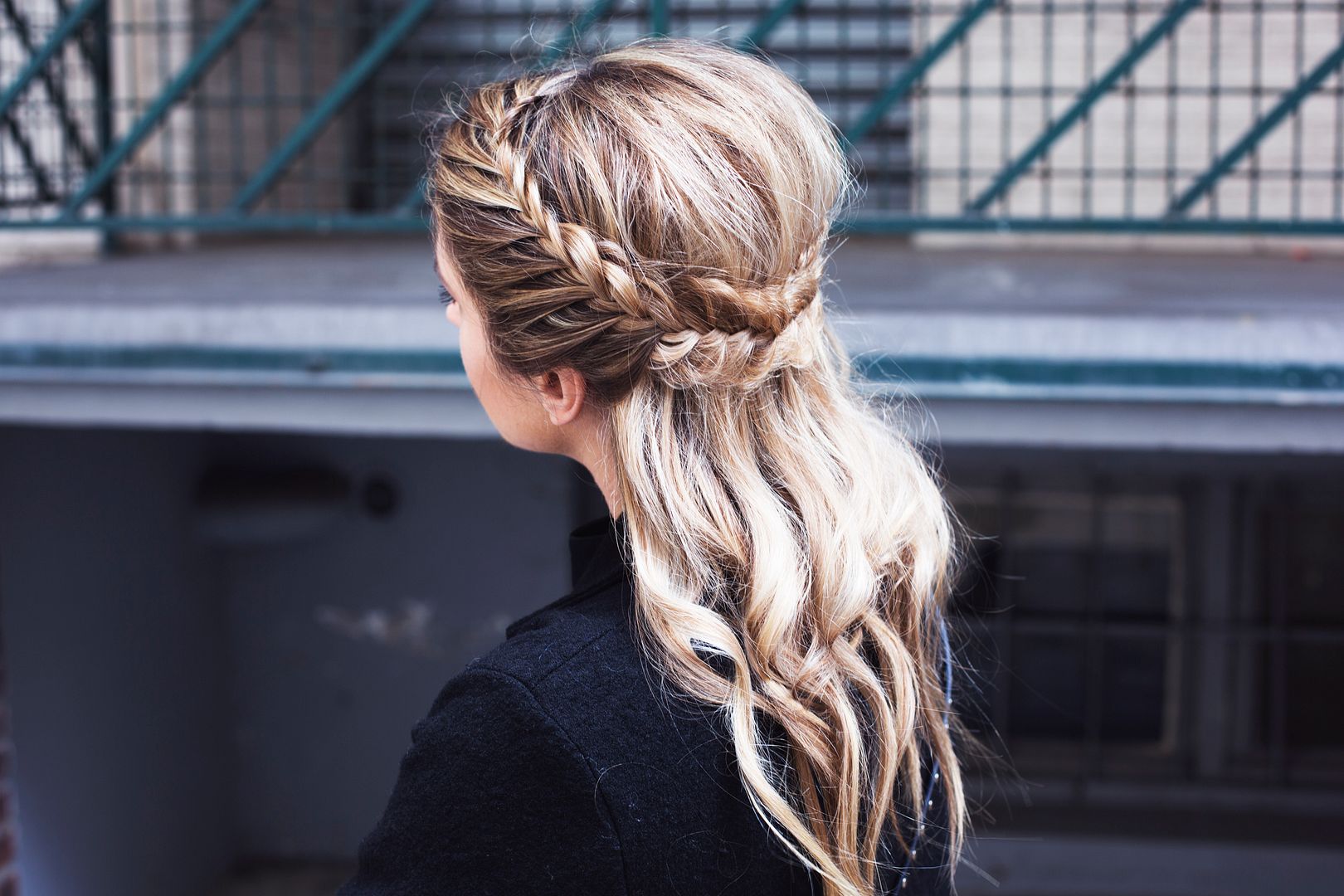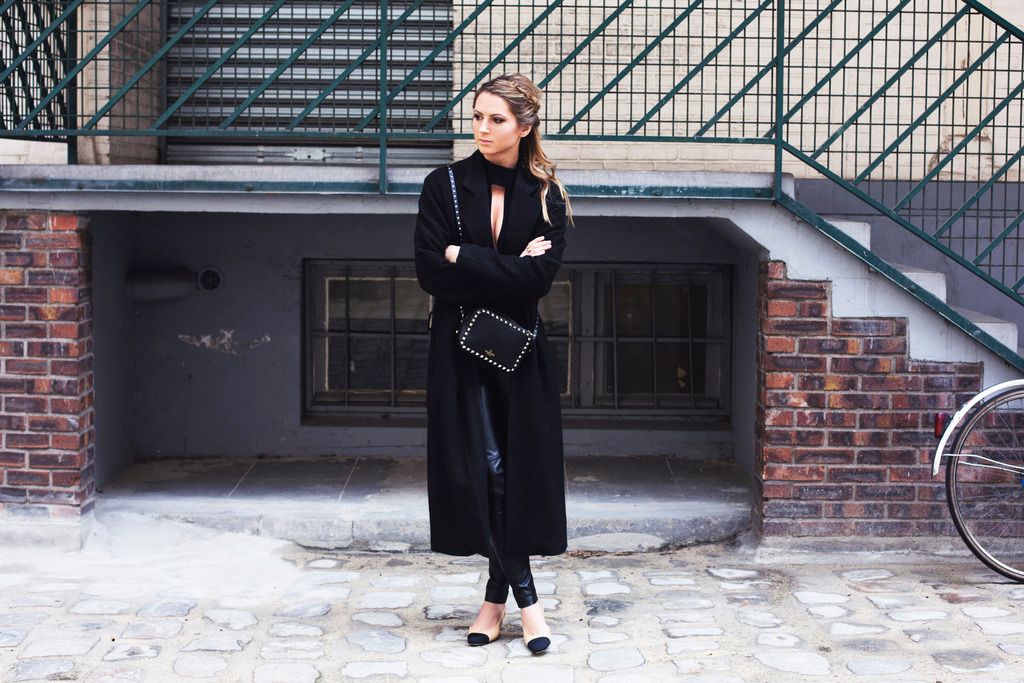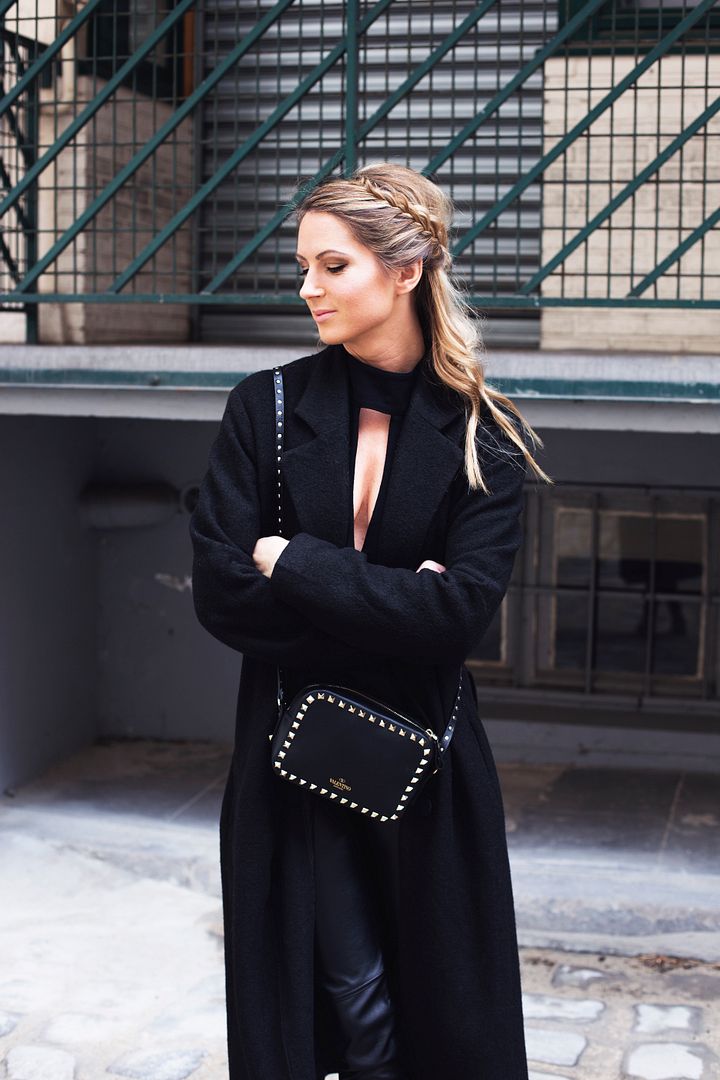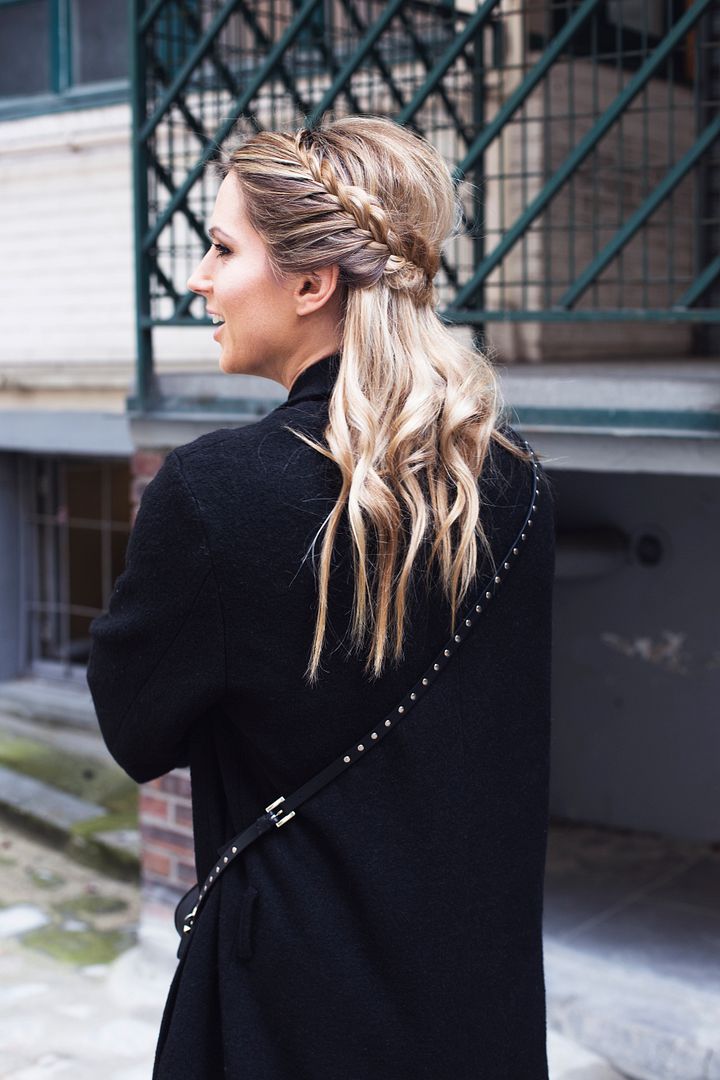 All black for a brunch with Shopstyle earlier this week. And braids. I love playing with my hair and trying different hairstyles during fashion week season… if only I was able to do that myself when I'm home!
Tout en noir pour un brunch avec Shopstyle plus tôt cette semaine. Et des tresses. J'adore m'amuser avec mes cheveux et essayer différentes coiffures lors de la saison des défilés… si seulement j'étais capable de le refaire moi même quand je suis chez moi!
Photographer: Marion Liétout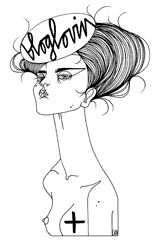 Recommended
6 Comments