BLOGGER'S LIFE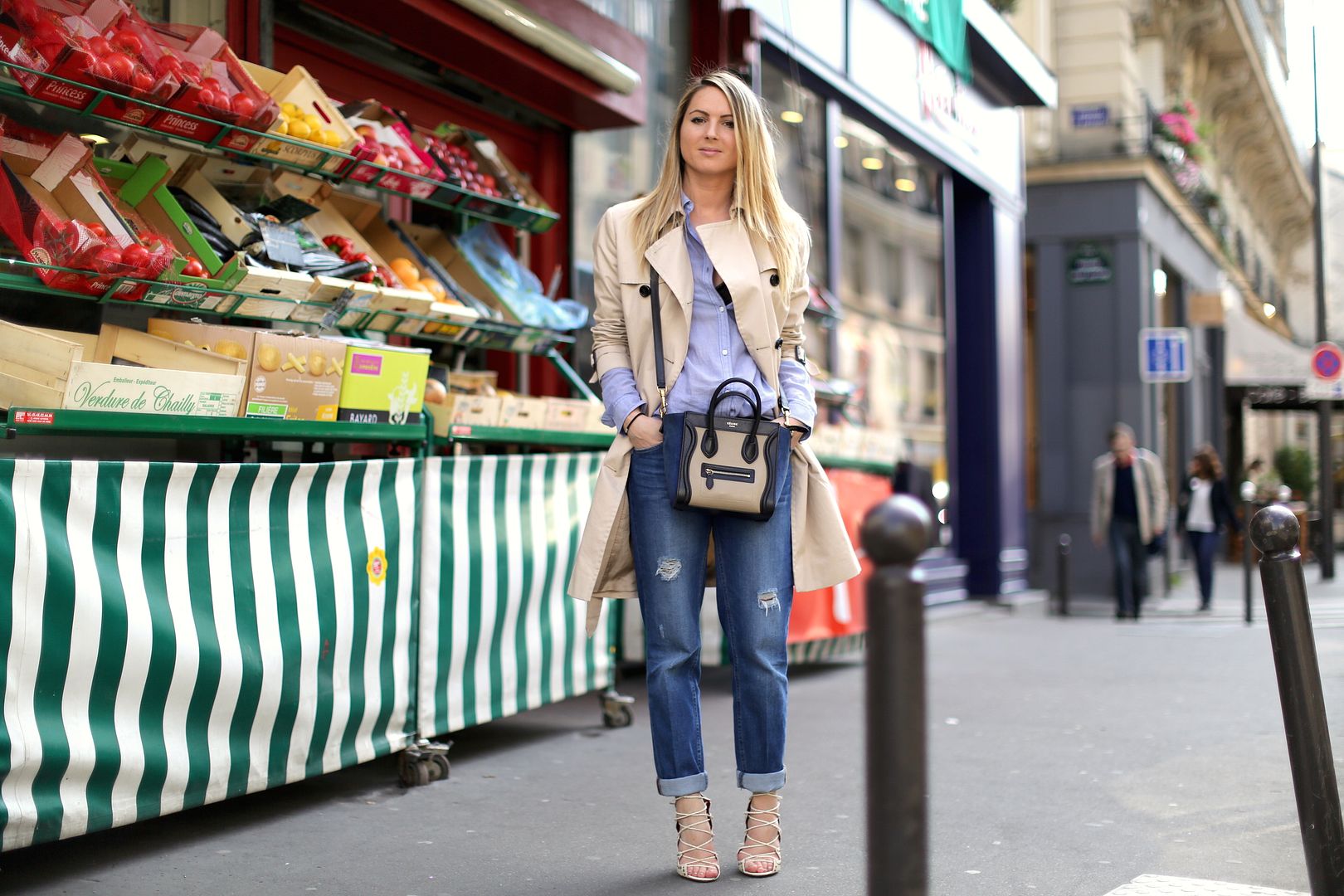 Hey guys! How is life going? I'm updating the blog today with some pictures from last week. As you know, I was in Paris to attend a few events.
I visited La Redoute at Atelier Richelieu for their press day. A day filled with presentations and talks: trends 2016, new designers, latest collaborations…all that over coffee and cakes.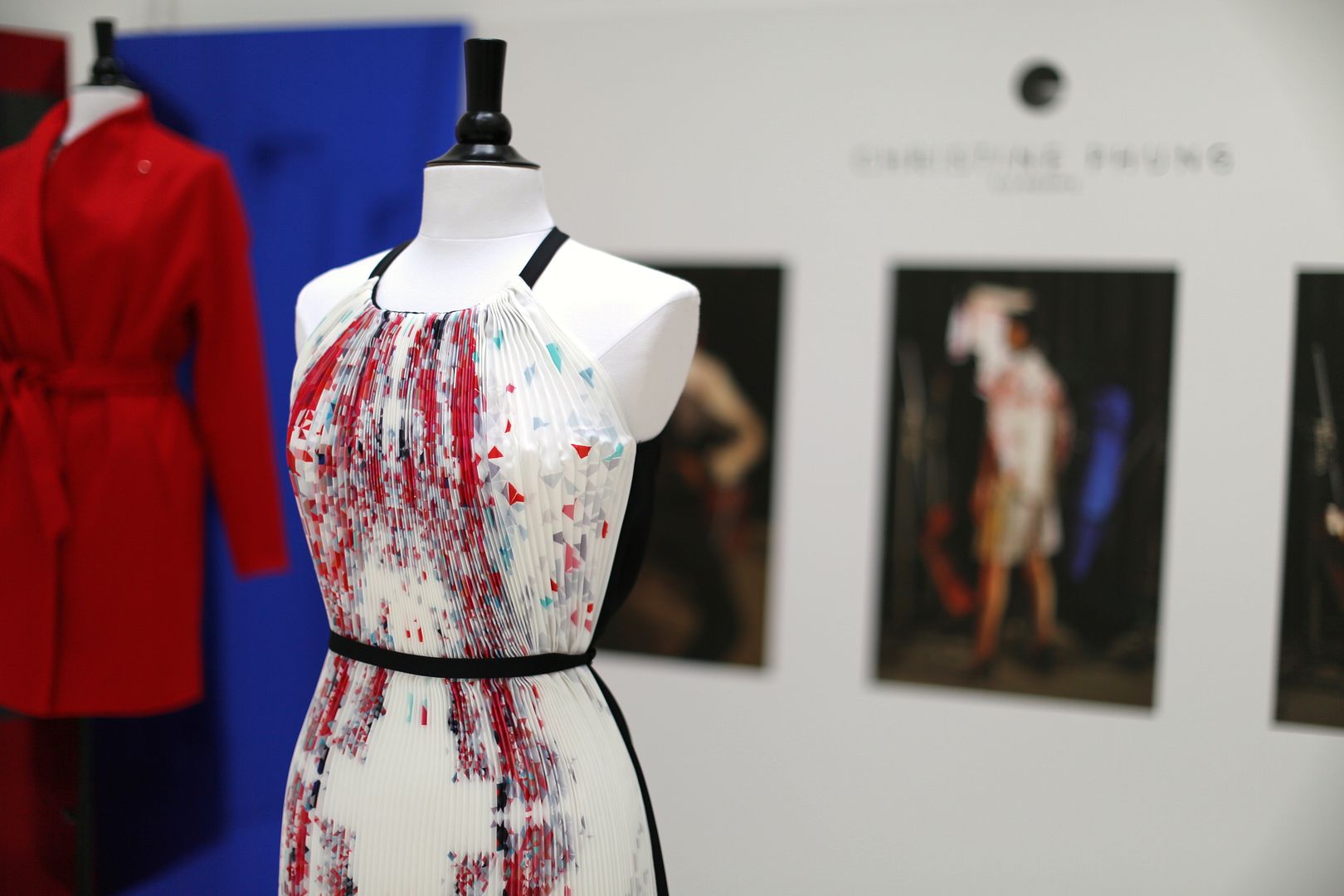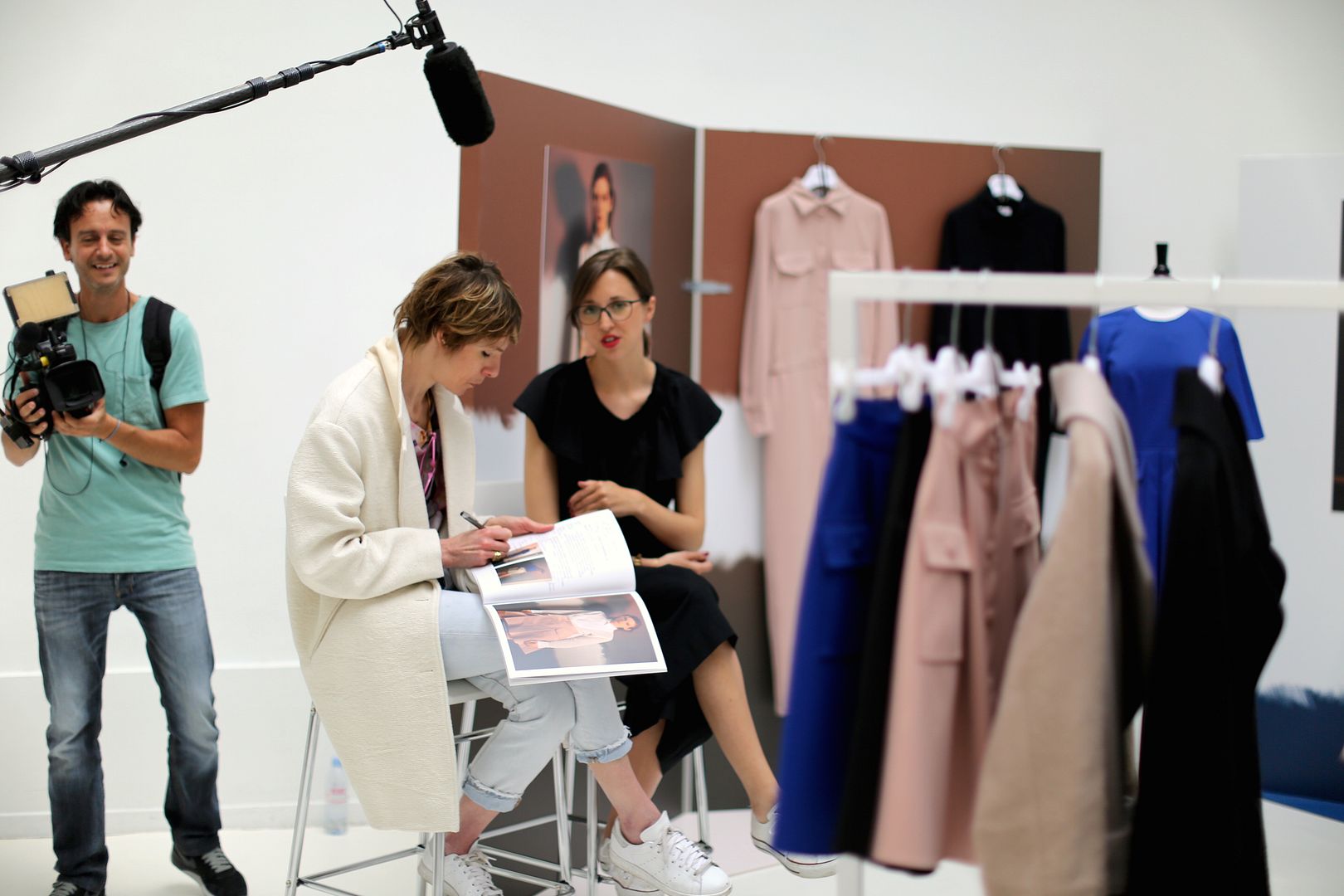 Then I joined the Tally Weijl team for an afternoon at their design center. I loved going behind the scenes, see the atelier, touch the fabrics, understand how they get inspired. We had drinks on the rooftop with all the bloggers who flew to Paris to attend that fun event, we ate mini burgers, nachos and guacamole, we shot some looks and it couldn't have been more perfect!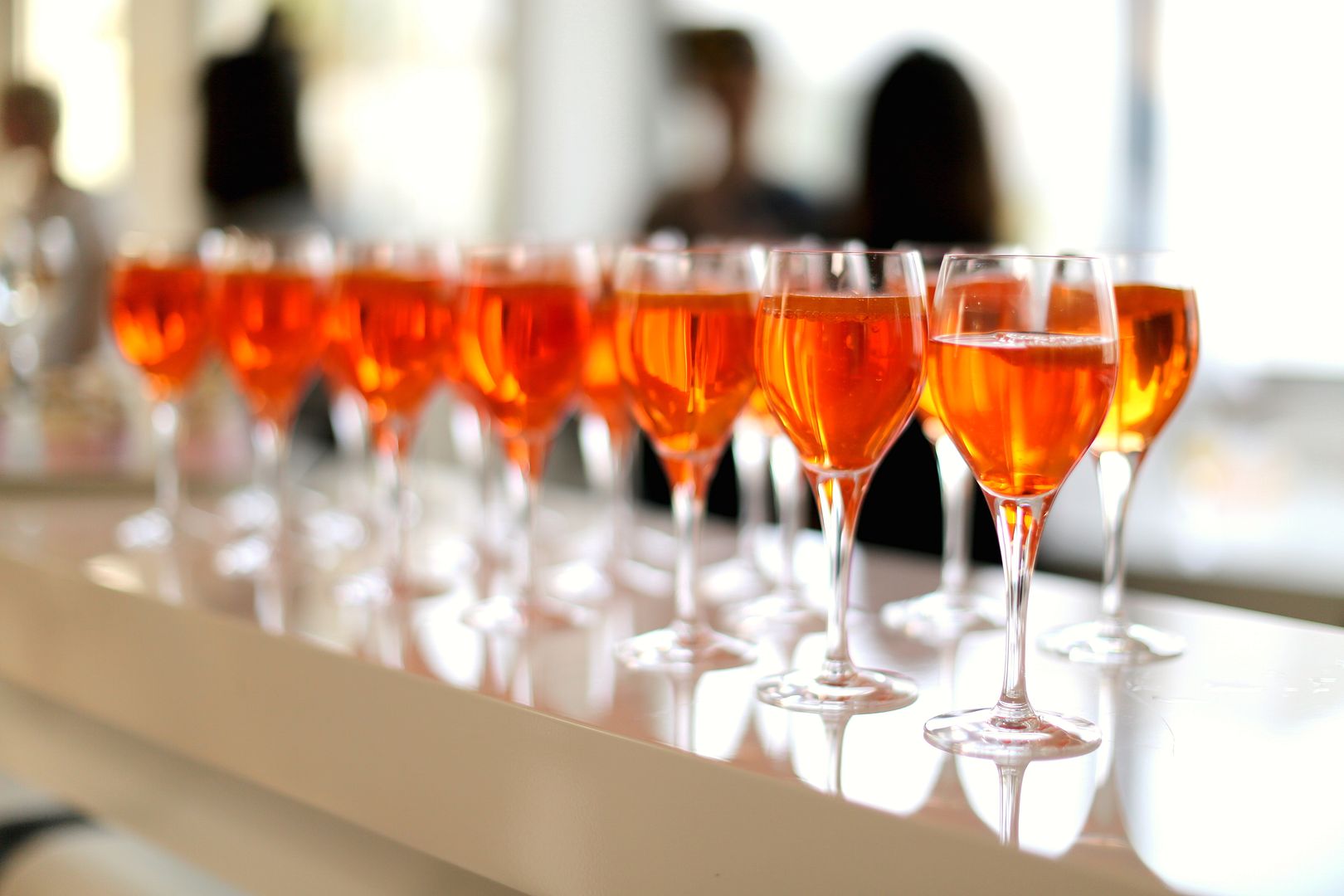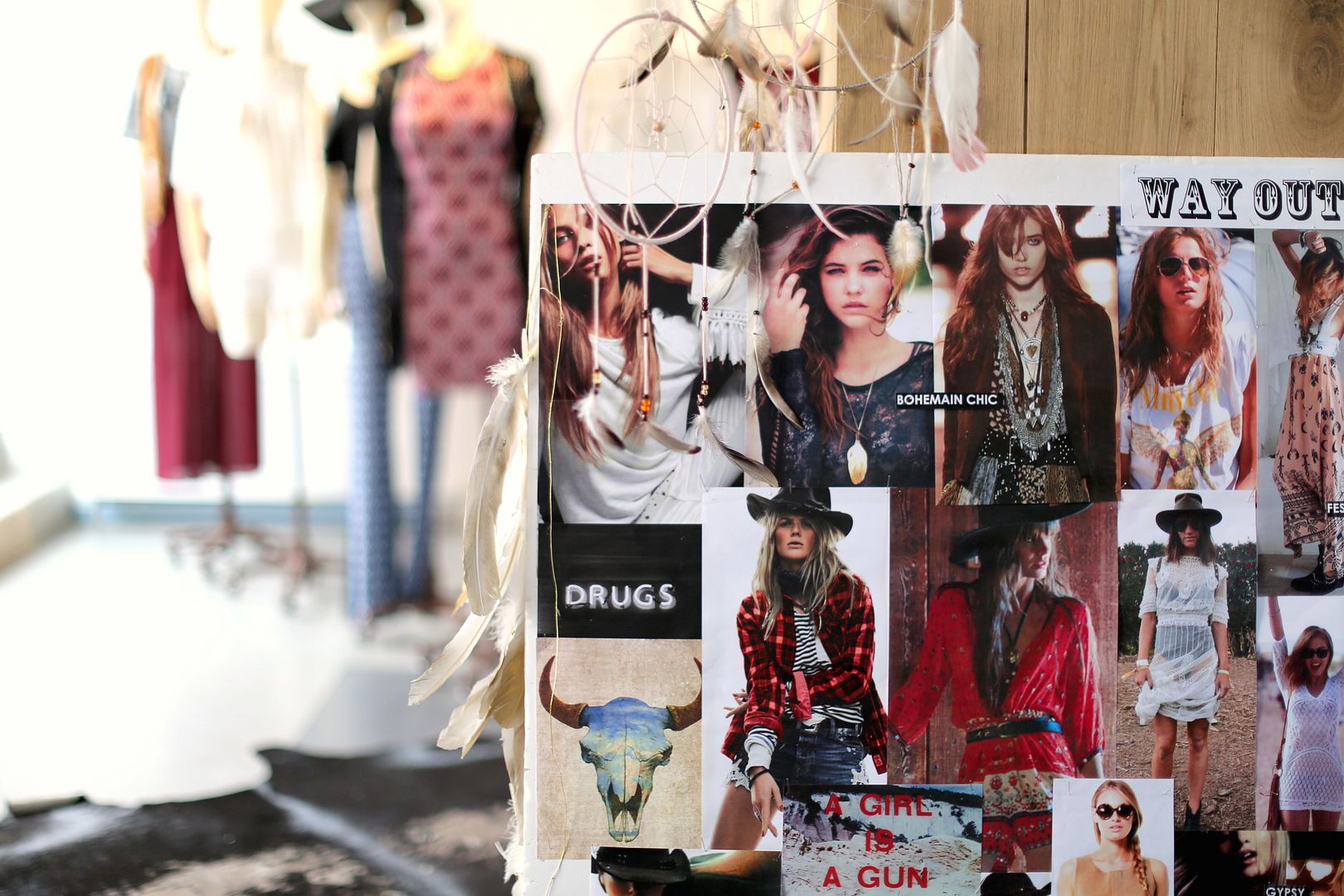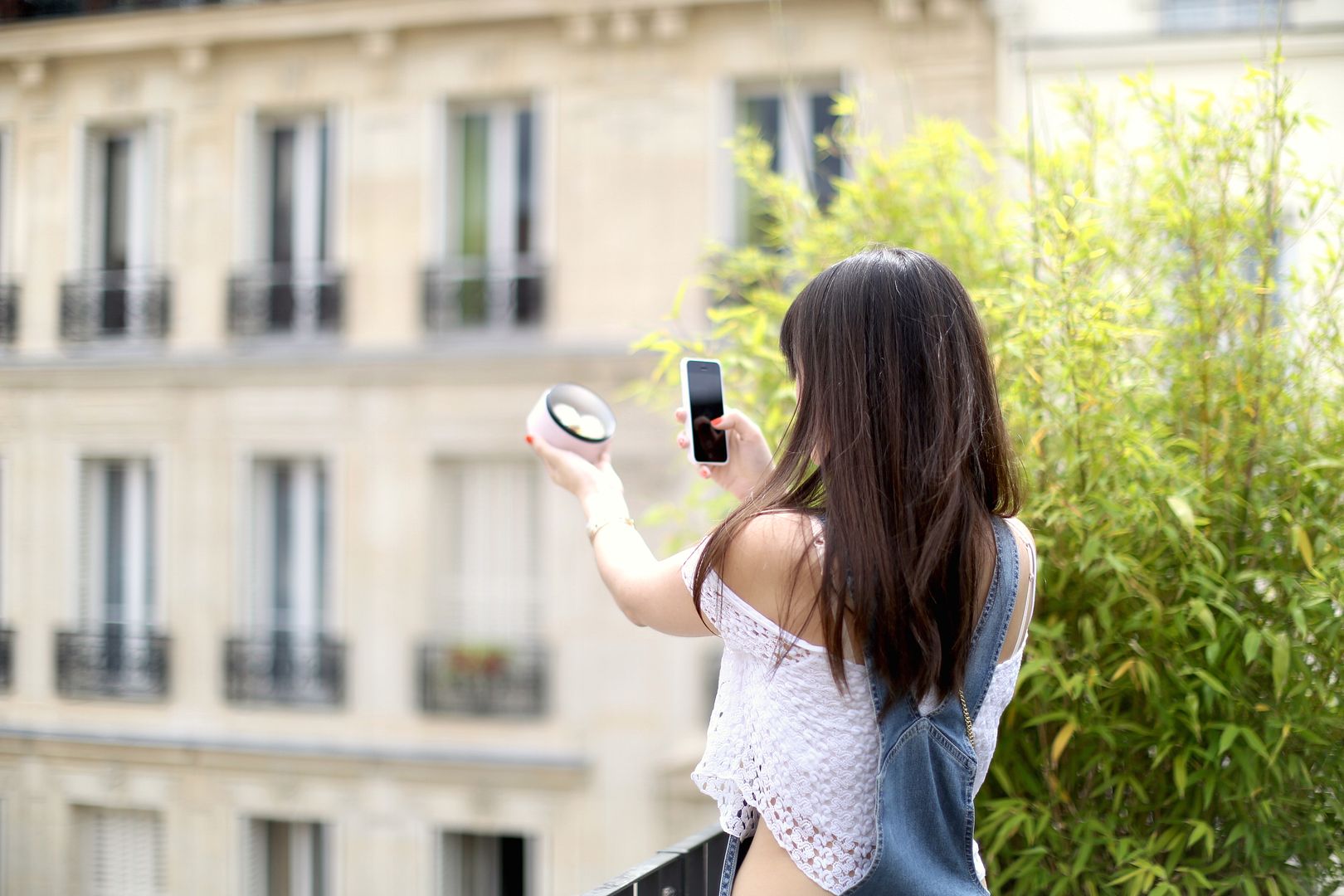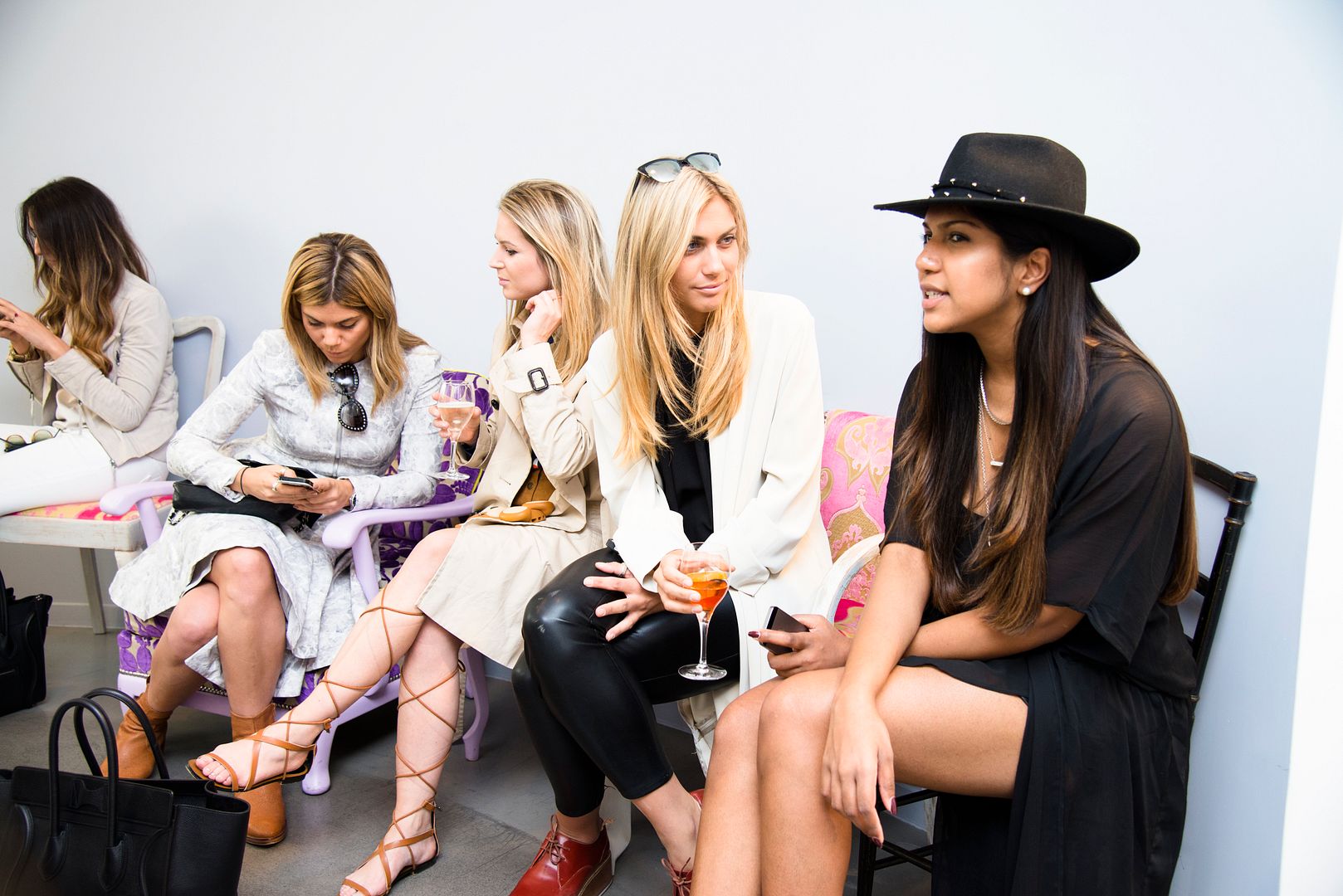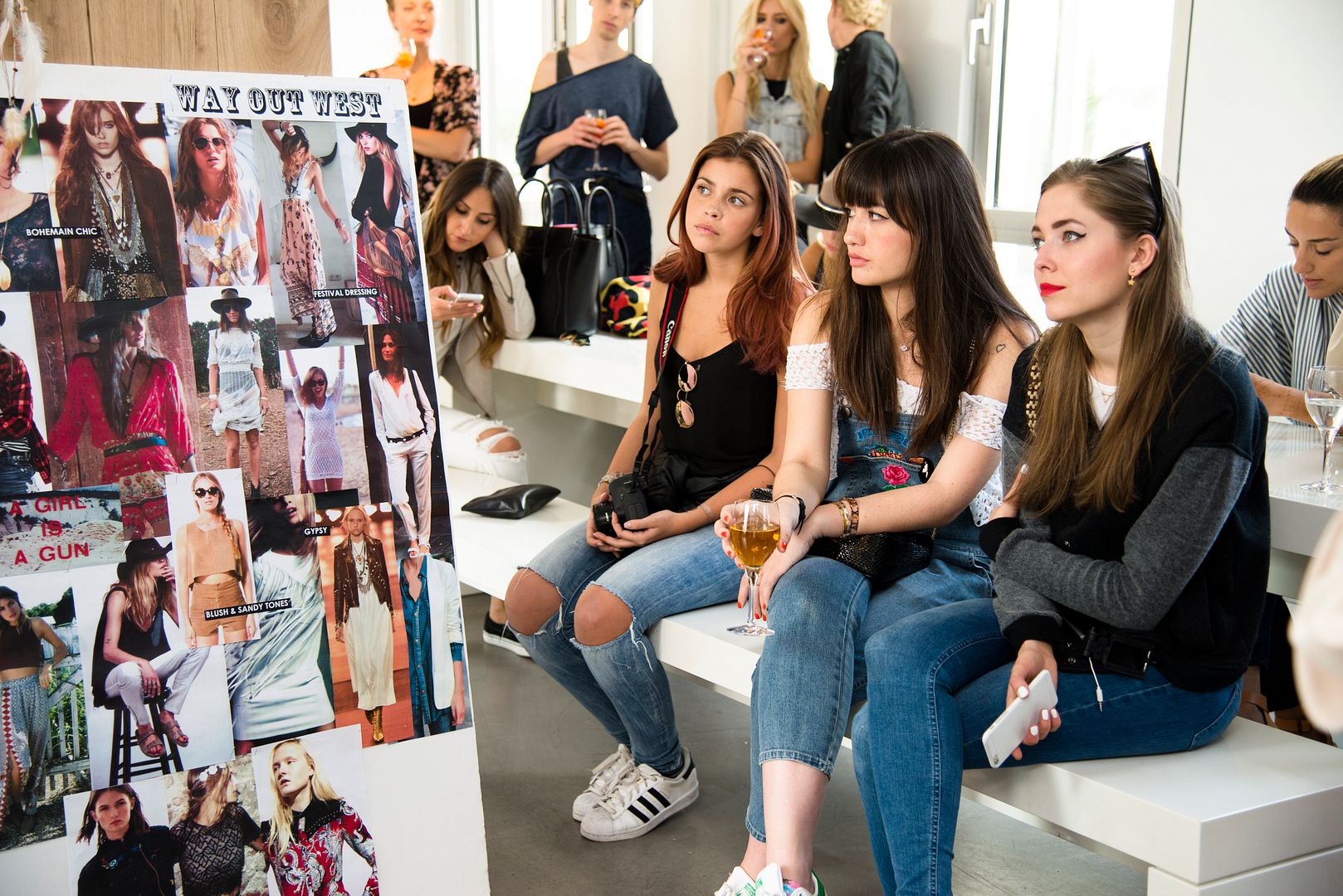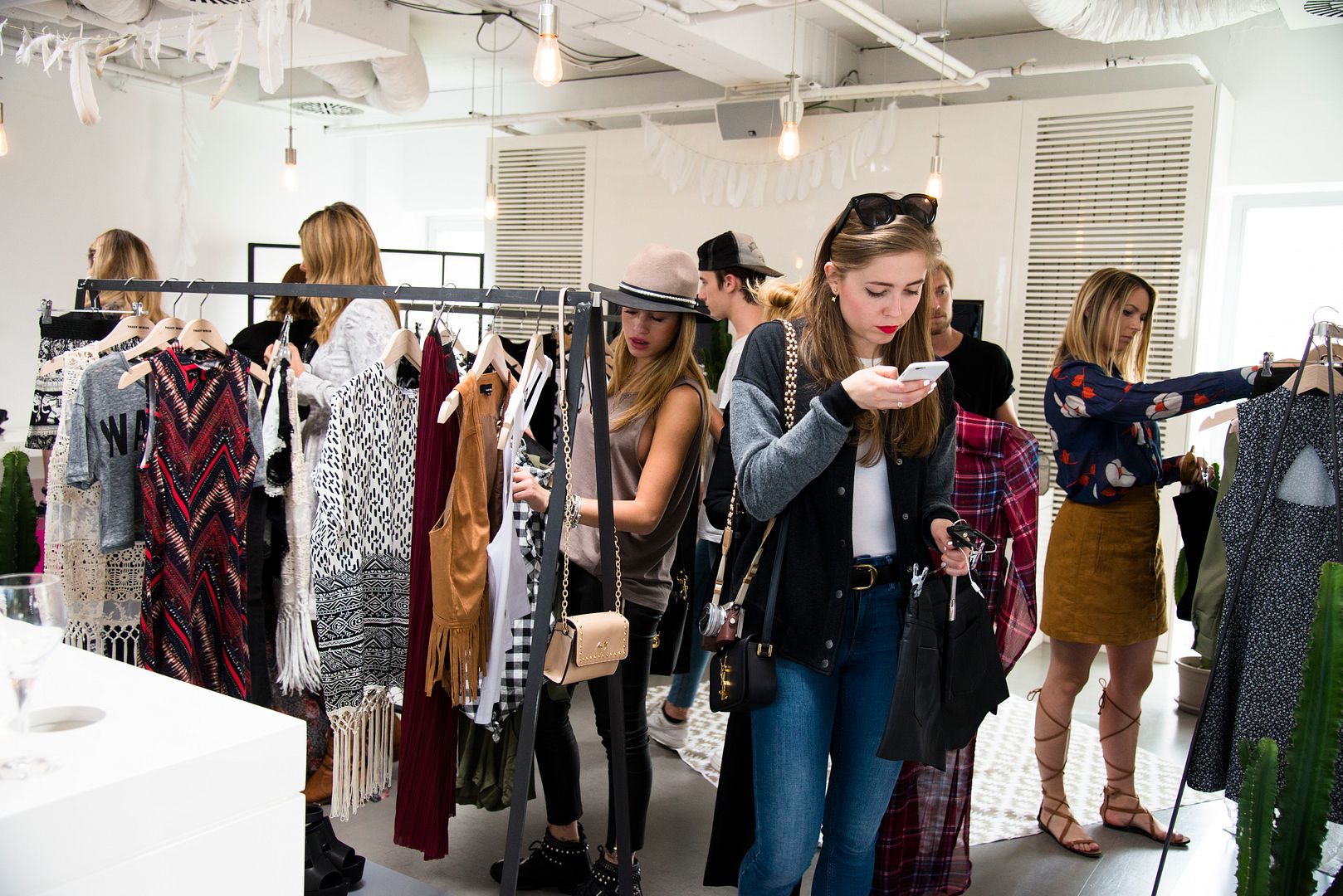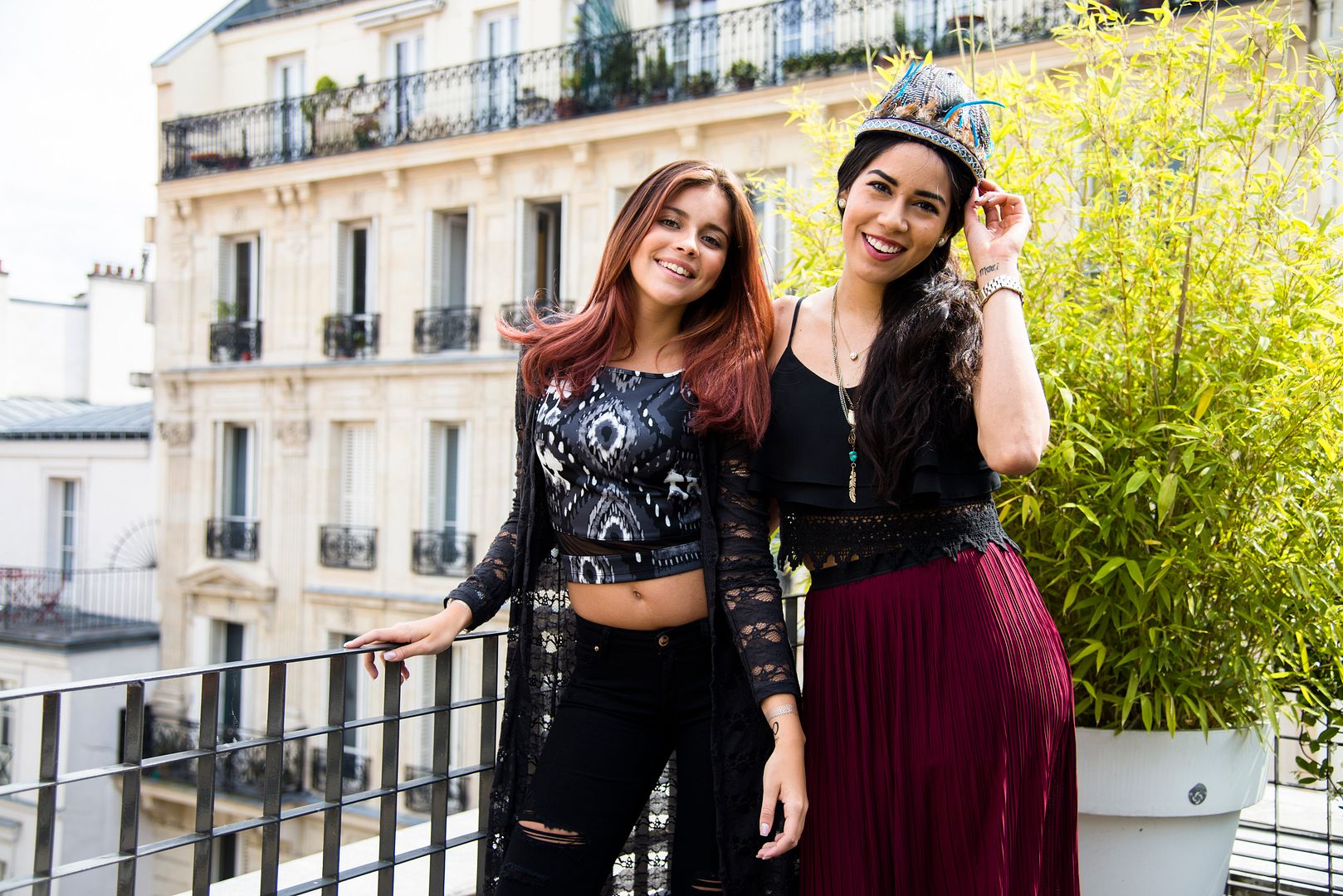 Thank you for all the Too Faced goodies waiting for me at my hotel room!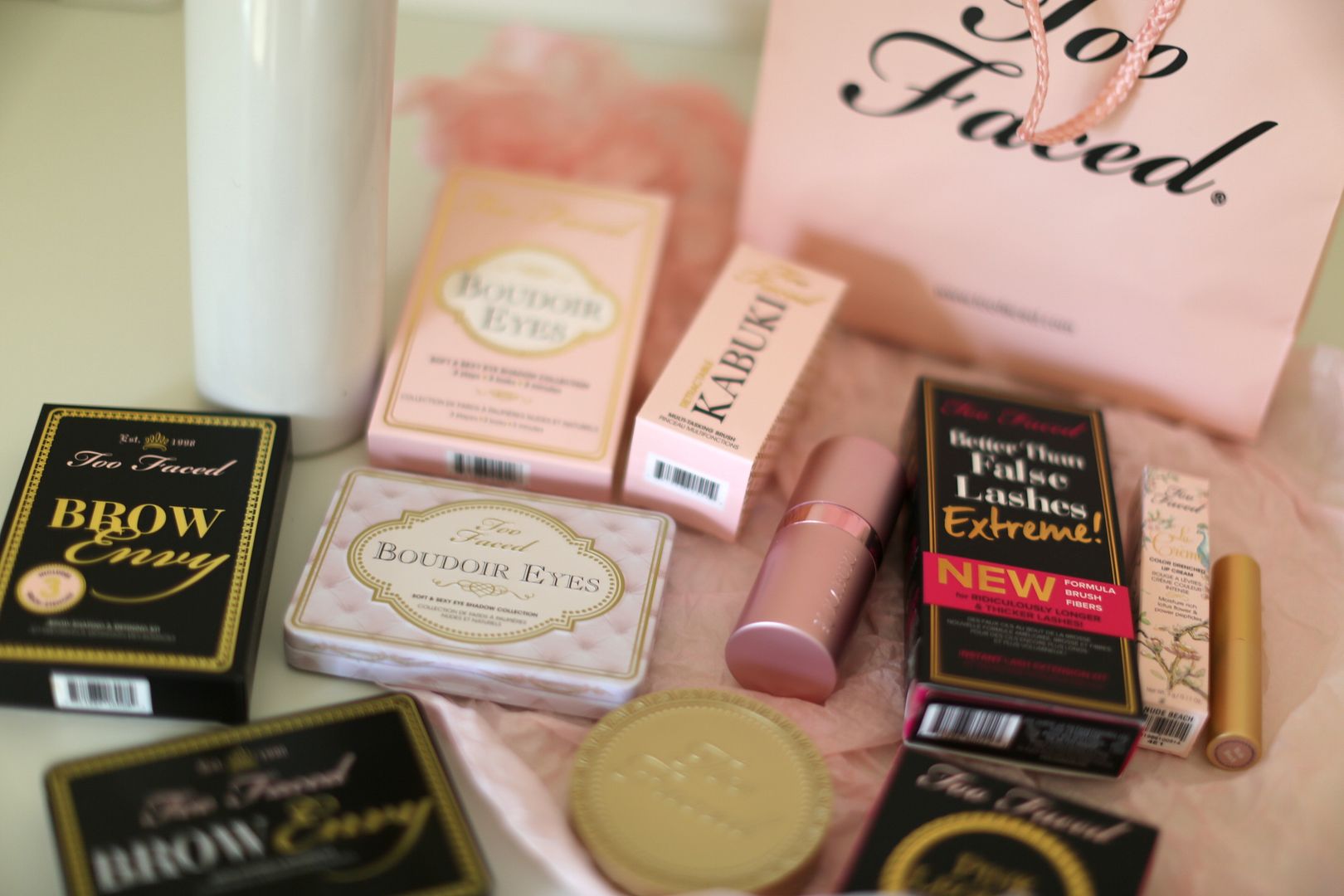 Also, if you are staying in Paris for a weekend getaway or for business purposes, I highly recommend you stay in the magical city with Habitat Parisien. They are currently having a fun contest on Facebook so you can win your dream trip to Paris!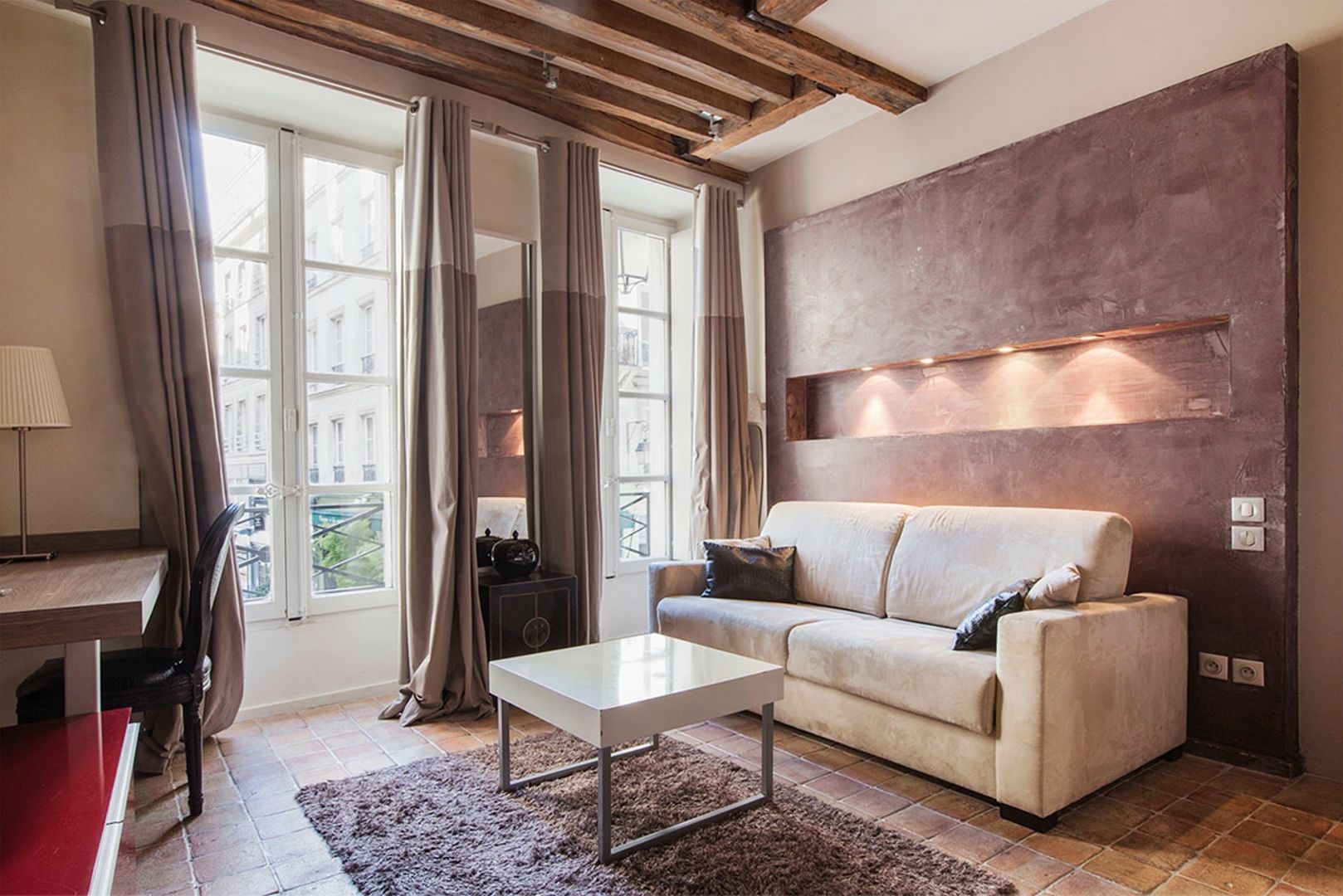 A barbecue and fresh juices at Le Perchoir with Kiabi.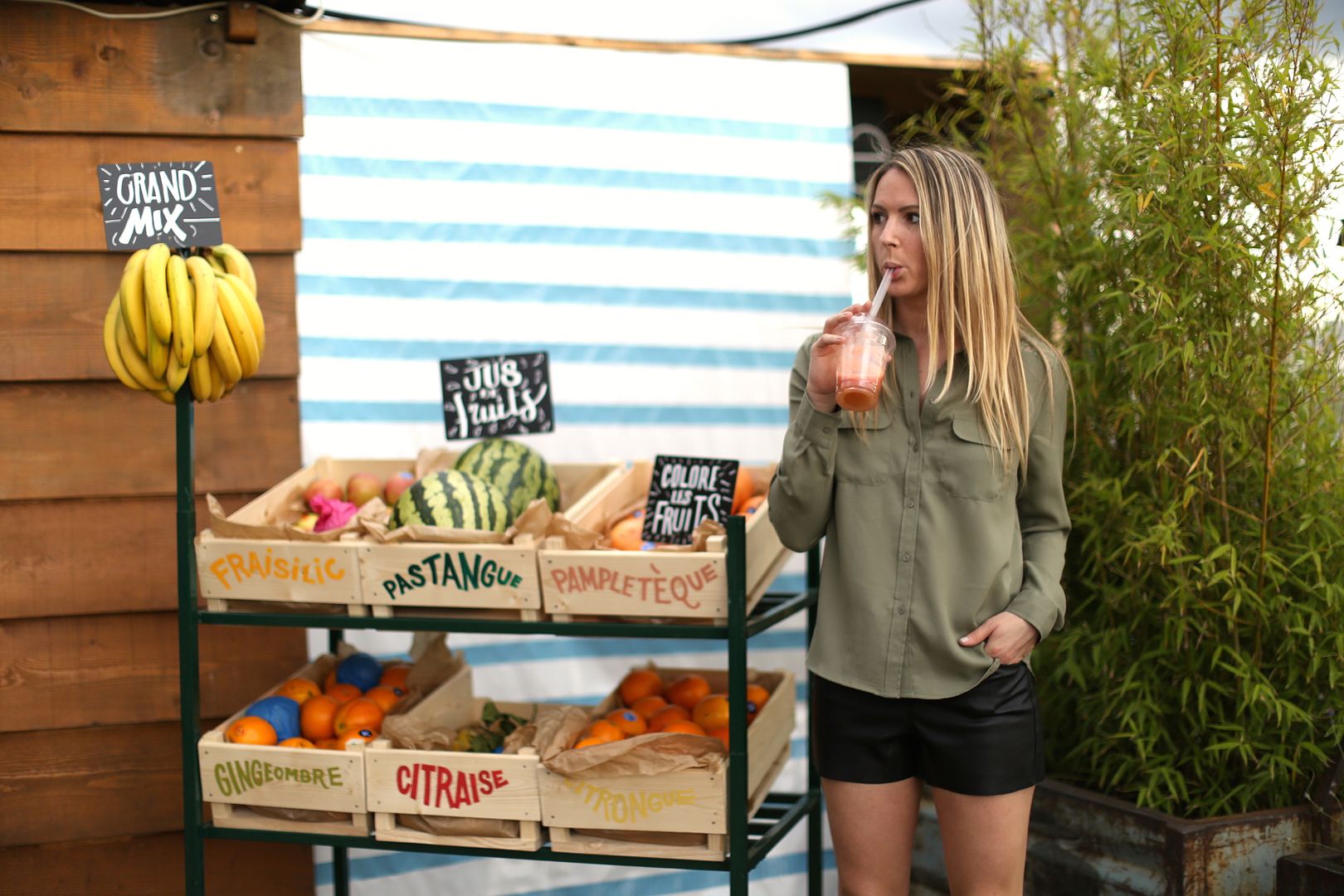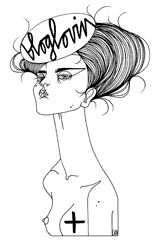 Recommended
7 Comments