GETTING FIT WITH FITTEA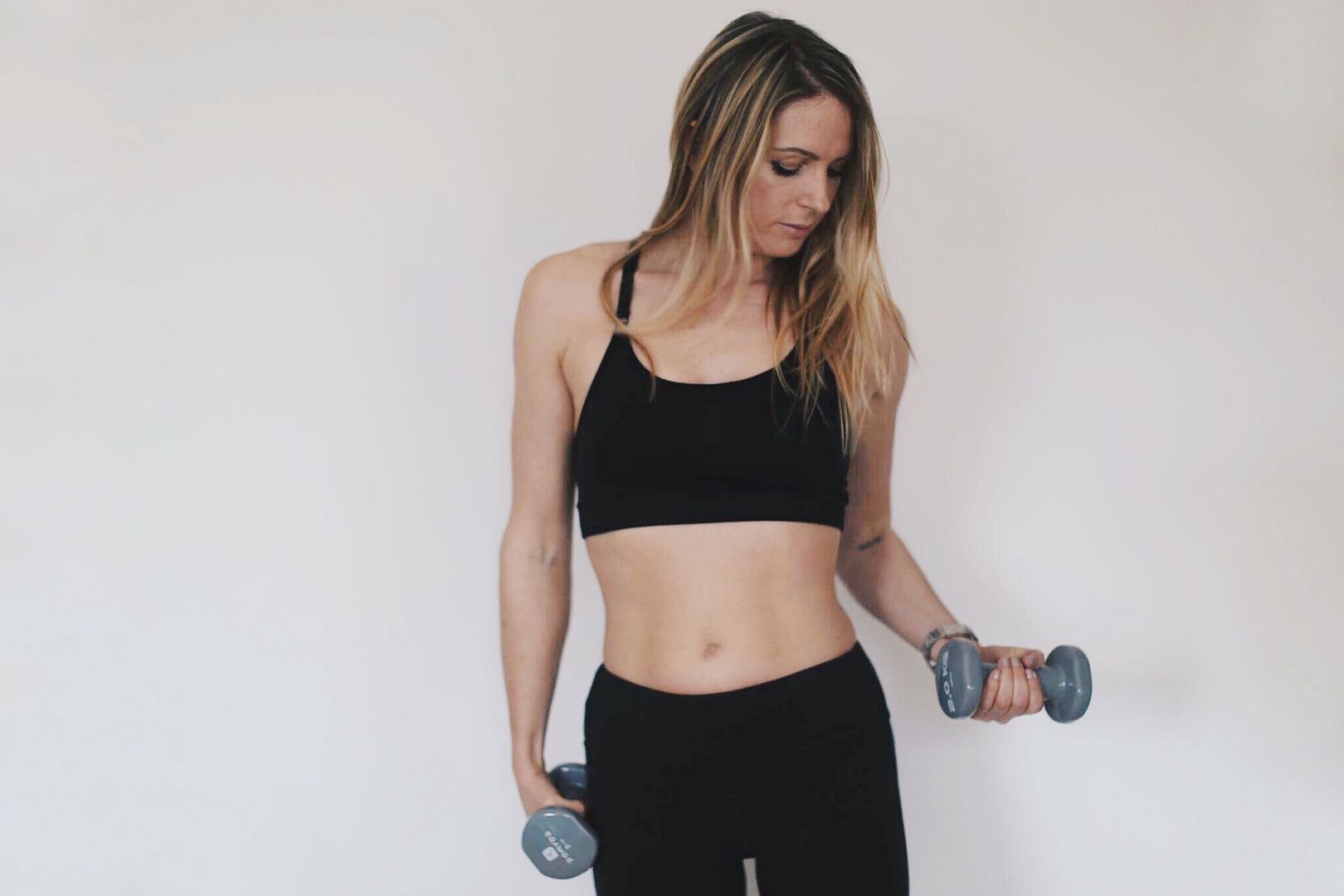 With Winter come cheese fondue, wine and too much comfort food. But it's not because we can hide under layers of clothes to stay warm that it's an excuse to stop exercising! Especially if like me, you are planning on travelling to a sunny destination in the middle of Winter to escape the cold weather…
Avec l'hiver arrivent les fondues au fromage, le vin et la nourriture riche qui nous réconforte. Mais ce n'est pas parce que nous pouvons nous cacher sous des couches de vêtements pour avoir chaud que c'est une bonne excuse pour arrêter de faire du sport! Surtout si comme moi, vous envisagez de voyager vers une destination ensoleillée au milieu de l'hiver pour échapper au froid …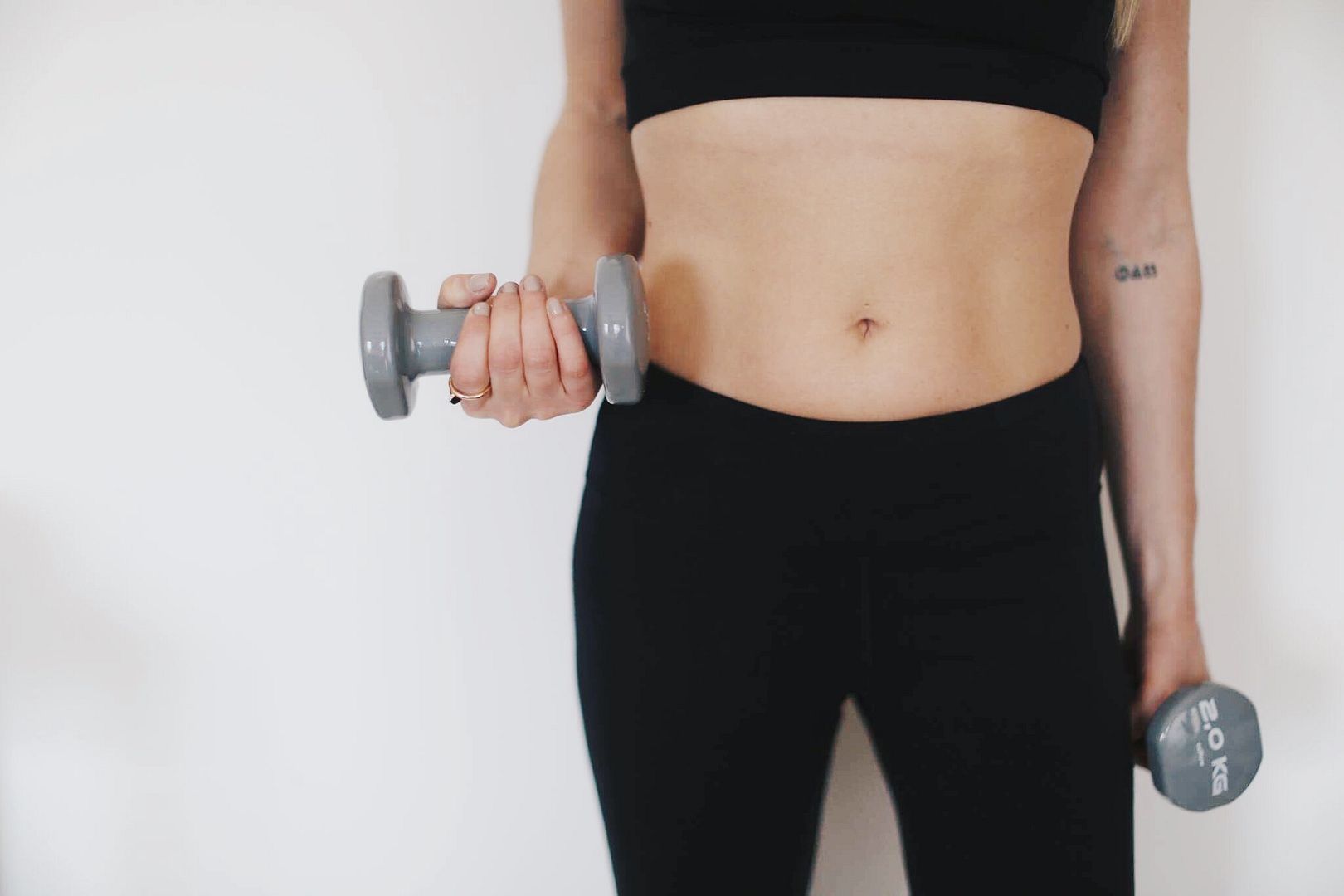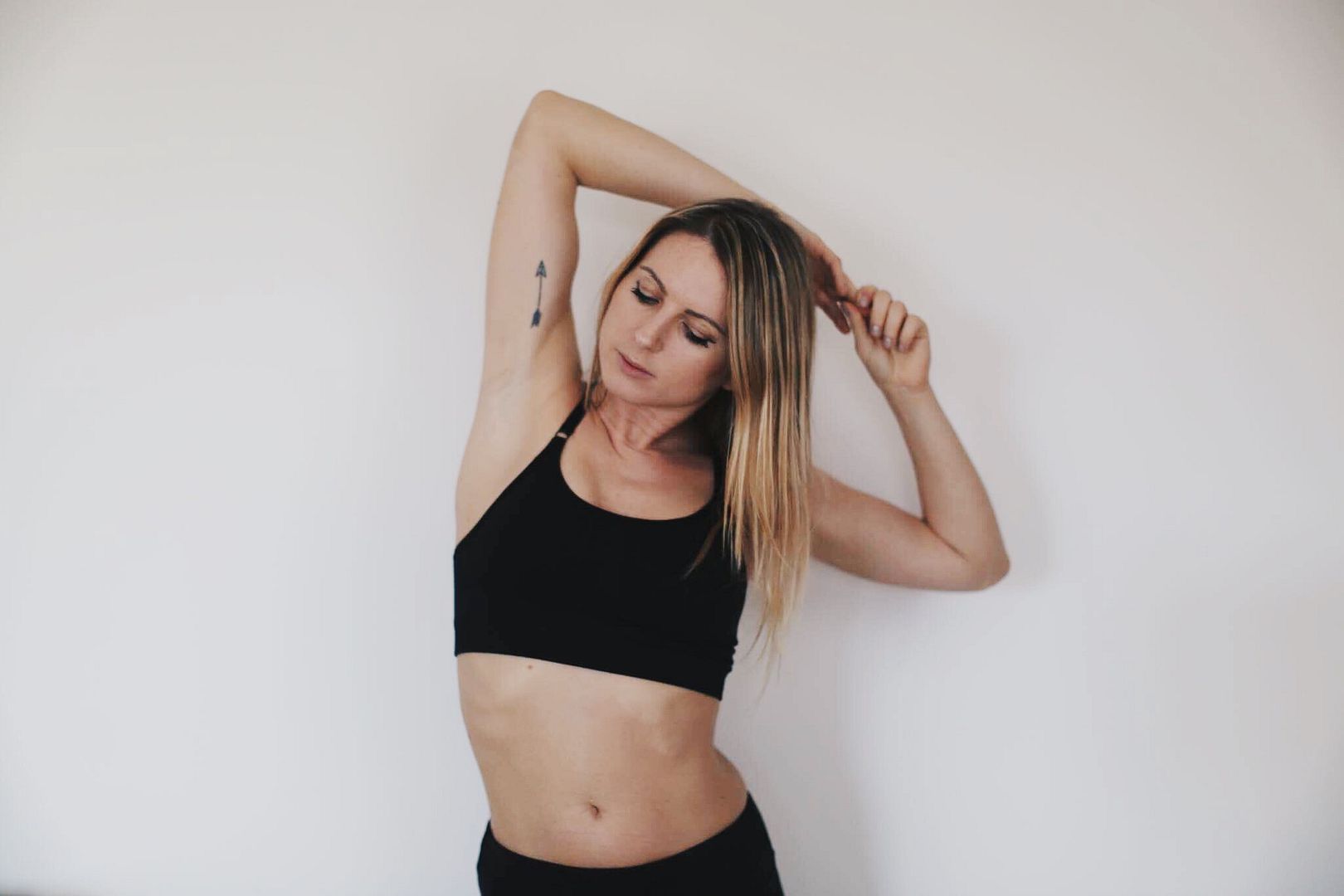 Fit Tea is a loose leaf tea that contains a powerful blend of Organic Green Tea, Oolong Wu Yi, Garcinia Cambogia Extract and more. The ingredients boost energy and reduce bloating. I've started the 14 day detox which can be used during two weeks to detox your body or as your daily tea! I bring it with me everywhere I go.
Fit Tea est un thé qui contient un puissant mélange de thé vert biologique, Oolong Wu Yi, extrait de Garcinia Cambogia et plus encore. Les ingrédients stimulent l'énergie et permettent de réduire les ballonnements. J'ai commencé la cure detox de 14 jours qui peut être suivie pendant deux semaines pour une vraie detox de votre corps ou comme thé quotidien! Du coup je l'emporte avec moi partout où je vais.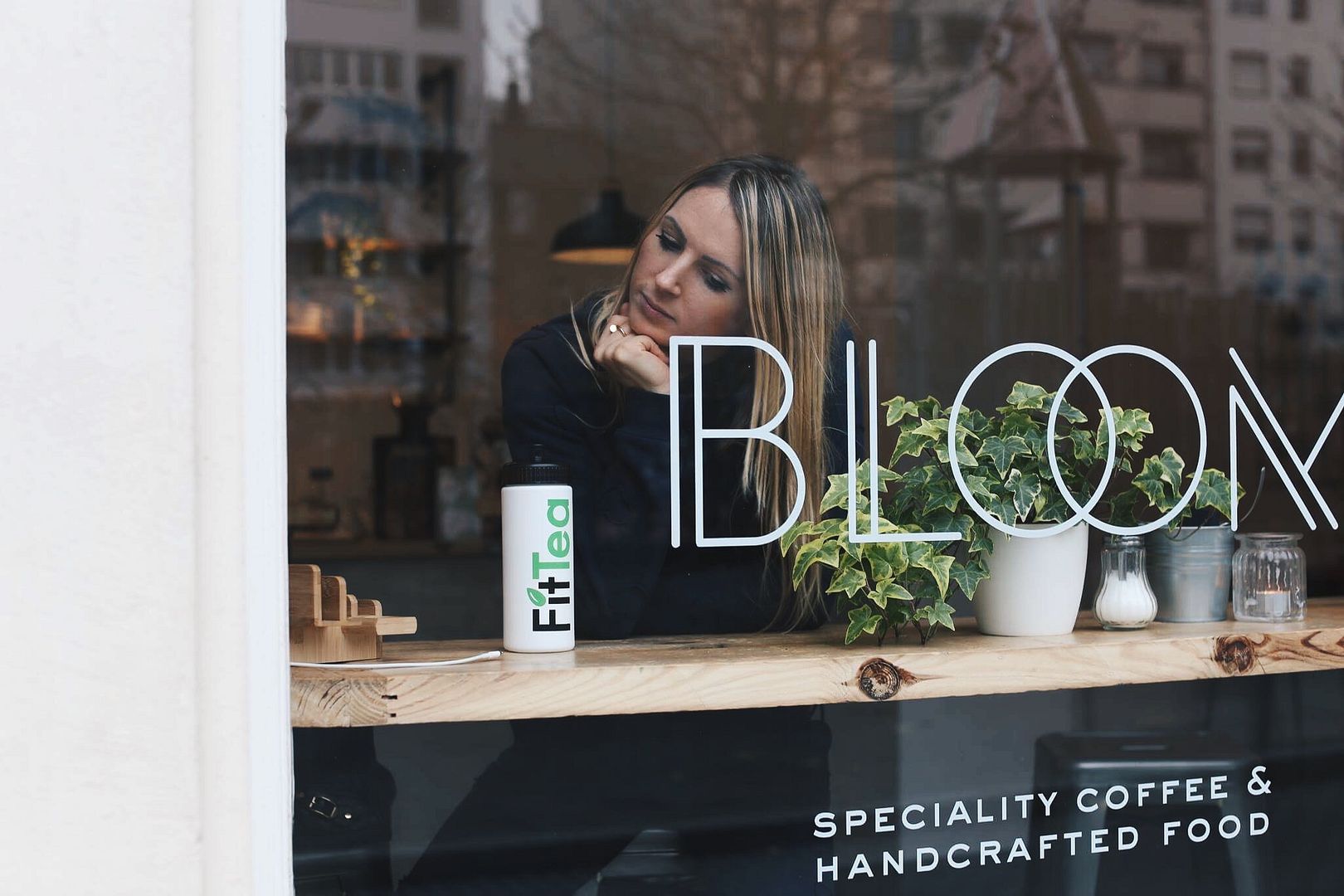 I find it perfect before an early morning workout which would be difficult without Fit Tea. Also, it tastes great and really makes my tummy flat too!
C'est parfait avant un entraînement matinal qui serait difficile sans Fit Tea. Aussi, le goût n'est pas mal du tout et il me permet de garder un ventre plat!
Thank you to Fit Tea for kindly sponsoring this post. All opinions are 100% honest & completely my own. #ad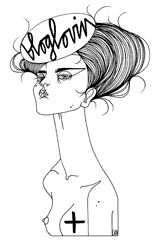 Recommended